COMPANIES
Importers, exporters, wholesalers, producers from Turkiye
161585 exporters are listed on 16159 pages.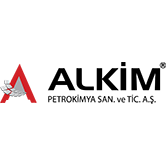 ALKIM PETROKIMYA INDUSTRY AND TRADE LTD. CORP. foundation laid in 2005 in Tuzla. Accordance with national and ......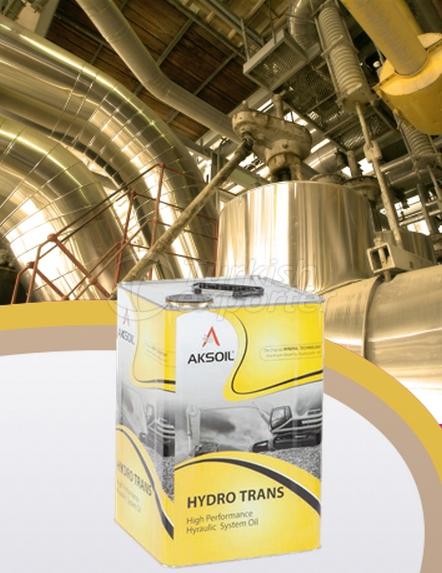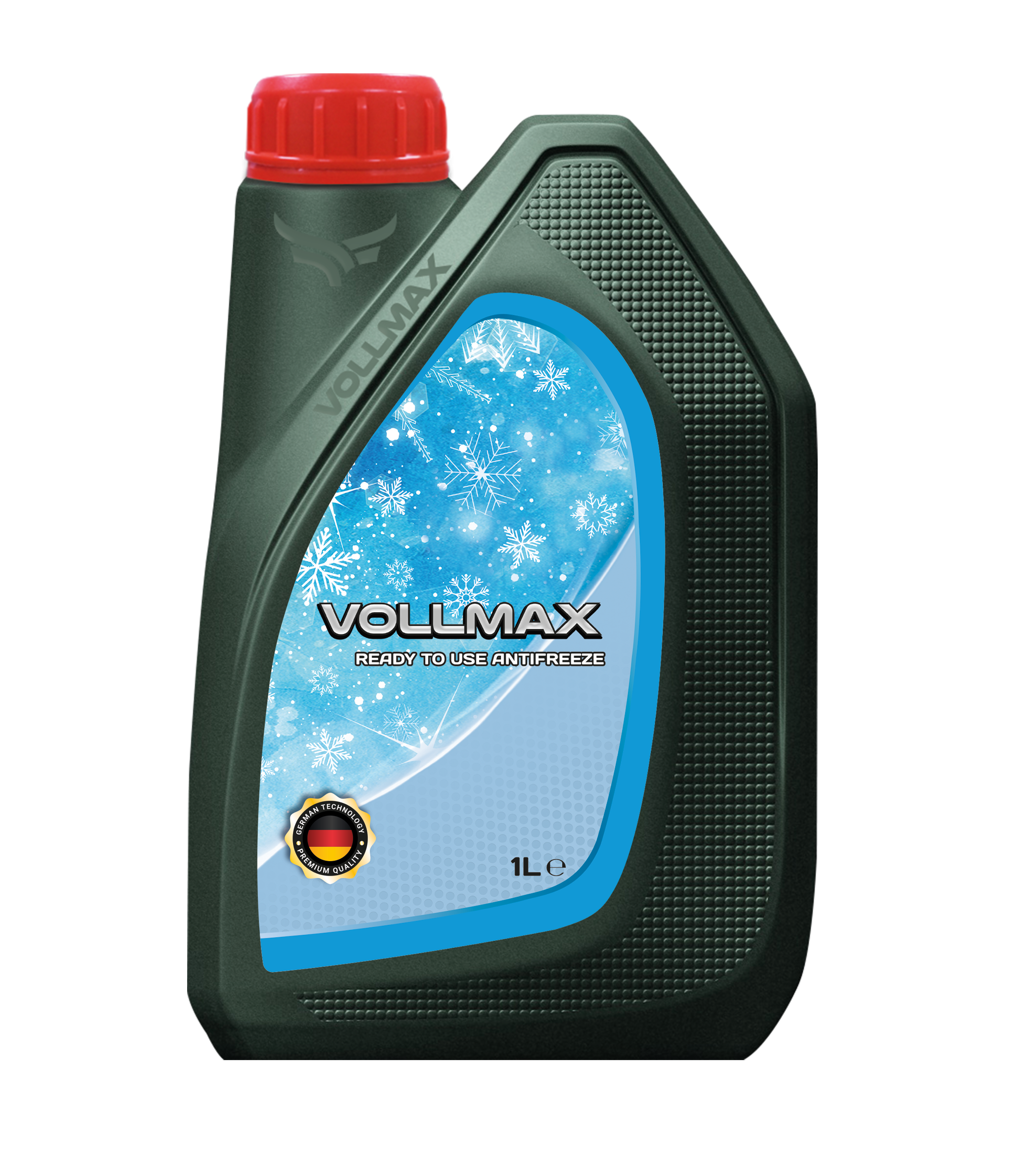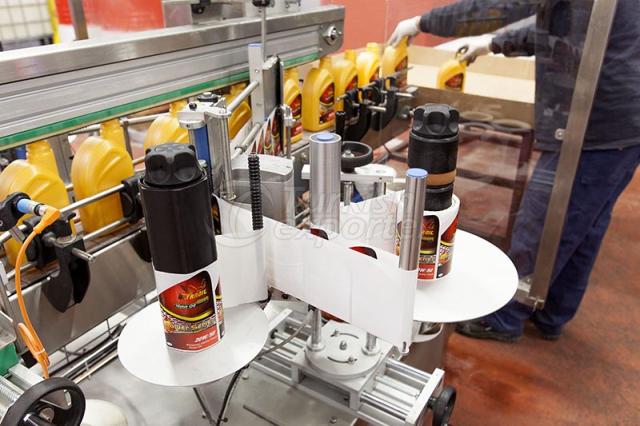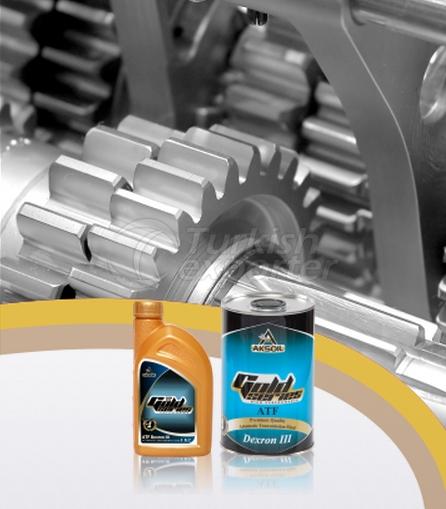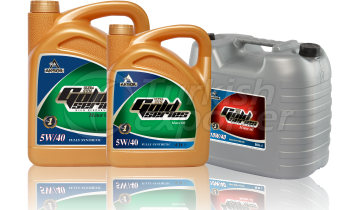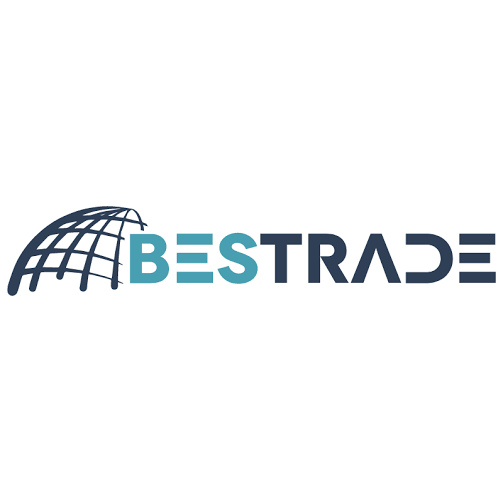 BESTRADE operates in the fields of Building & Construction, Furniture & Decoration, Machinery & Home Electroni......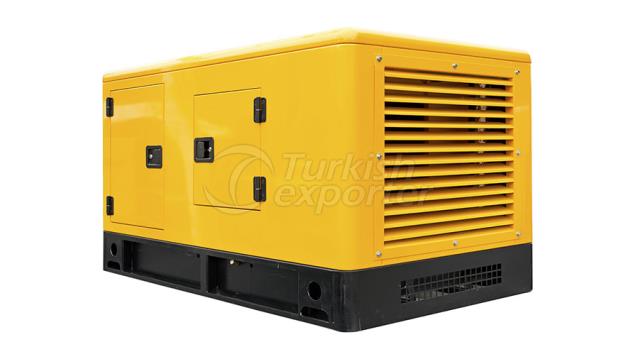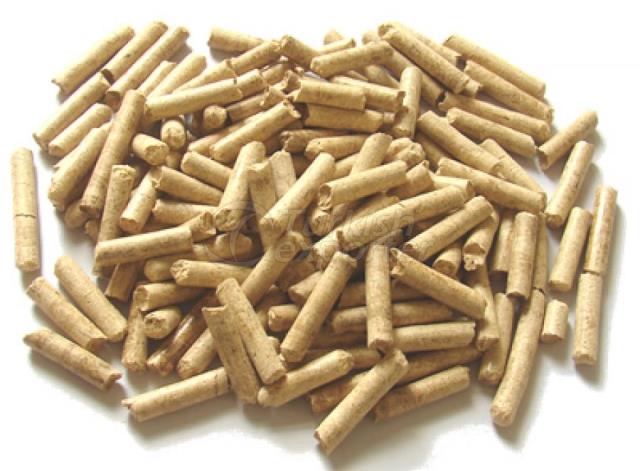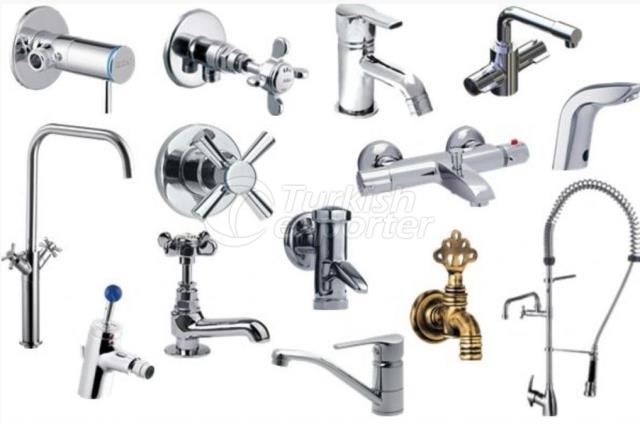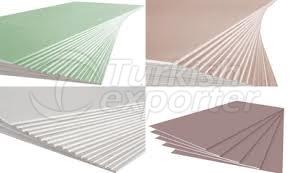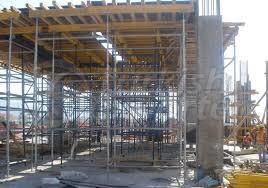 We are a company that has been exporting to different countries for 16 years. Our product groups mostly consis......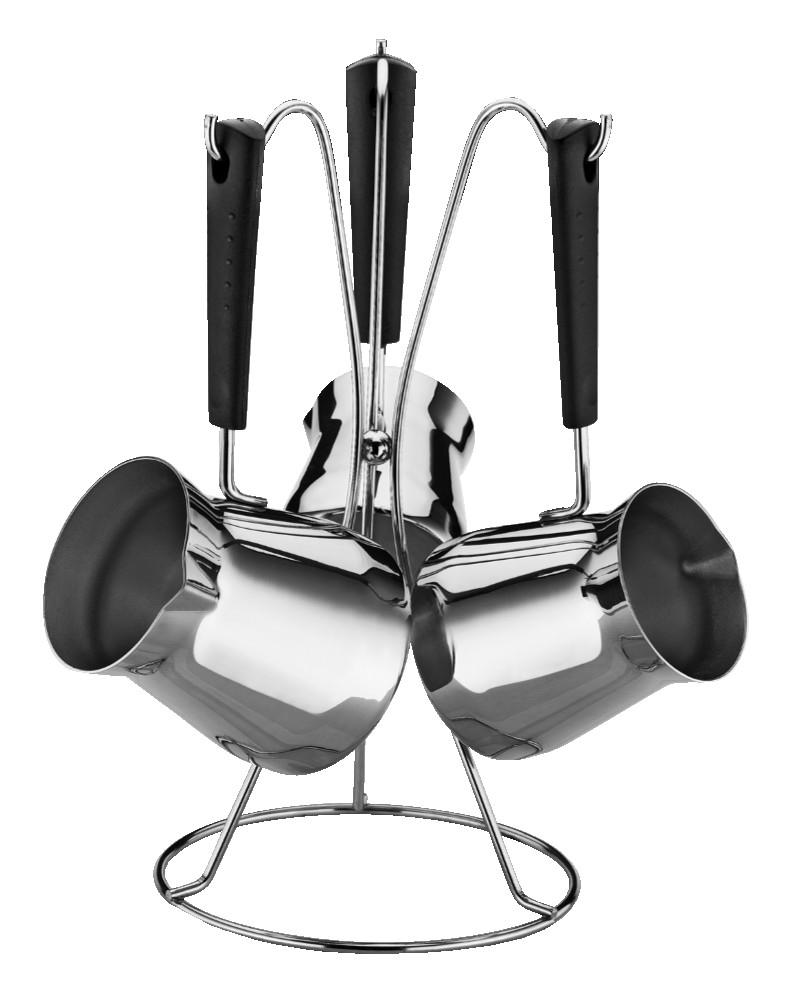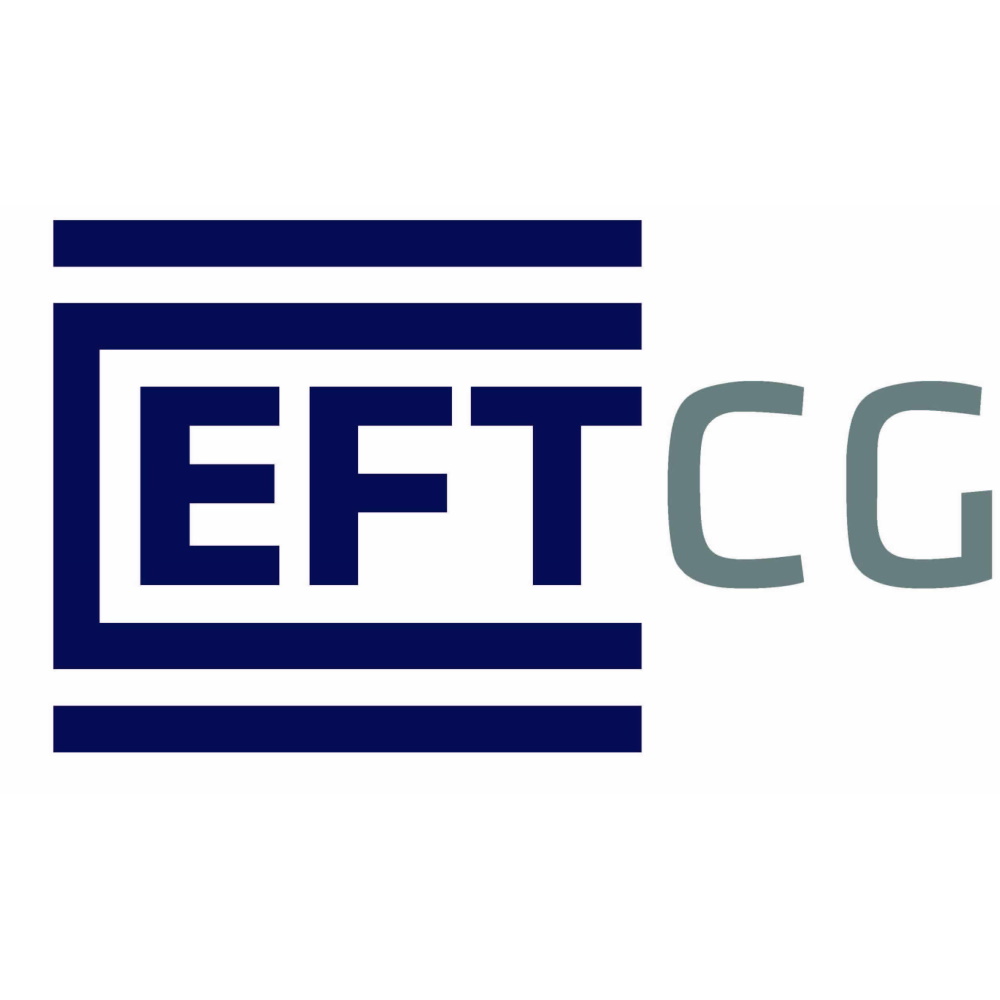 EFT Building and Construction Material is dealing with the unique qualified building materials with dedicated ......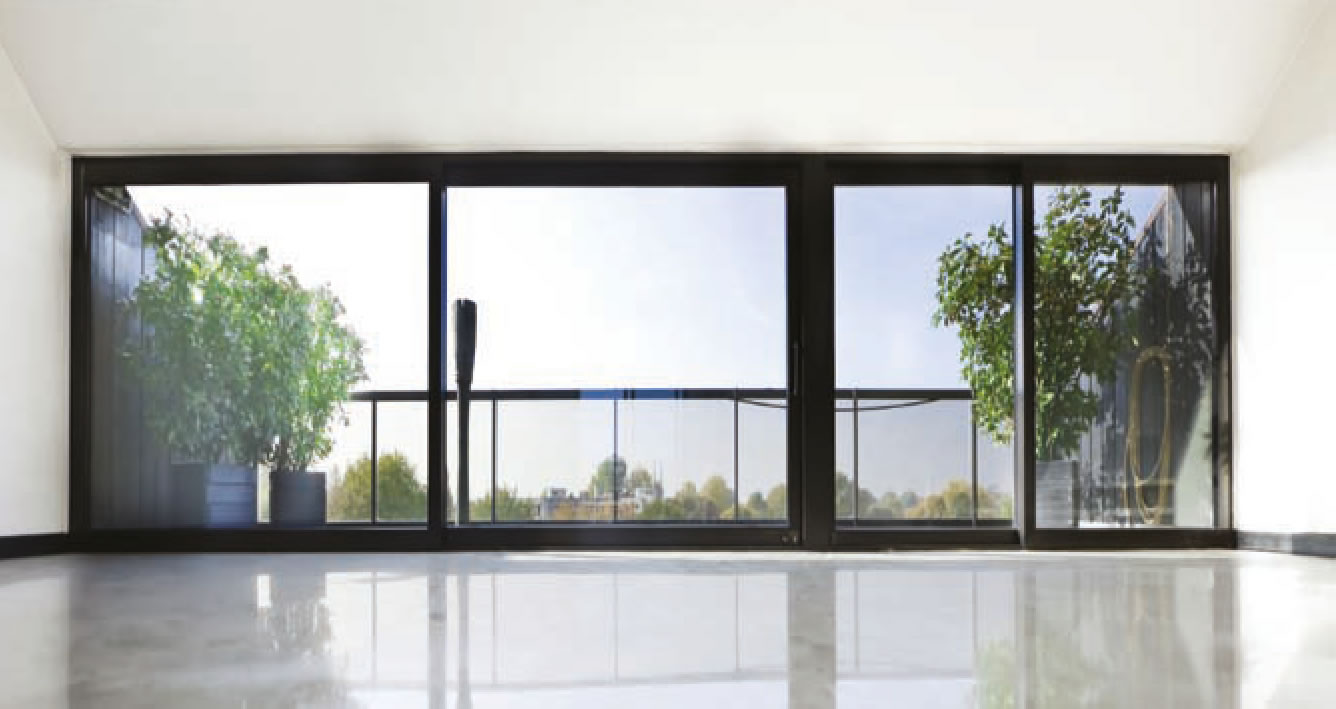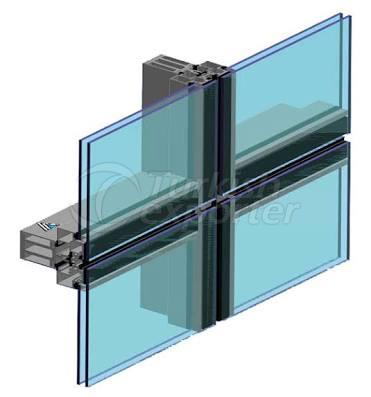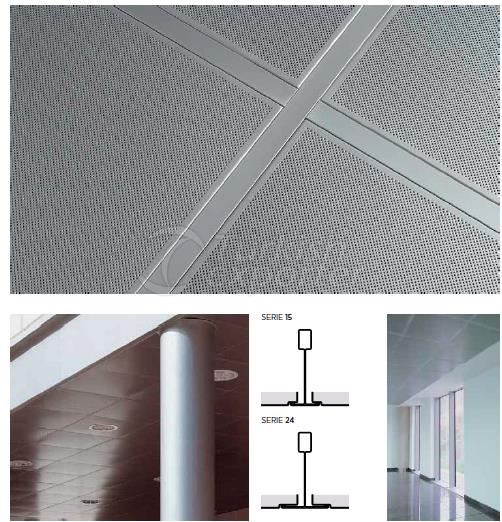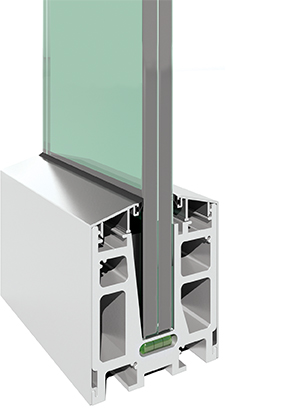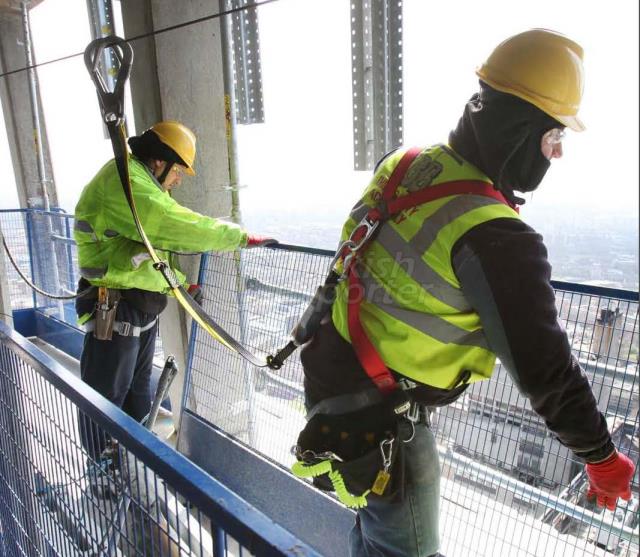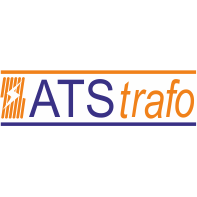 Having been founded in Adiyaman Organized Industrial District in 2003, ATS Trafo carries out its manufacturing......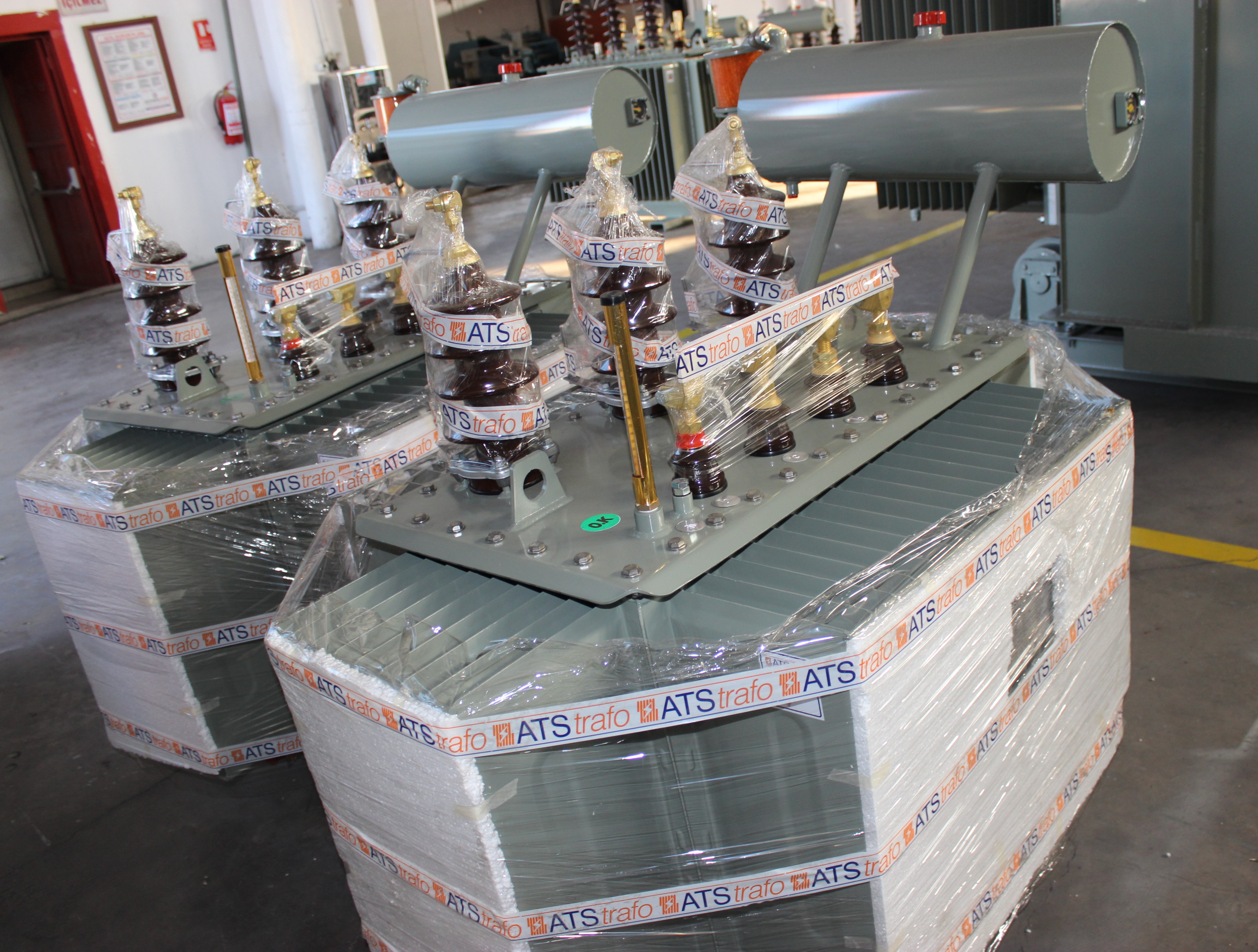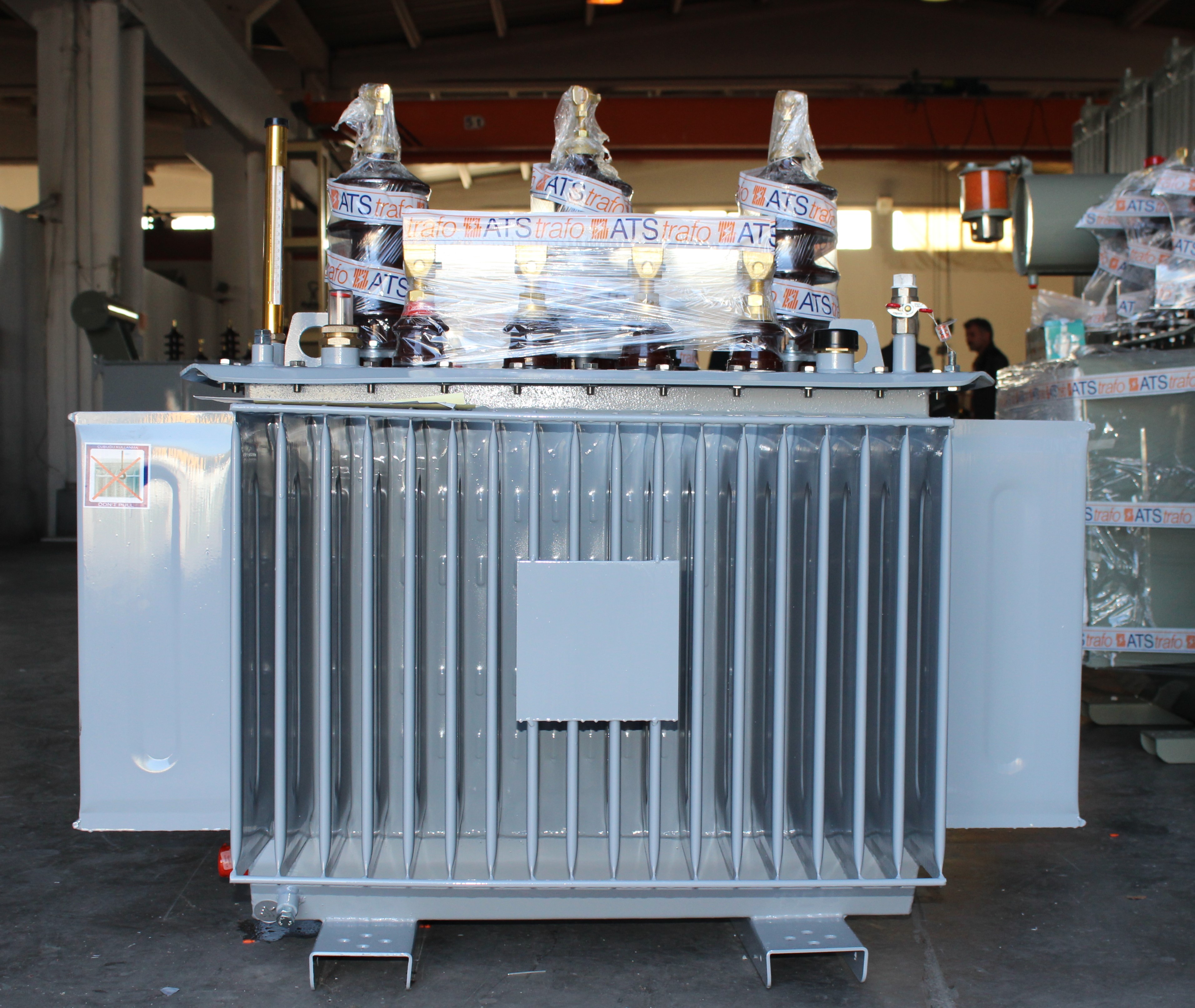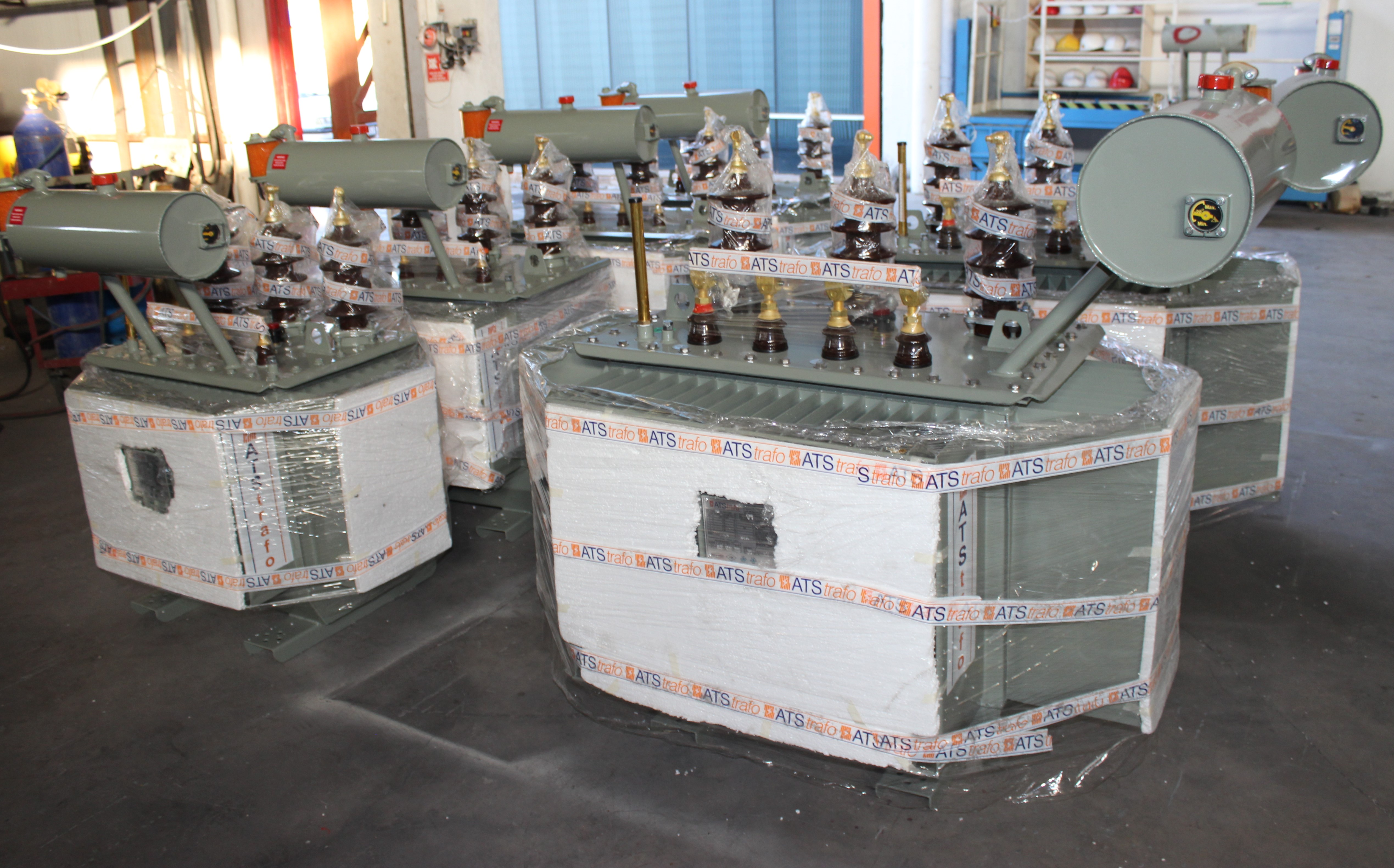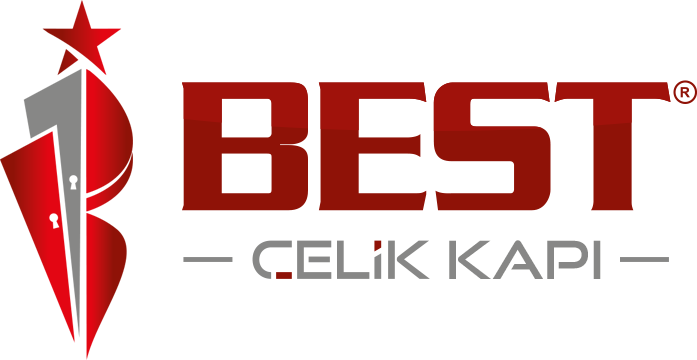 Our company BEST CELIK KAPI INSAAT MALZEMELERI SAN. VE TIC.LTD.STI. is engaged in the production and export ac......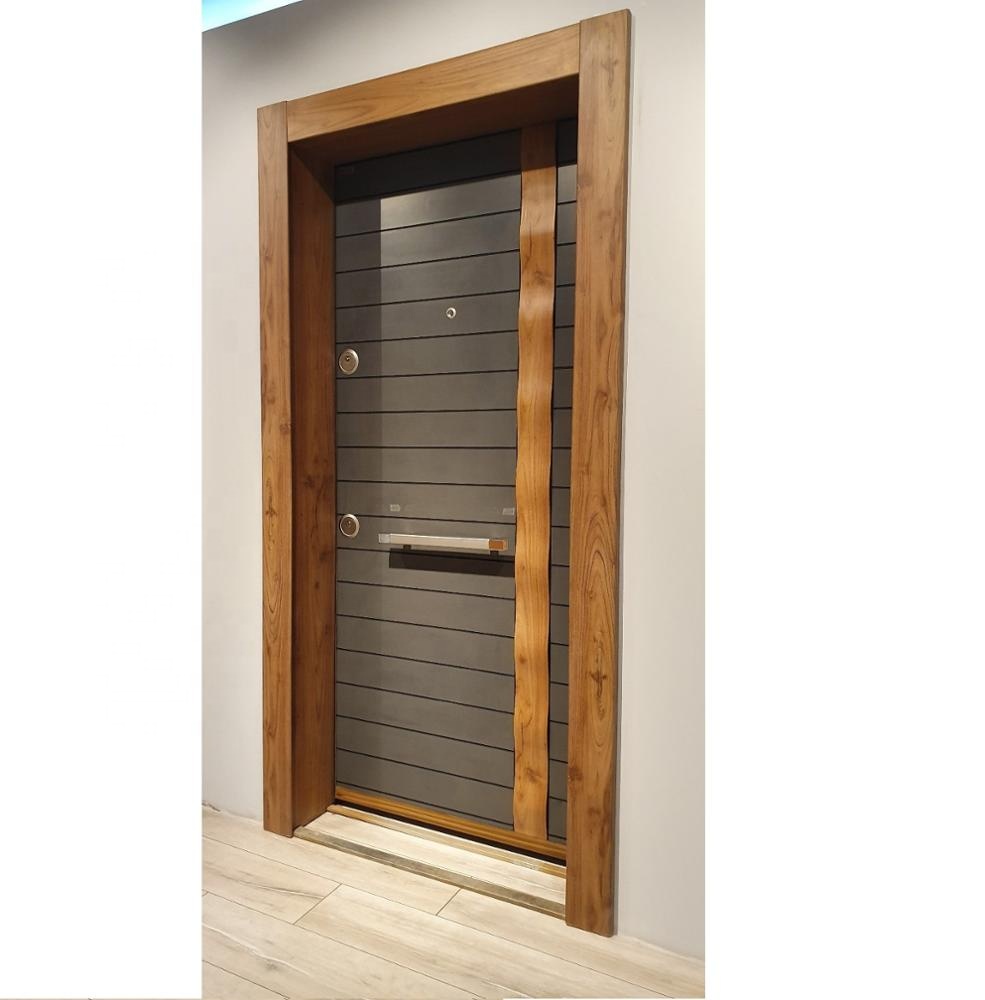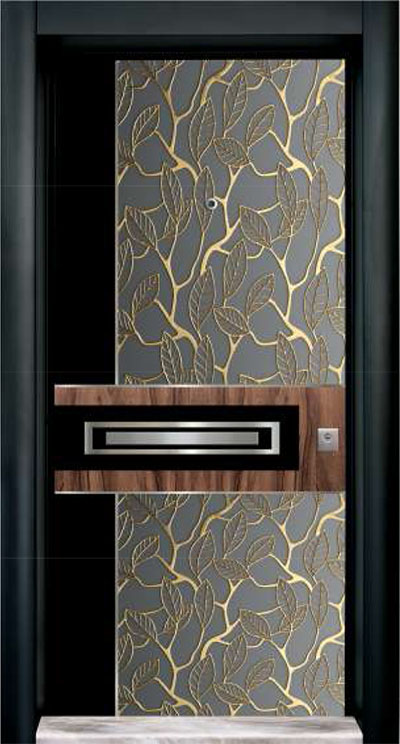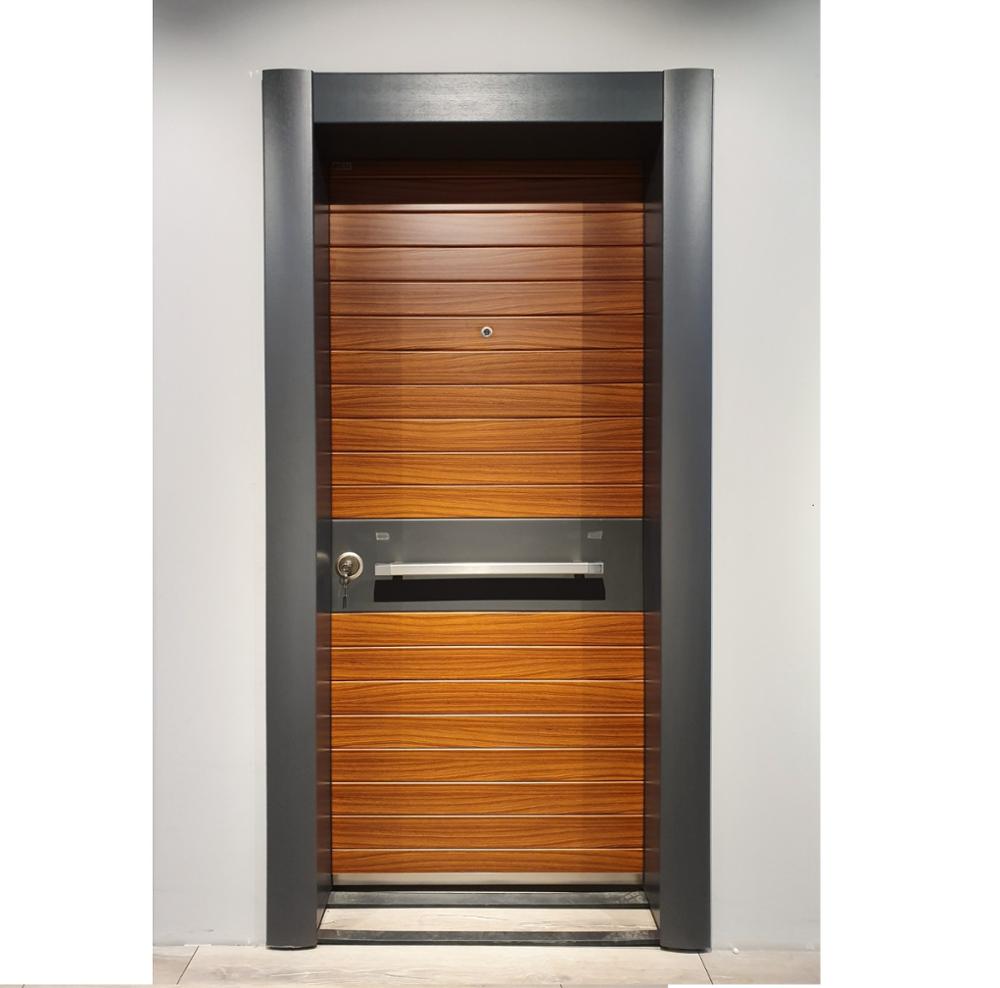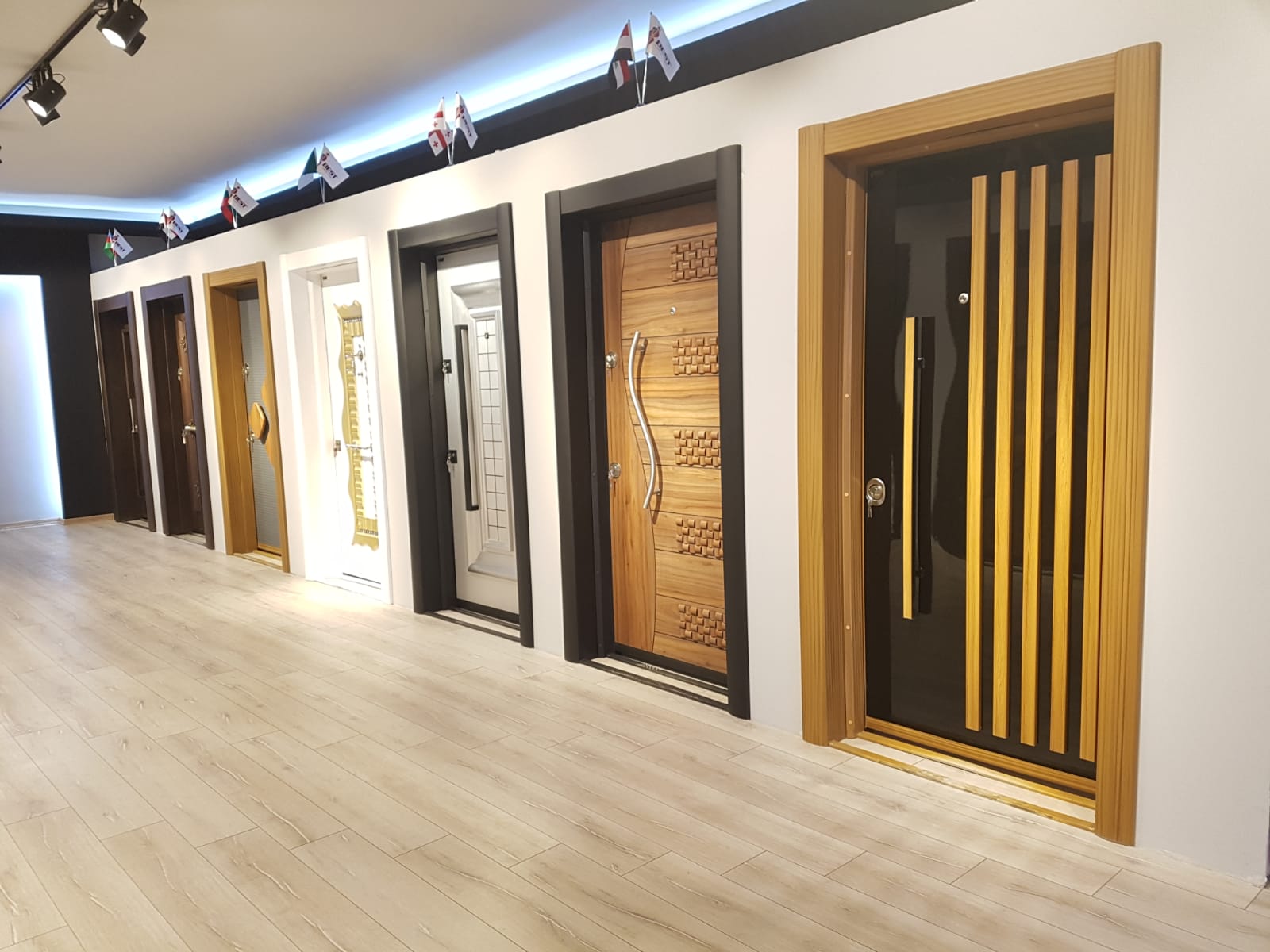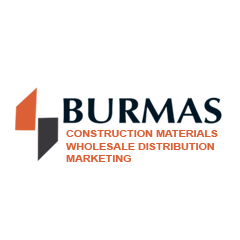 Burmas was established in 2011 and serves and continues its business with its own fleet, sales team and 10.000......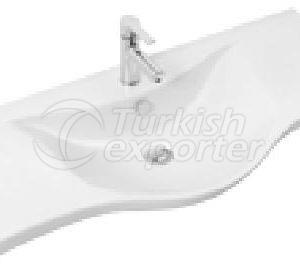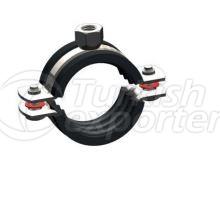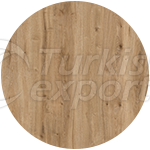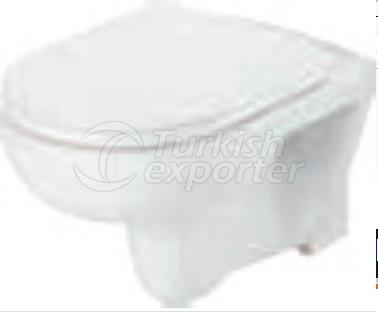 EDT OTOMOTIV began its commercial life in 1992 with wholesale sales and distribution of passenger and commerci......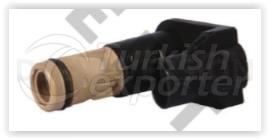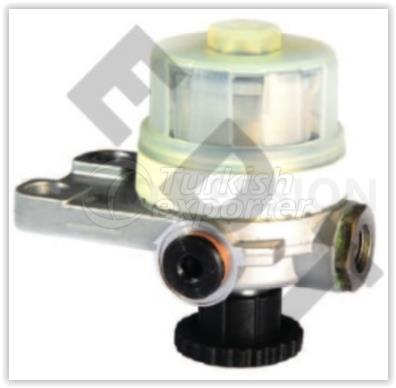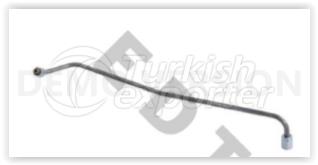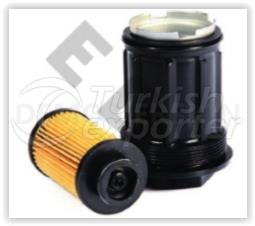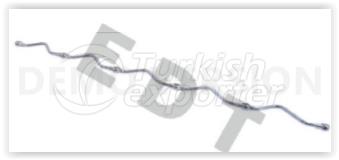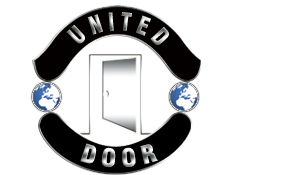 'Security and aesthetics to meet our job.' ' With nearly 18 years of quality and absolute customer satisfactio......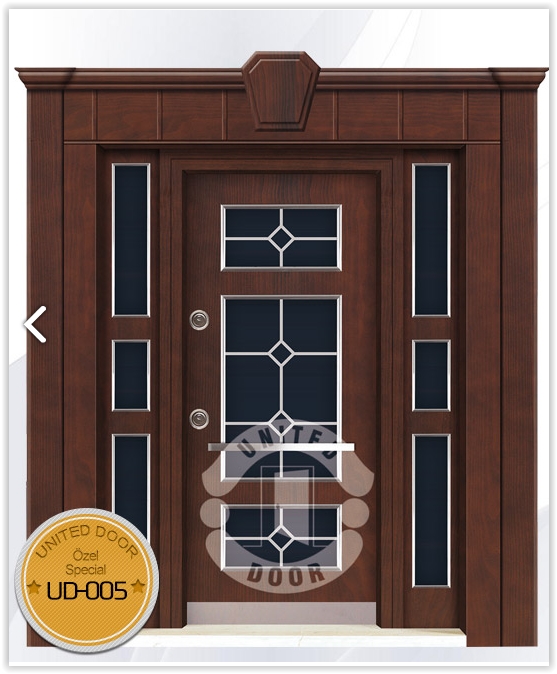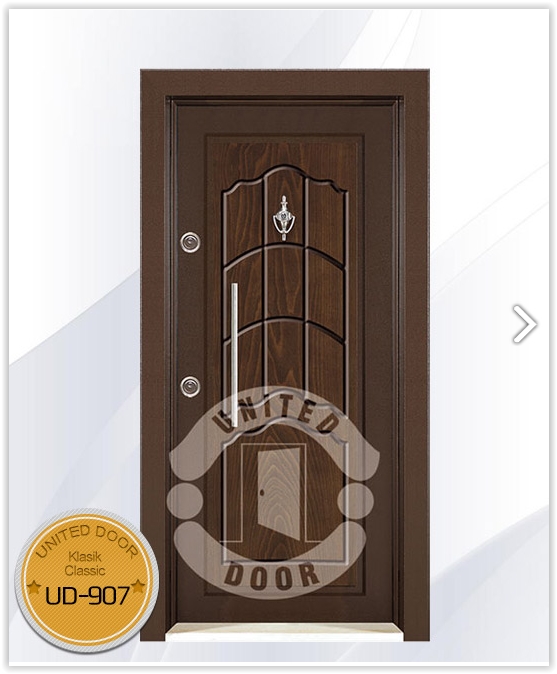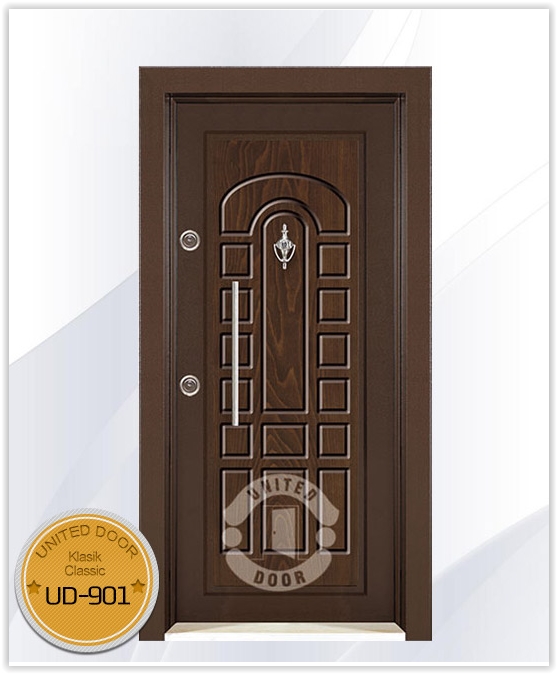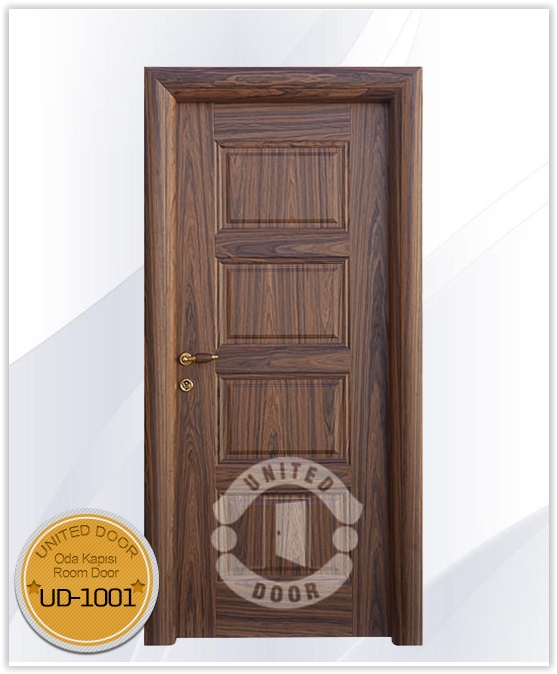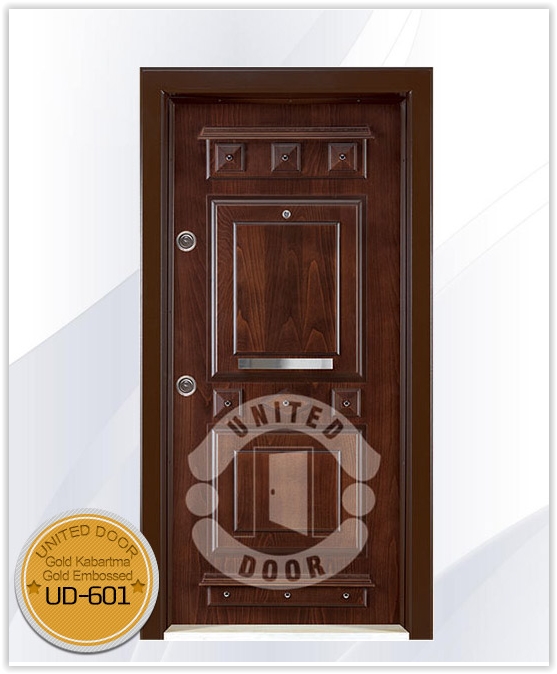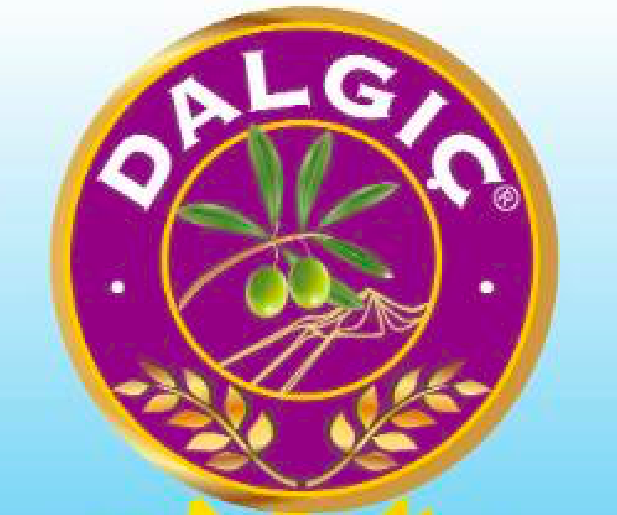 Mucahit Dalgic Food Export&Import Limited Company has registered since 1979. Olive products has been produced ......