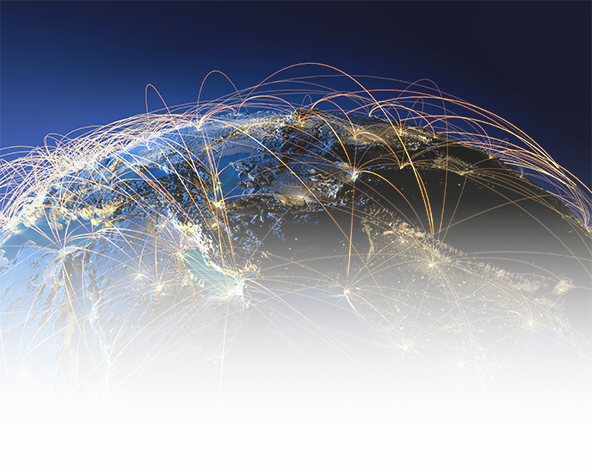 Forie is a new generation B2B platform that brings together end-to-end users who are or want to import-export and enable you to reach importers and exporters from a single place with the trade opportunities it offers.

With the live import - export system, import - export requests come instantly in the system and you can quickly contact your potential customers. With the active company database system, you can access exporters, importers, wholesalers, retailers, manufacturers and approved companies that provide services around the world. Thanks to its digital infrastructure, Forie promotes your company internationally without any additional cost and contributes to its visibility by a more accurate target audience.
Remember, only selected and verified users are allowed in Forie!