SPORTING EQUIPMENTS - MATERIALS COMPANIES
Sporting Equipments - Materials
You are viewing companies in the Sporting Equipments - Materials category
232 exporters are listed on 24 pages.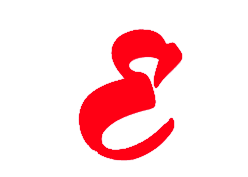 ECO INTERNATIONAL LIMITED is specialized in Men's, Women's and Kids' all season jackets. Though a newly founde......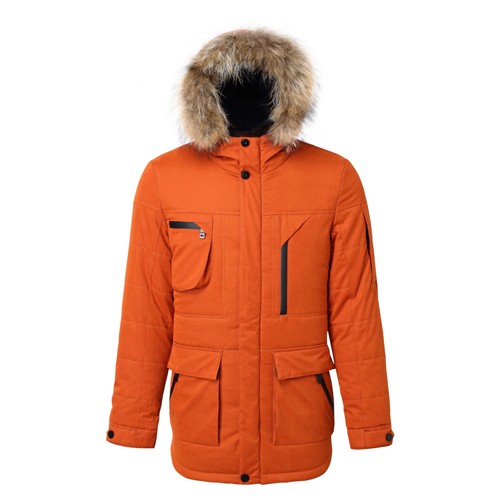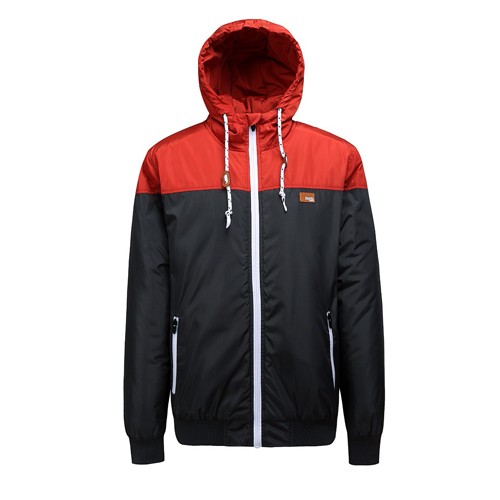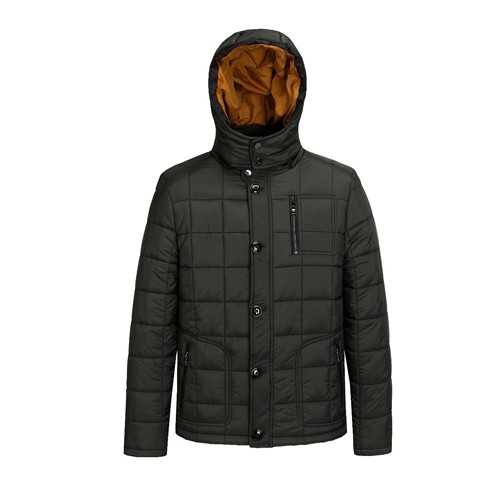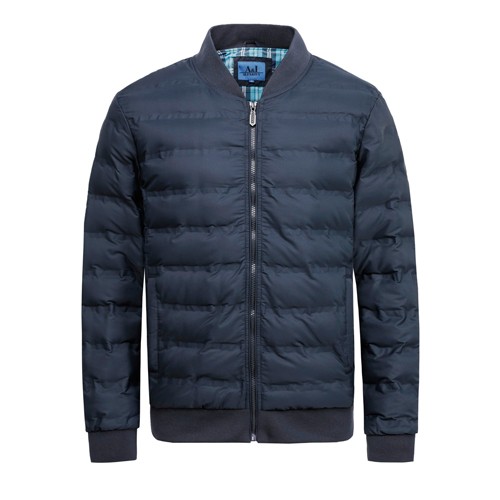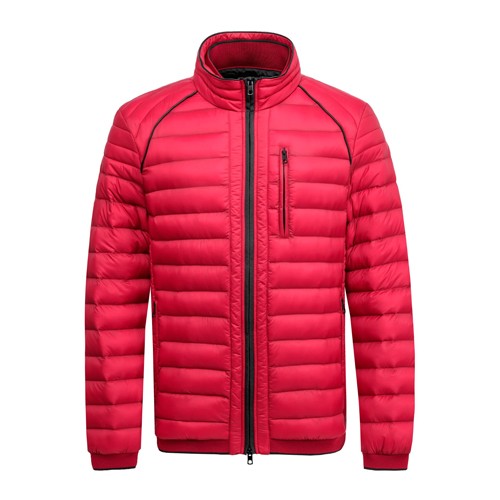 Denk Tekstil is a family owned Textiles ready made garment manufacturers business, with our export company AGT......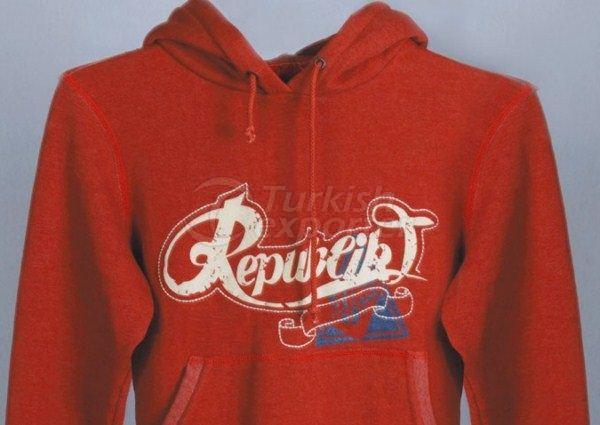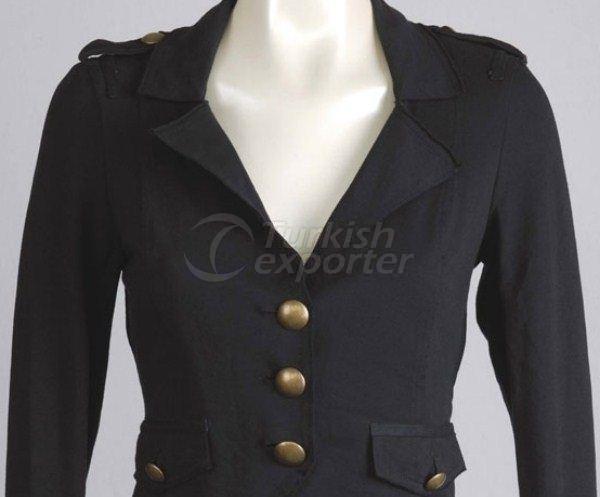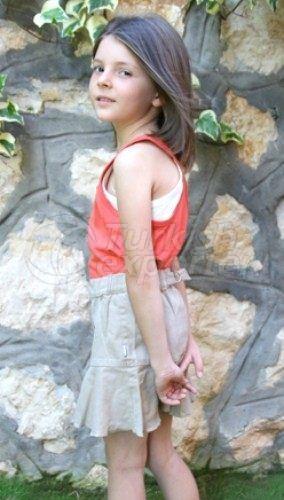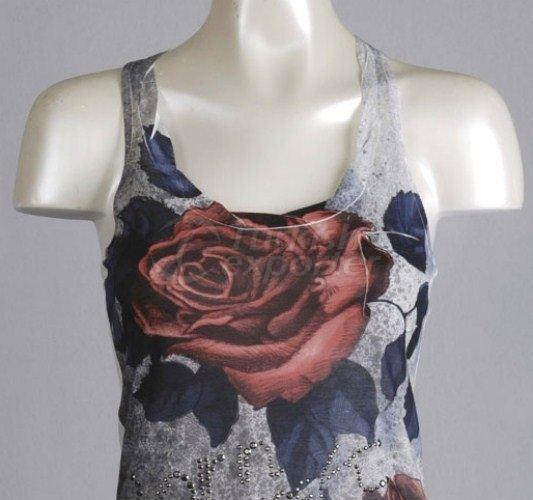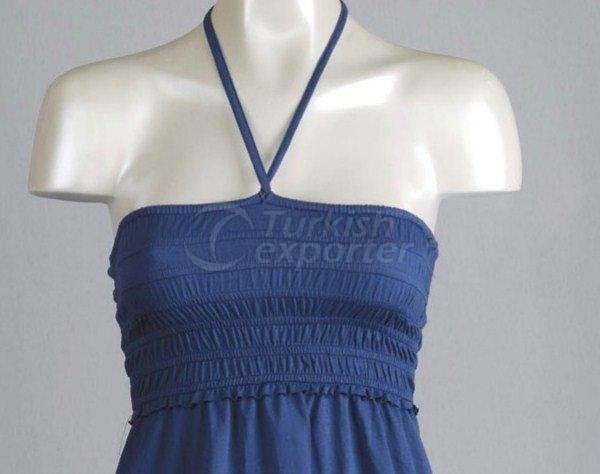 Our company that started commercial activities in 1988 is manufacturing water slides with fully automated equi......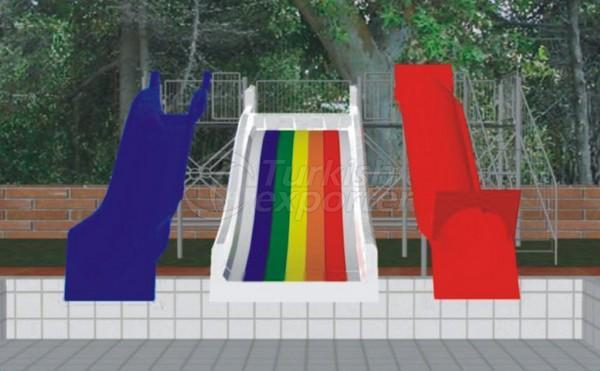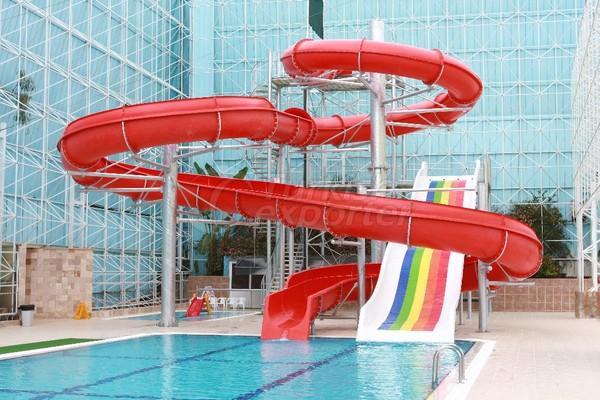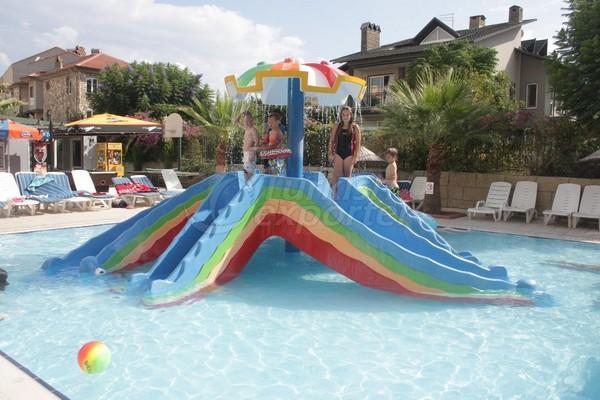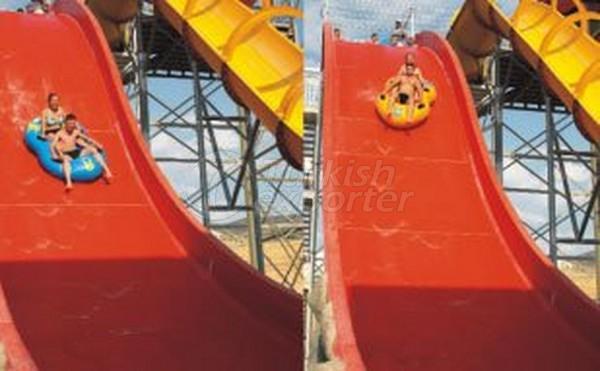 Founded in 1994 in Izmir, Gunde Bebe is still serving Isikkent Shoemakers Site. Working in a closed enviroment......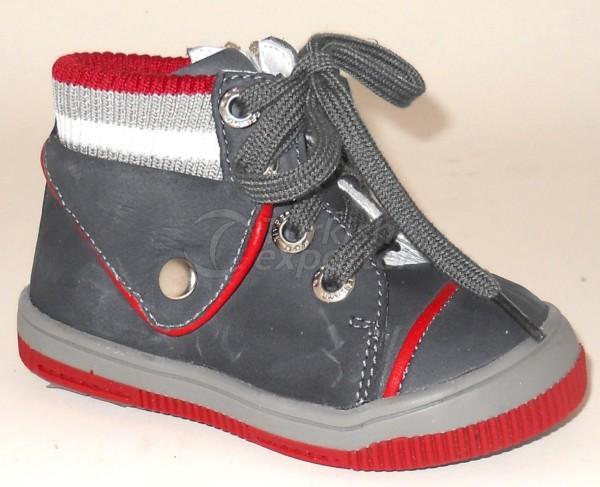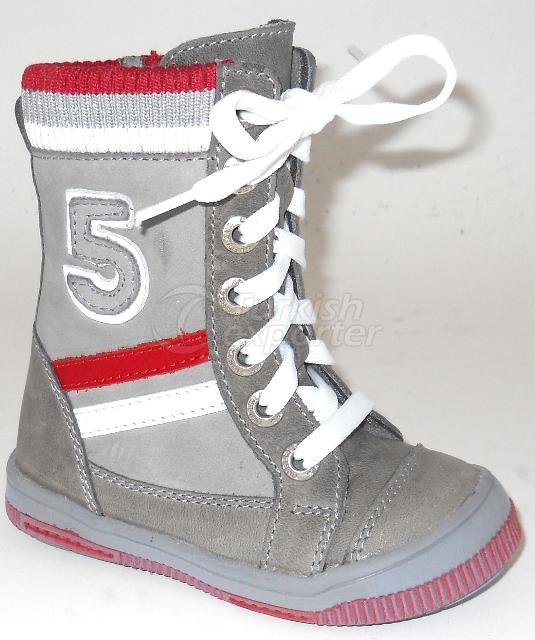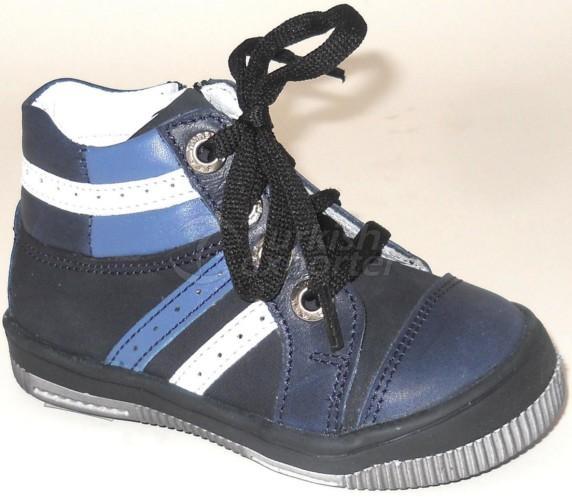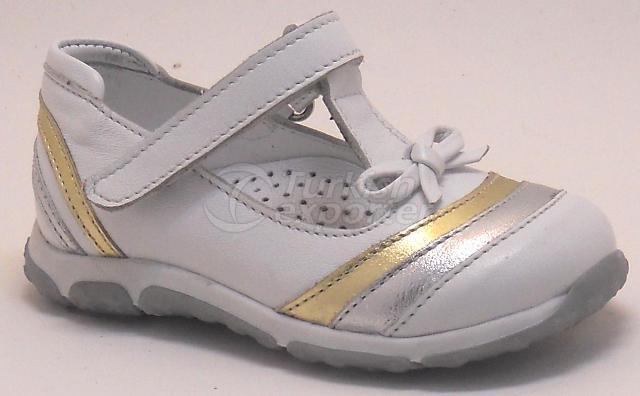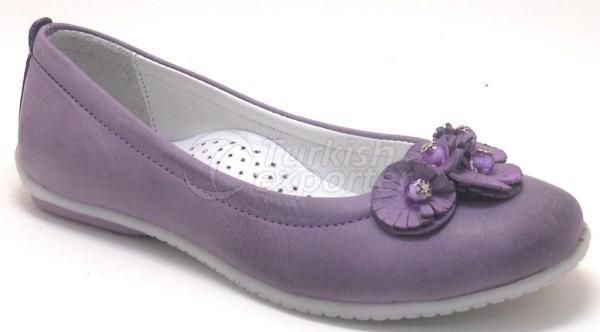 Our Rubber Chemistry Company named Tiknaz produces rubber and acrylic floor covering for sport center, playgro......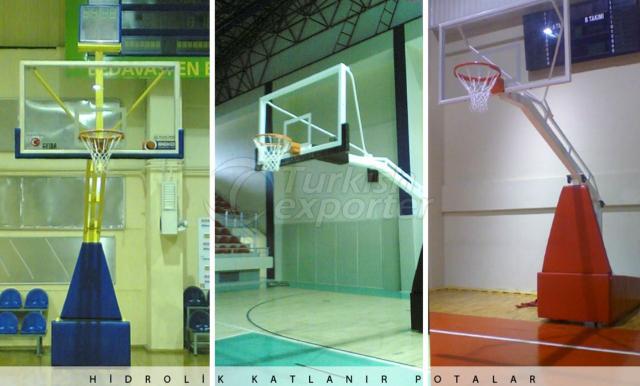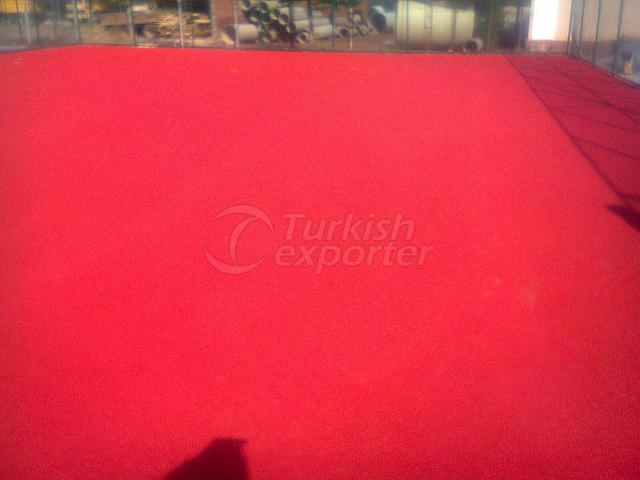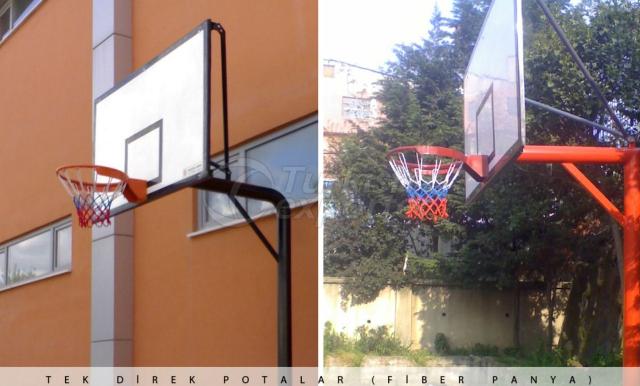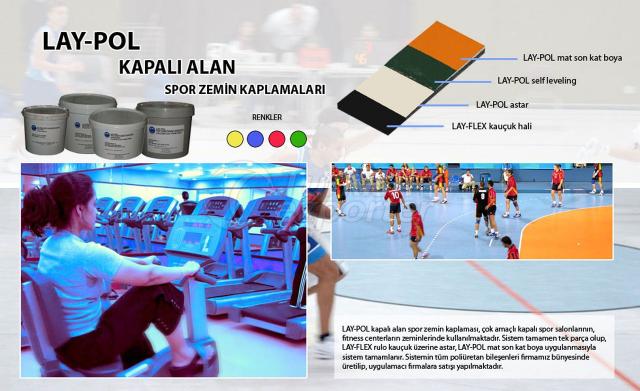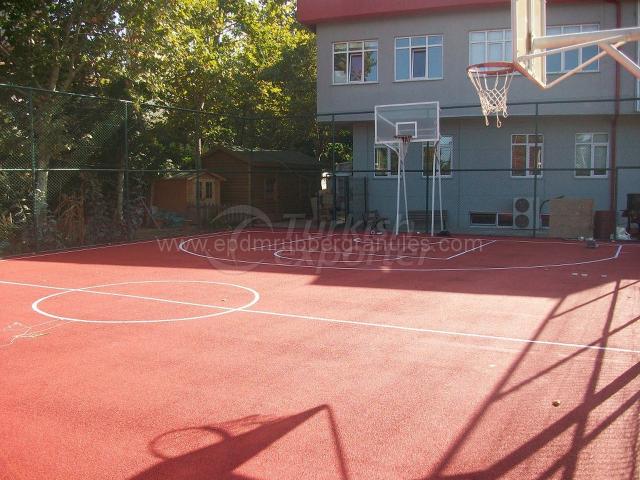 Sen Sports is one of the companies having experience at this sector including body building and condition equi......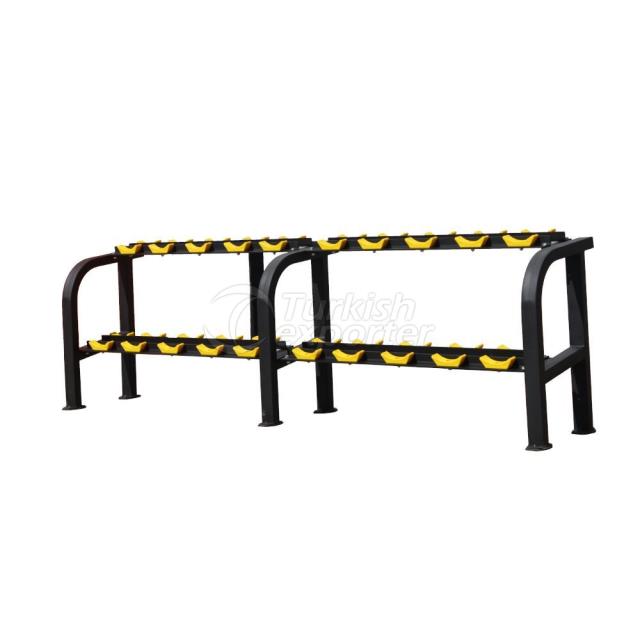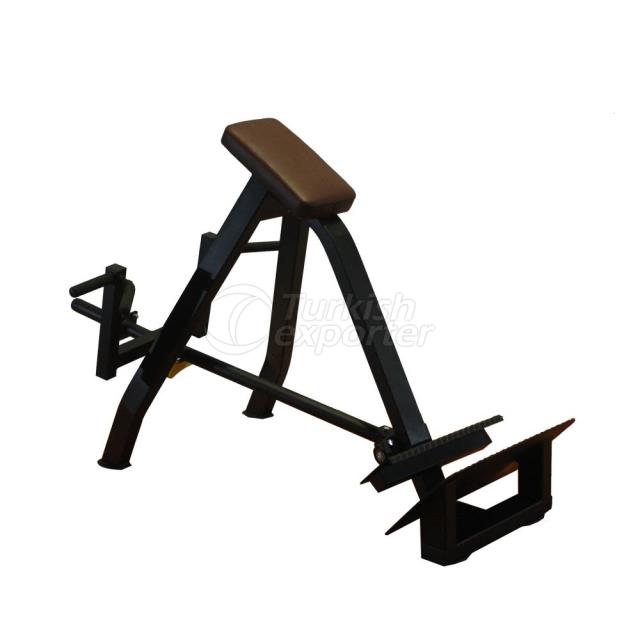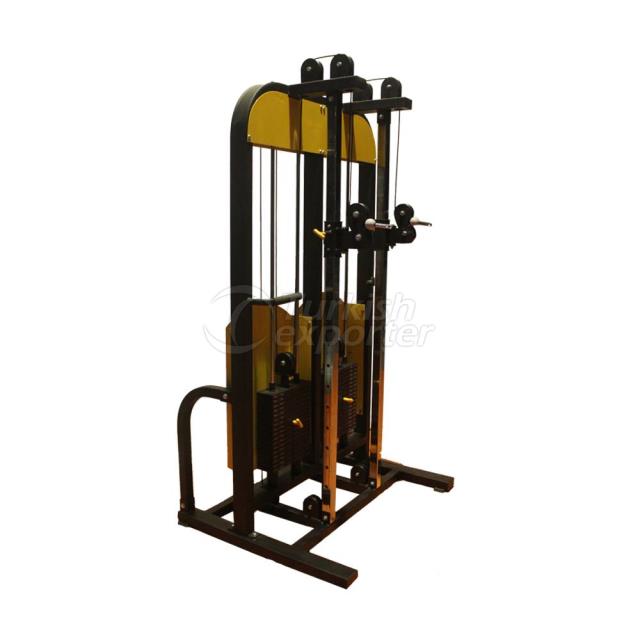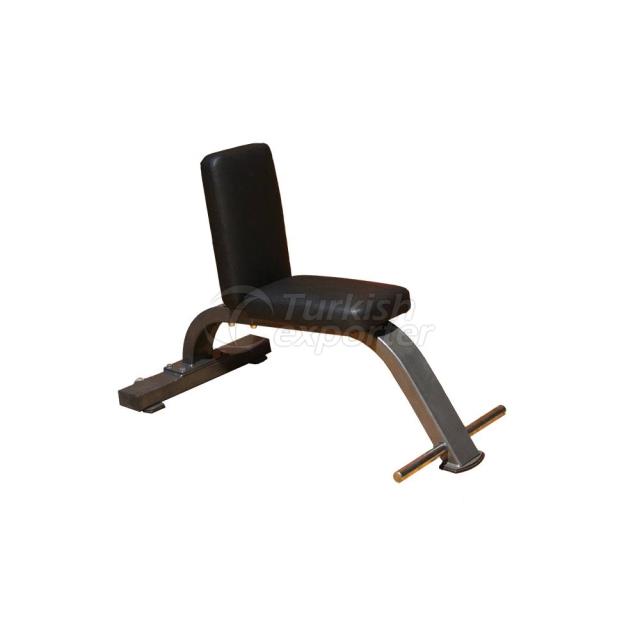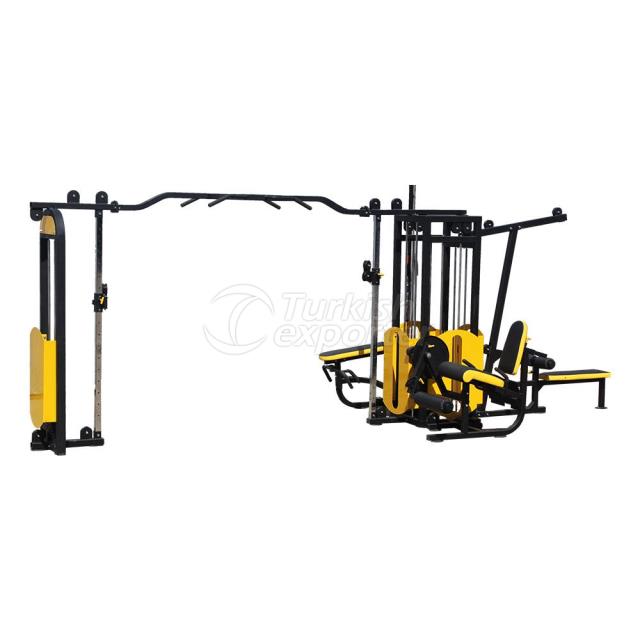 Our company was founded in 2004, started its activities in the health sector for 5 years under the umbrella of......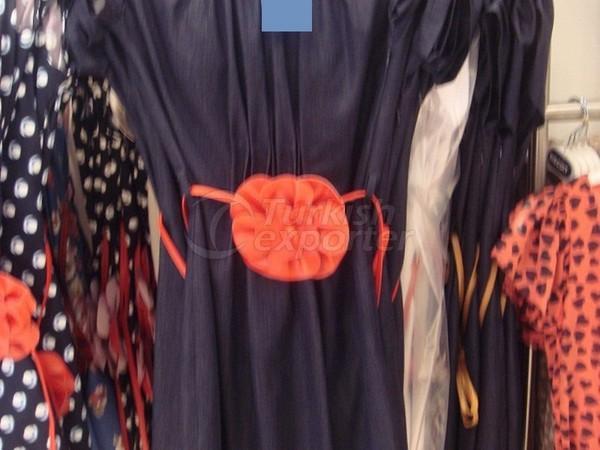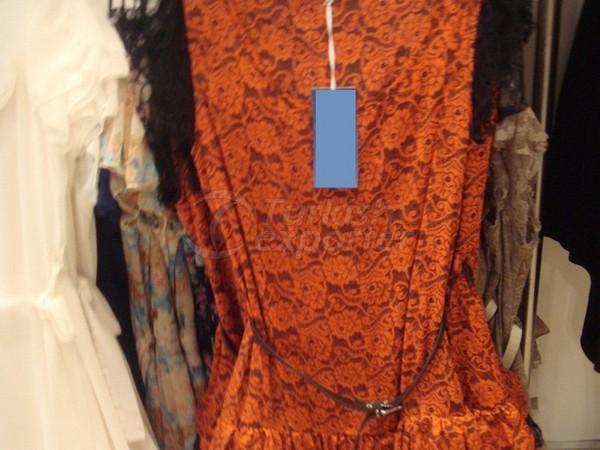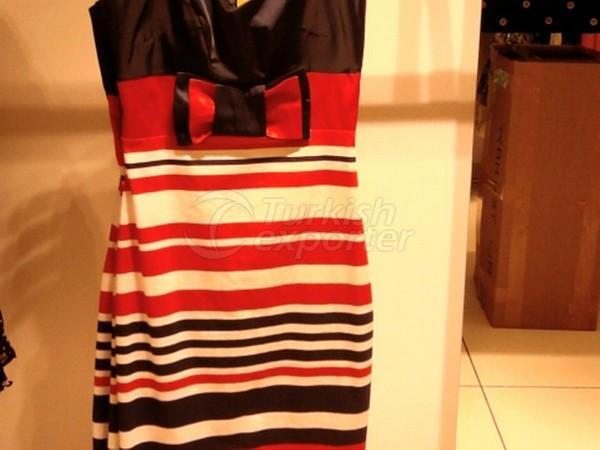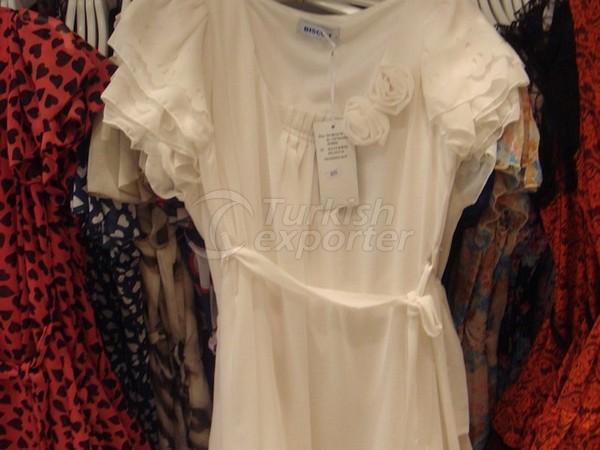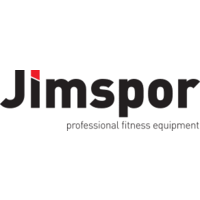 The intensity of the day, stress at work and time runs away from us… Between all that bustle about, how much t......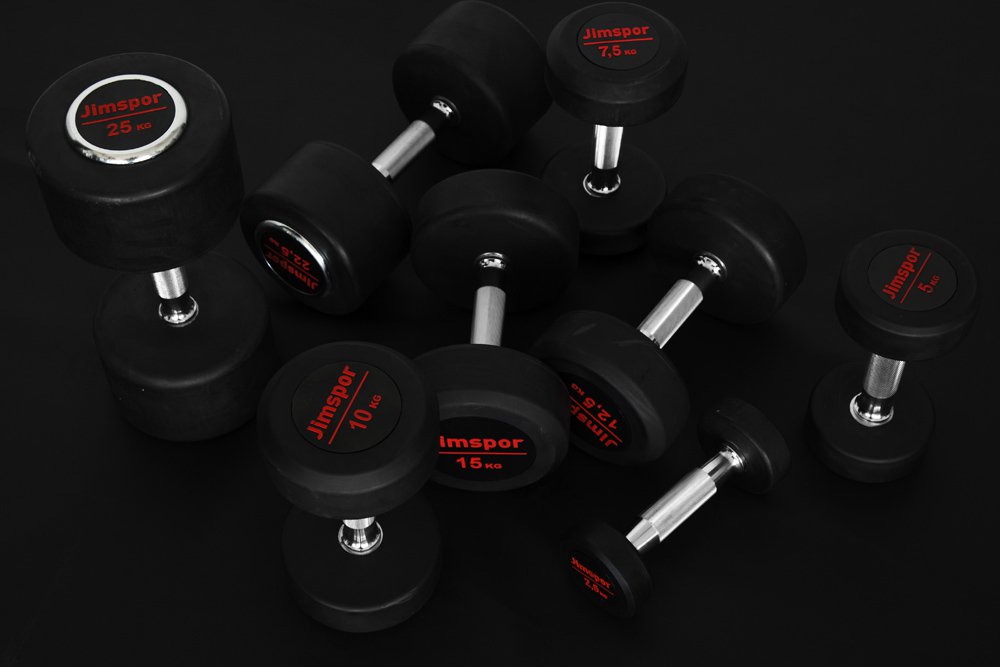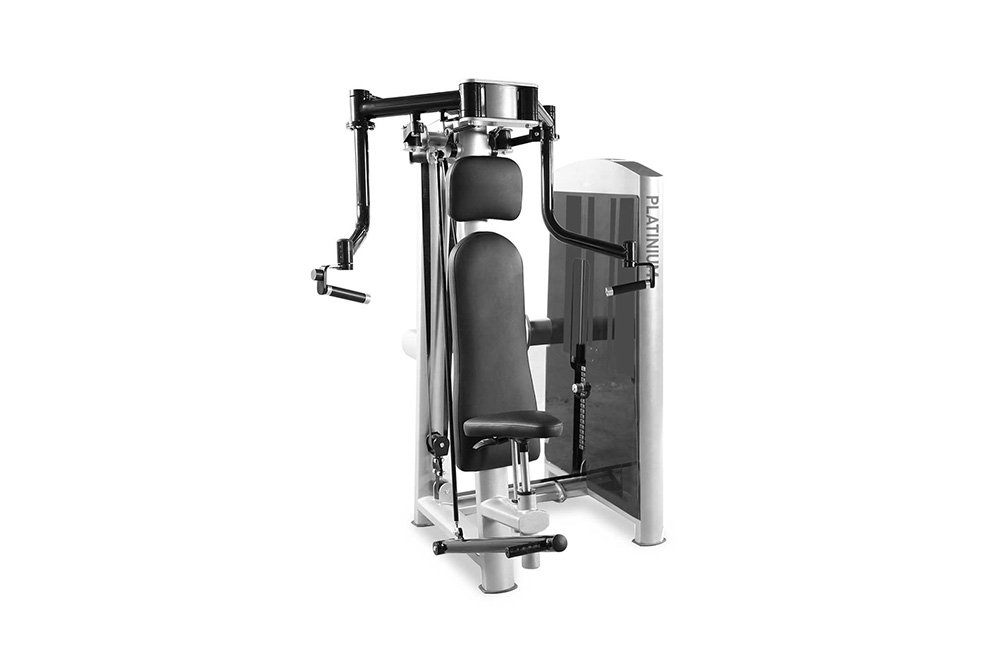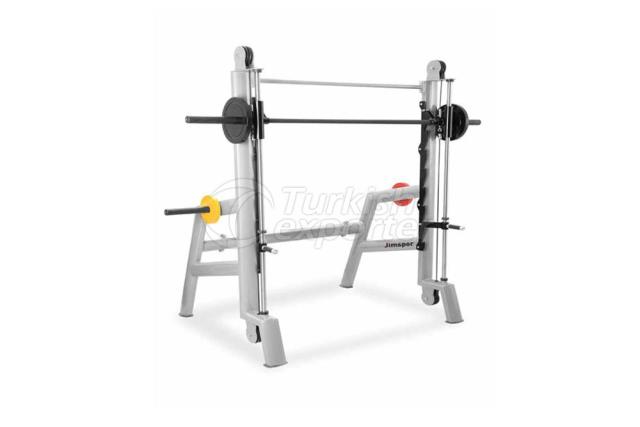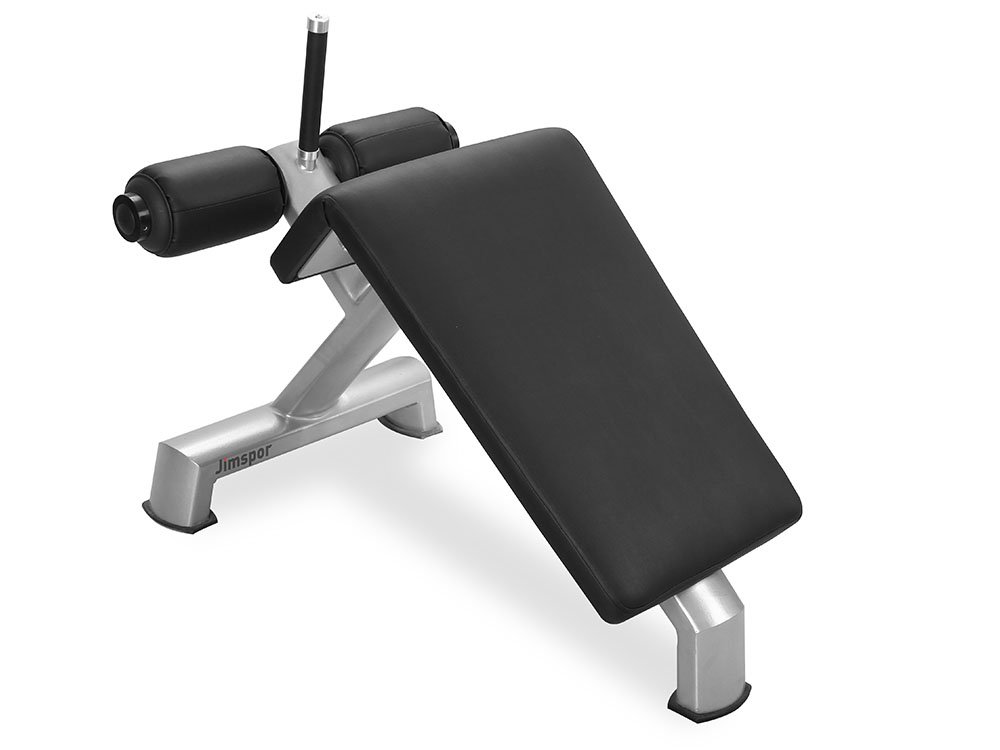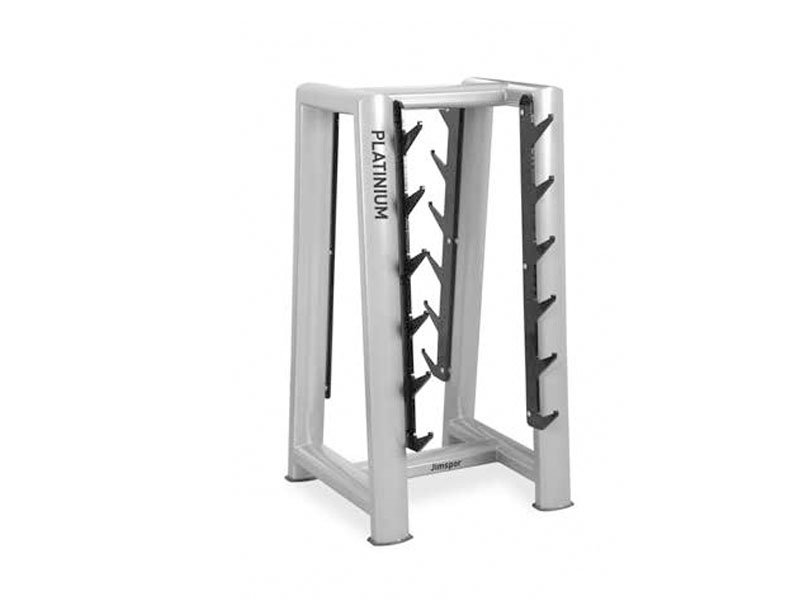 Since 1993 the company has been active with its stable and innovative identity at garments sector. With its m......