PLASTIC AND RUBBER INDUSTRY COMPANIES
Plastic and Rubber Industry
You are viewing companies in the Plastic and Rubber Industry category
1902 exporters are listed on 191 pages.

Our company, with its experience of more than 30 years, is imported from the world's largest producers in the ......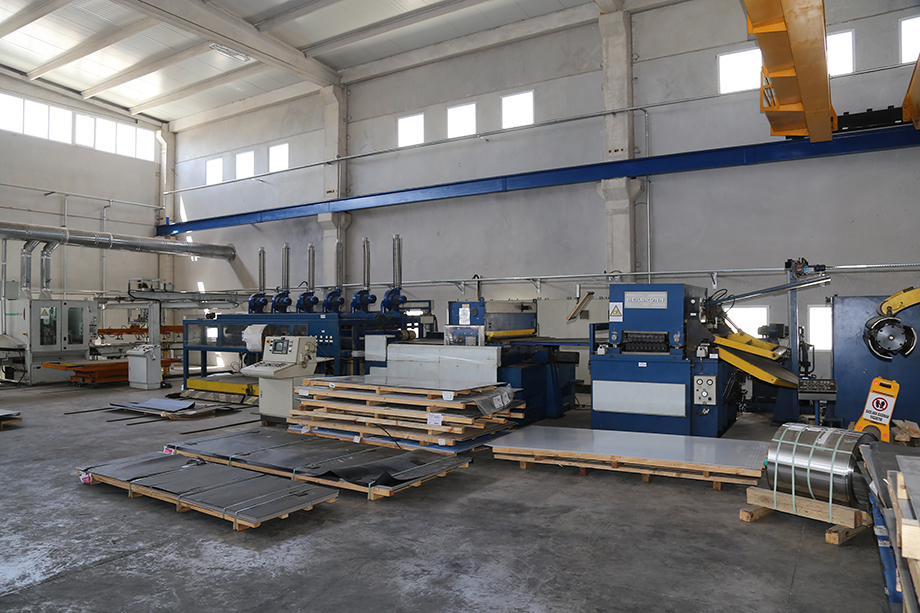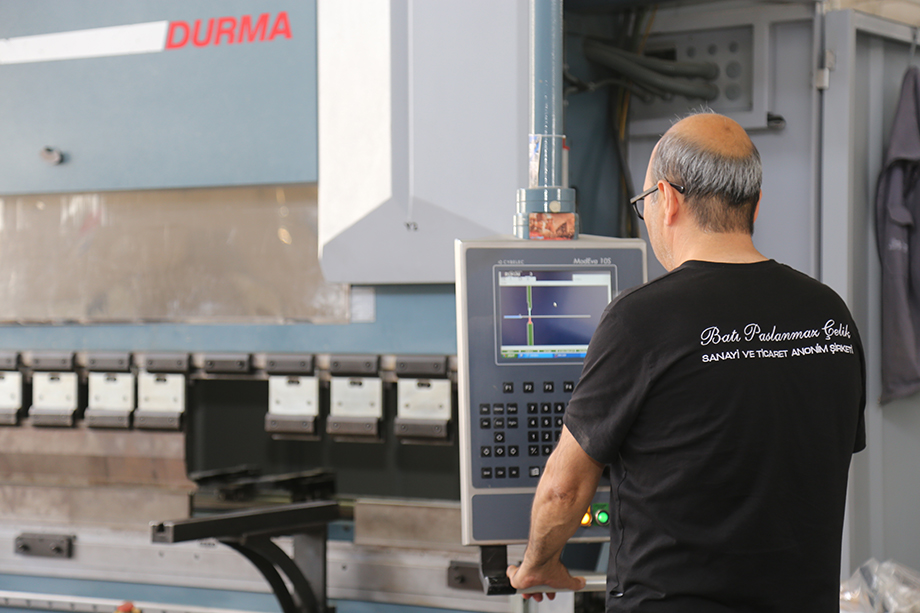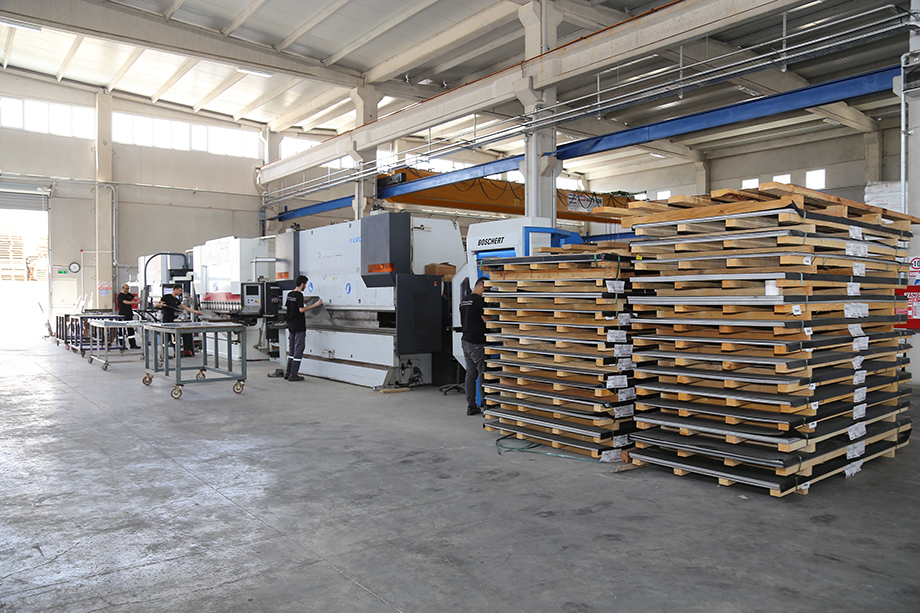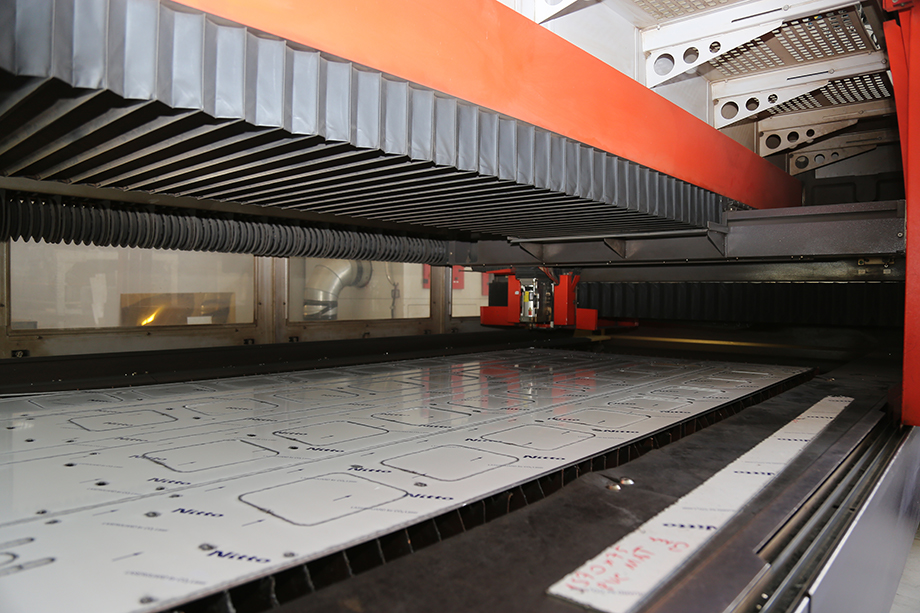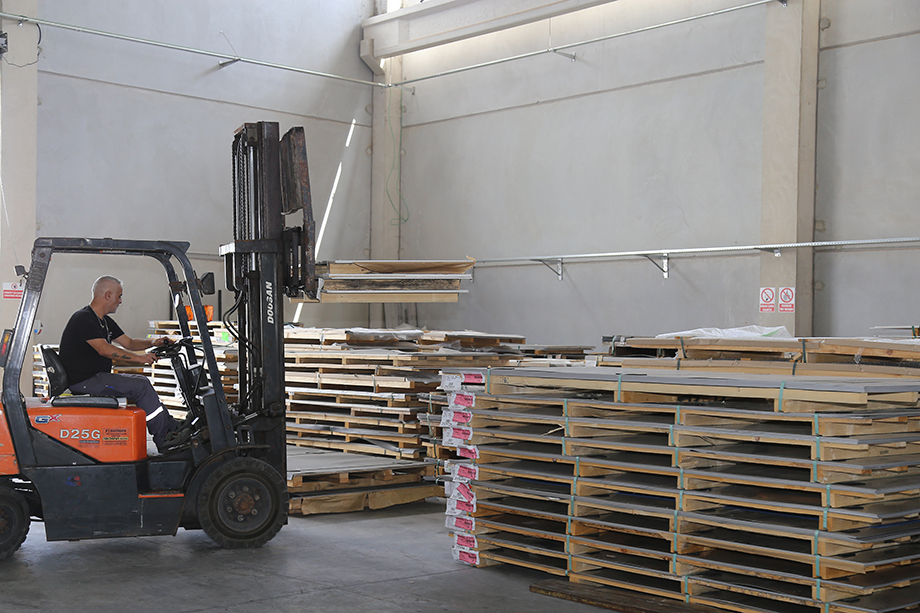 Dogrular A.S. which first started its Industrial affairs in 1979 and in a short time completed installation an......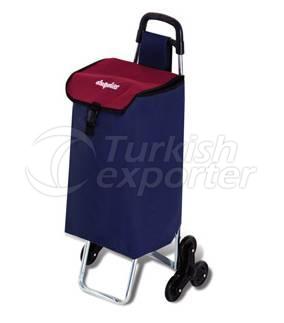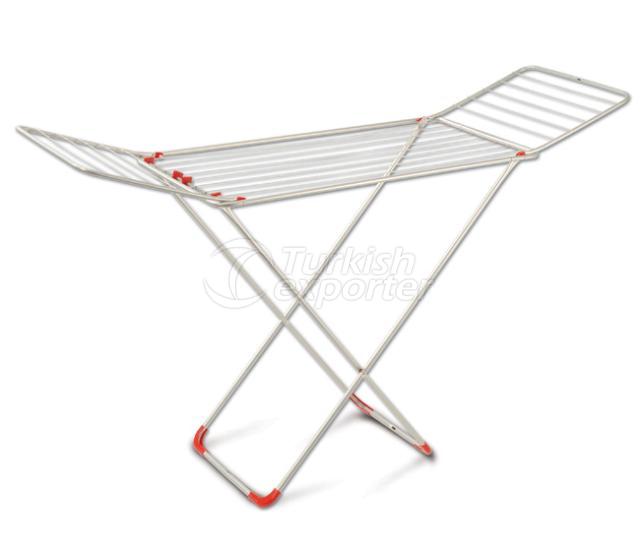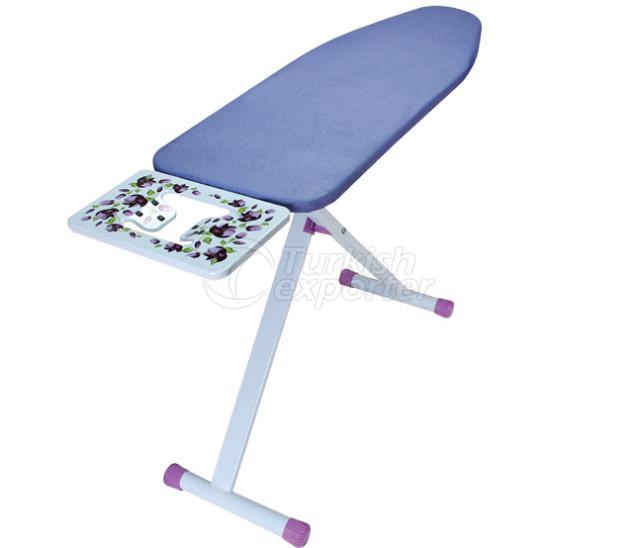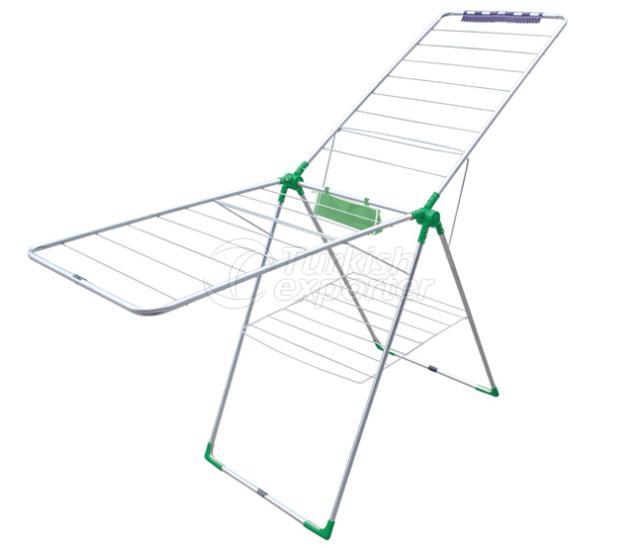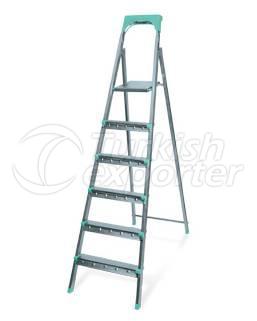 MTM Plastic Recycling is operating in plastic industry for almost 20 years. The company started its operations......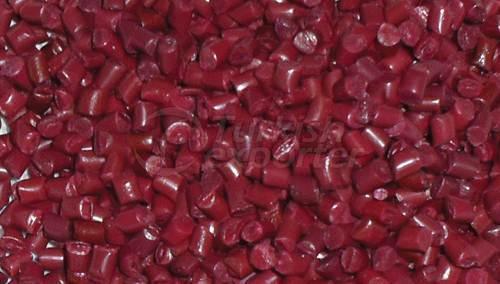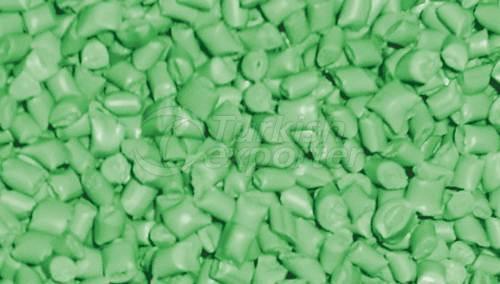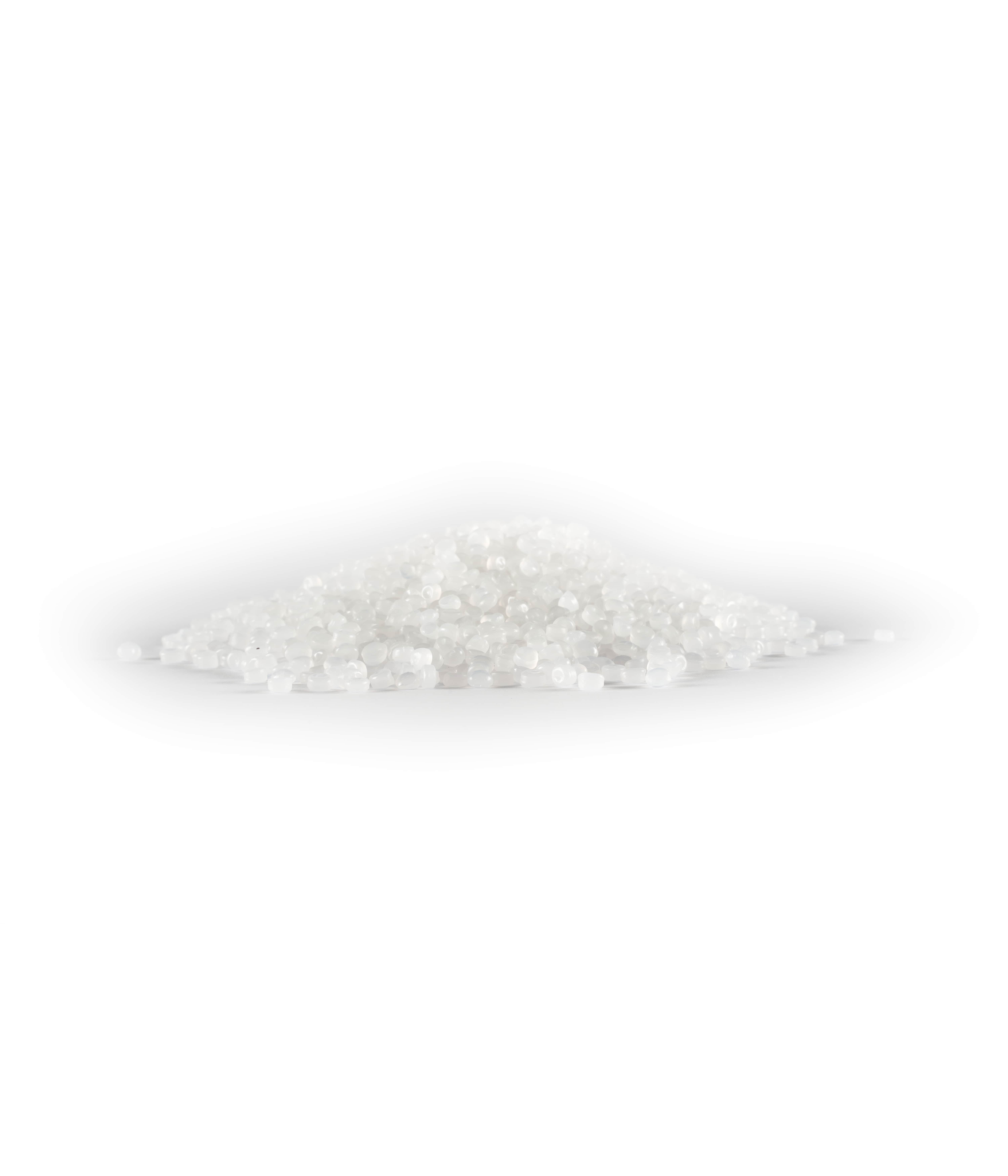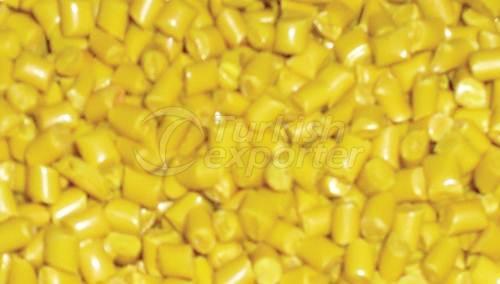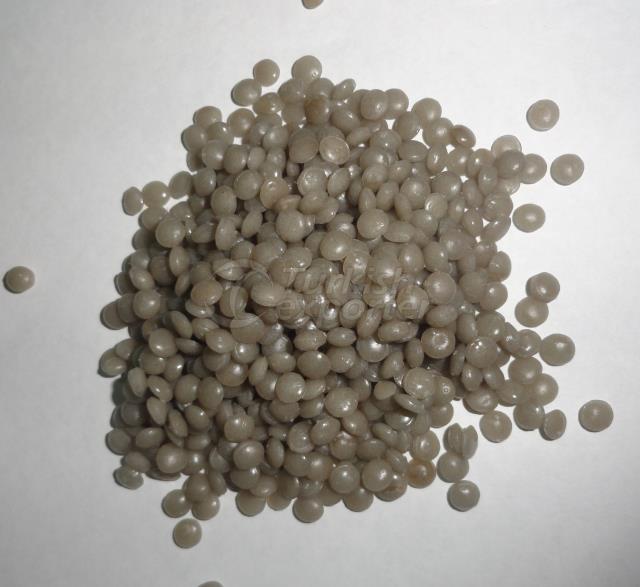 We are producing pet bottles, pet jars, pet preforms, flip top caps, push pull caps, Kinds of plastic caps, an......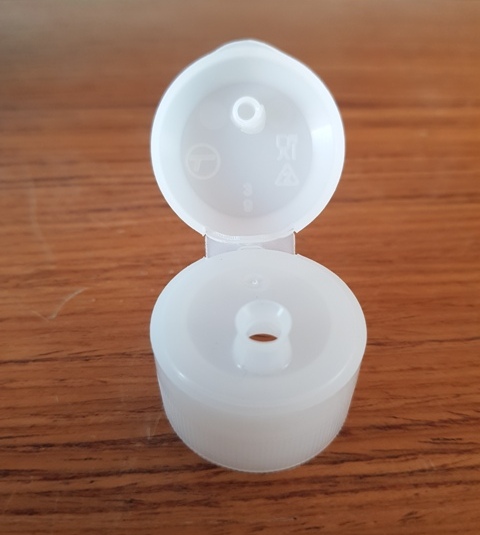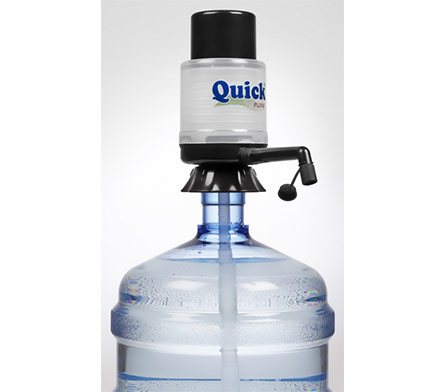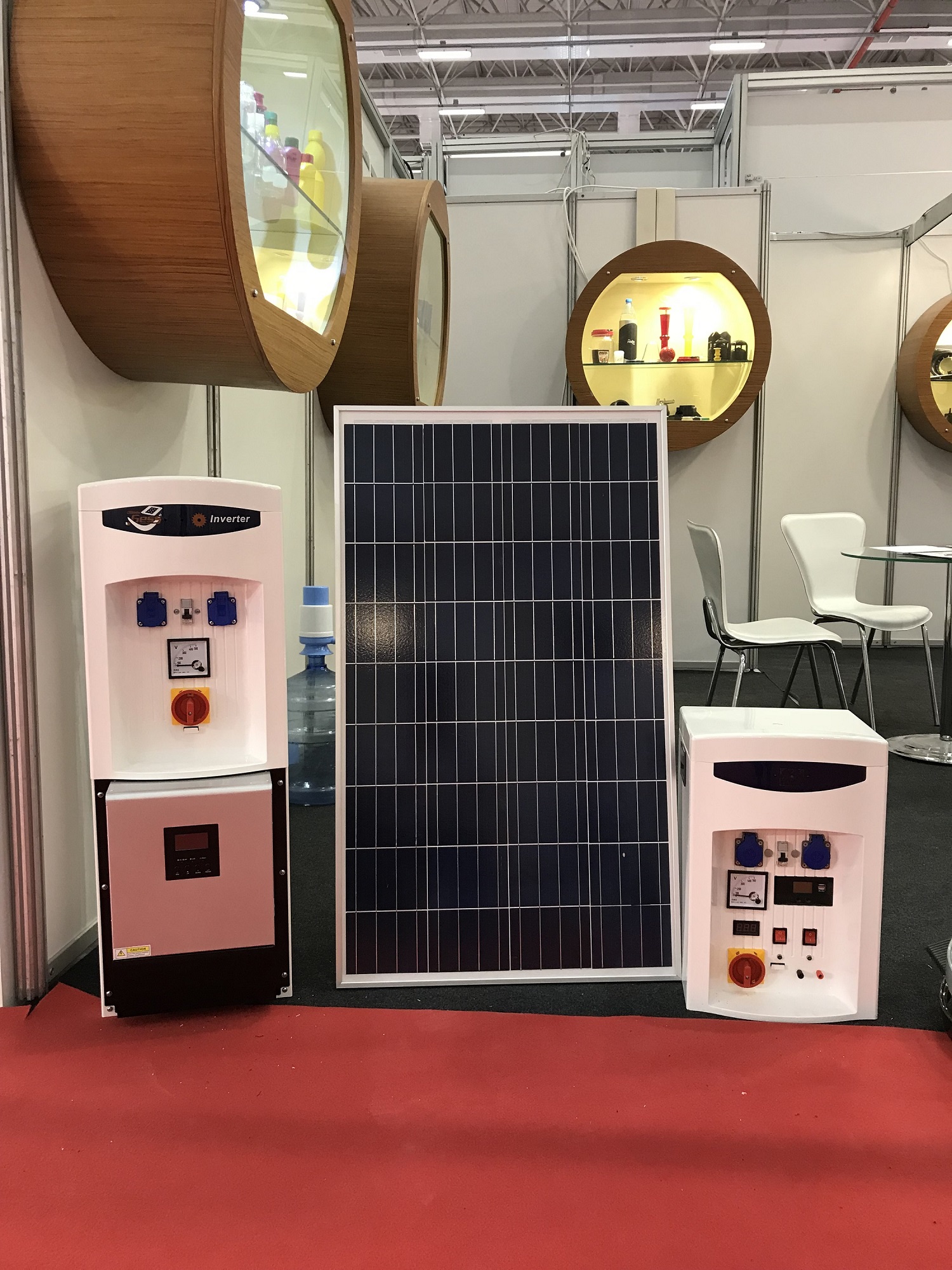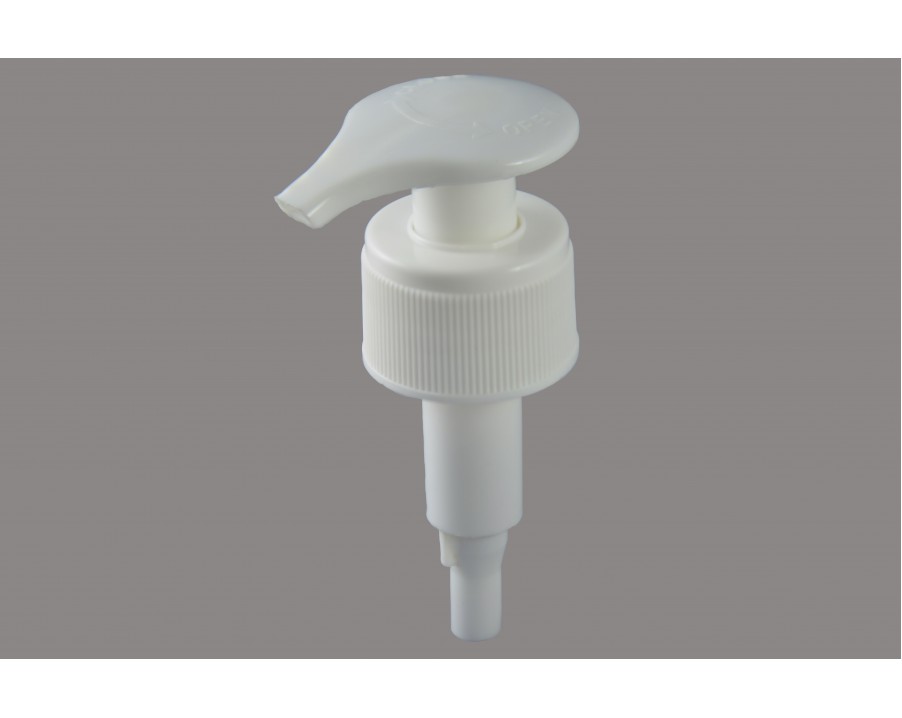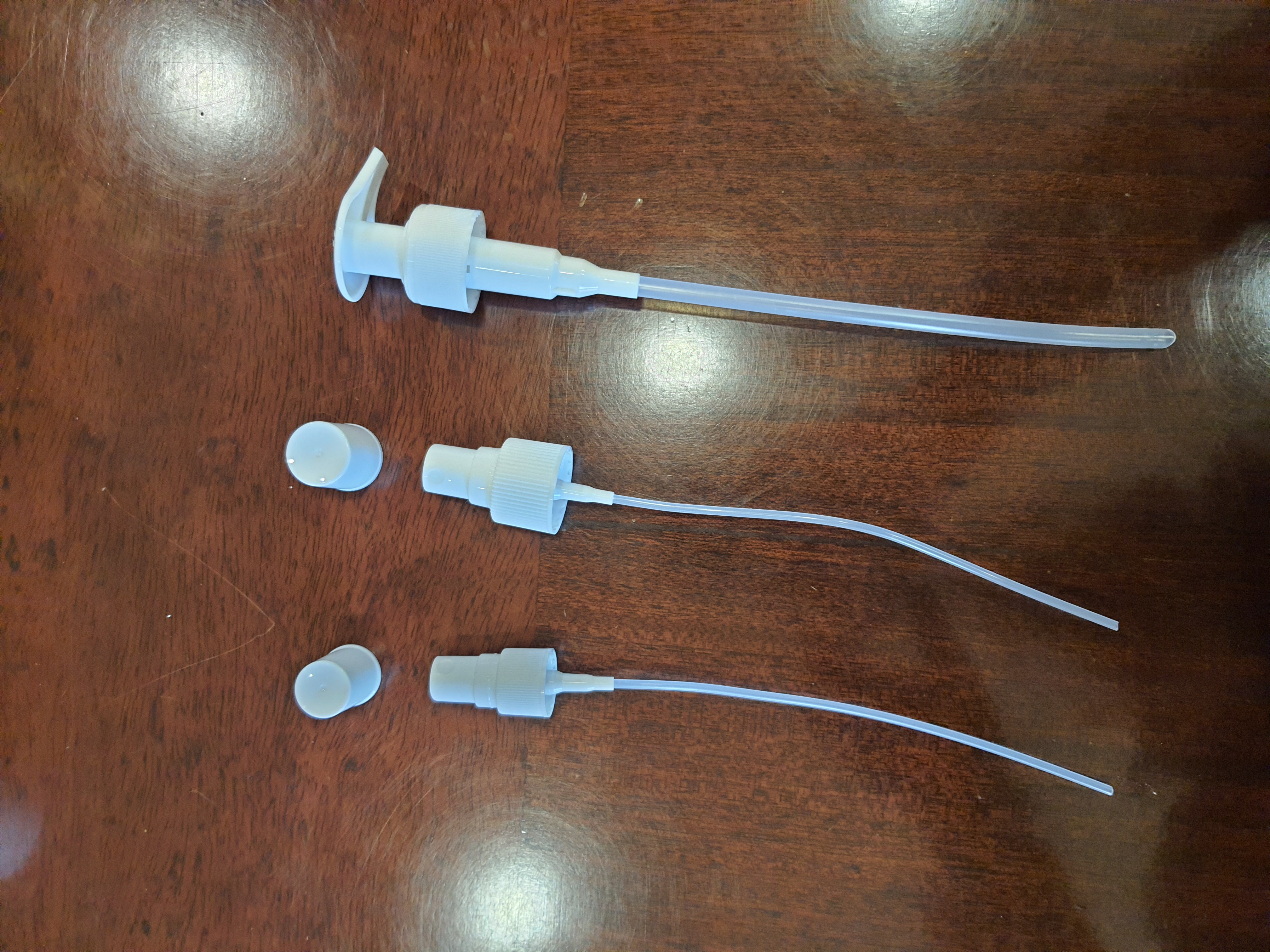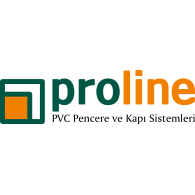 Gurmen PVC Plastik Insaat Sanayi ve Ticaret A.S., was established in June 2002 in Izmir Ataturk Organized Indu......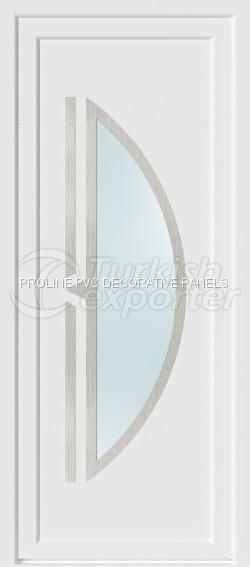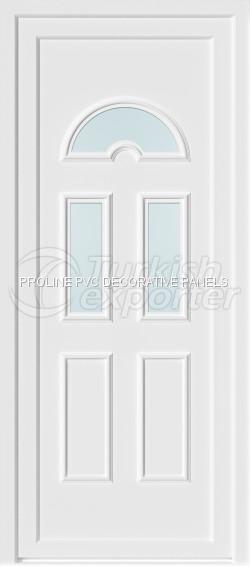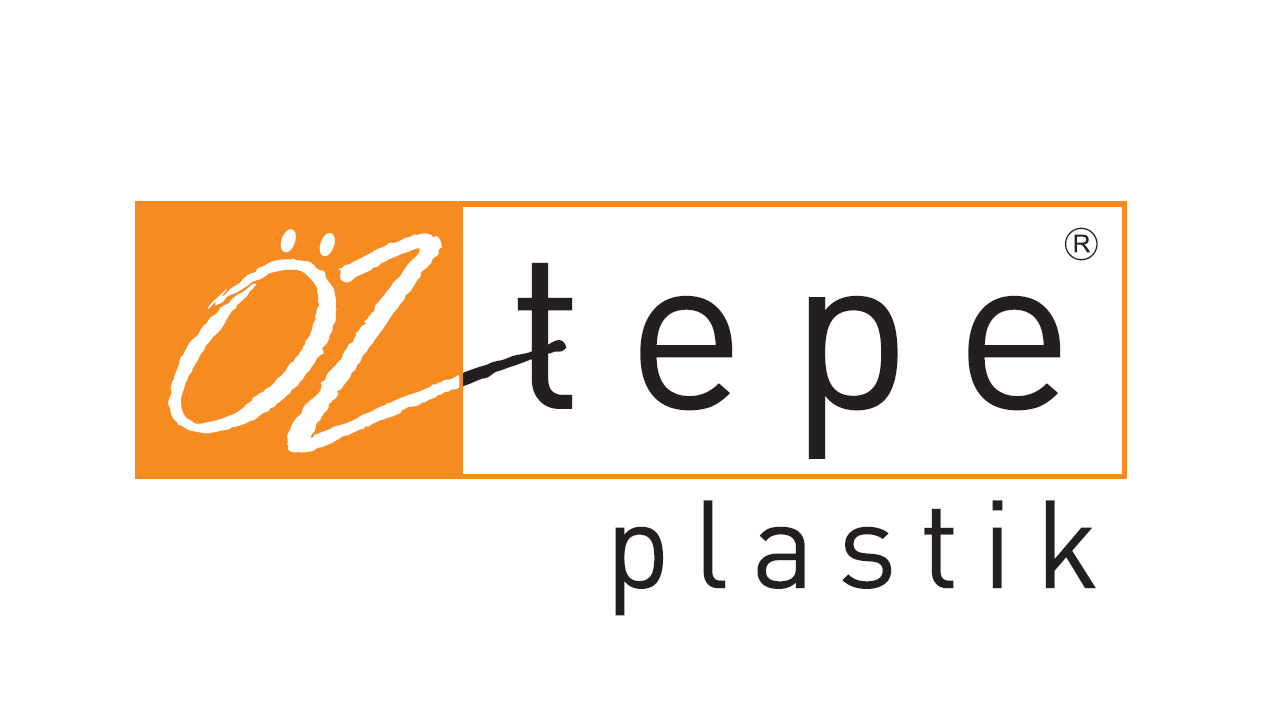 Oztepe Plastik, which is constantly growing in its sector, targets continuous growth investments and accepts c......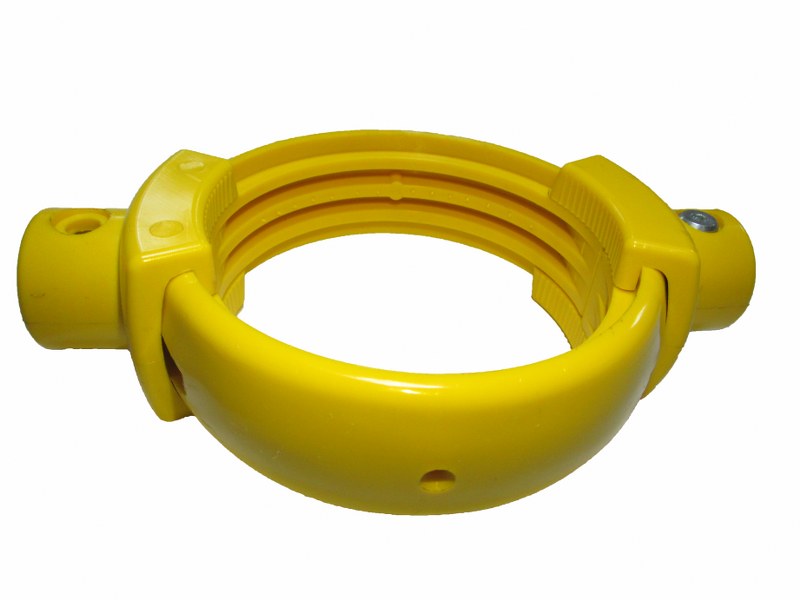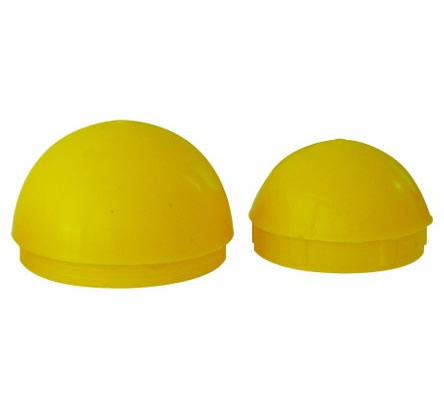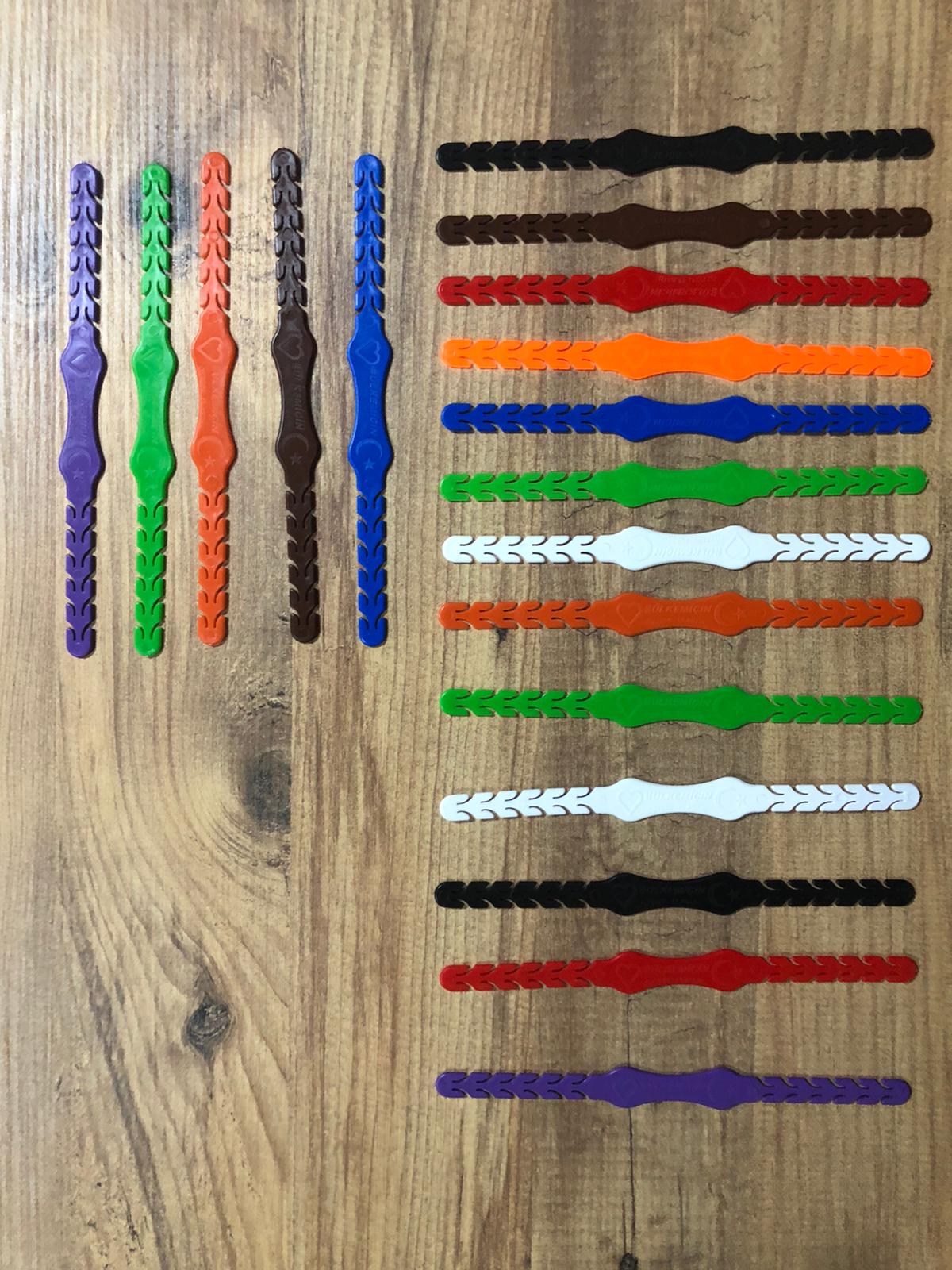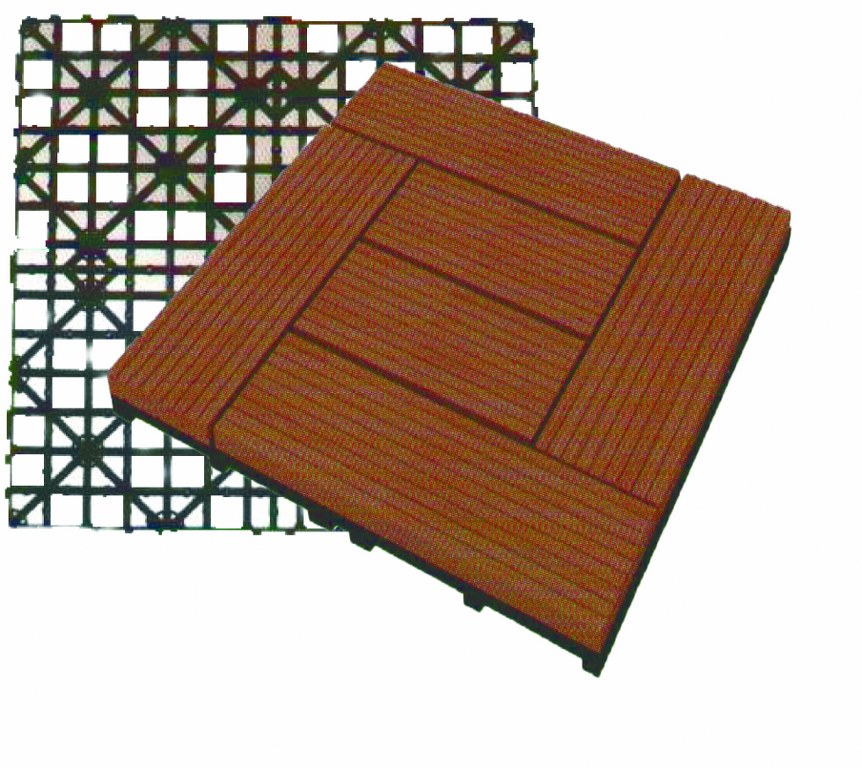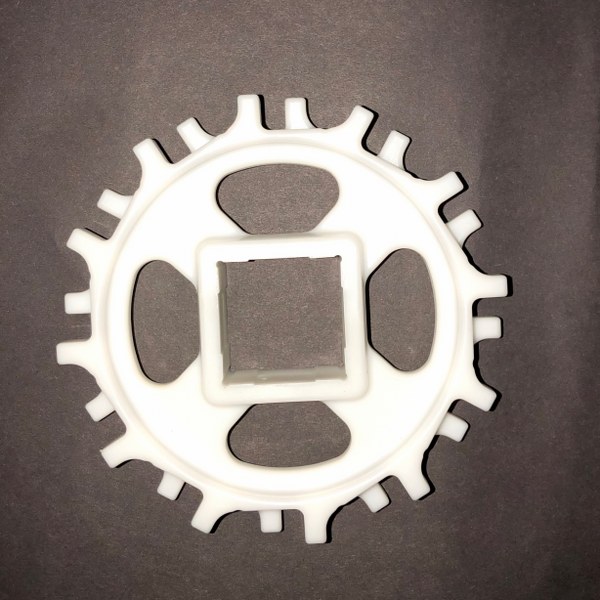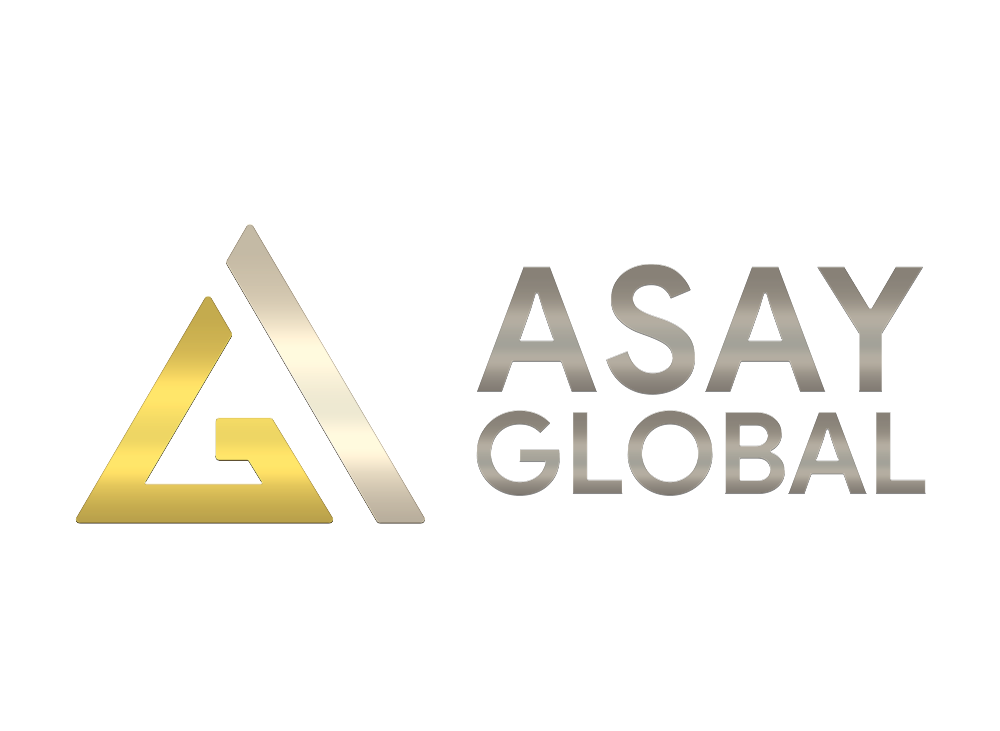 Our company ASAY GLOBAL INS. ITH. VE IHR. SAN. TIC. LTD. STI. is engaged in the production and export activiti......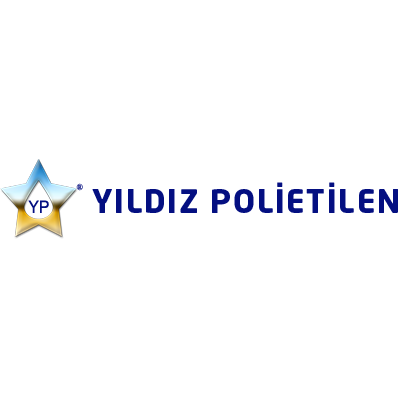 Established in Ankara to manufacture High Density Polyethylene (HDPE) pipe fittings in 2008. YILDIZ POLIETIL......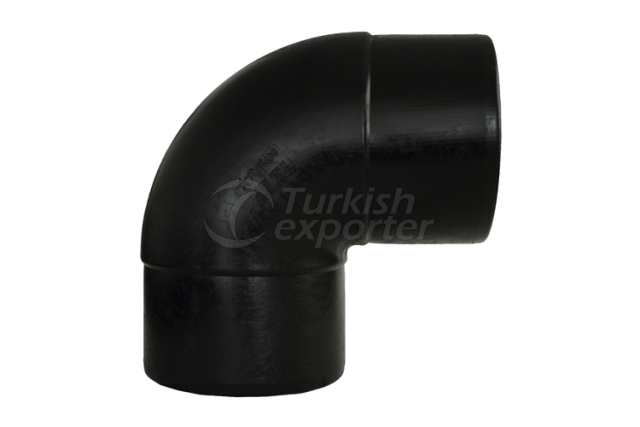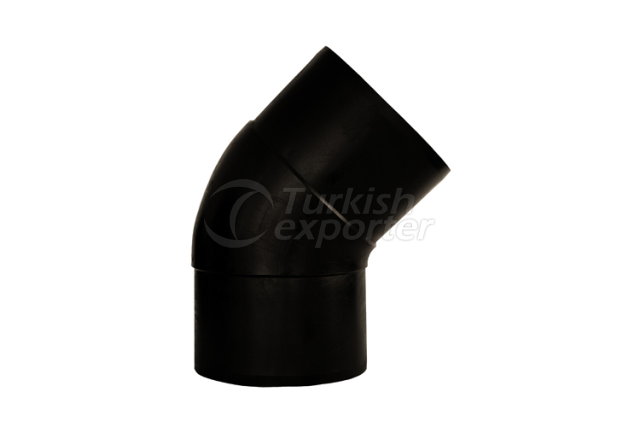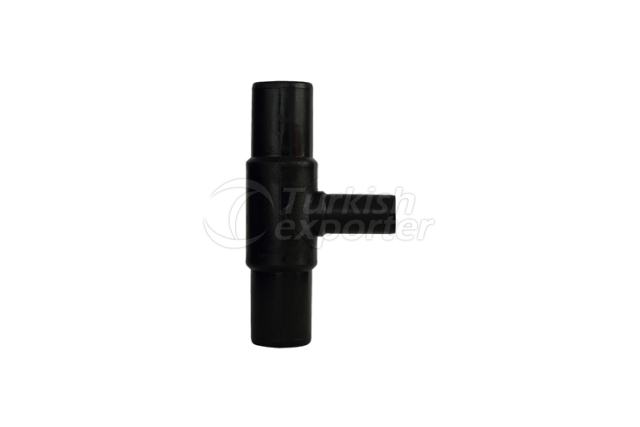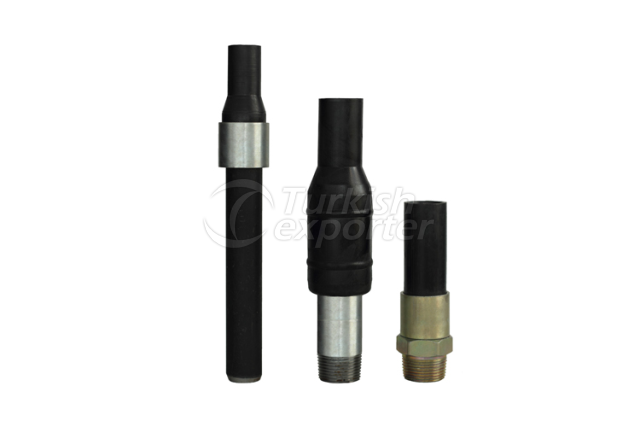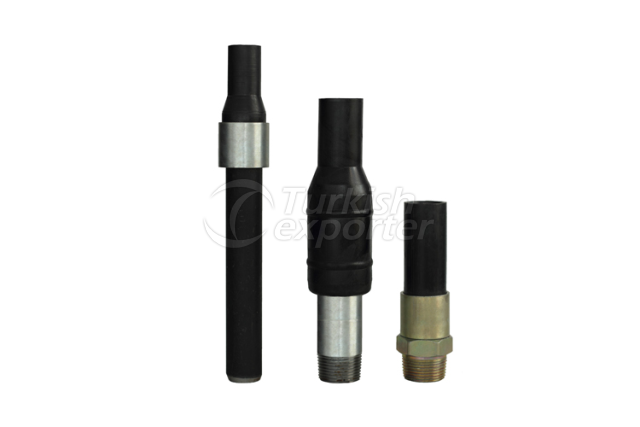 Our company, Karva Thermoform Plastic Cooling and Construction Co. Ltd., has been established in Kayseri/TURKE......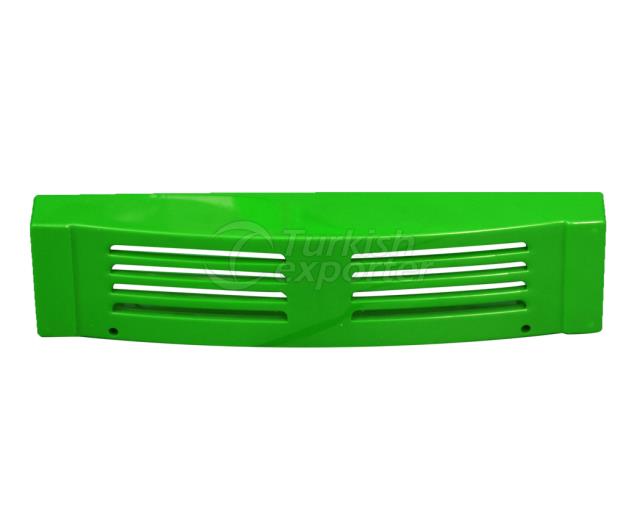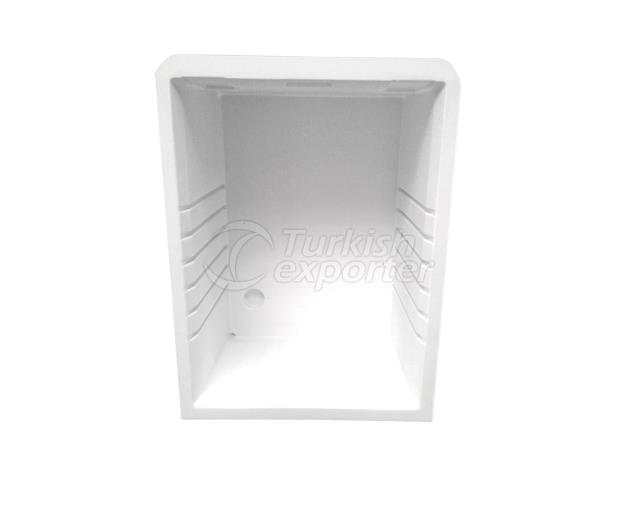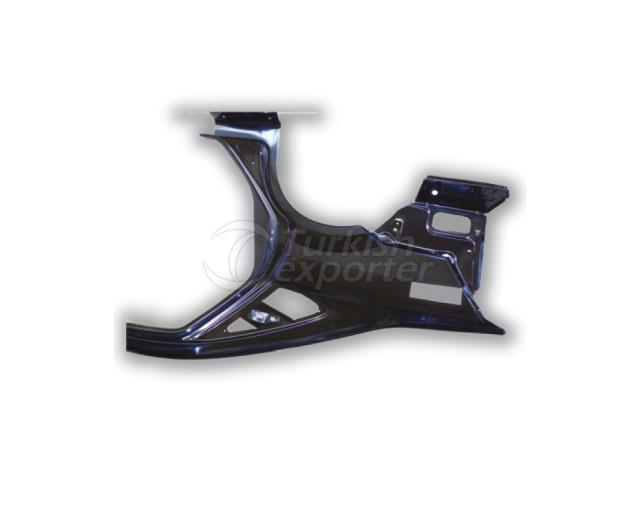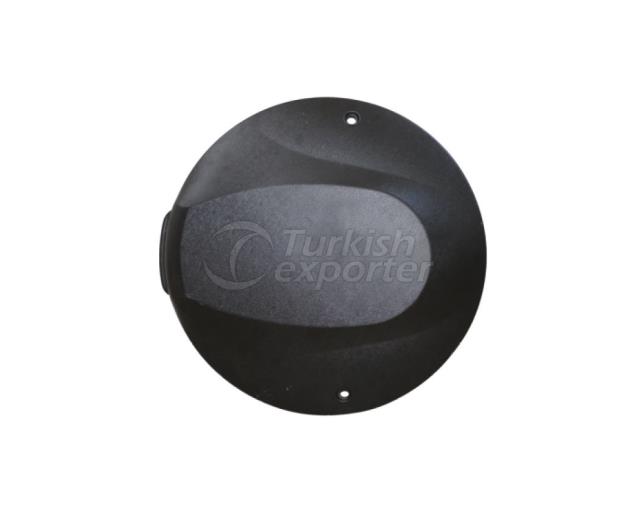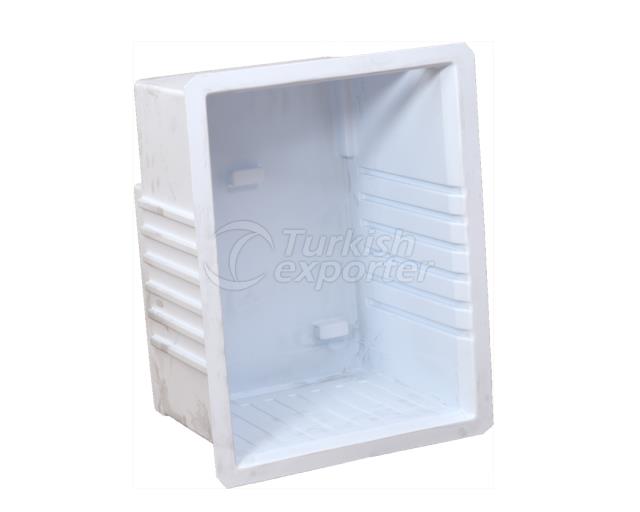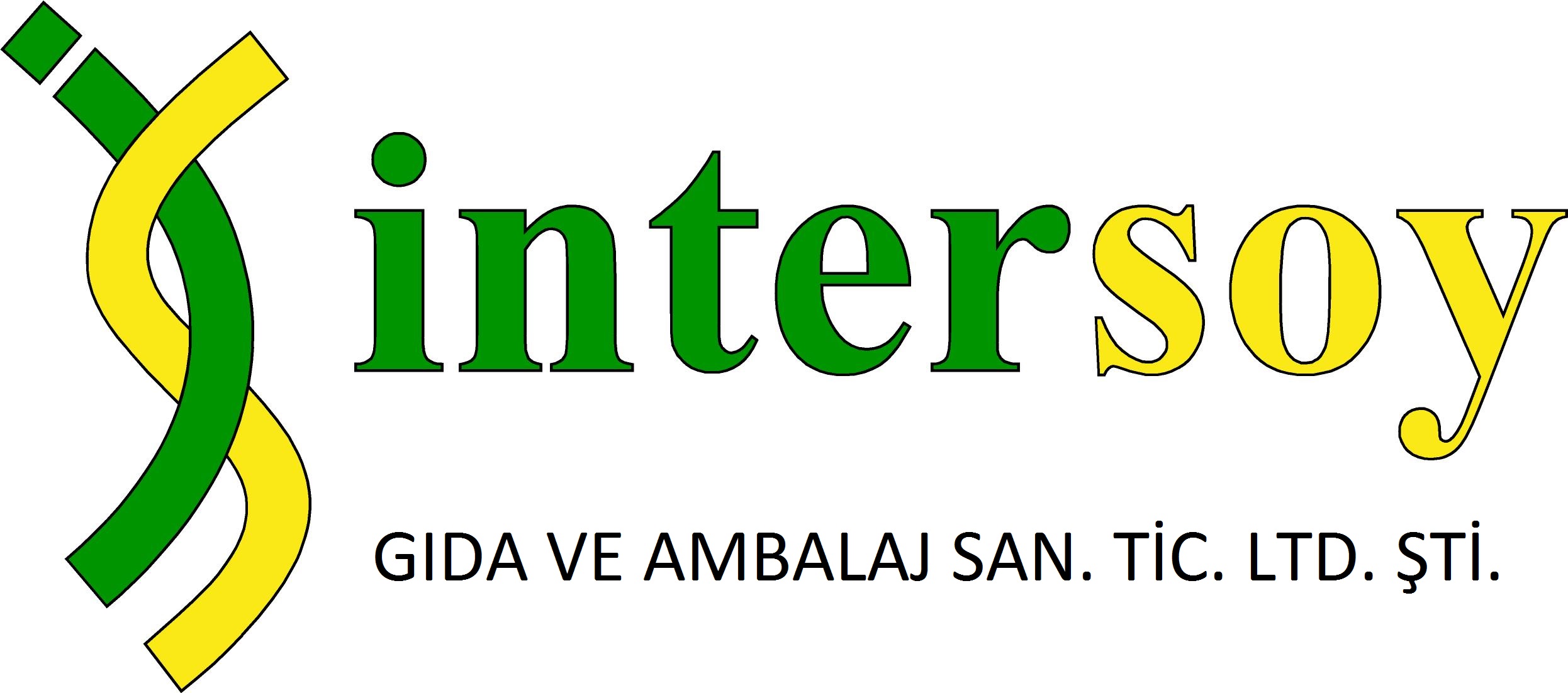 We are active in the packaging industry since 2000 and we mainly focus on disposable packaging products. Our m......