CHEMICAL INDUSTRY COMPANIES
Chemical Industry
You are viewing companies in the Chemical Industry category
2205 exporters are listed on 221 pages.


Our journey, which started in 1982 at our facilities in Tuzla Kimyacilar Organized Industrial Zone, has been c......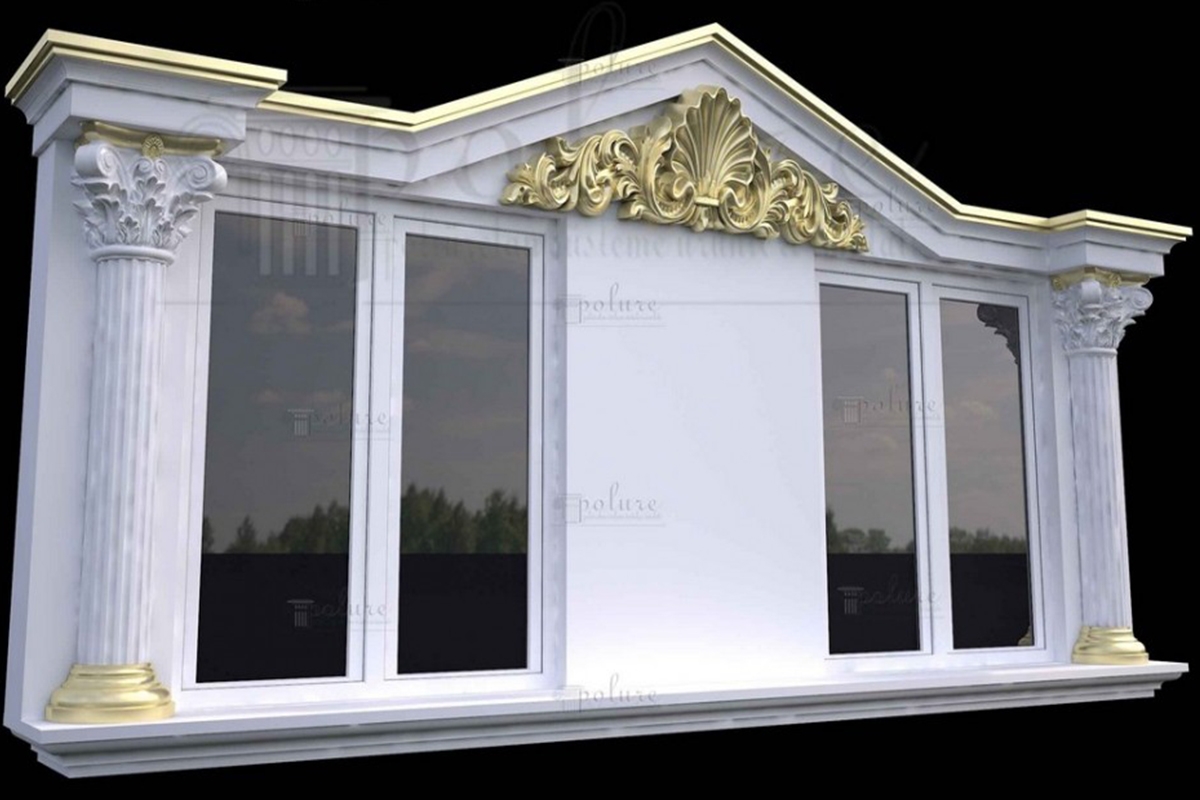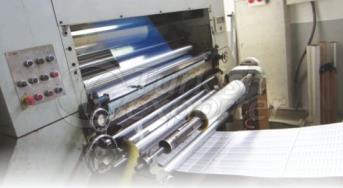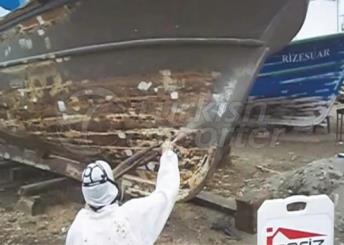 The company "RUSSNABNEFT" is engaged in the wholesale supply of petroleum products and petrochemicals in Russi......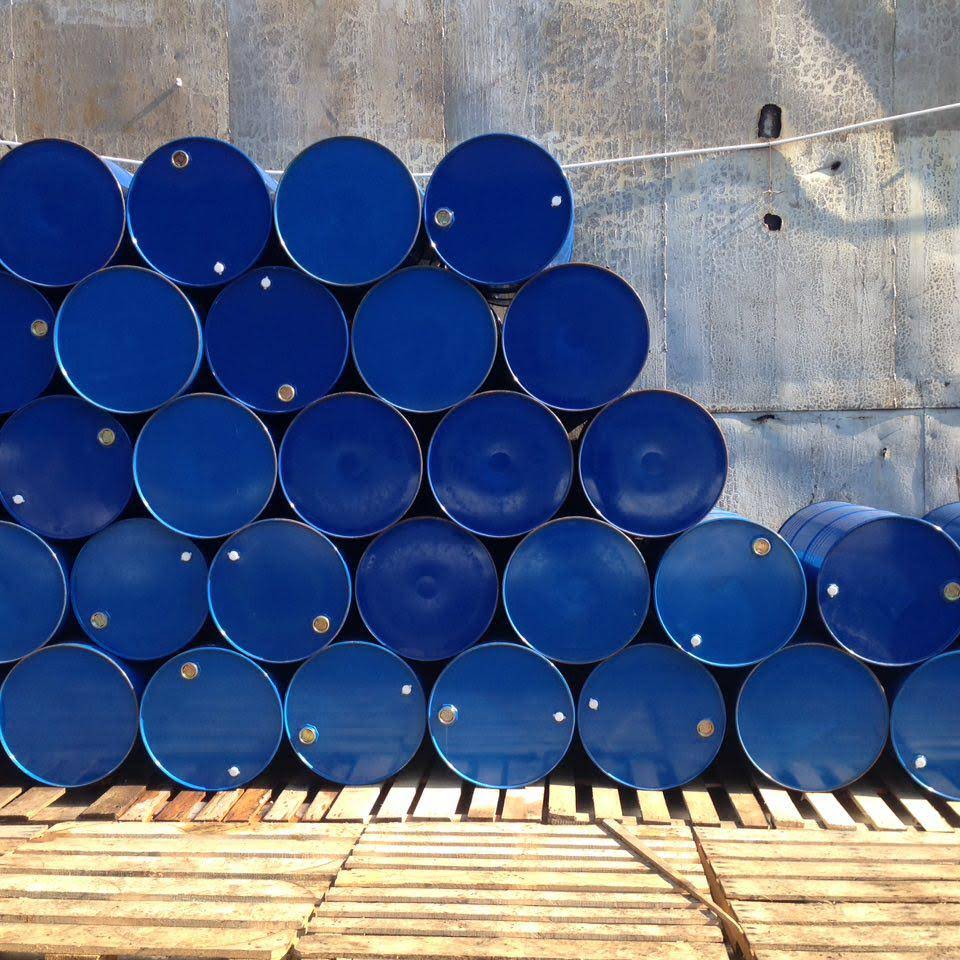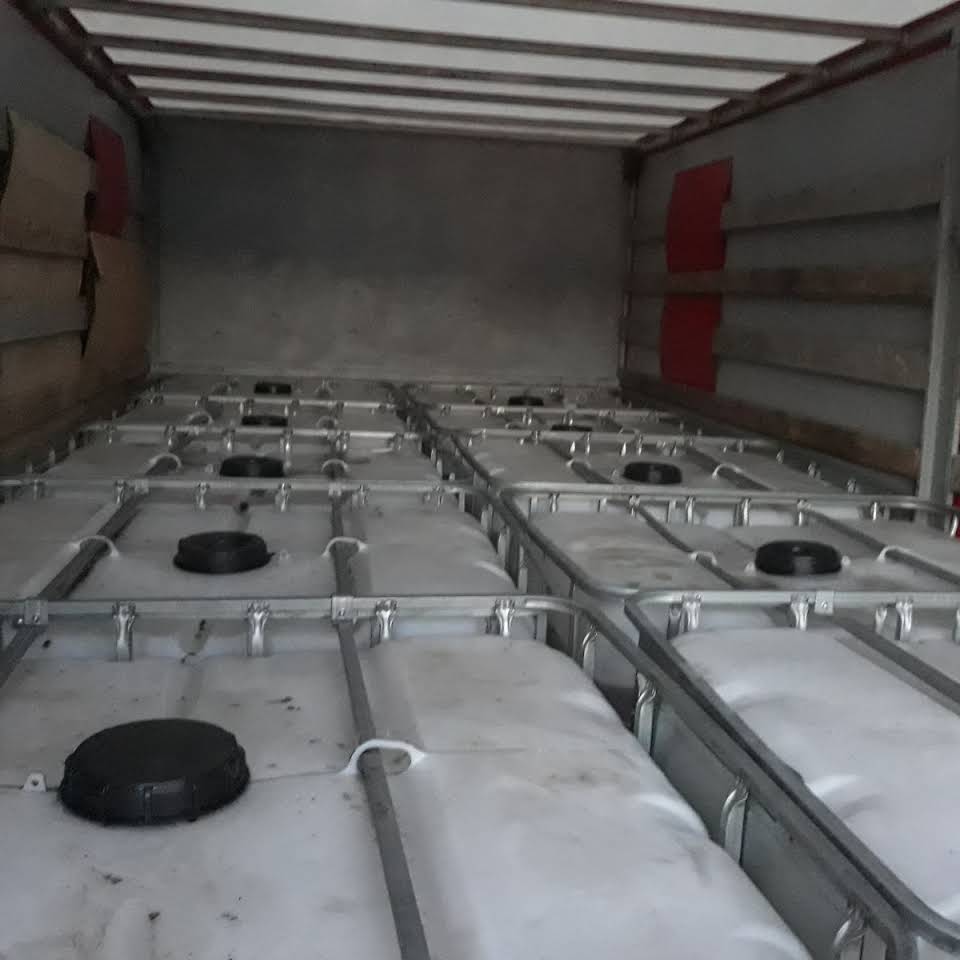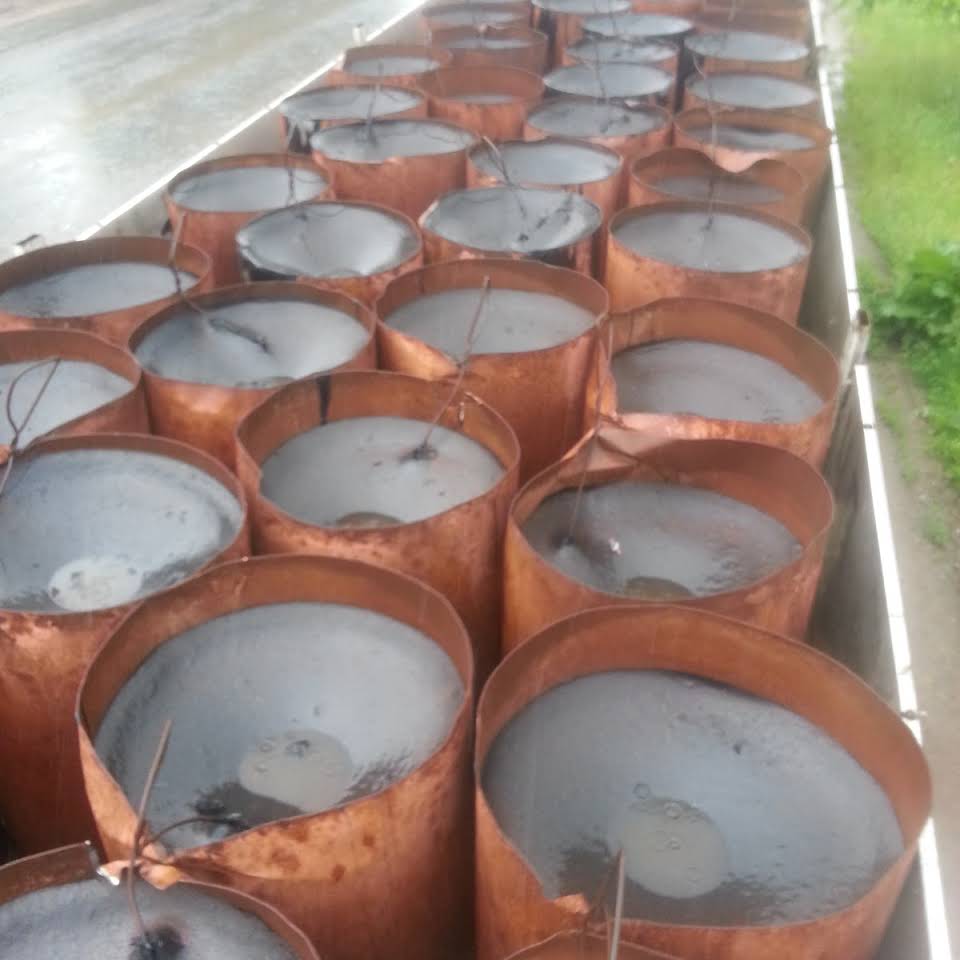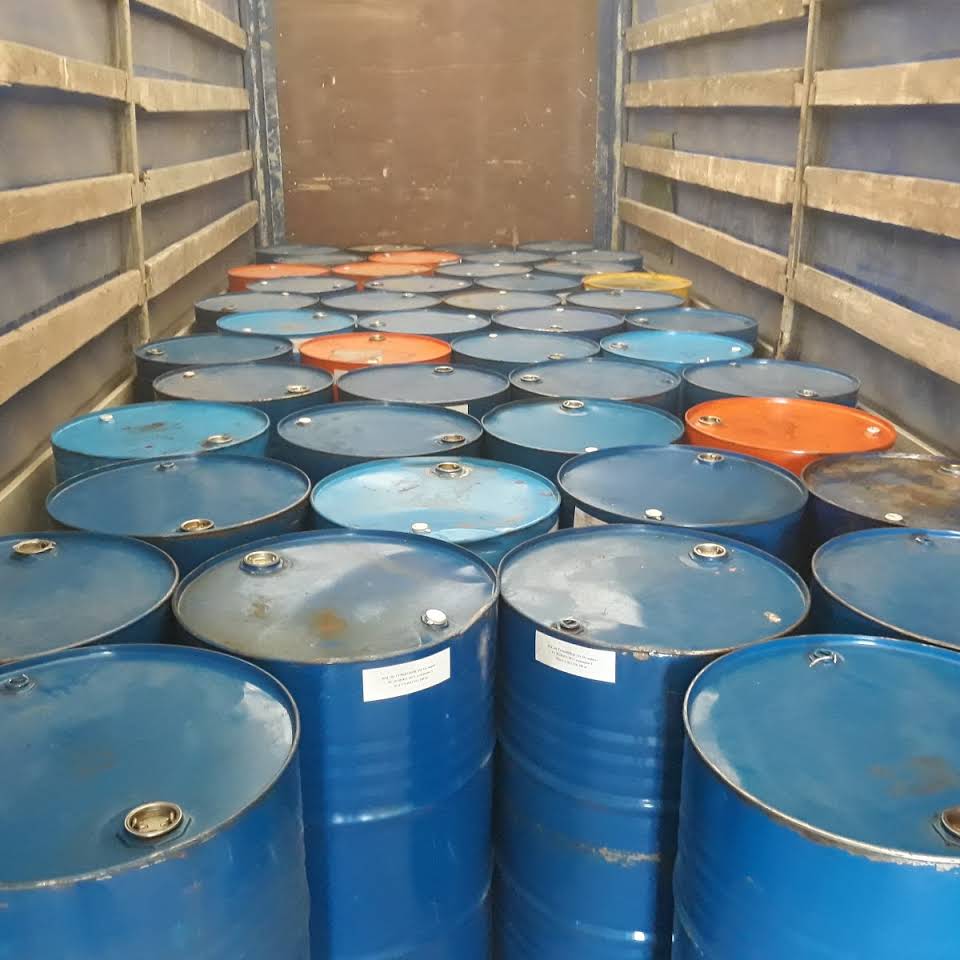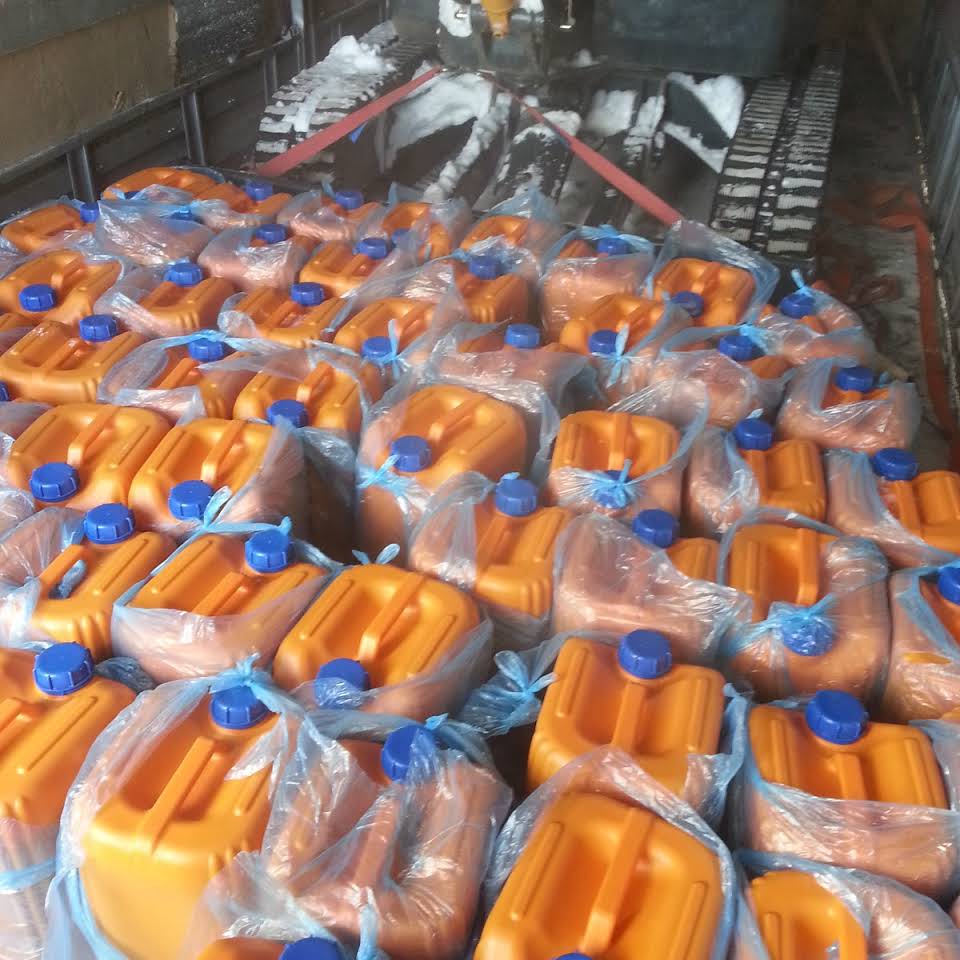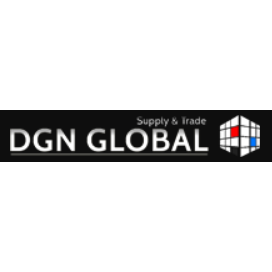 DGN Global is a company that offers 15 years experience and business network at construction, chemistry, texti......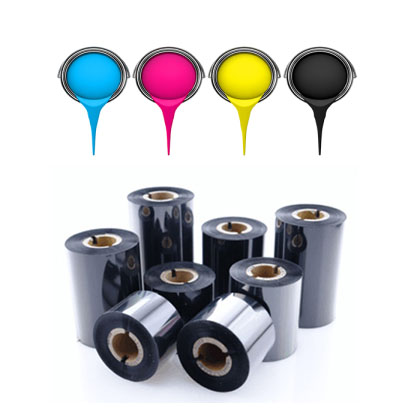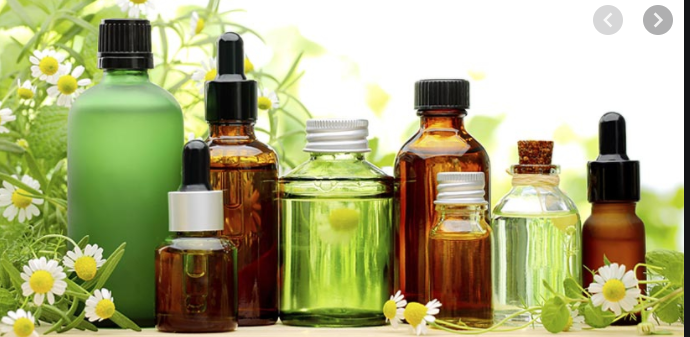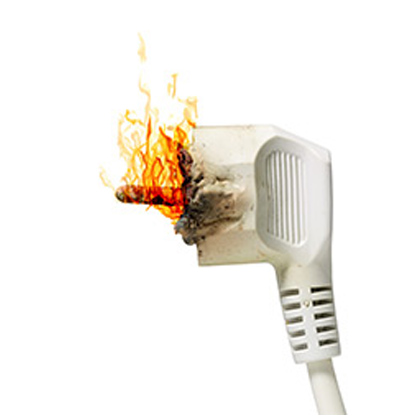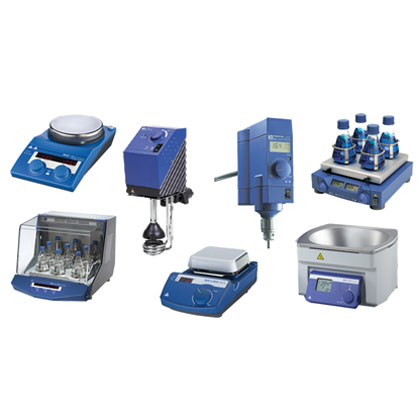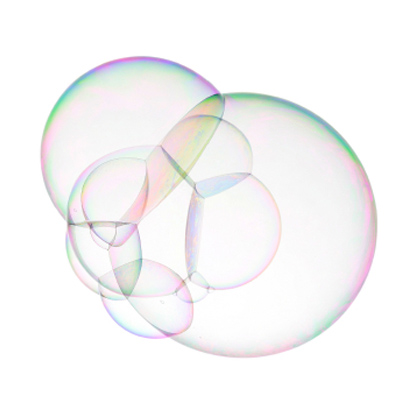 Mutkar is an Istanbul based company acting as the buying agent for large companies in Turkey. We offer procure......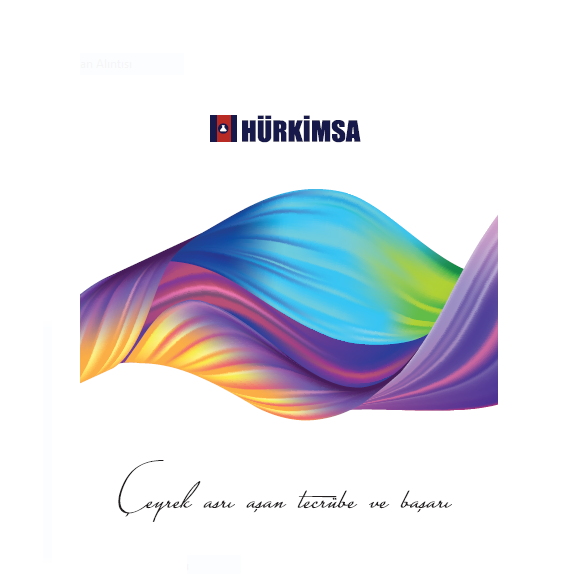 Hurkimsa Kimya Sanayi one of the leading innovative companies in this sector has been manufacturing glues auxi......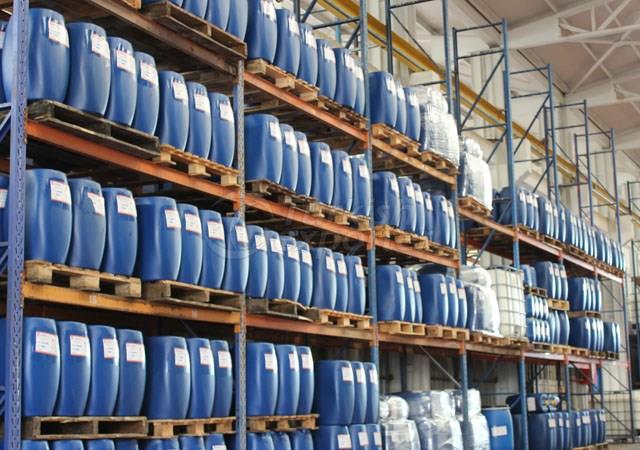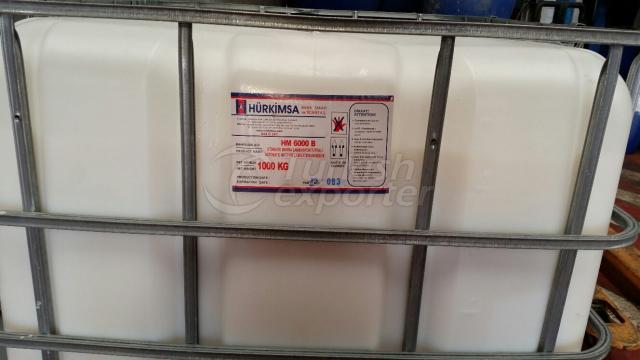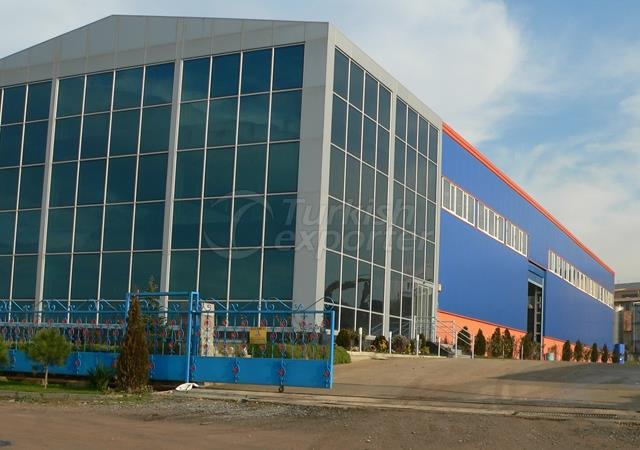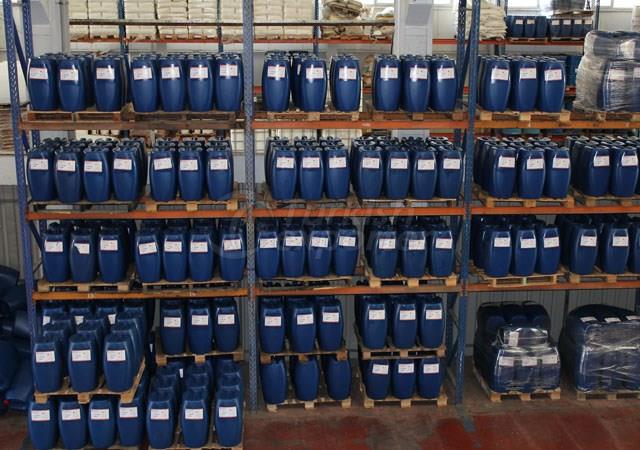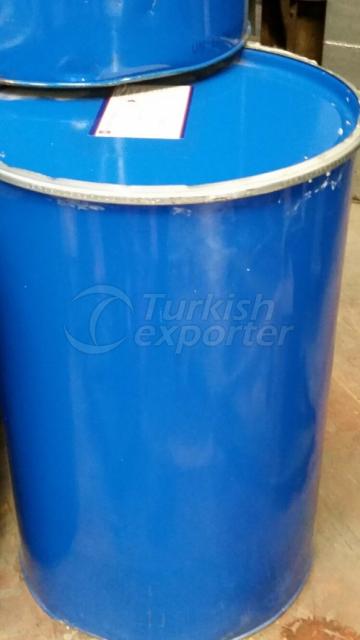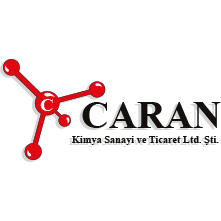 Caran Kimya is a leading Chemical Producer Company mainly for Pulp and Paper Industry. Together with the chemi......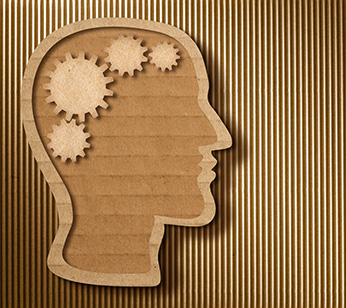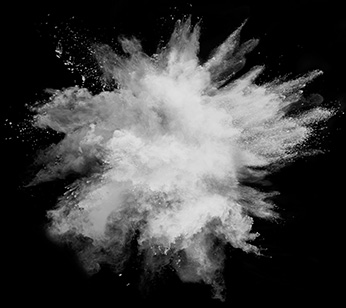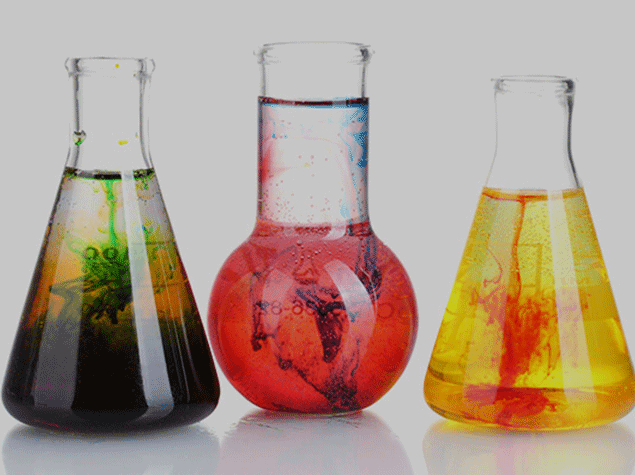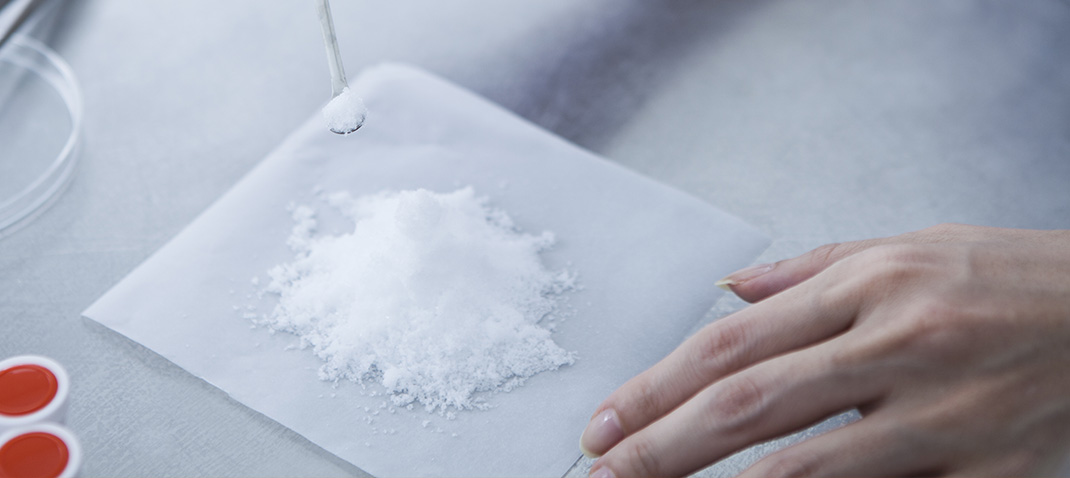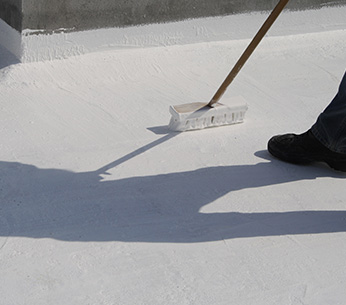 Our company DORAKIM has young, educated, experienced and strong professionals who works with the company's "Qu......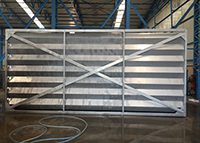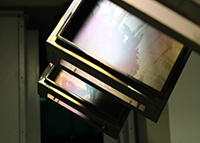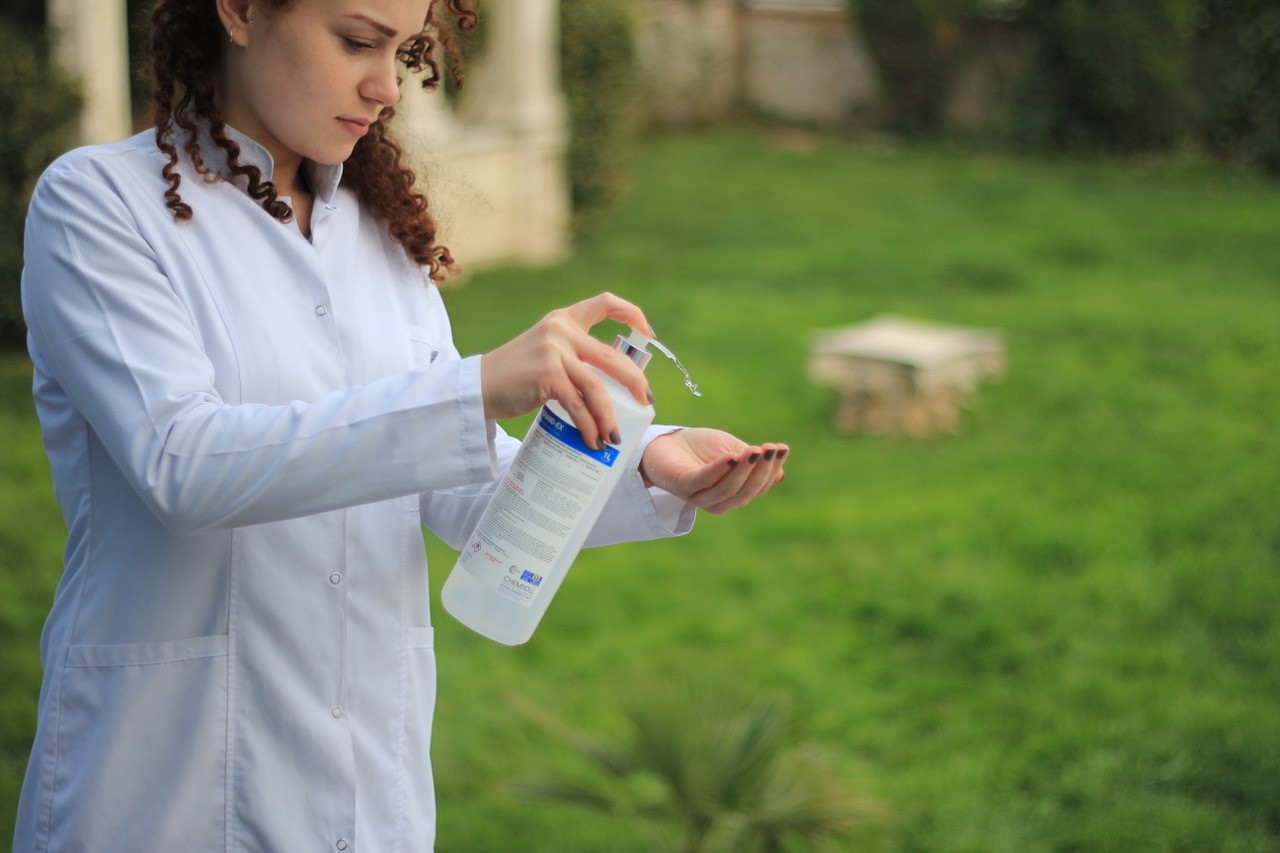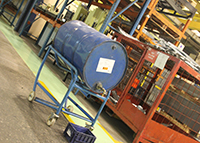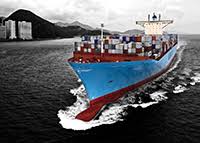 Colorkim Kimya is a young and dynamic chemical company which has been established in Istanbul, Turkey with the......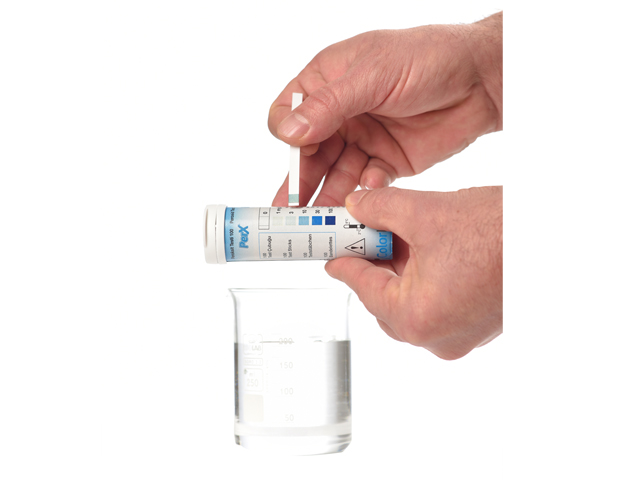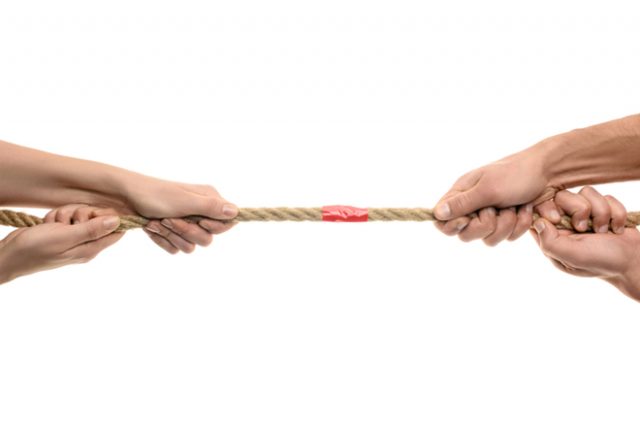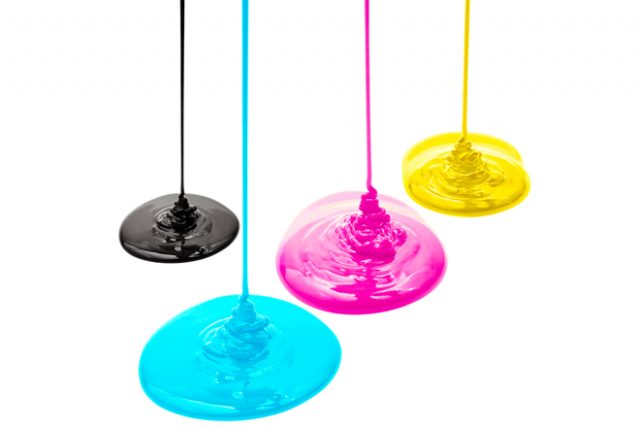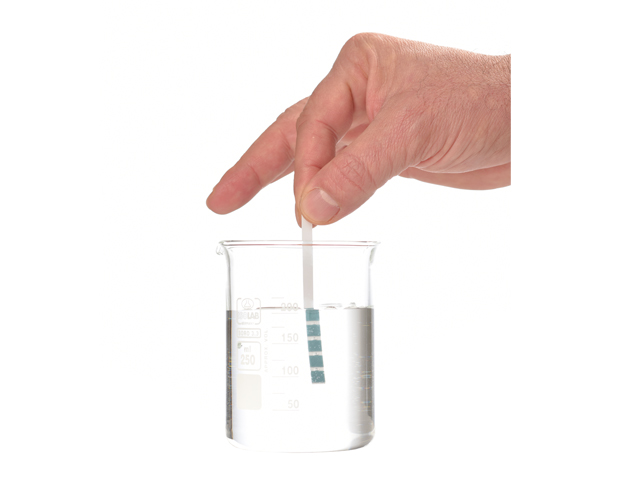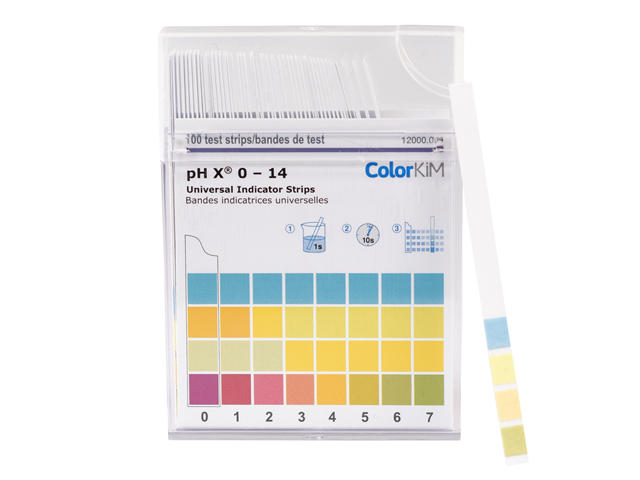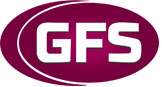 Gfs Kimya (Chemicals?) was founded in 2007 in Bursa. Gfs Kimya has been active in the industrial glue sector s......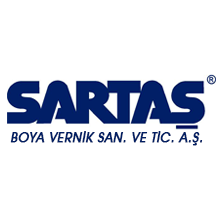 Sartas Boya Vernik San.Tic.A.S. has started it's production with construction and industrial paints at Dudullu......