MARBLE–MINING COMPANIES
Marble–Mining
You are viewing companies in the Marble–Mining category
1900 exporters are listed on 190 pages.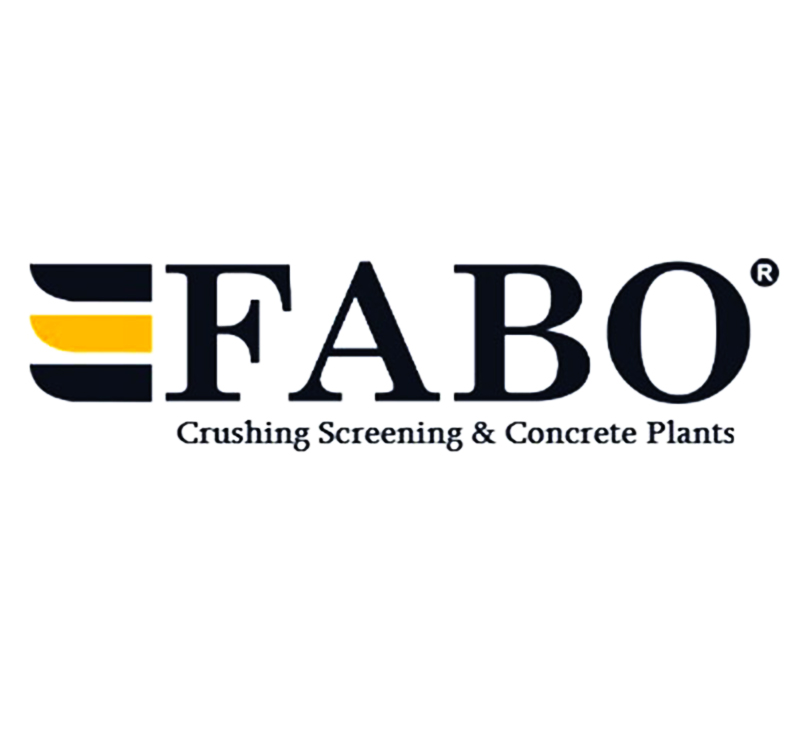 Fabo has been established at Yazibasi Industrial Site, in 2003. Since 2003, Crushing and Screening, Washing an......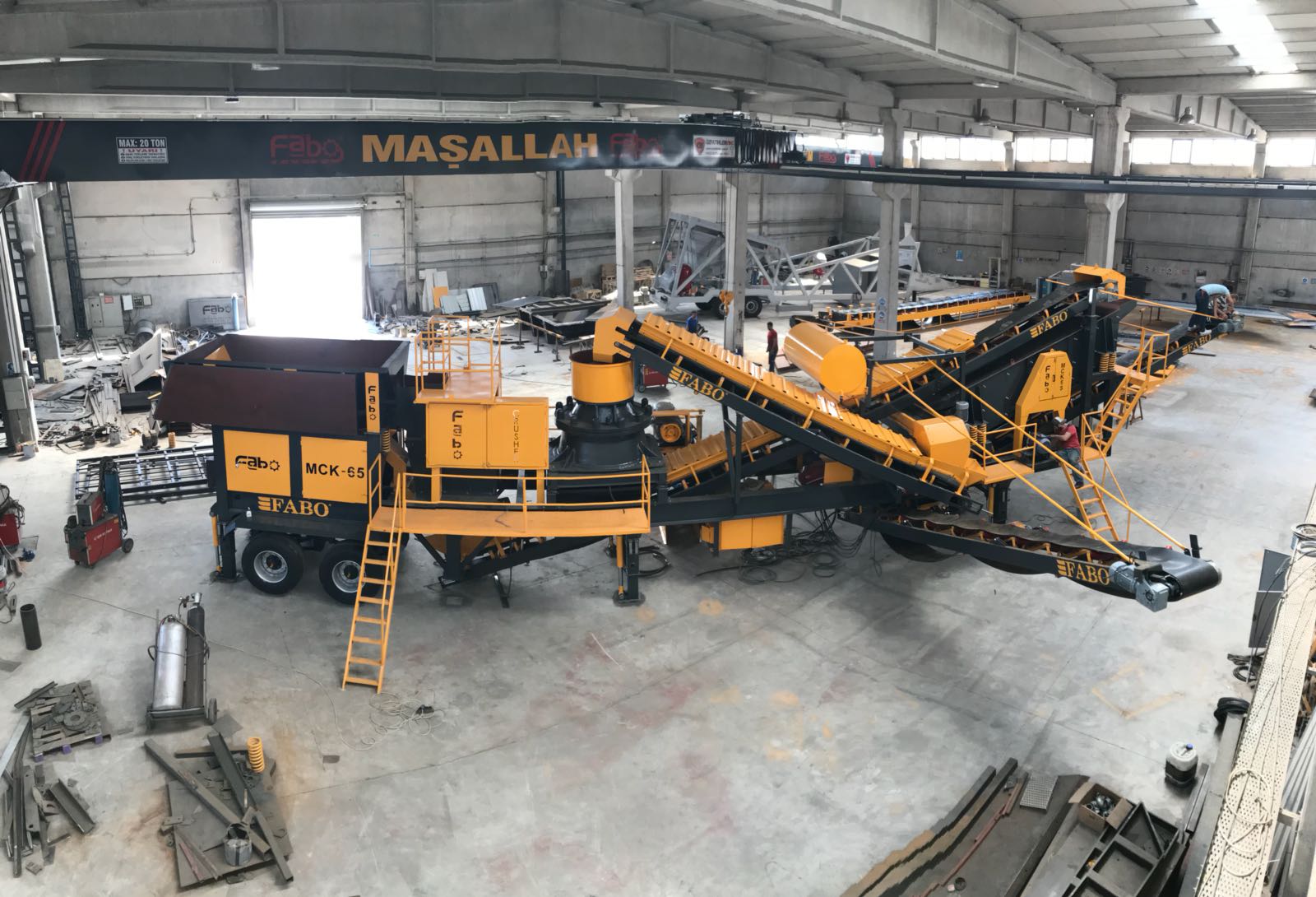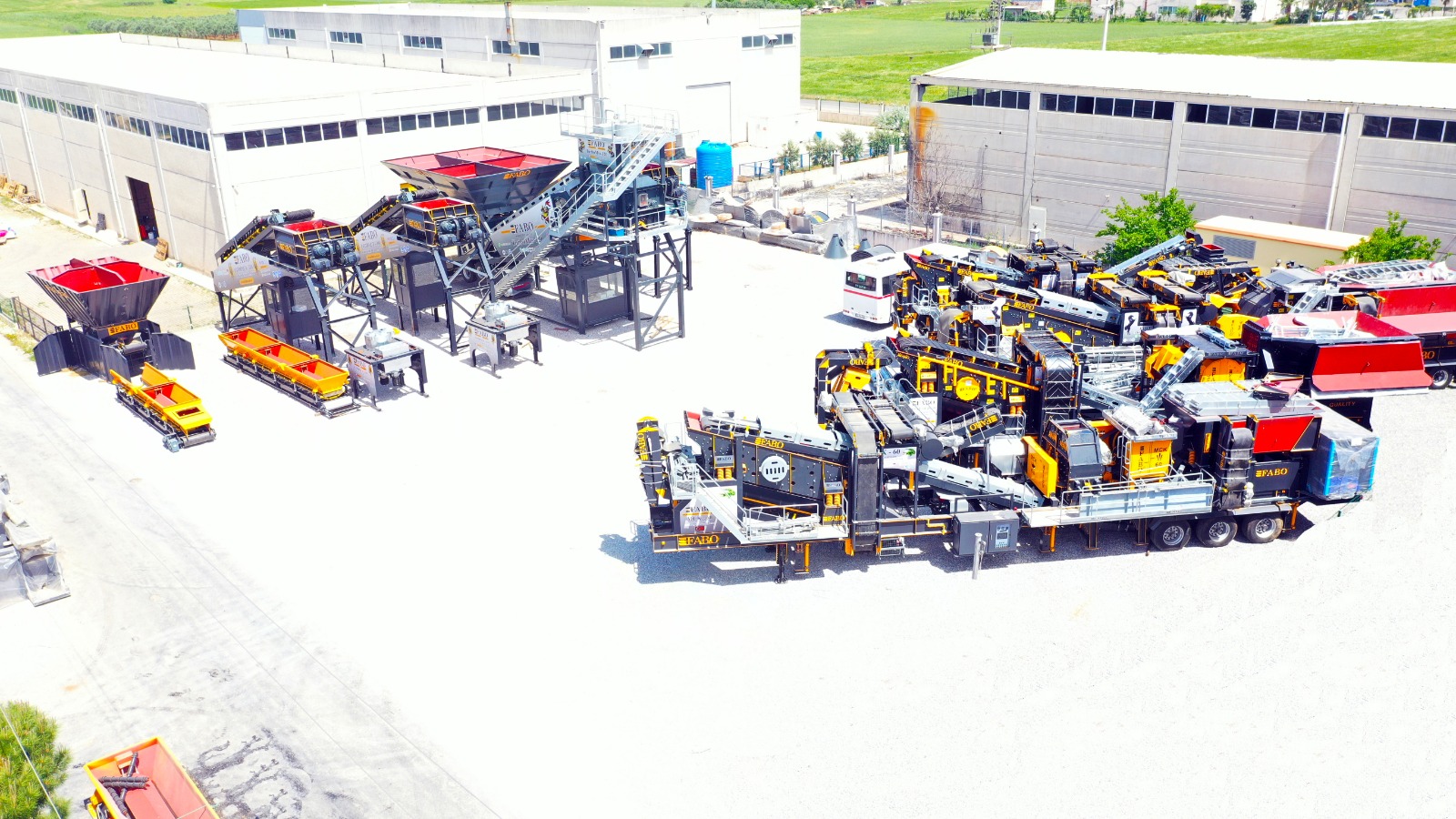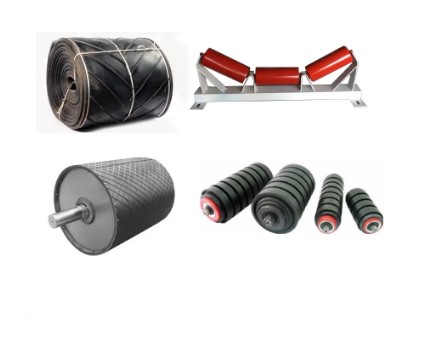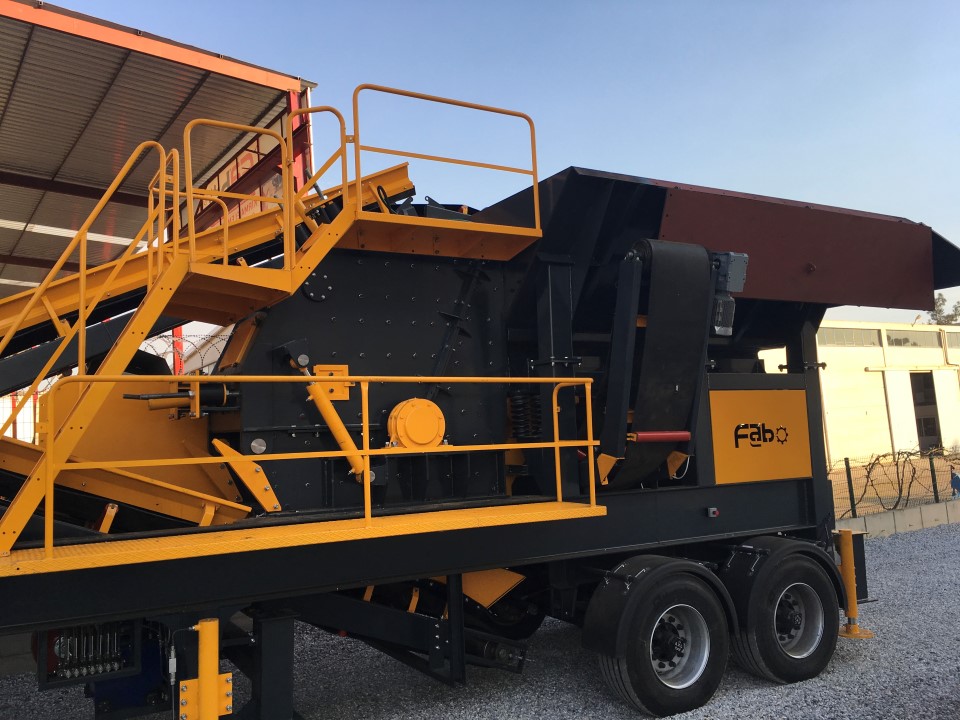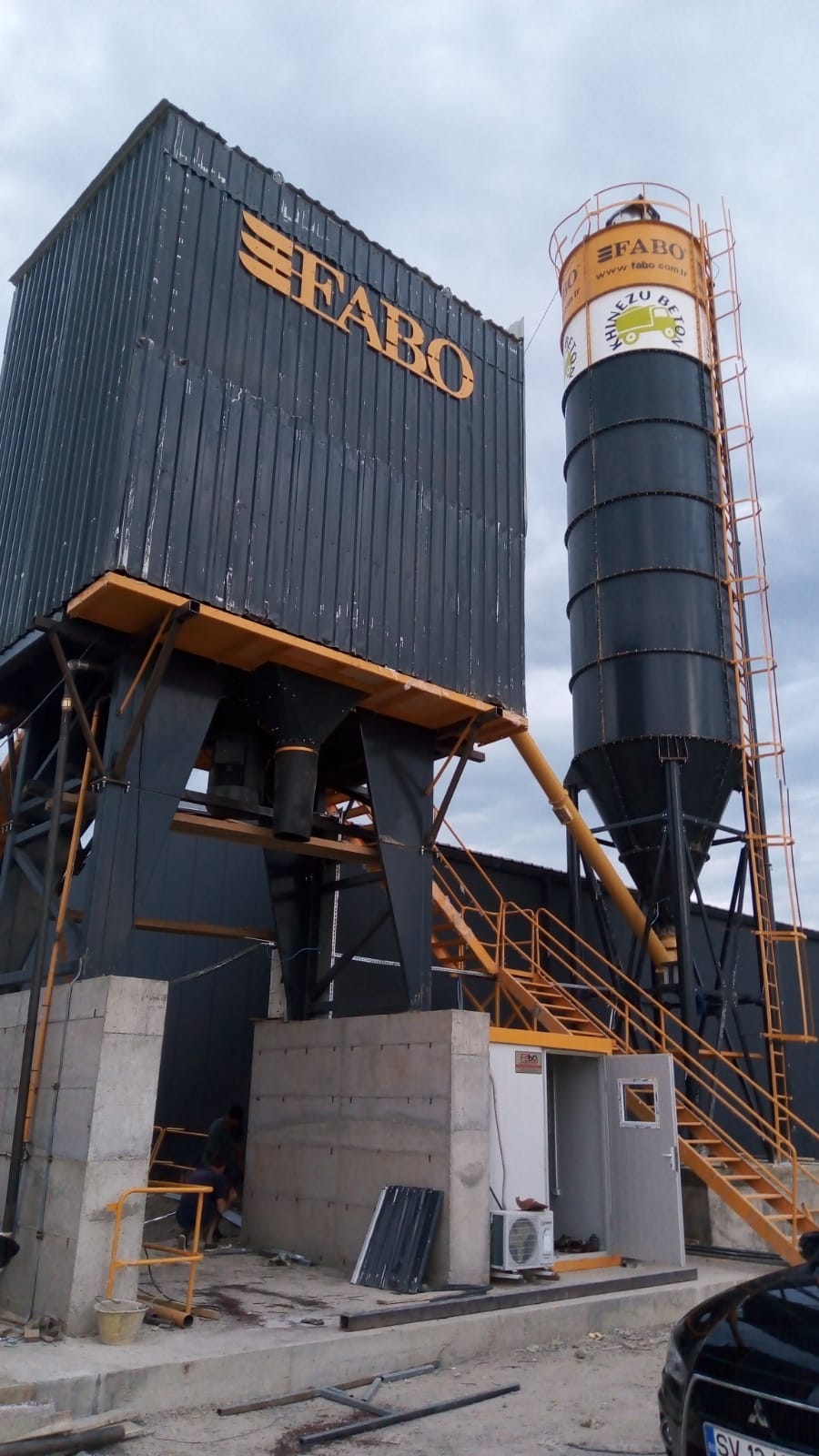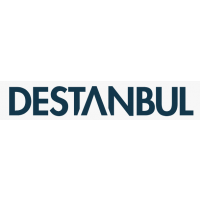 DESTANBUL / Tur-Mak Yapi Center was established in Konya, Turkey in 1976. Tur-Mak began supplying building mat......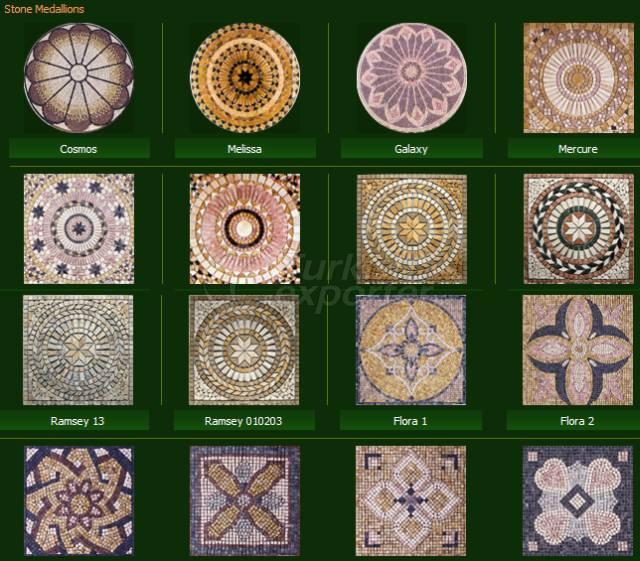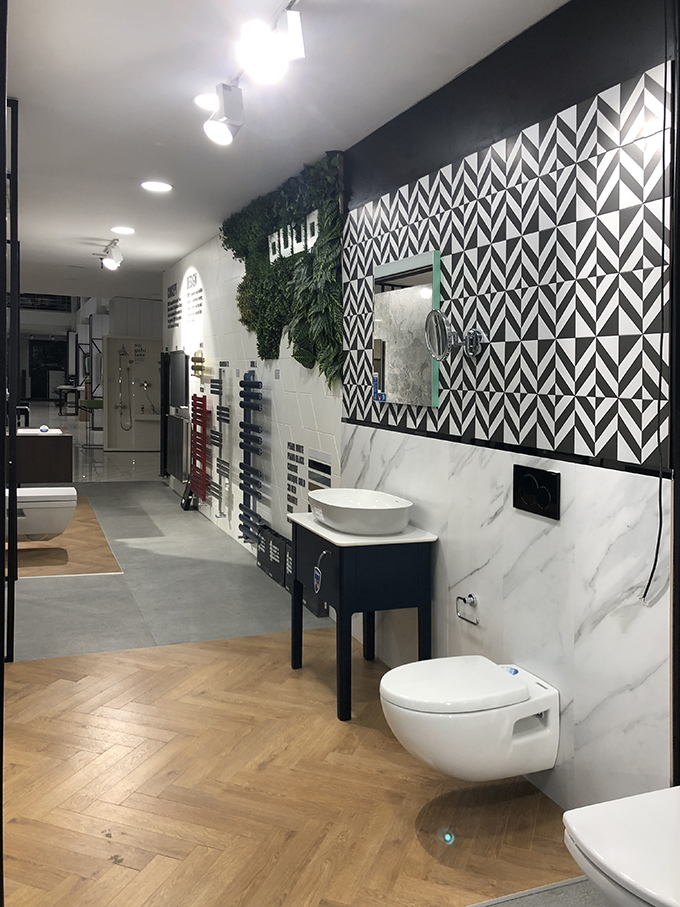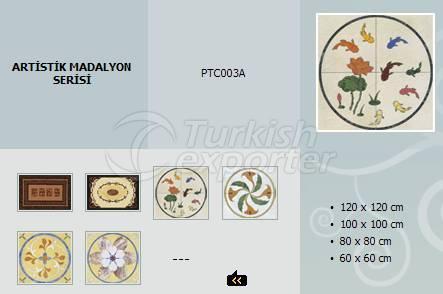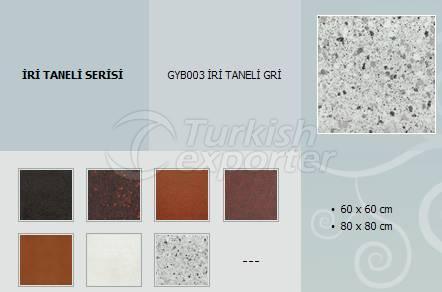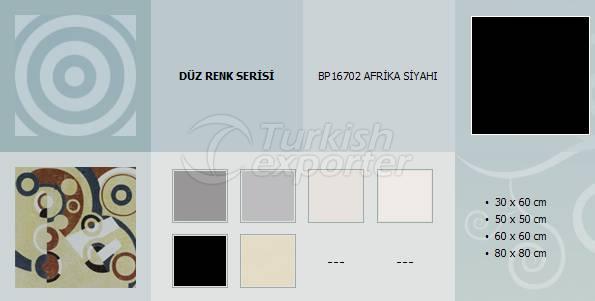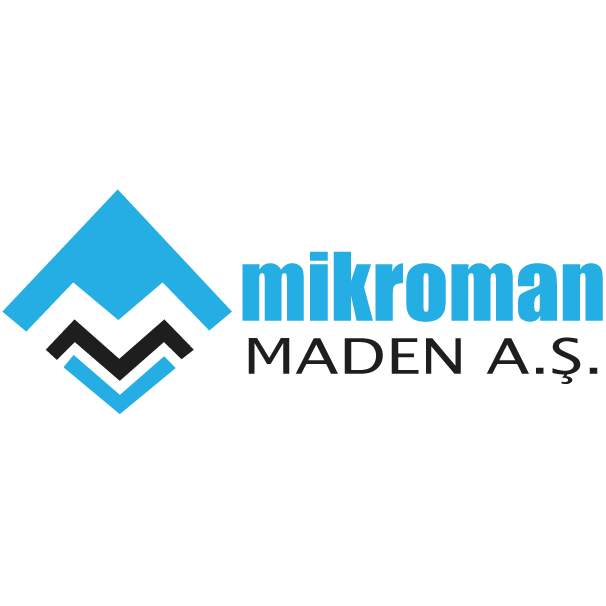 To be successful in production by paying attention to health and safety without harming the environment. Our ......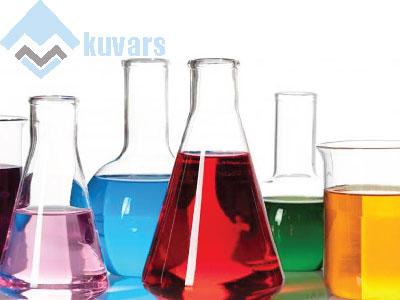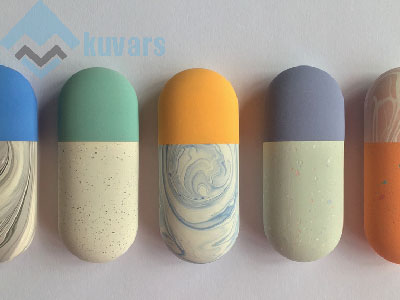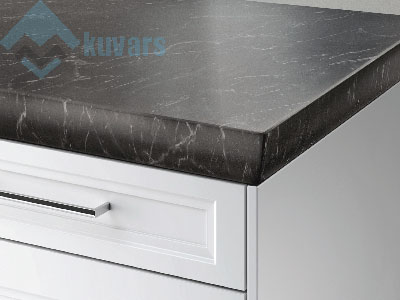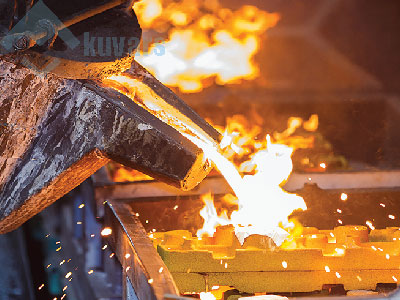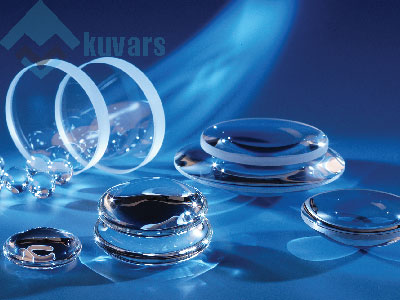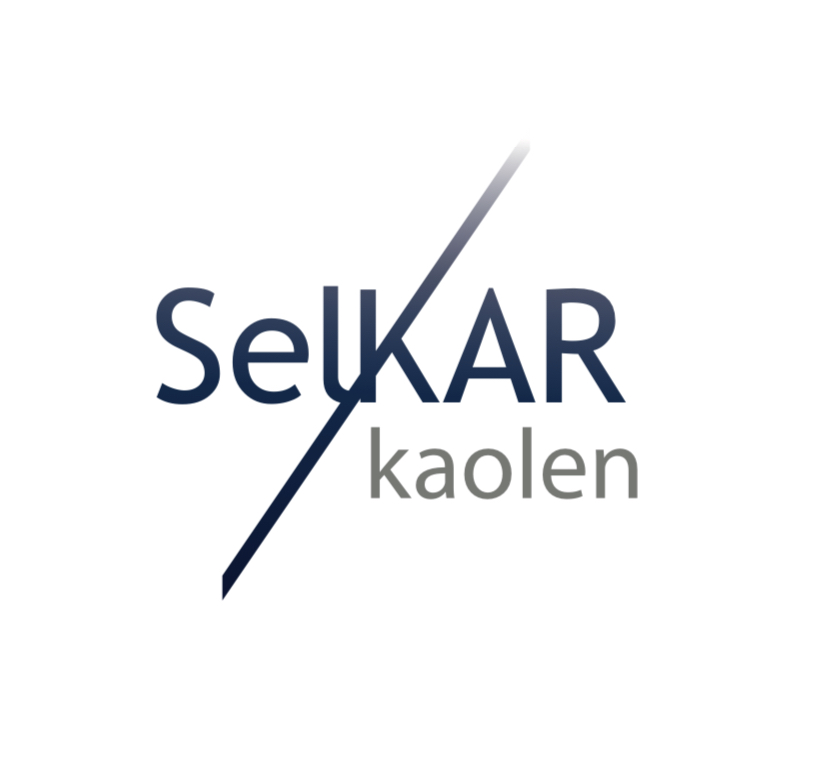 The Kesan kaolin mine within the company is assertive in being the key to bringing the kaolin potential it hol......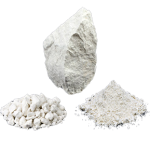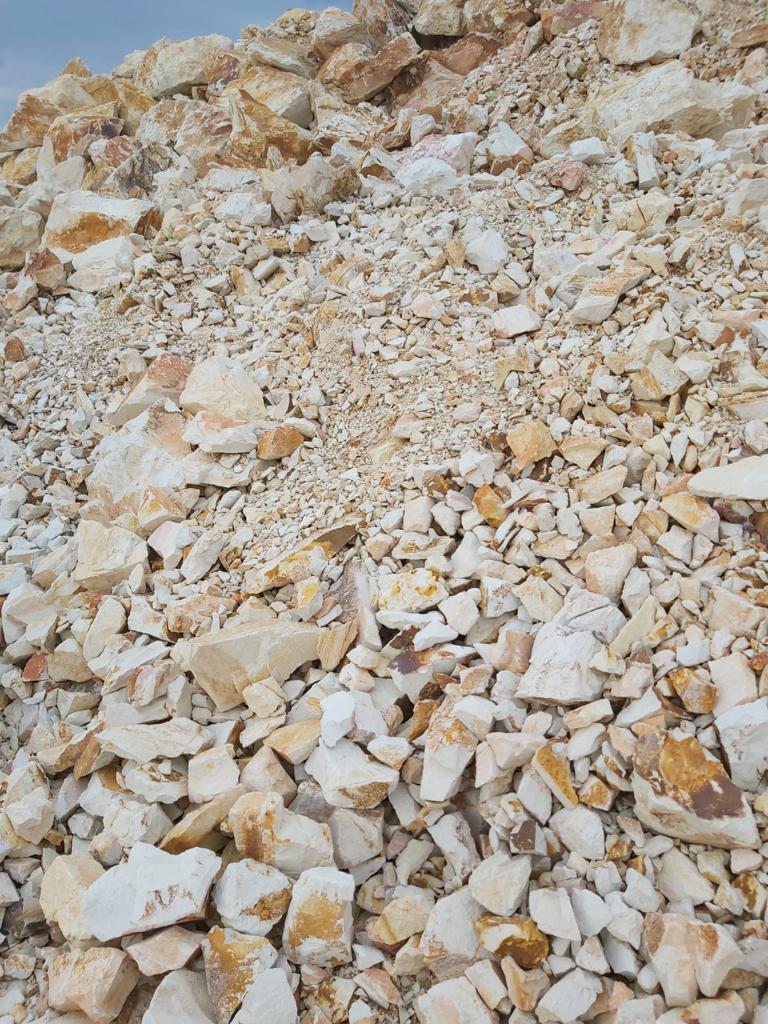 The RAVINI family has been operating in the marble industry for more than 20 years. Since ancient times, na......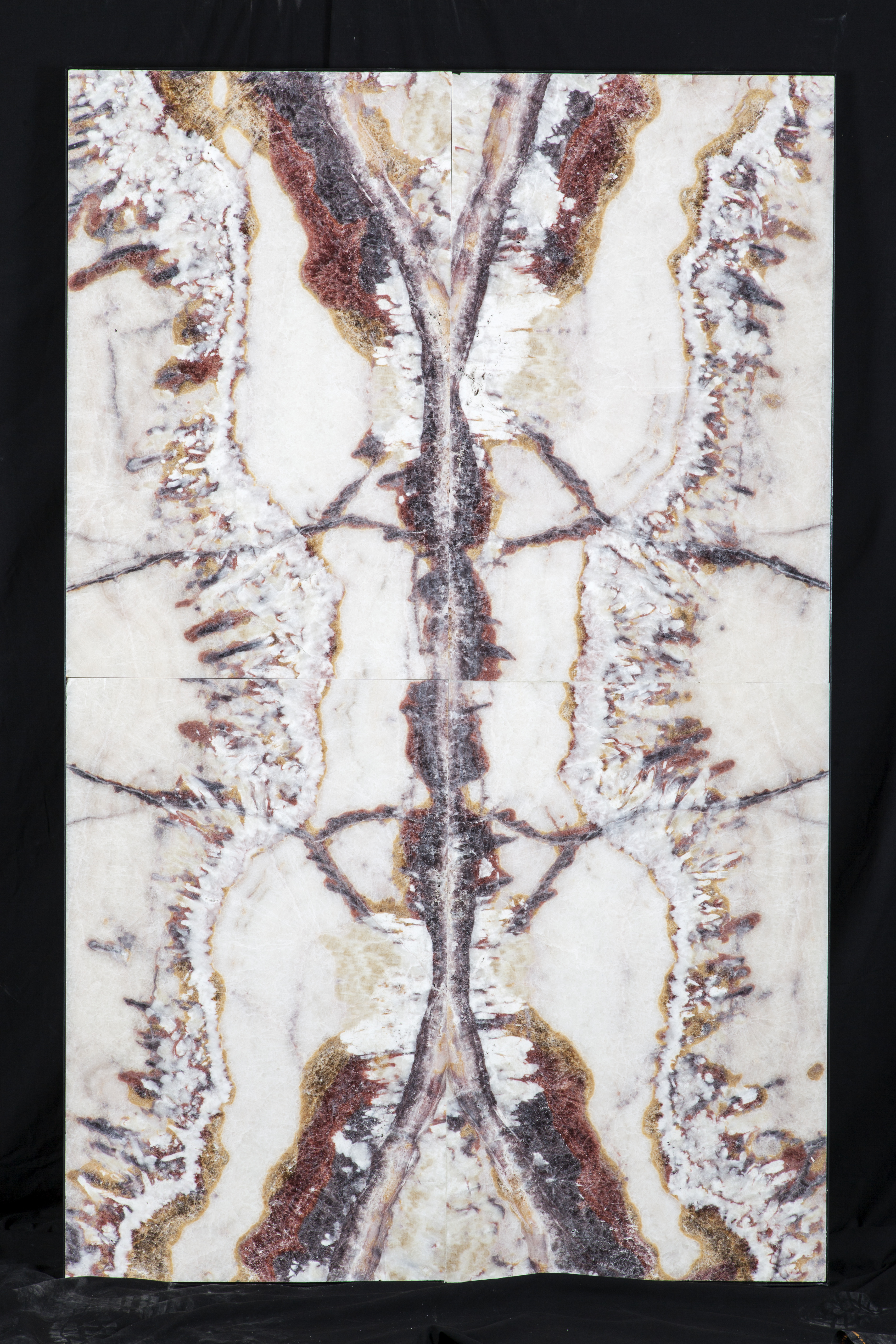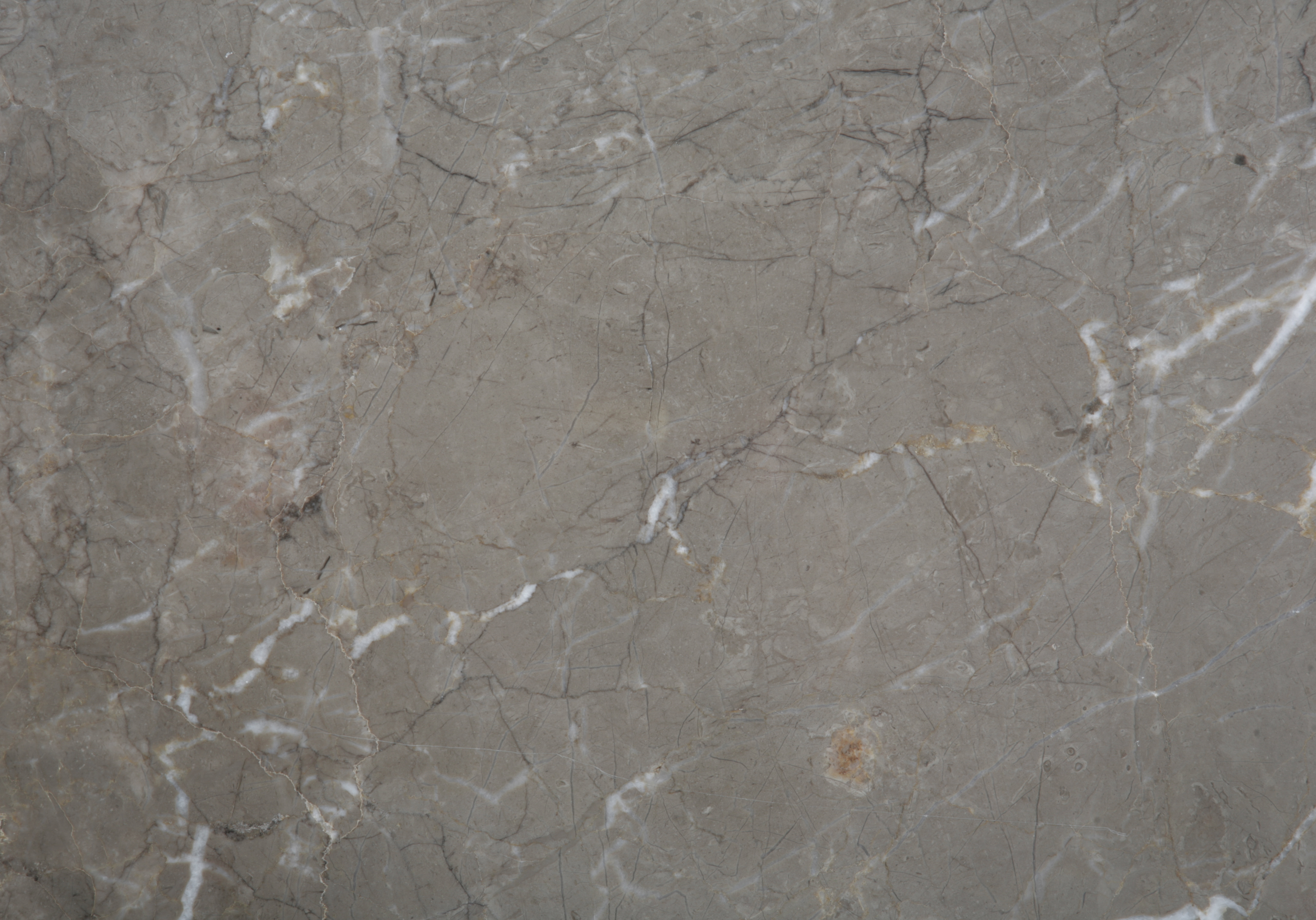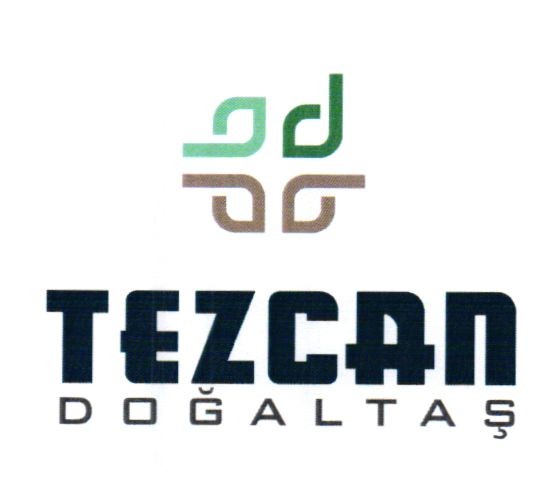 Our company, Tezcan Dogal Tas, was established in 1997 as one of the first professional stone processing facil......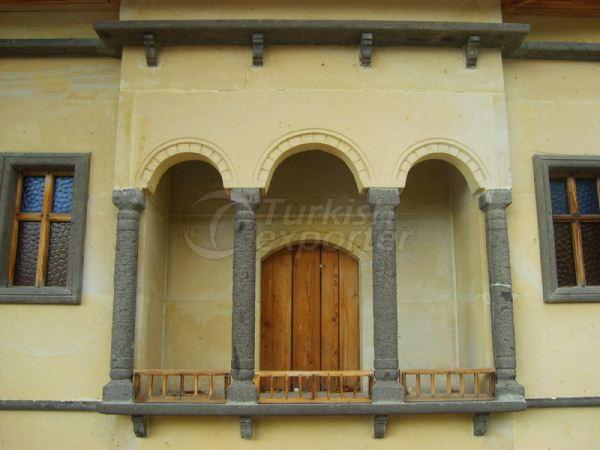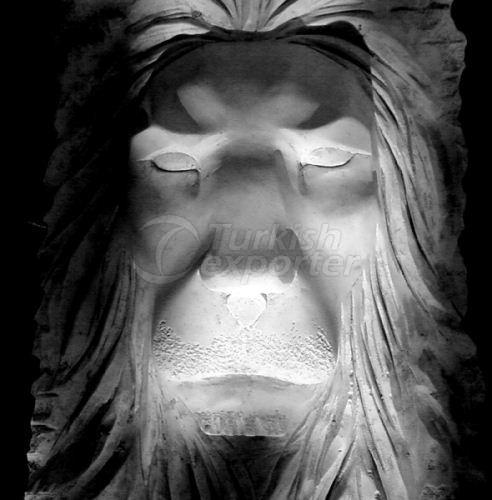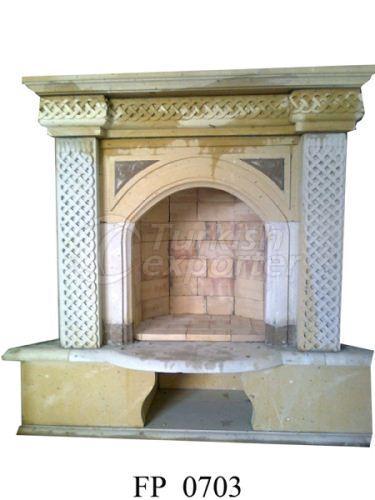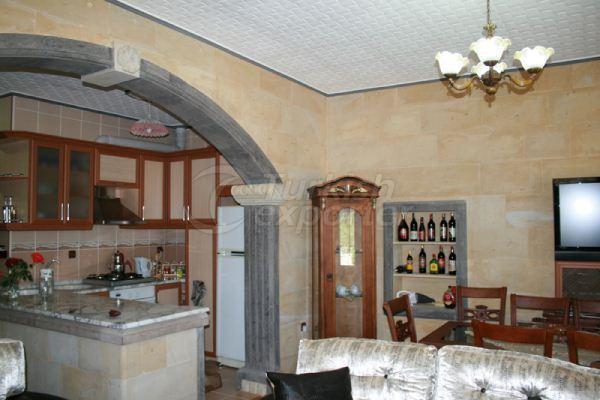 Alacakaya Marble, started operating as a factory in 1984, has been continuously renewed and has a facility tha......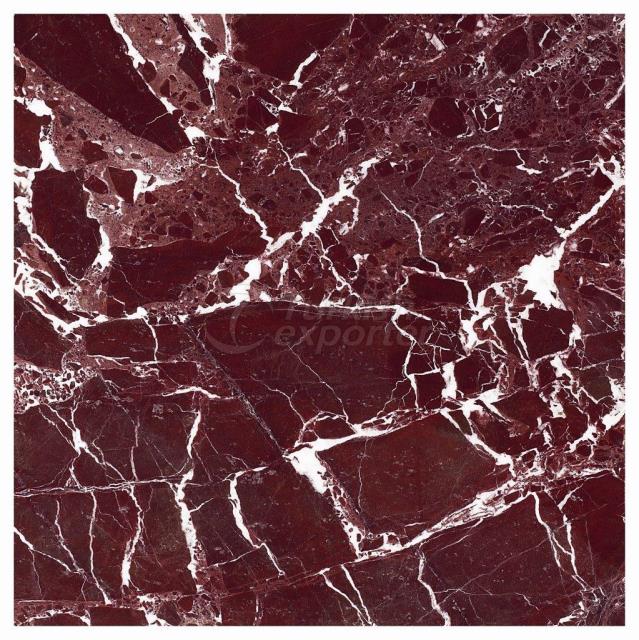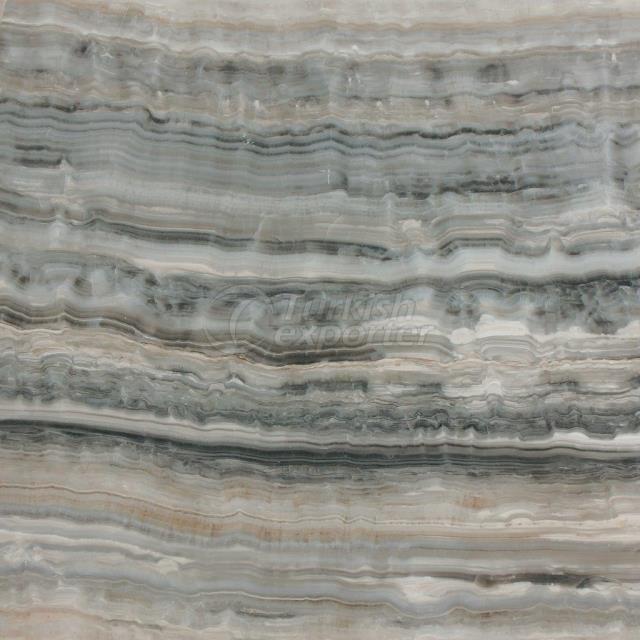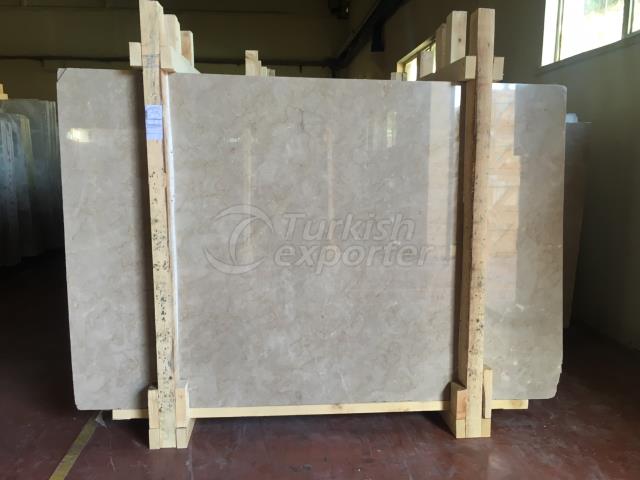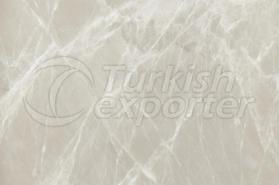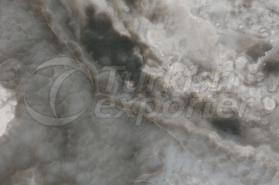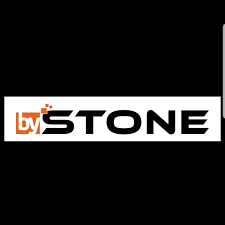 Our company BY STONE MERMER SAN. VE DIS TIC. LTD. STI. is engaged in the production and export activities in T......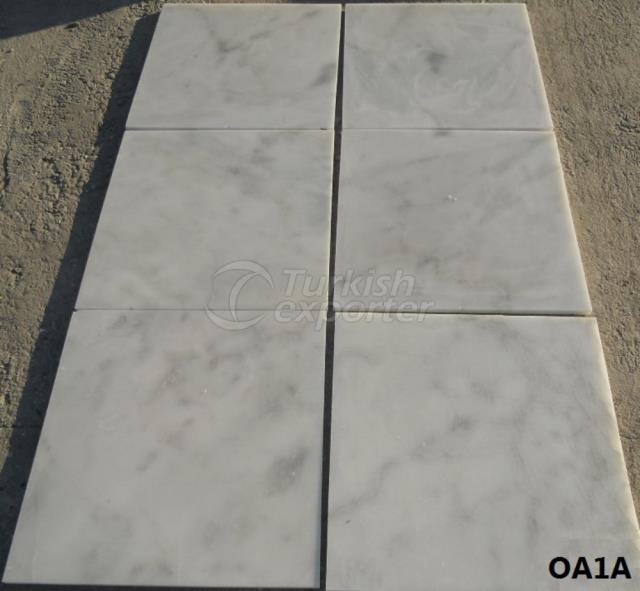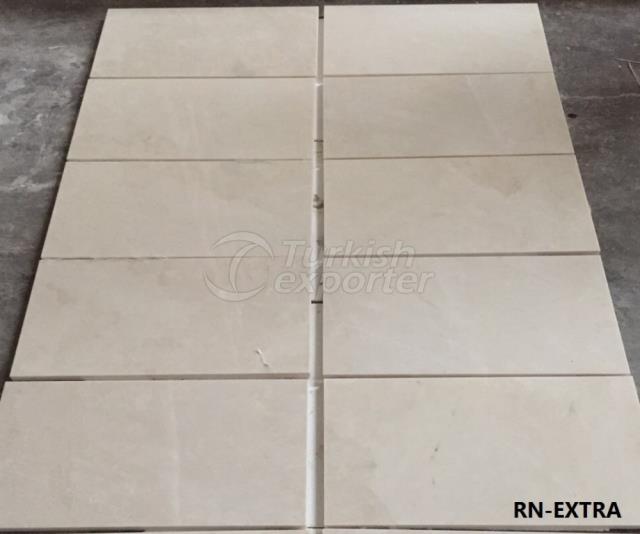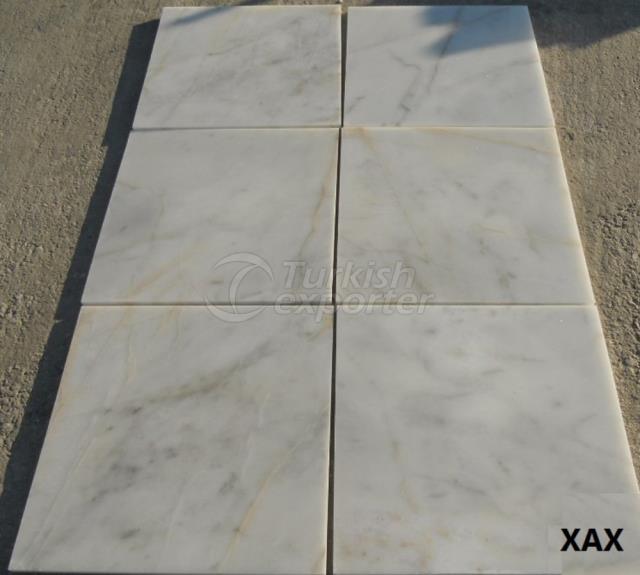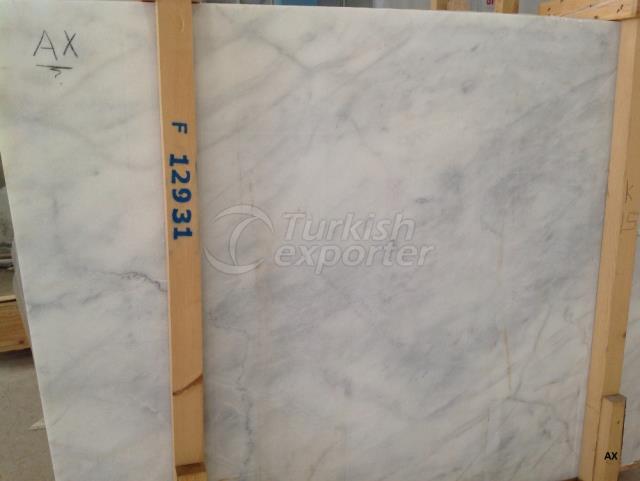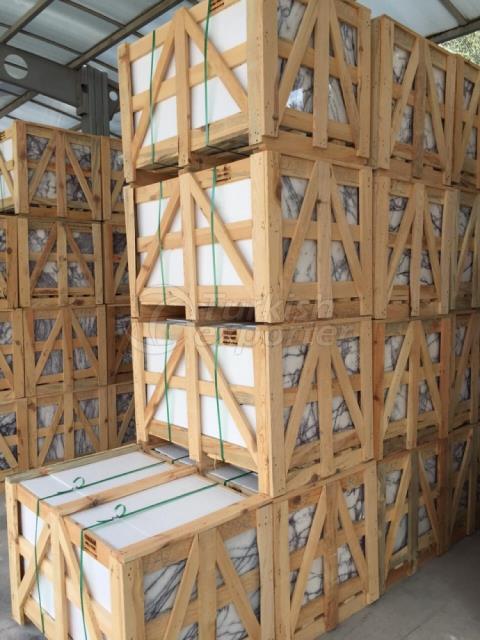 Our company BENTAS BENTONIT A.S. was established in 2007 and it started to produce clumping cat litter from wh......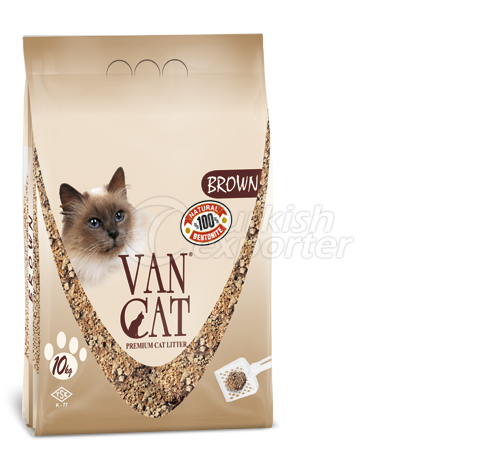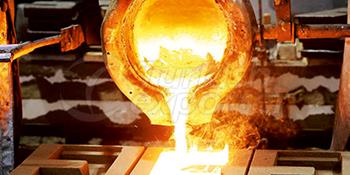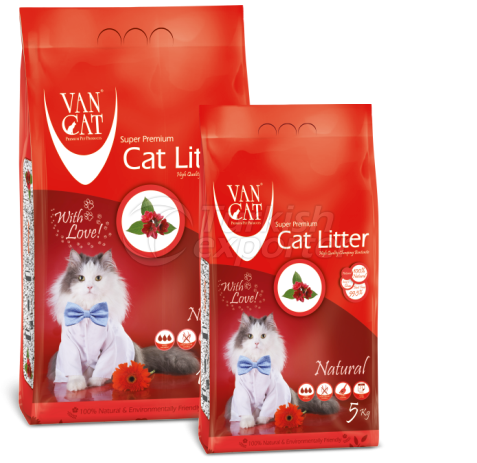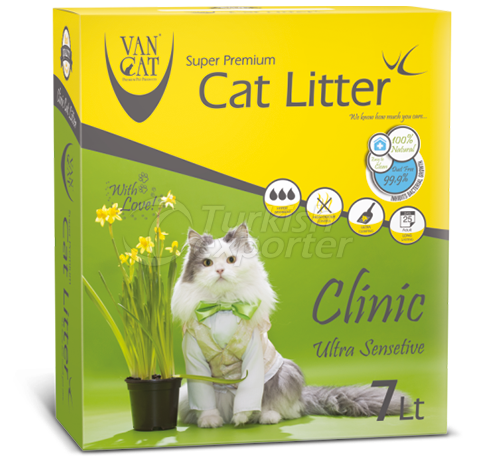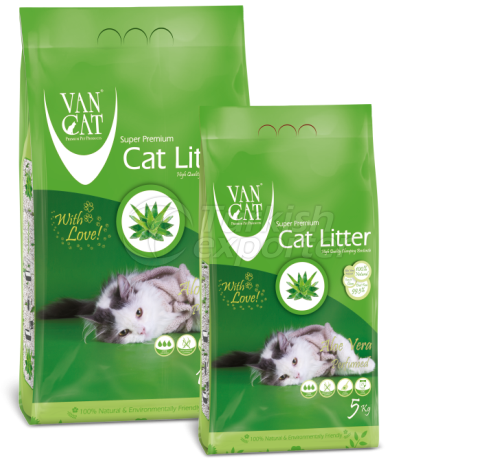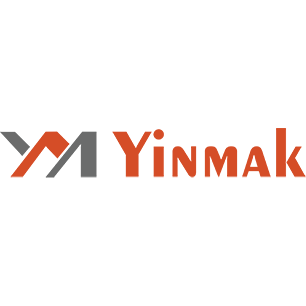 YiNMAK, which produces crushing, screening, washing and conveying equipments for the processing systems of min......