WHOLESALER COMPANIES
Wholesaler
You are viewing companies as Wholesaler
17183 exporters are listed on 1719 pages.

Legend consultancy was founded more than 50 years ago with the idea of becoming the leading manufacturing con......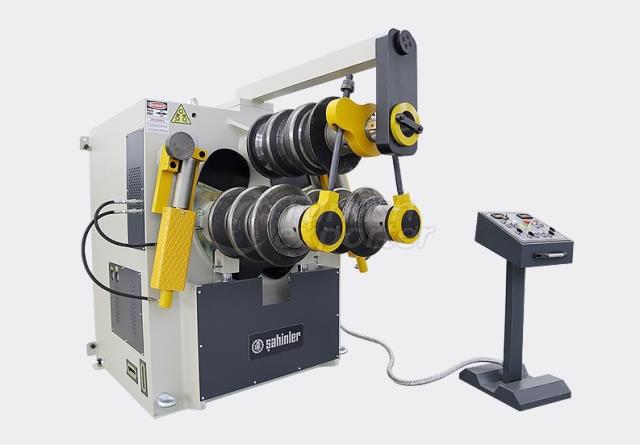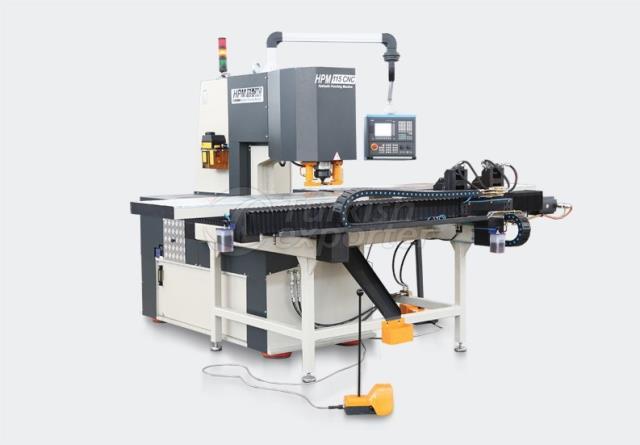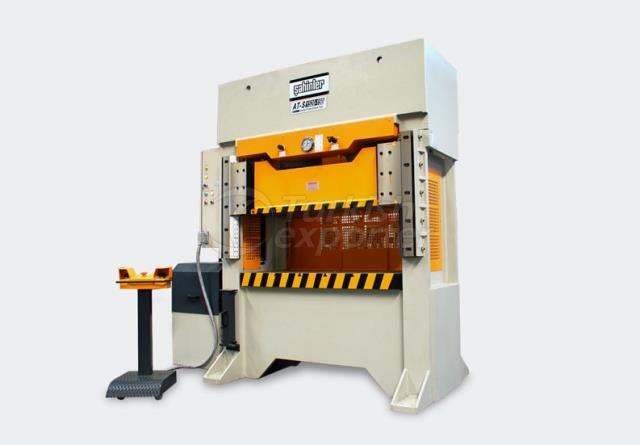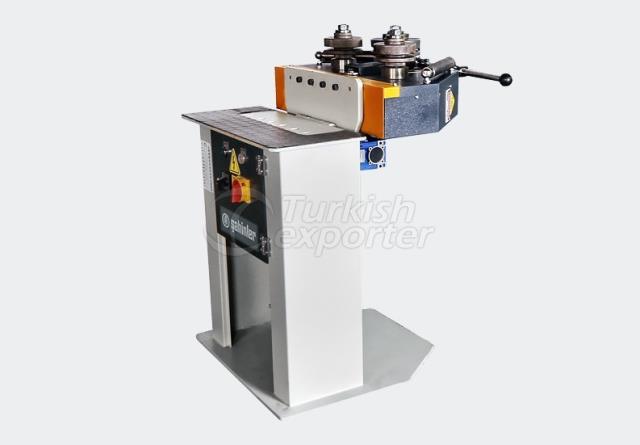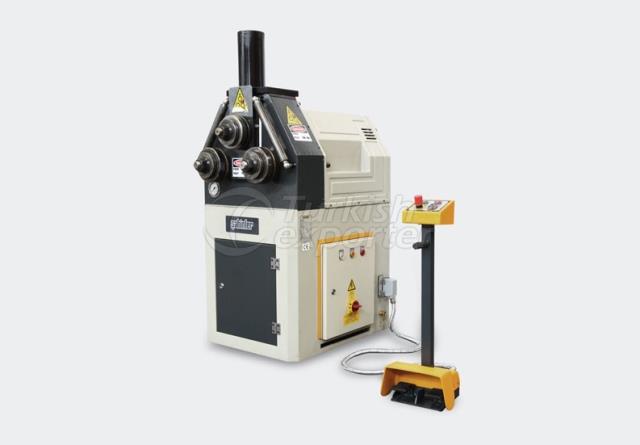 Evdemo Home Design was established in early 2015 to produce home furniture products suitable for the modern ag......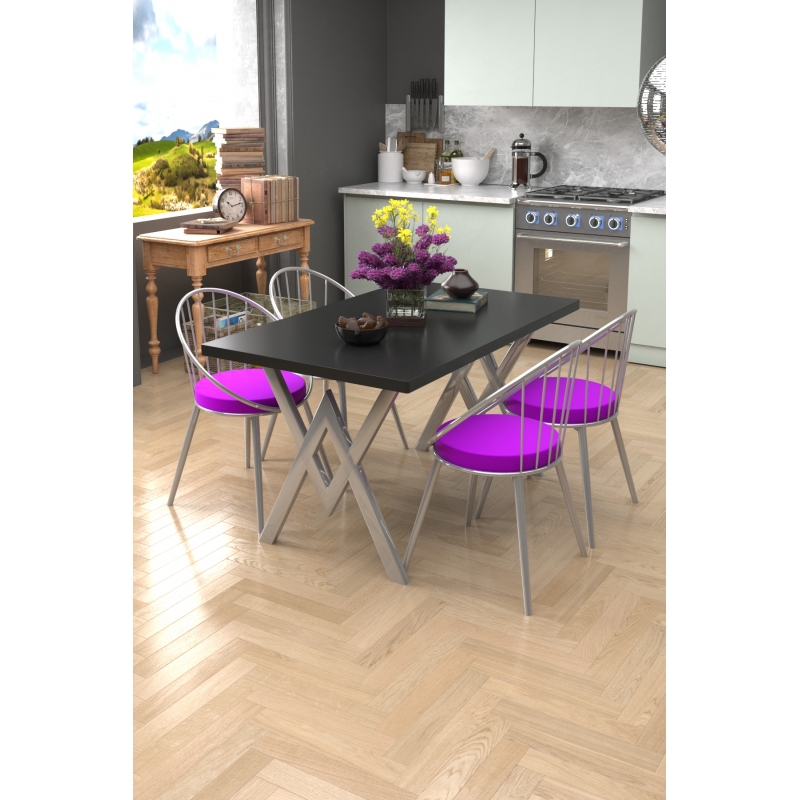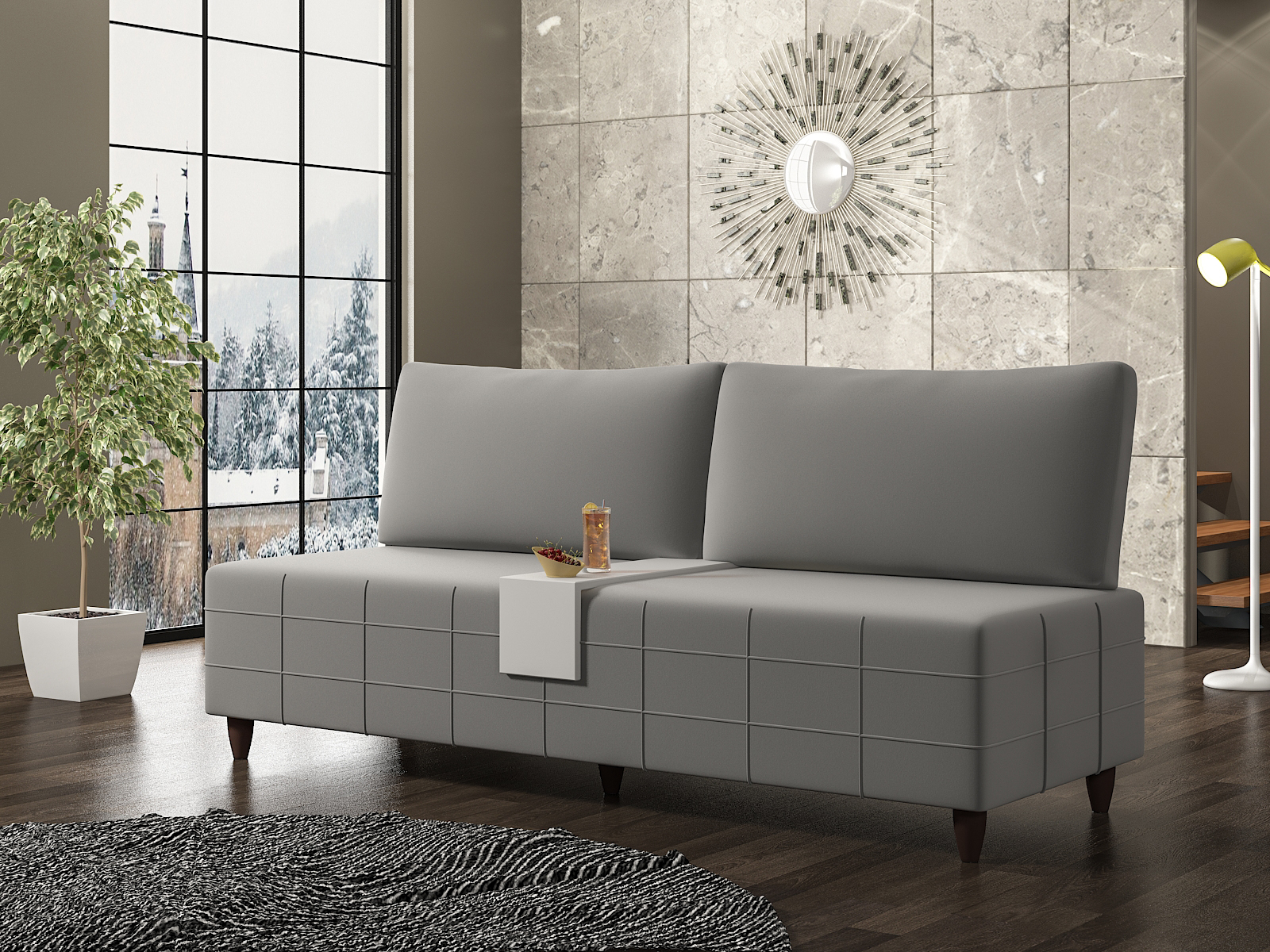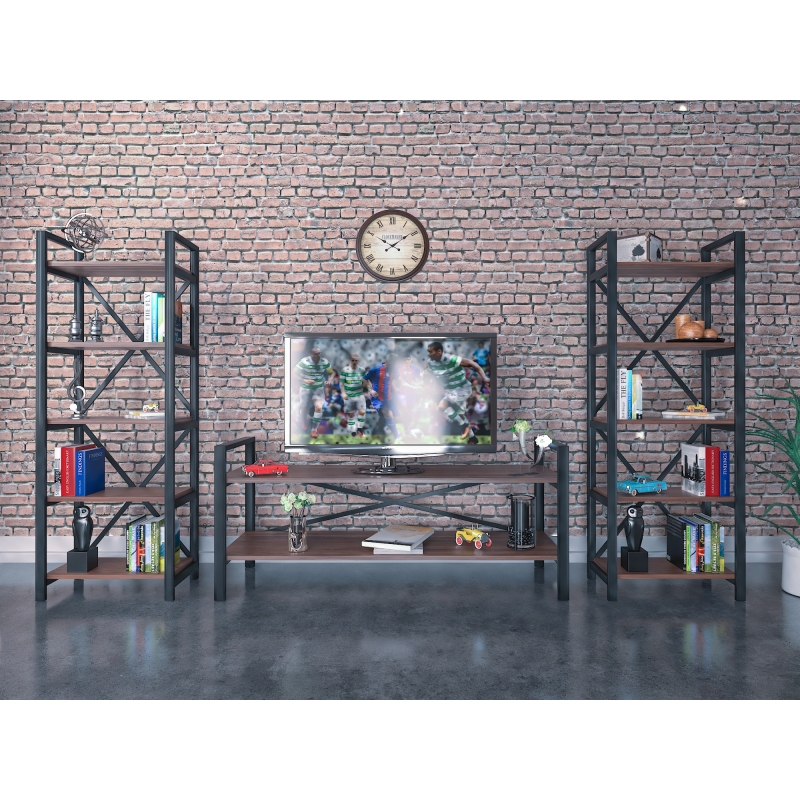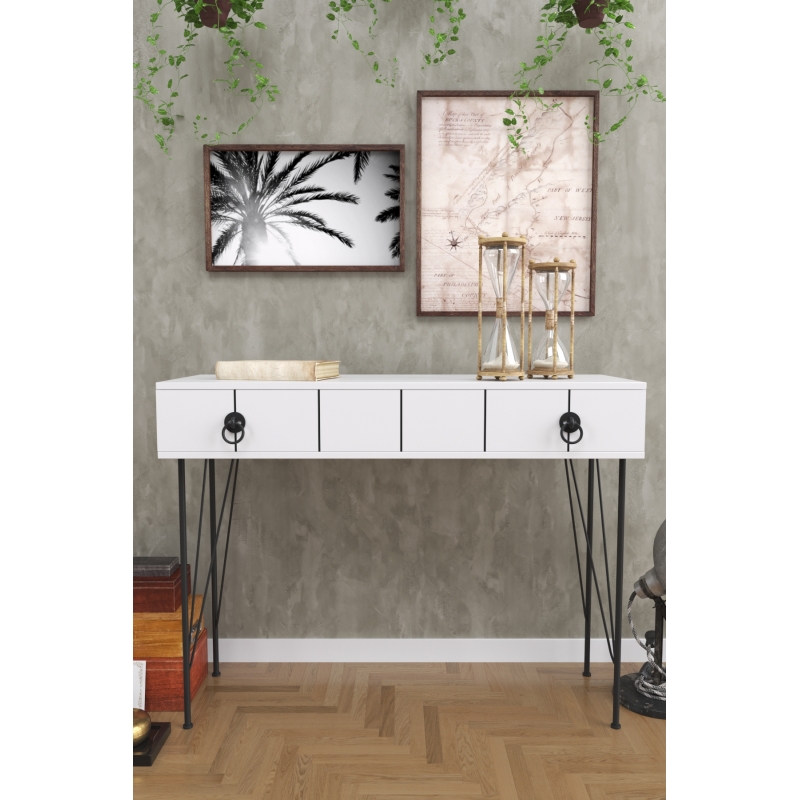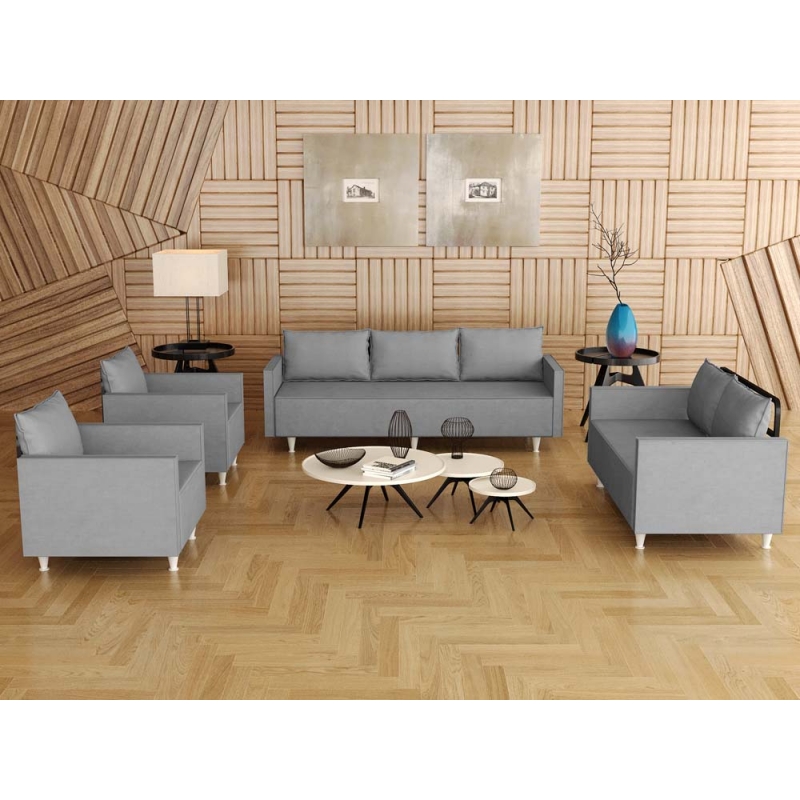 Altiparmak Ltd. Sti. was founded in 2006 by two grandchildren who were made to establish by our grandfather Hu......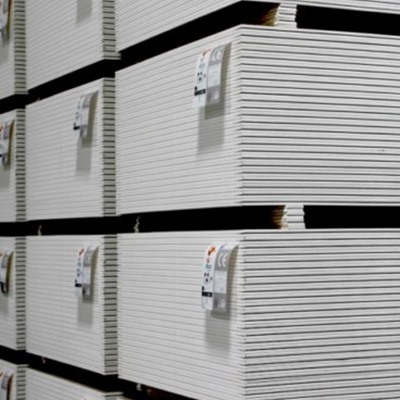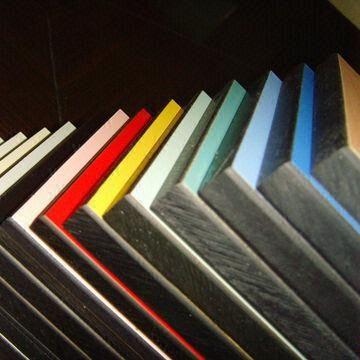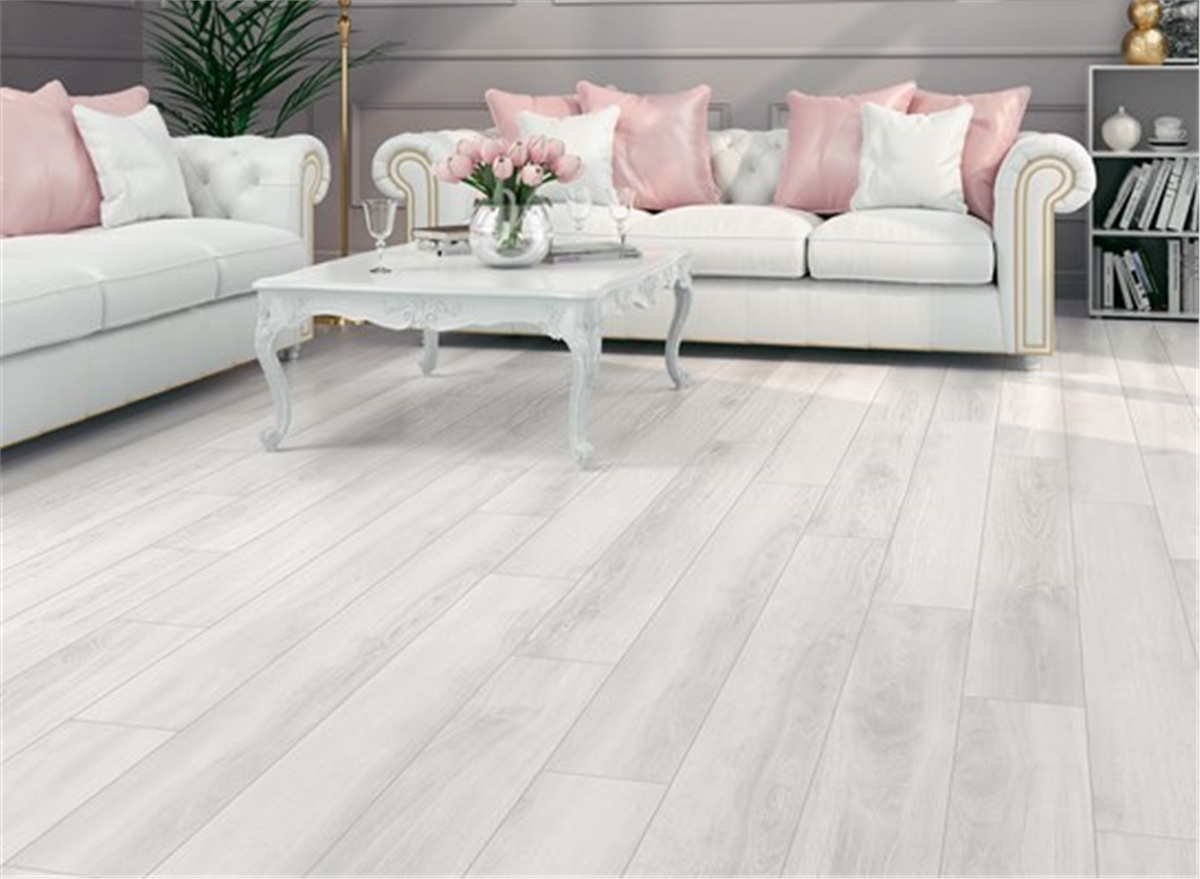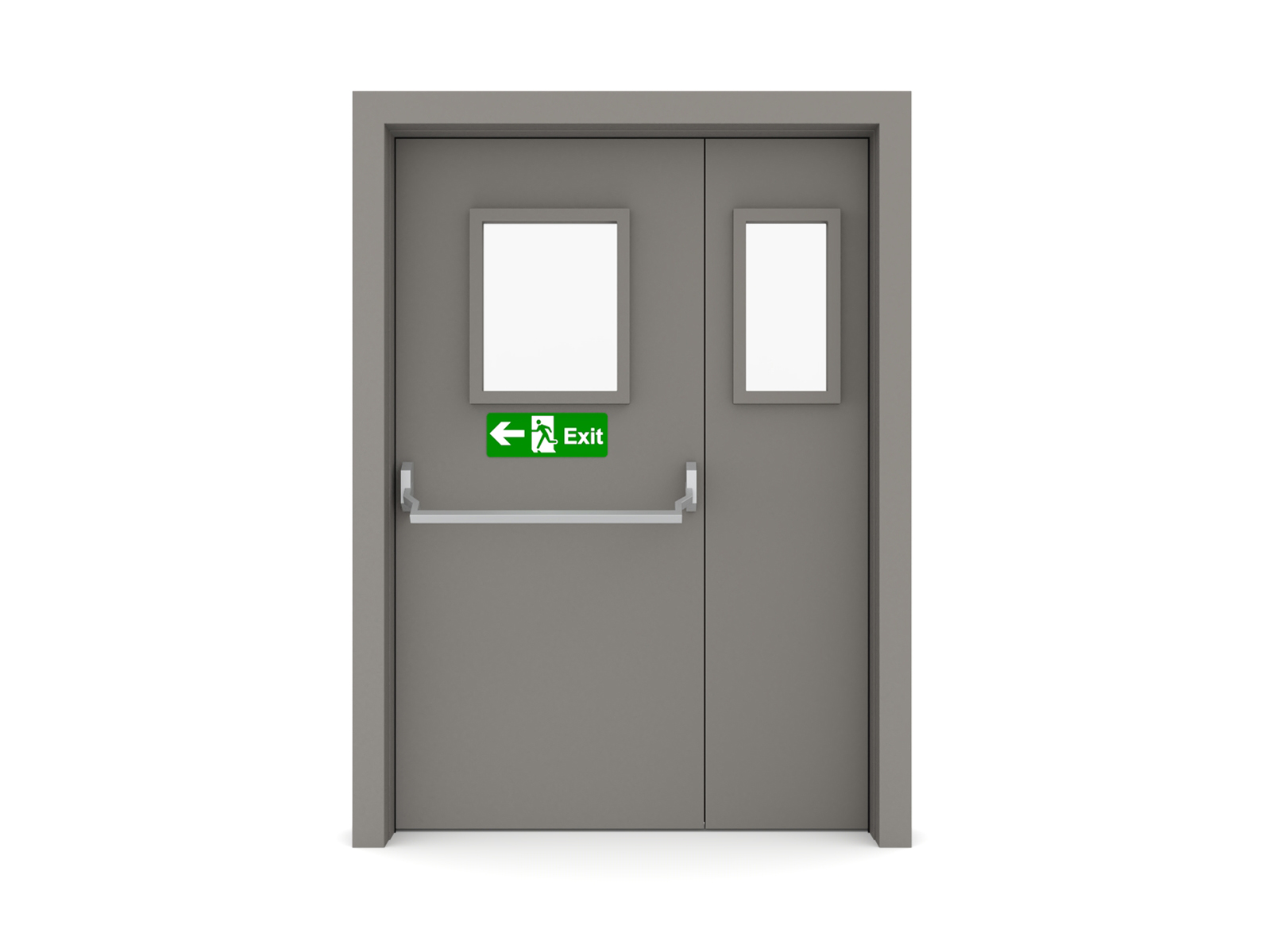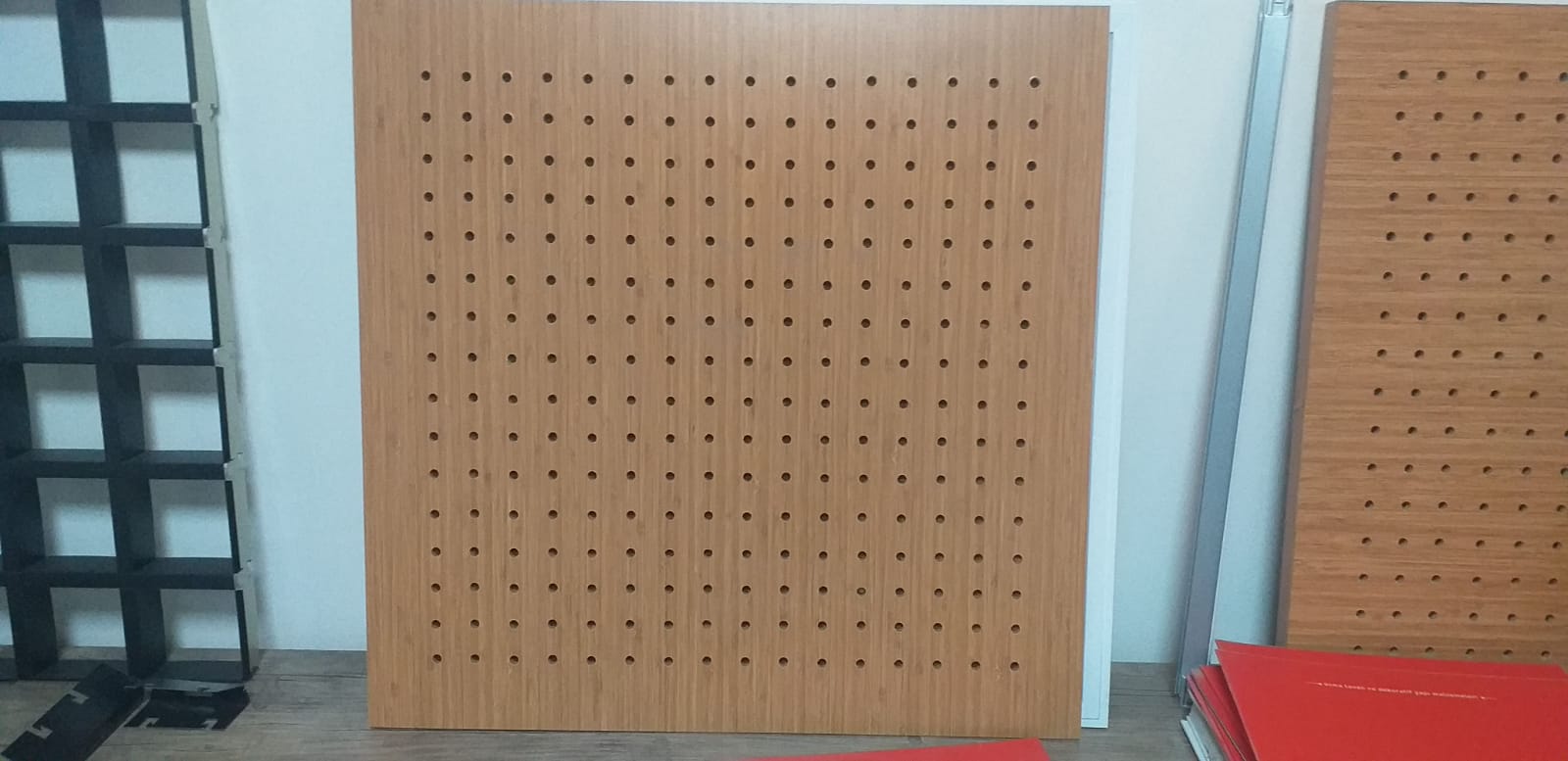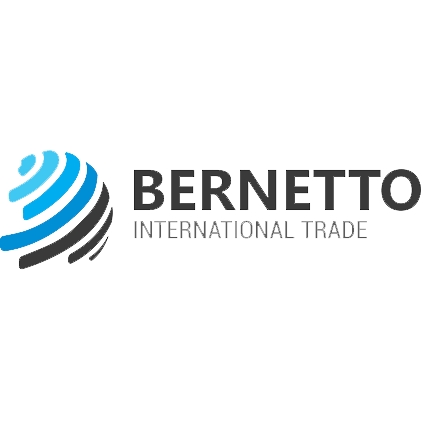 Bernetto Ic ve Dis Tic. Ltd. Sti. was established in 2017 and is growing rapidly every day thanks to the hones......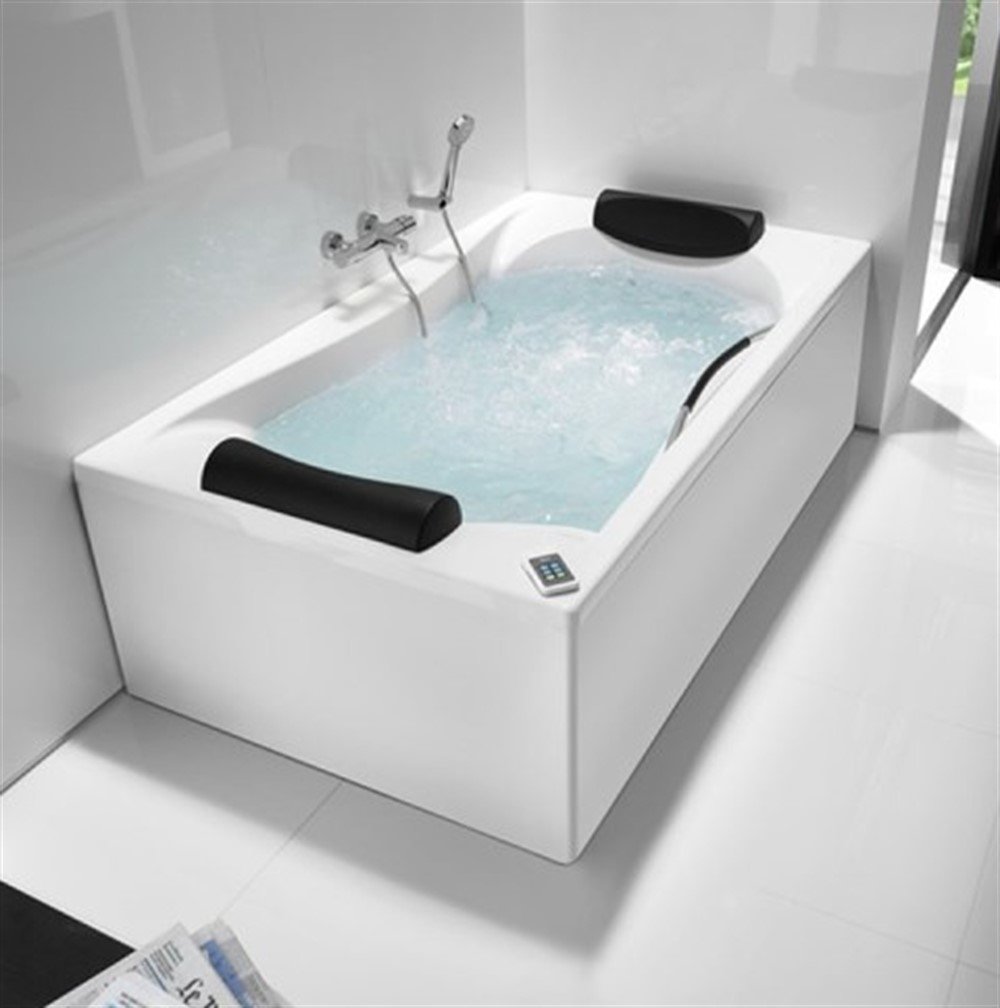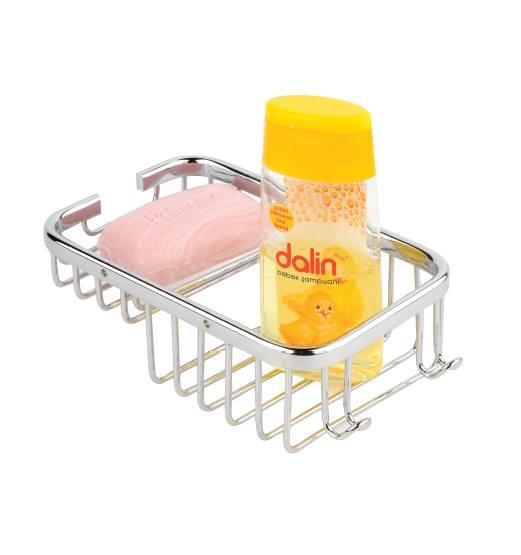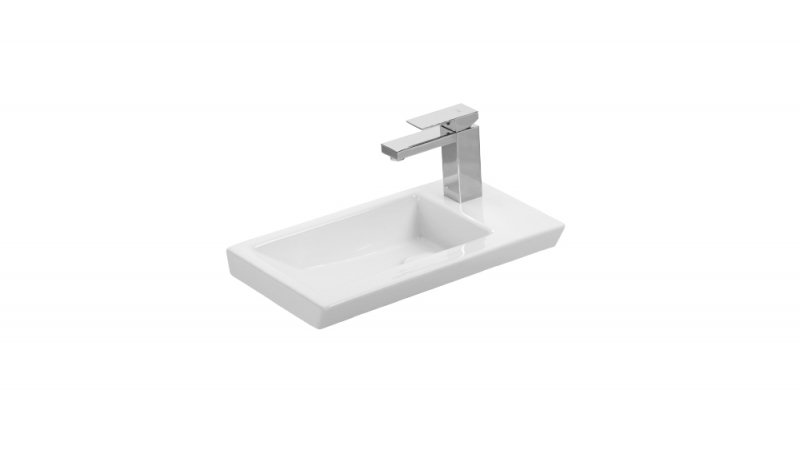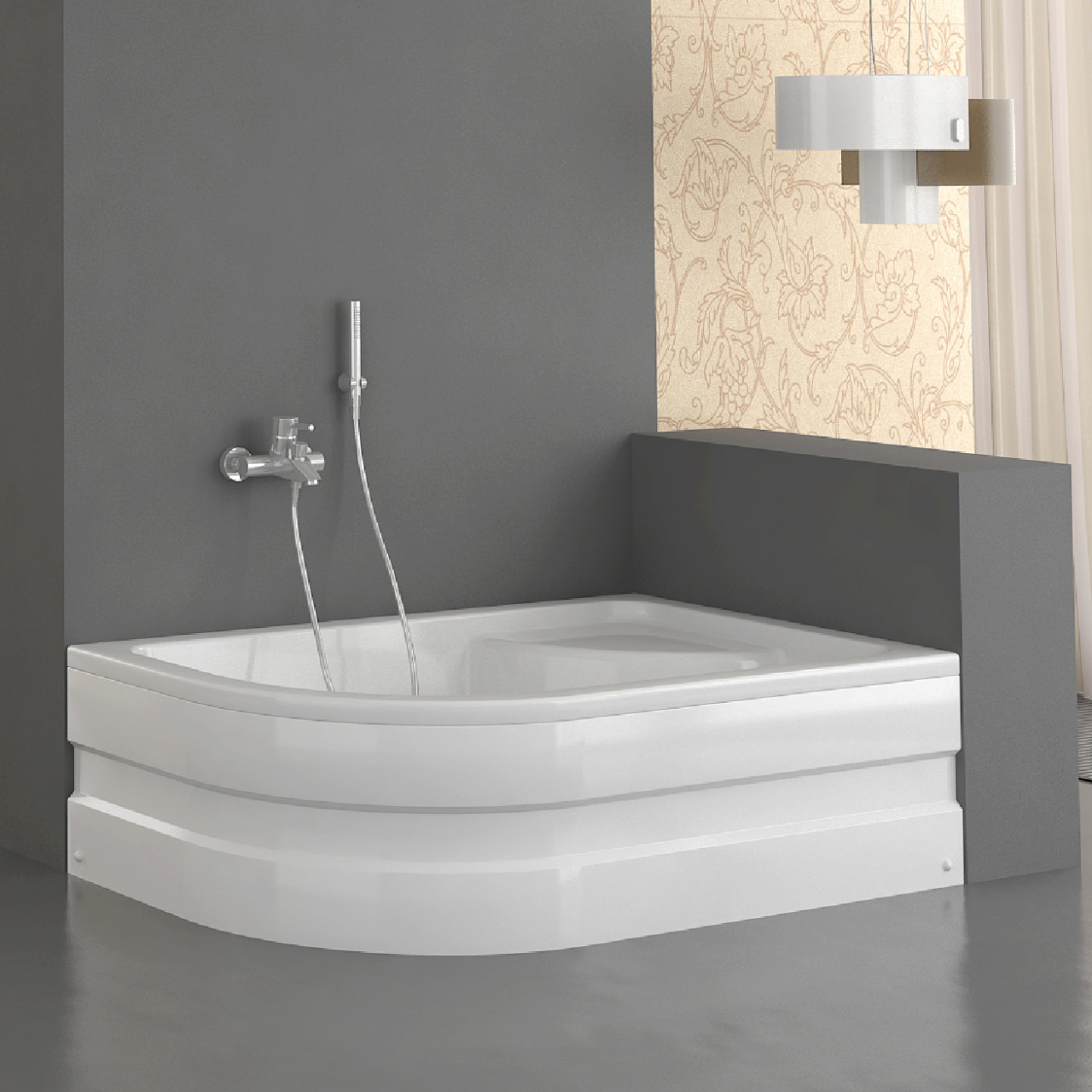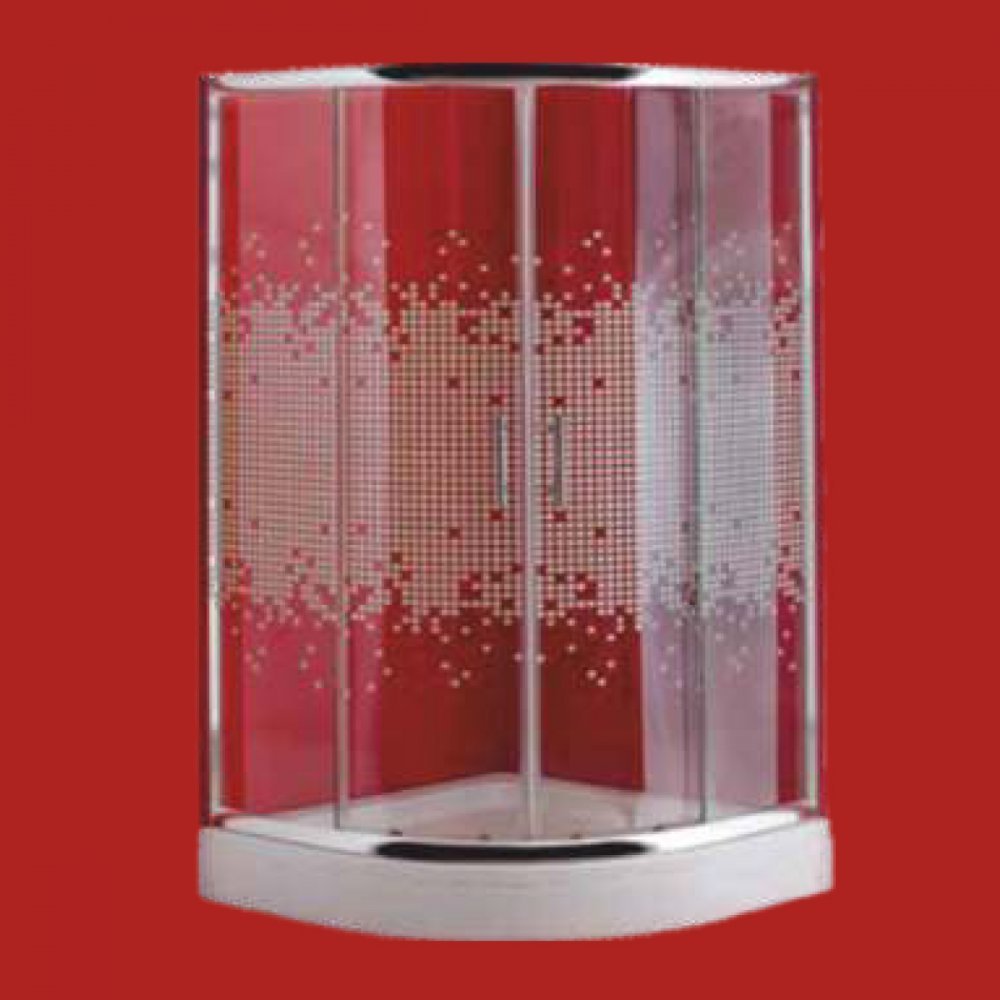 Our company has established since 2015 and we are specialized in sublimation printing. Our factory area covers......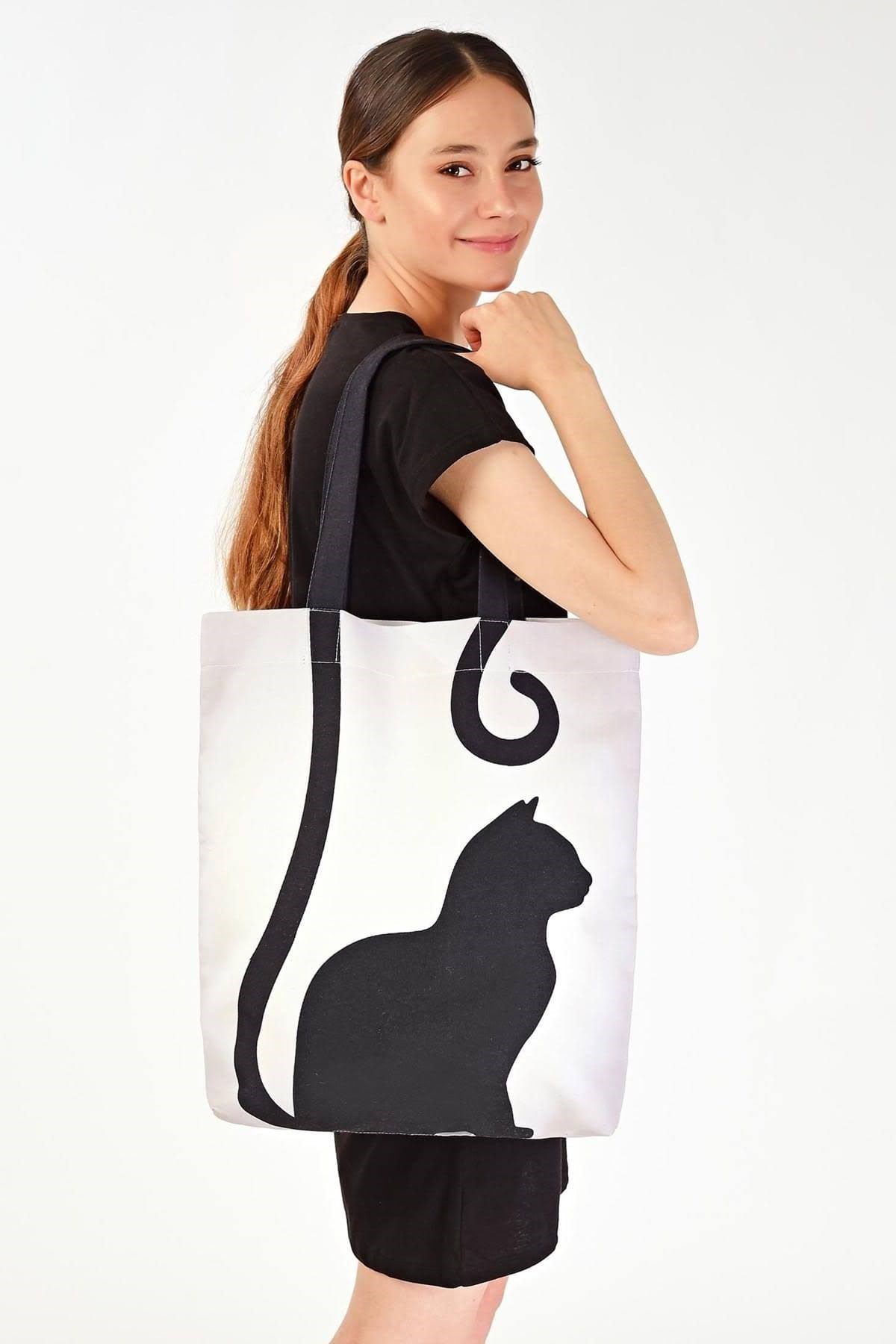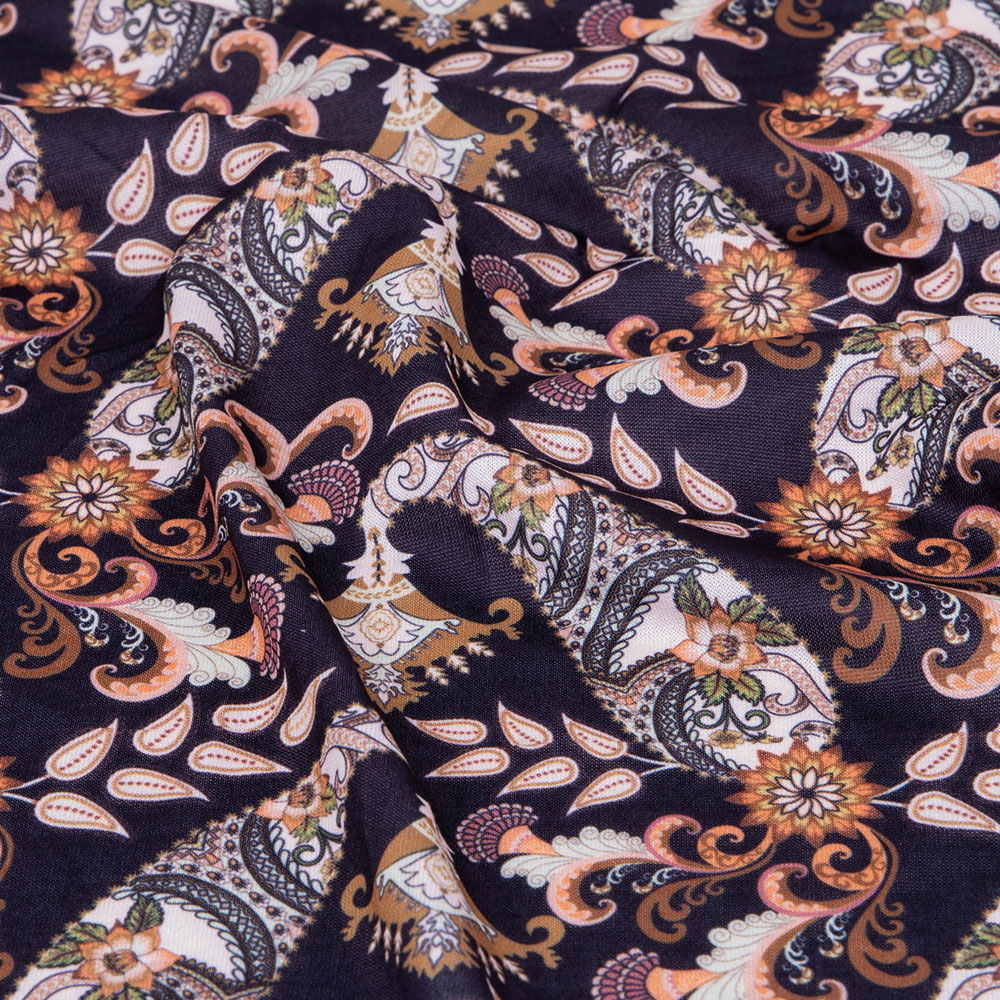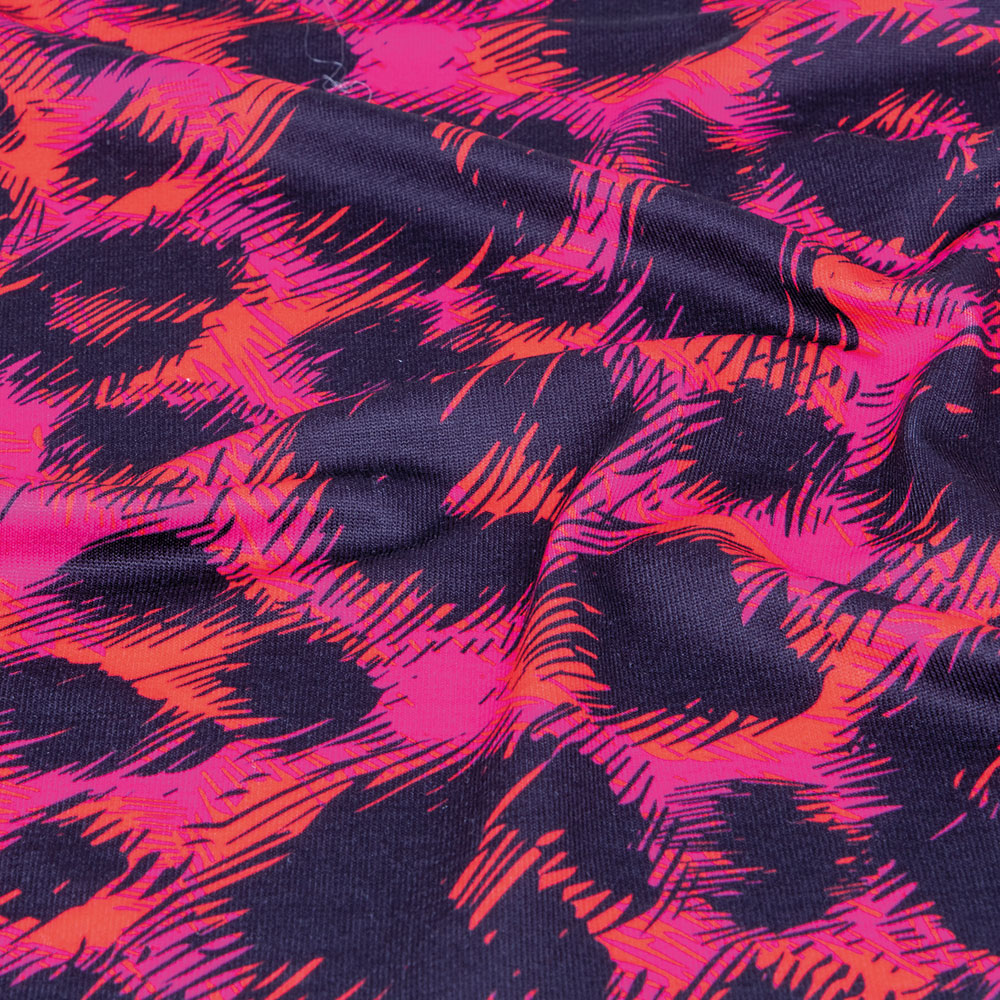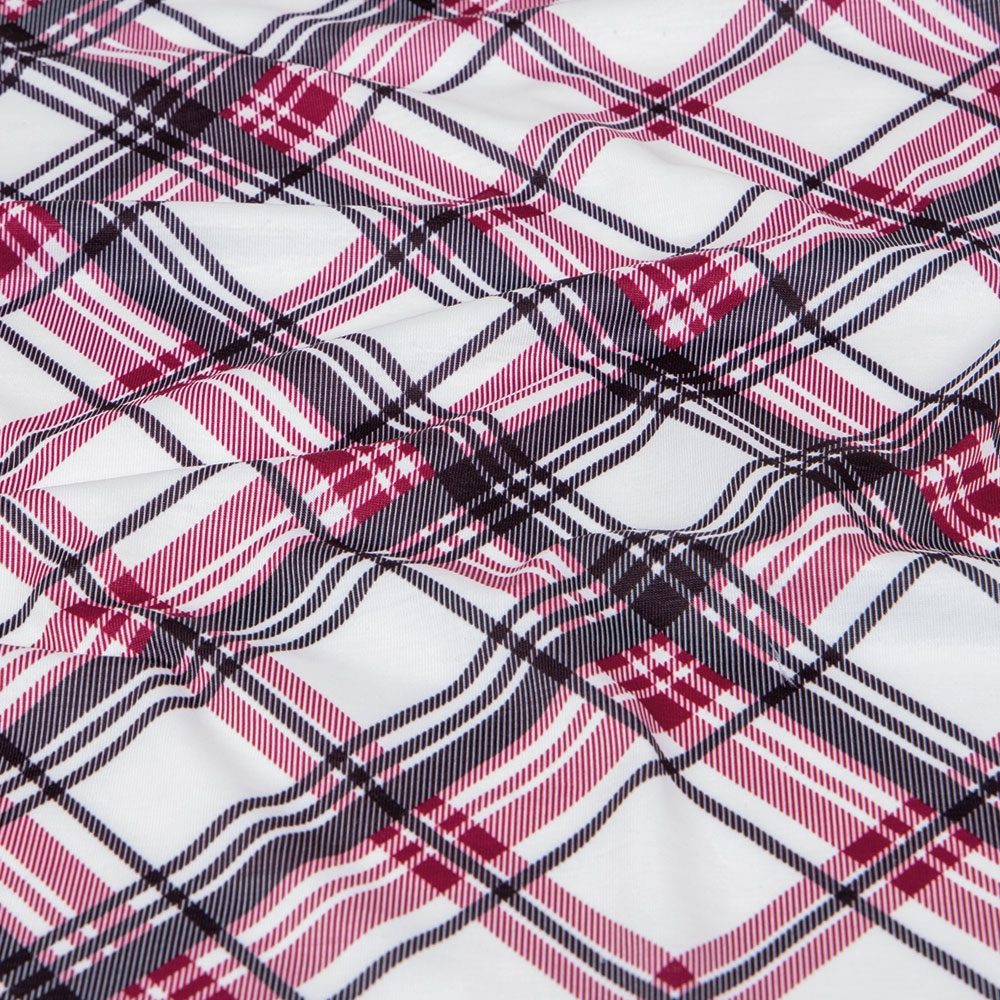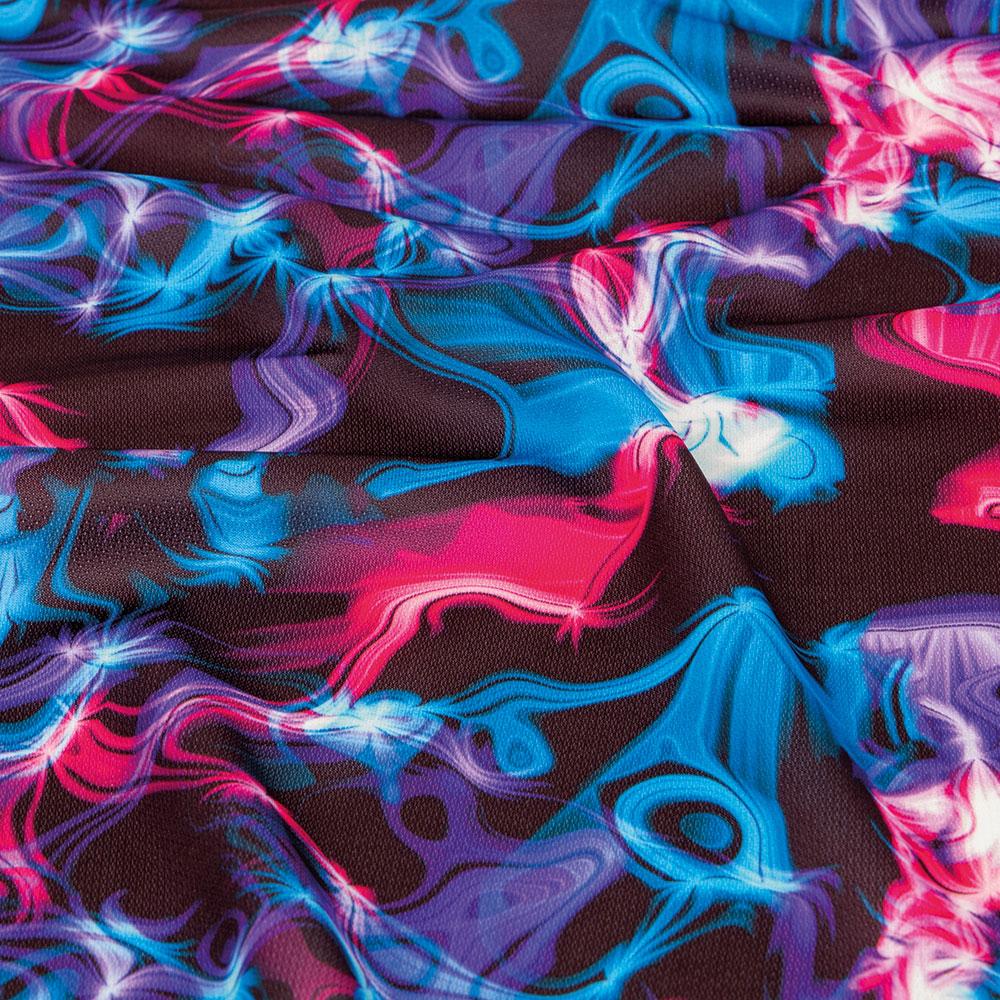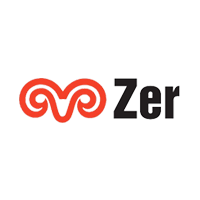 We aimed to create satisfaction and commitment for all our stakeholders by embodying our principle of "Excelle......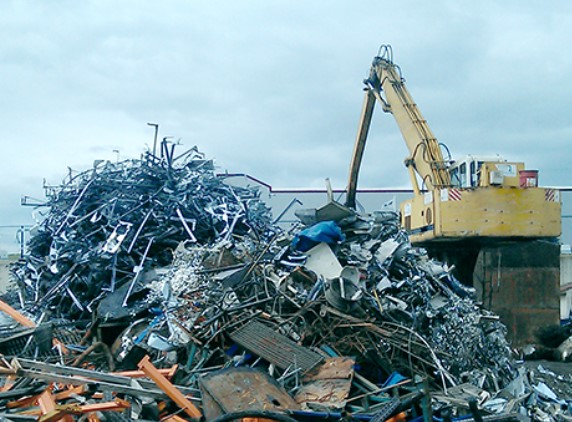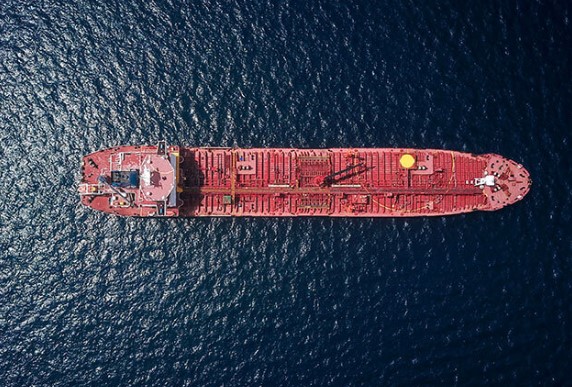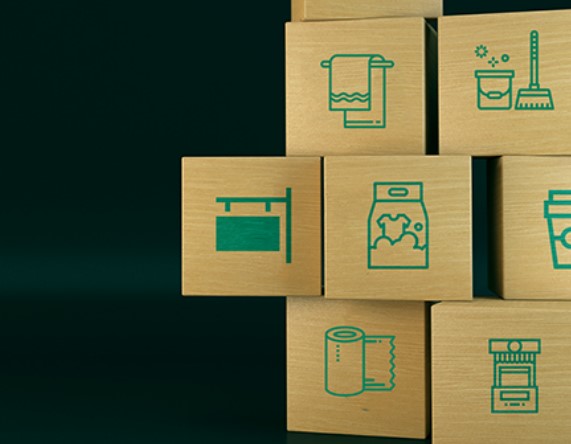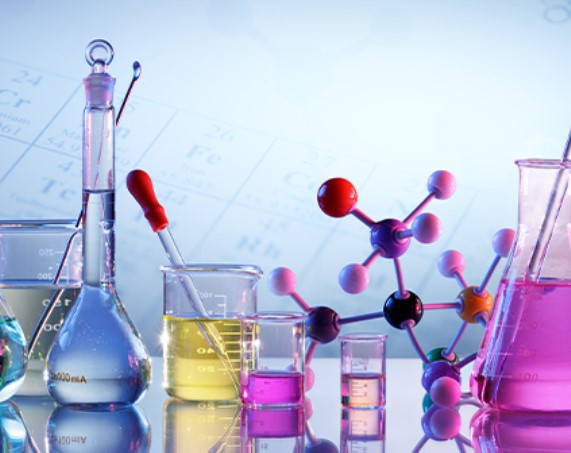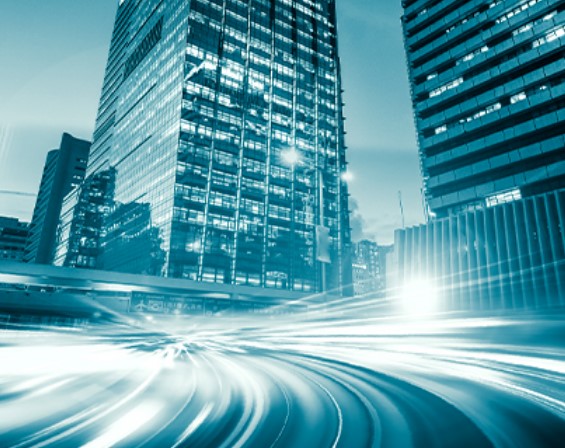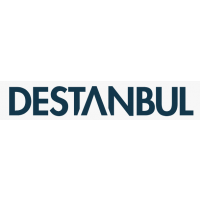 DESTANBUL / Tur-Mak Yapi Center was established in Konya, Turkey in 1976. Tur-Mak began supplying building mat......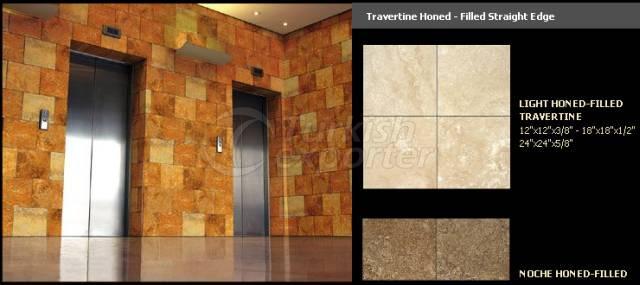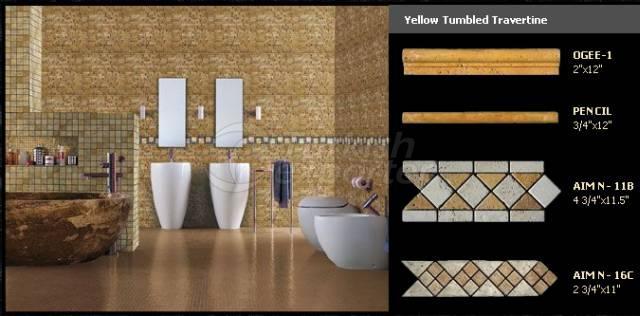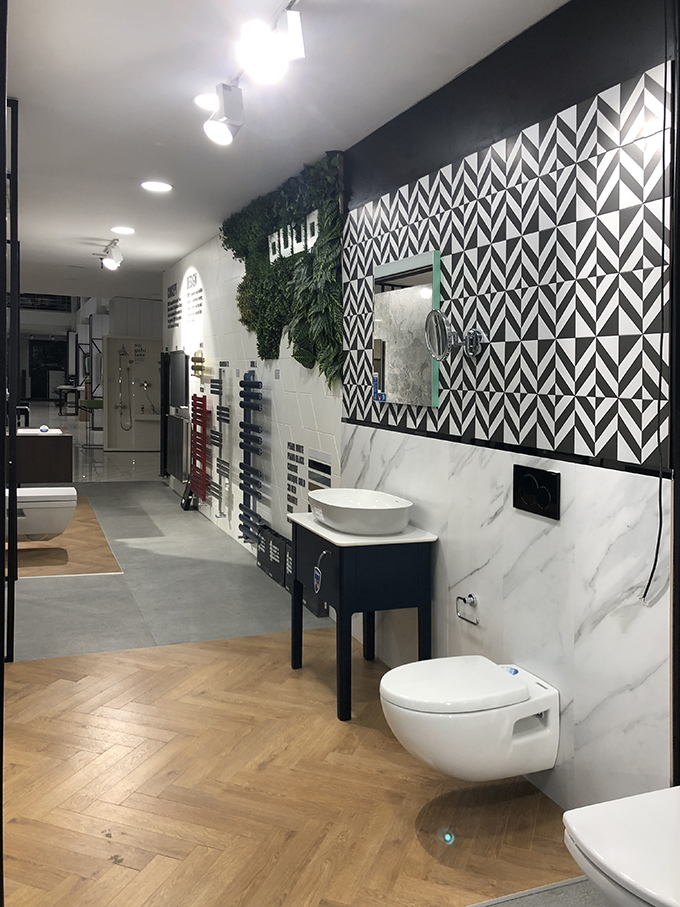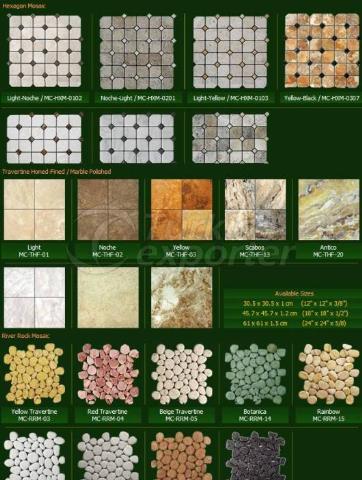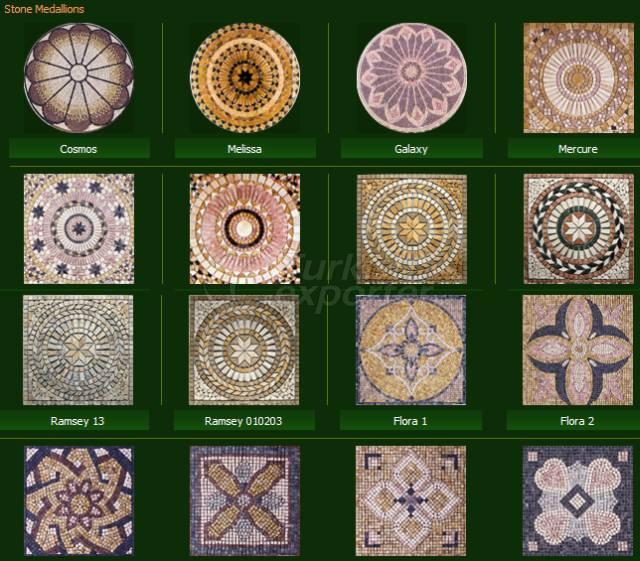 The company ever remains "young" with its 30-year experience. Konya… The soils where grain is converted into ......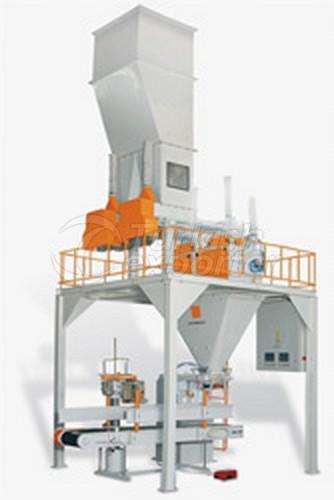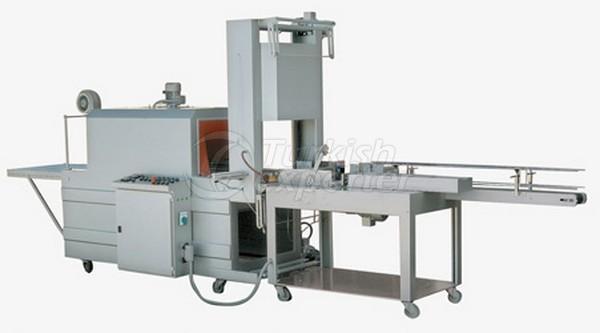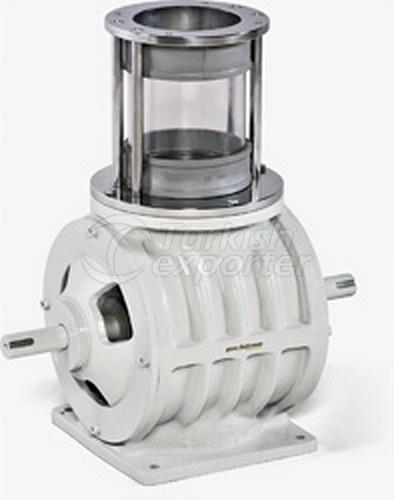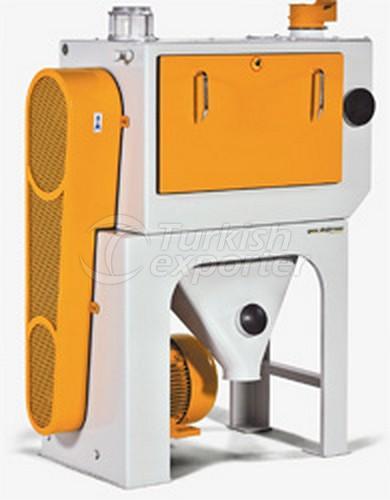 EDT OTOMOTIV began its commercial life in 1992 with wholesale sales and distribution of passenger and commerci......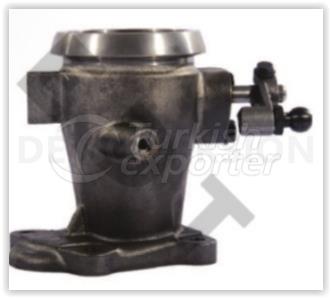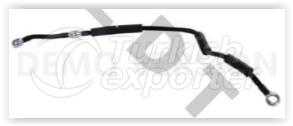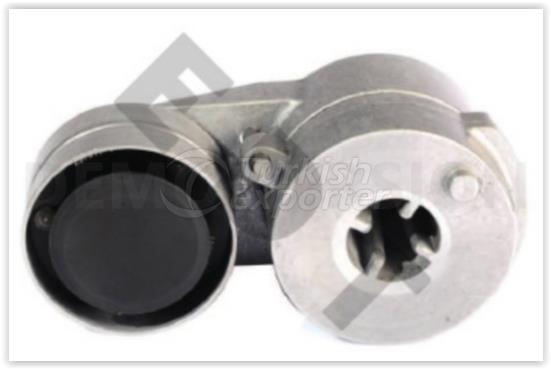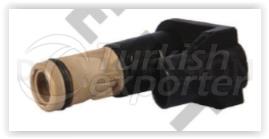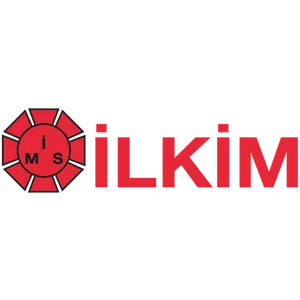 Our company is located in an area of 10700 m2 with 3000 m2 closed work area in Torbali, IZMIR. This company wa......