TURKEY SACK COMPANIES
Turkey > sack
You are viewing companies related to the keyword sack from Turkey
175 exporters are listed on 18 pages.

Our company is serving in Istanbul Cekmekoy, manufactures big bags in line with the needs of our valued custom......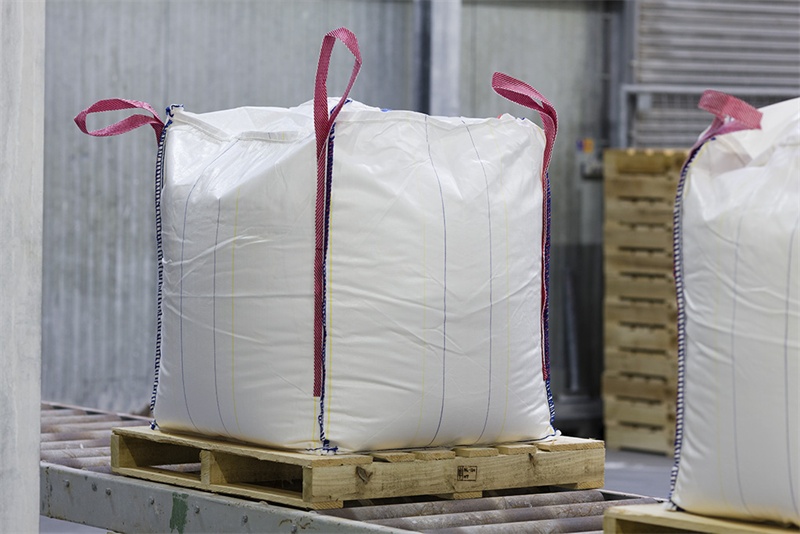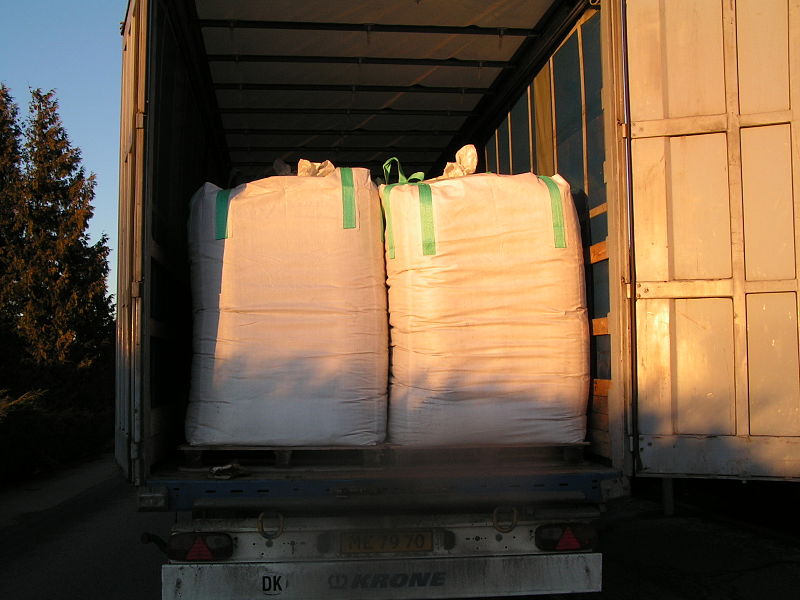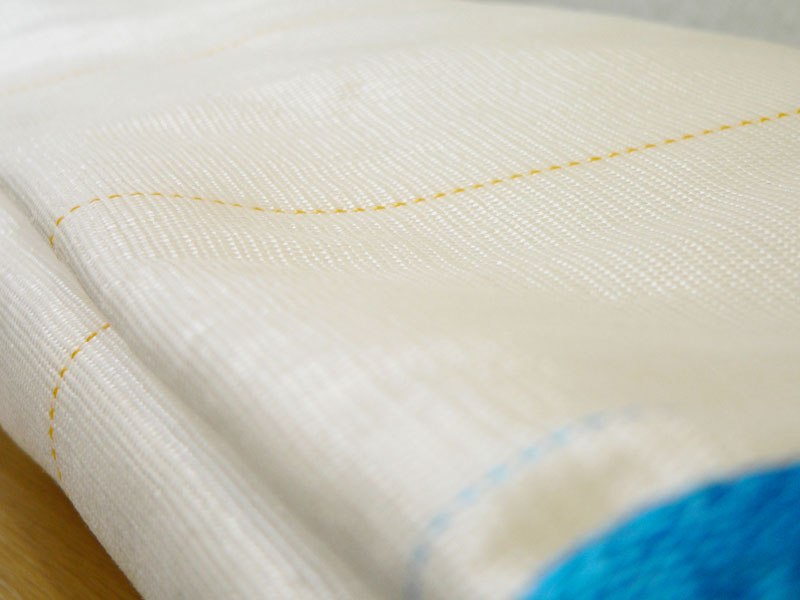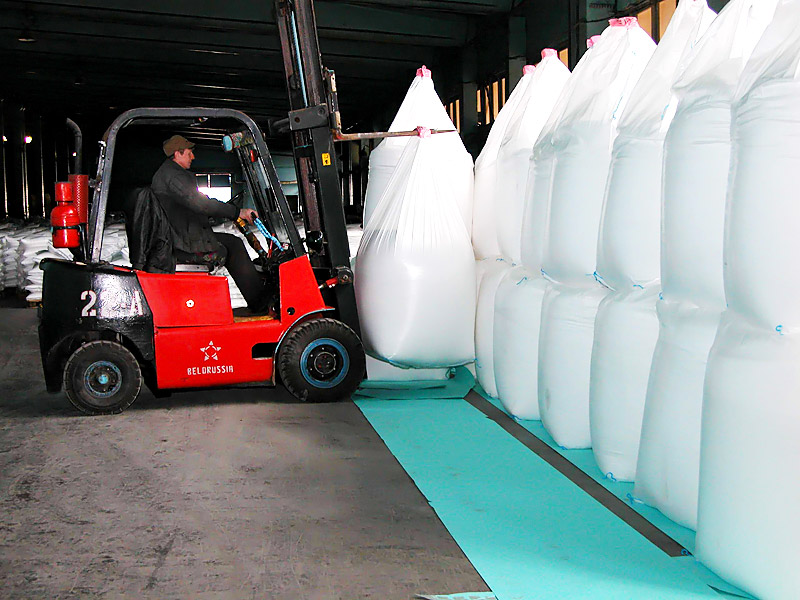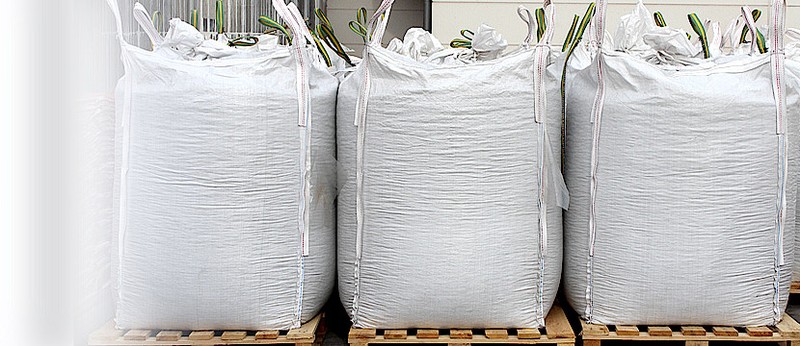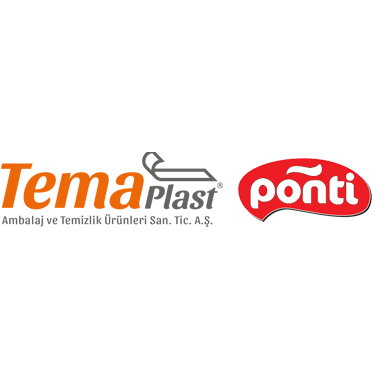 1986 was the year in which our group began to serve the wholesale and retail trade sectors with cleaning suppl......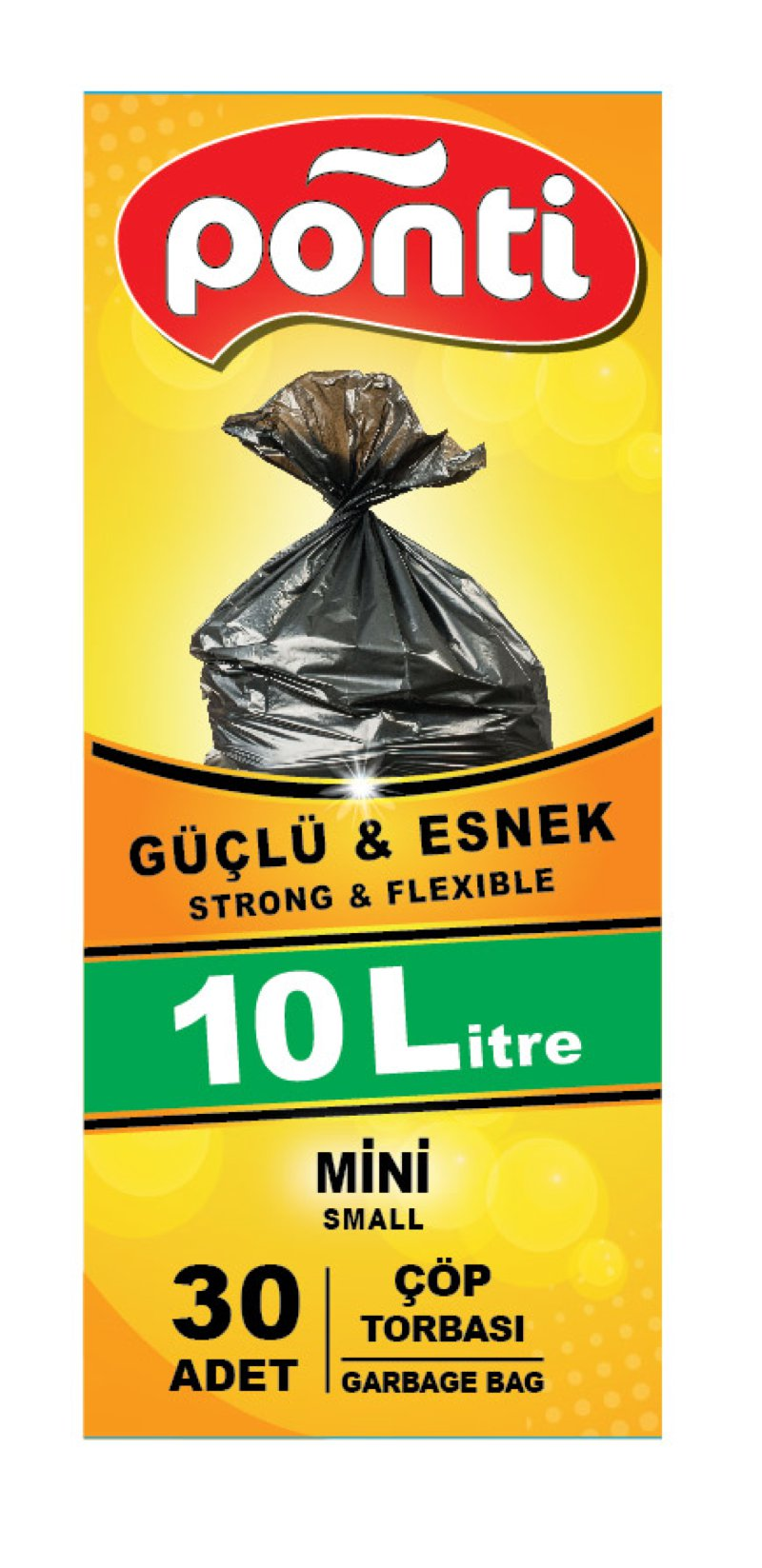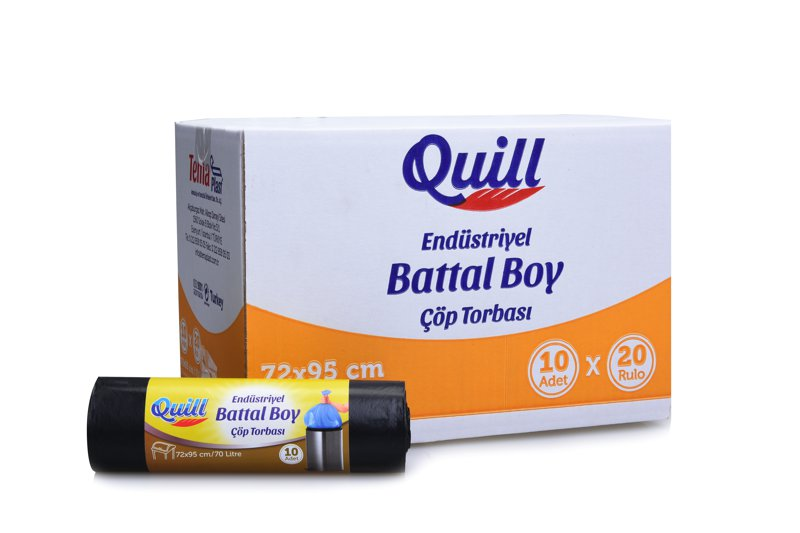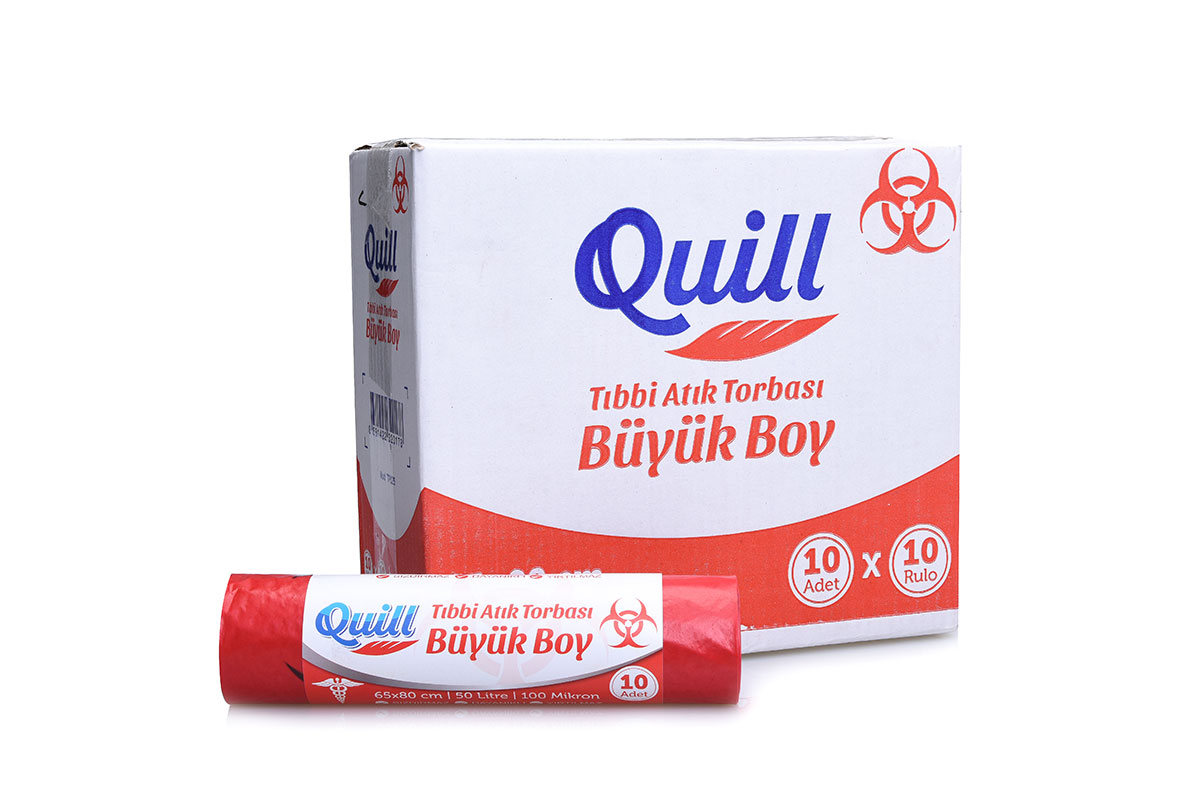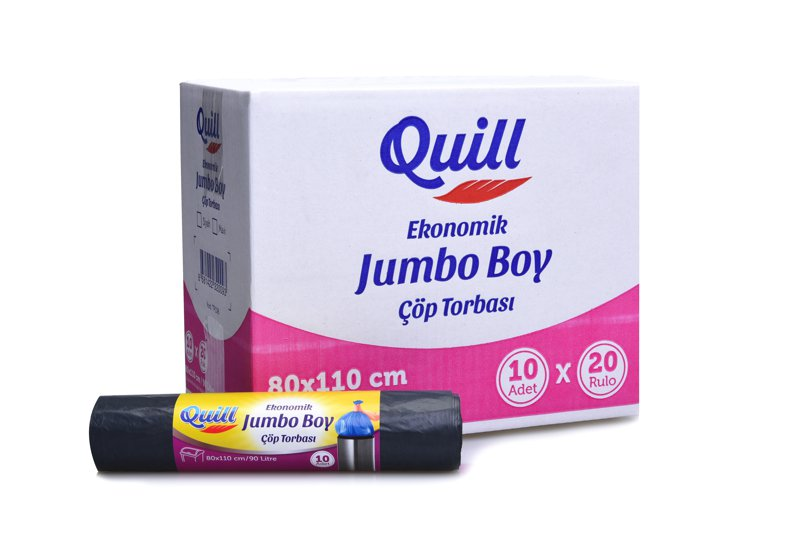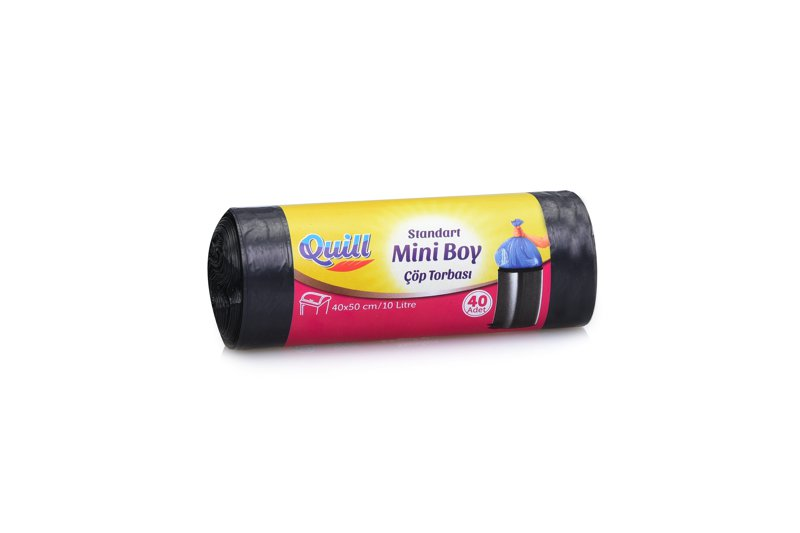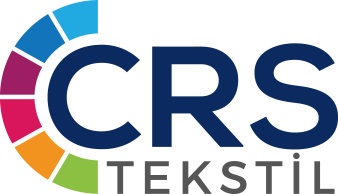 CRS Textile , was established in 2013, set out its sector life with a dynamic team, and its special products a......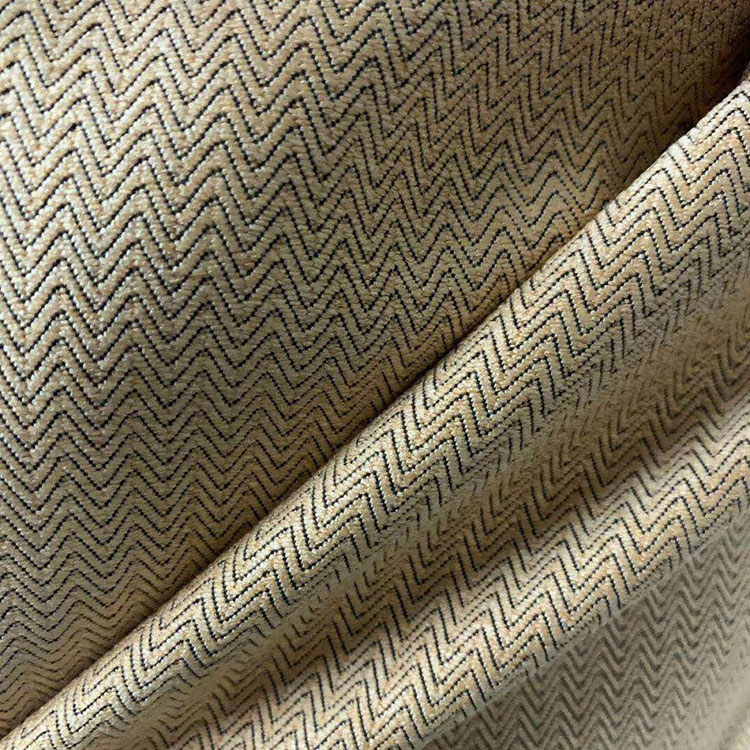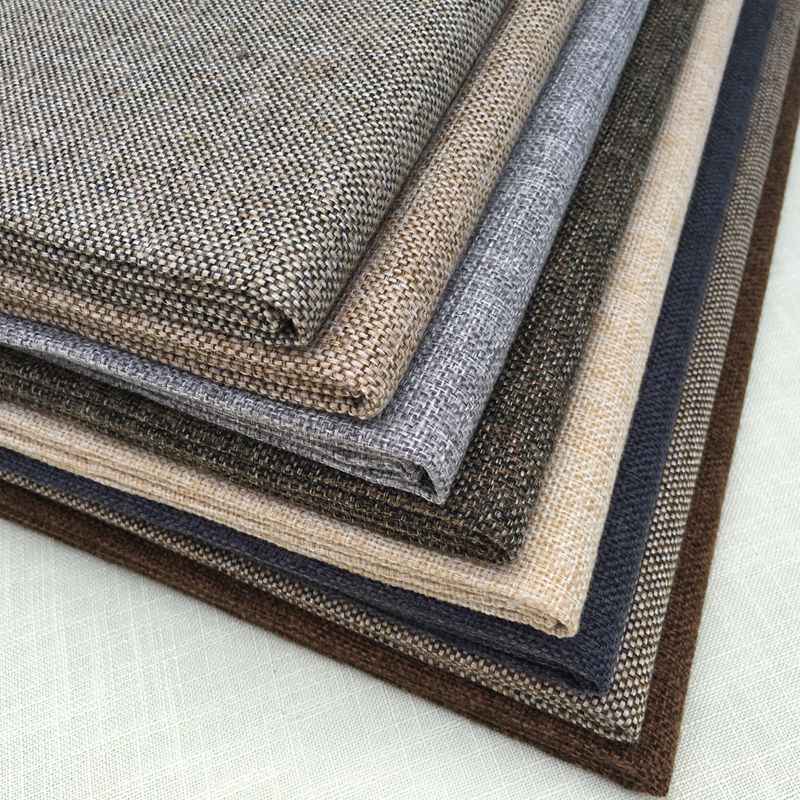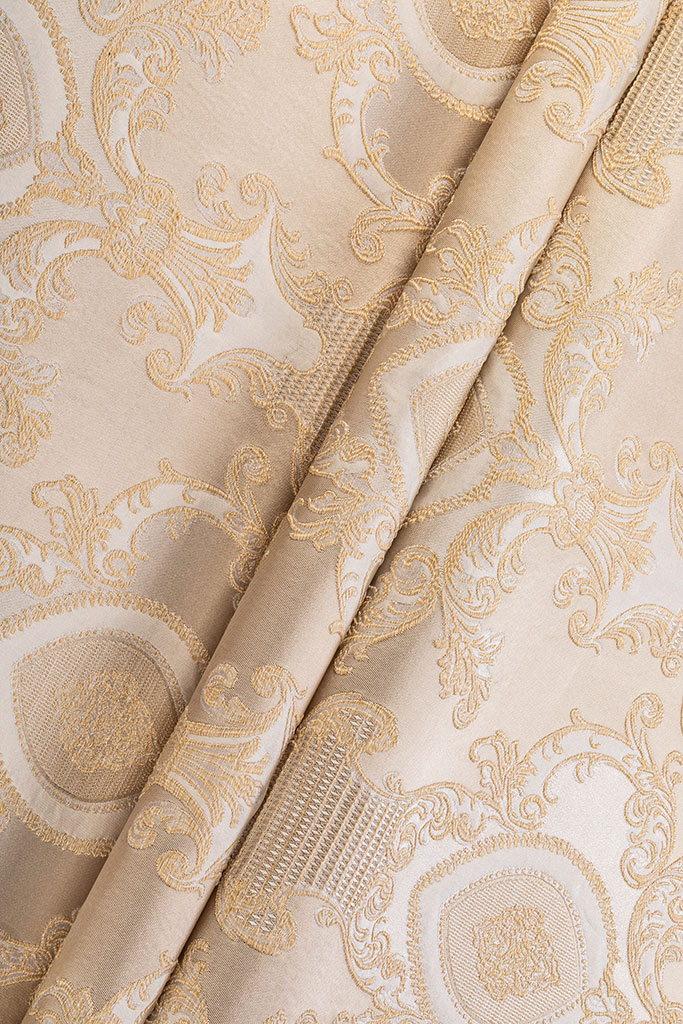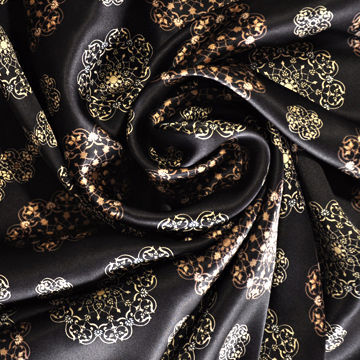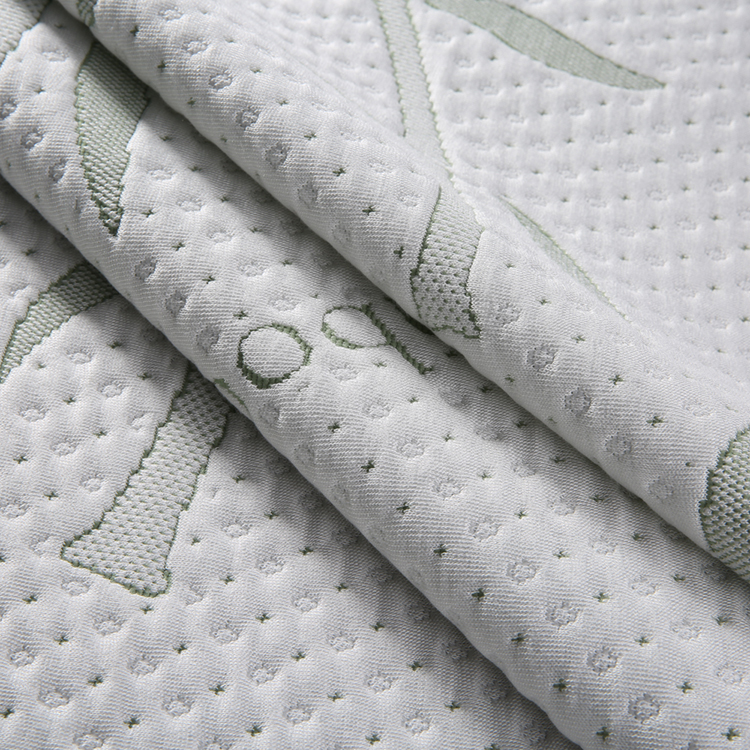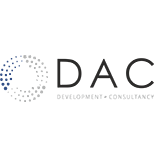 DAC Trade was established in 2019 at Ankara. We provide services to our valued customers in import-export cons......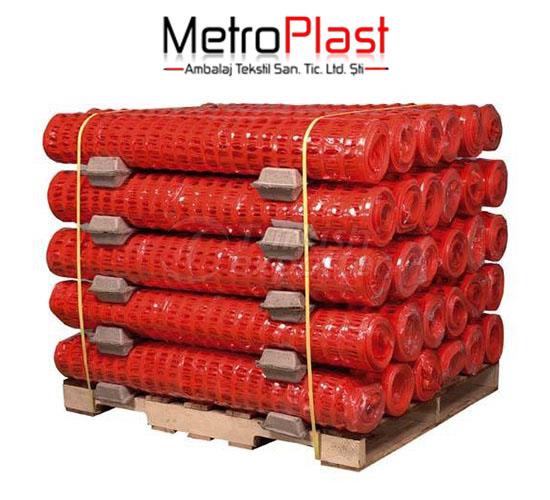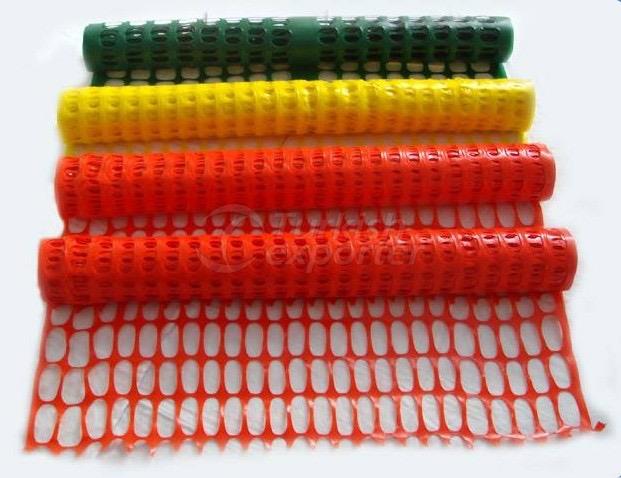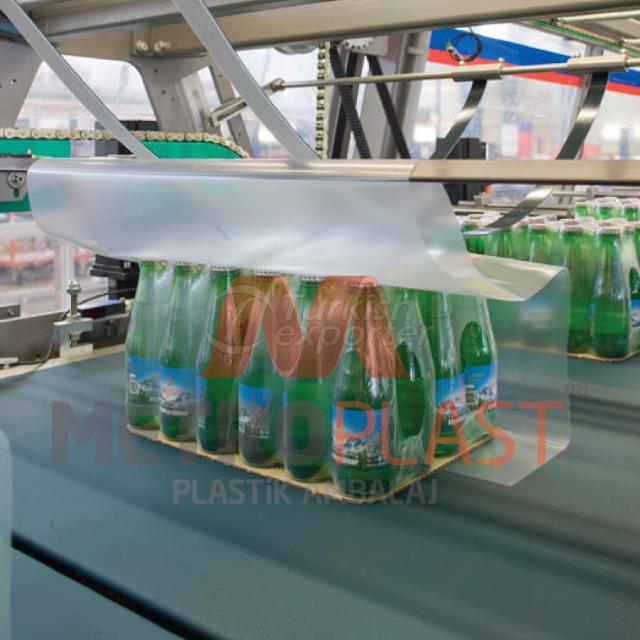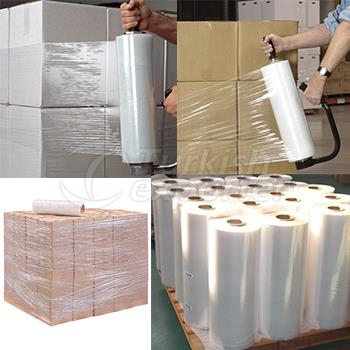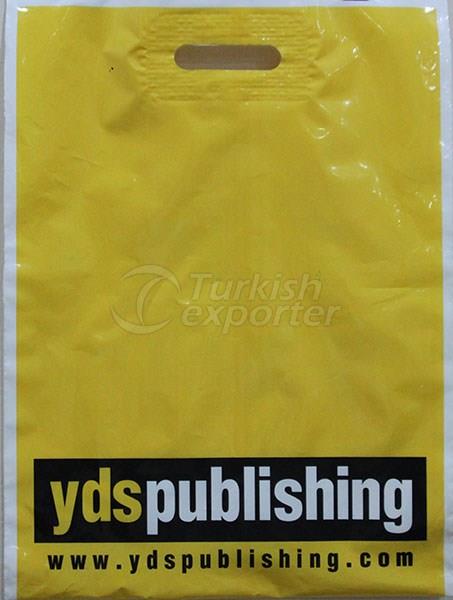 Mirsad Kozmetik started its PR studies by taking its first steps in December / 2017 with the experience of its......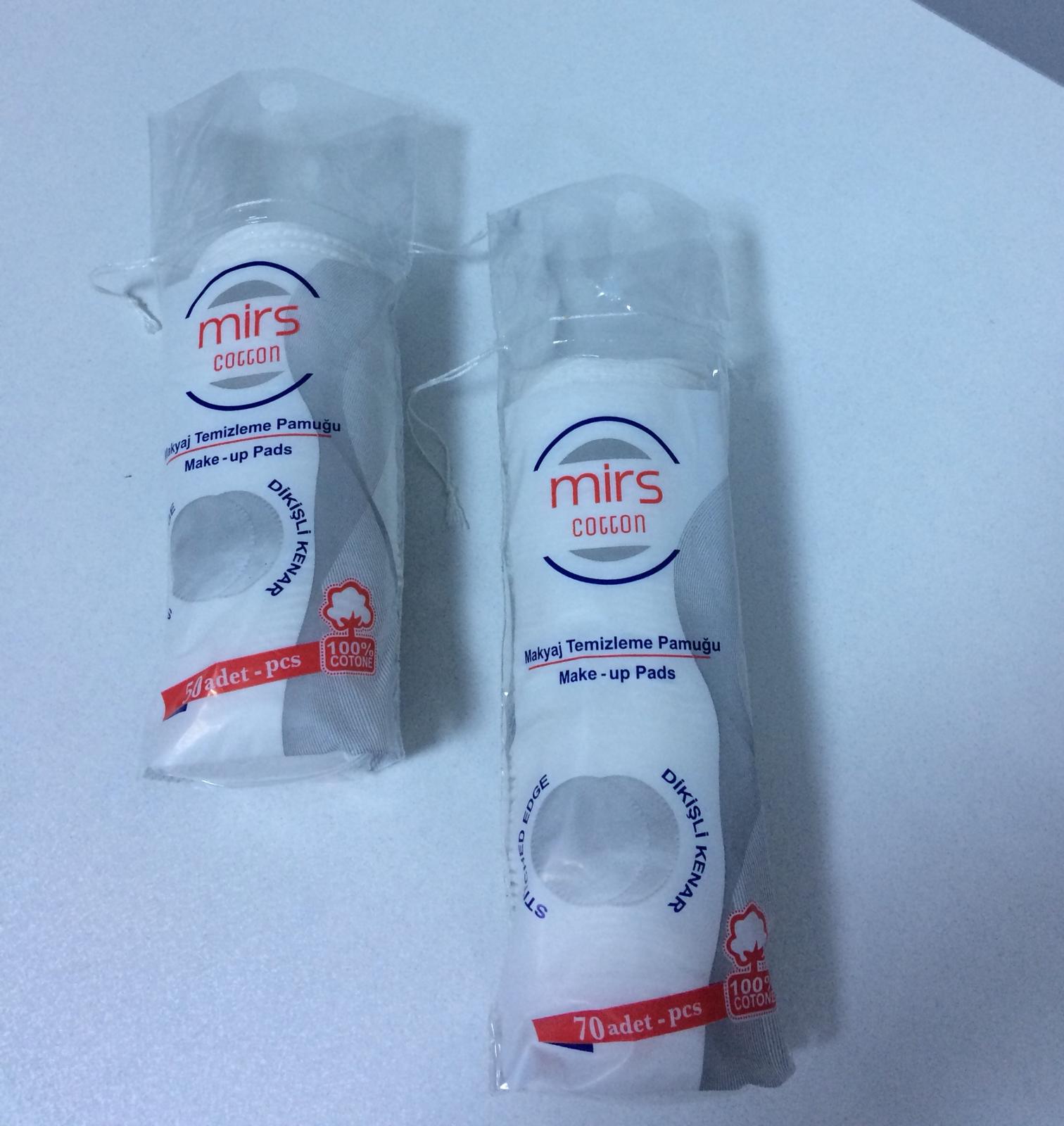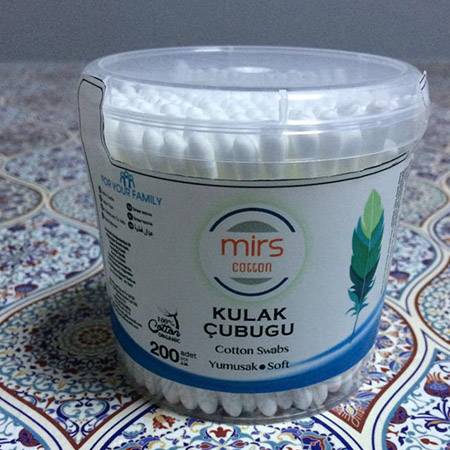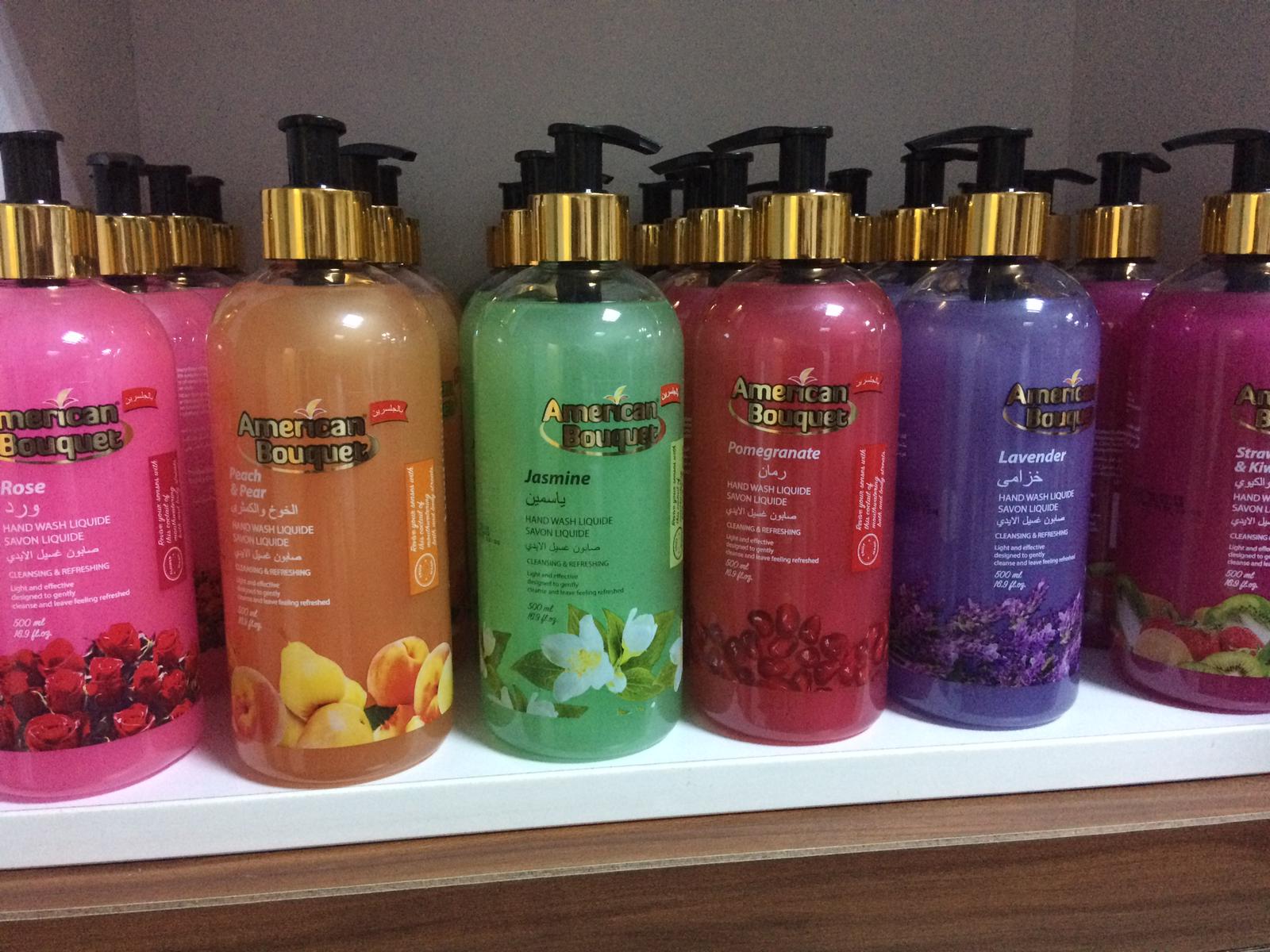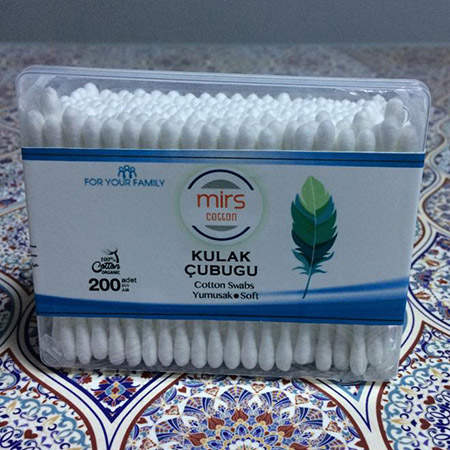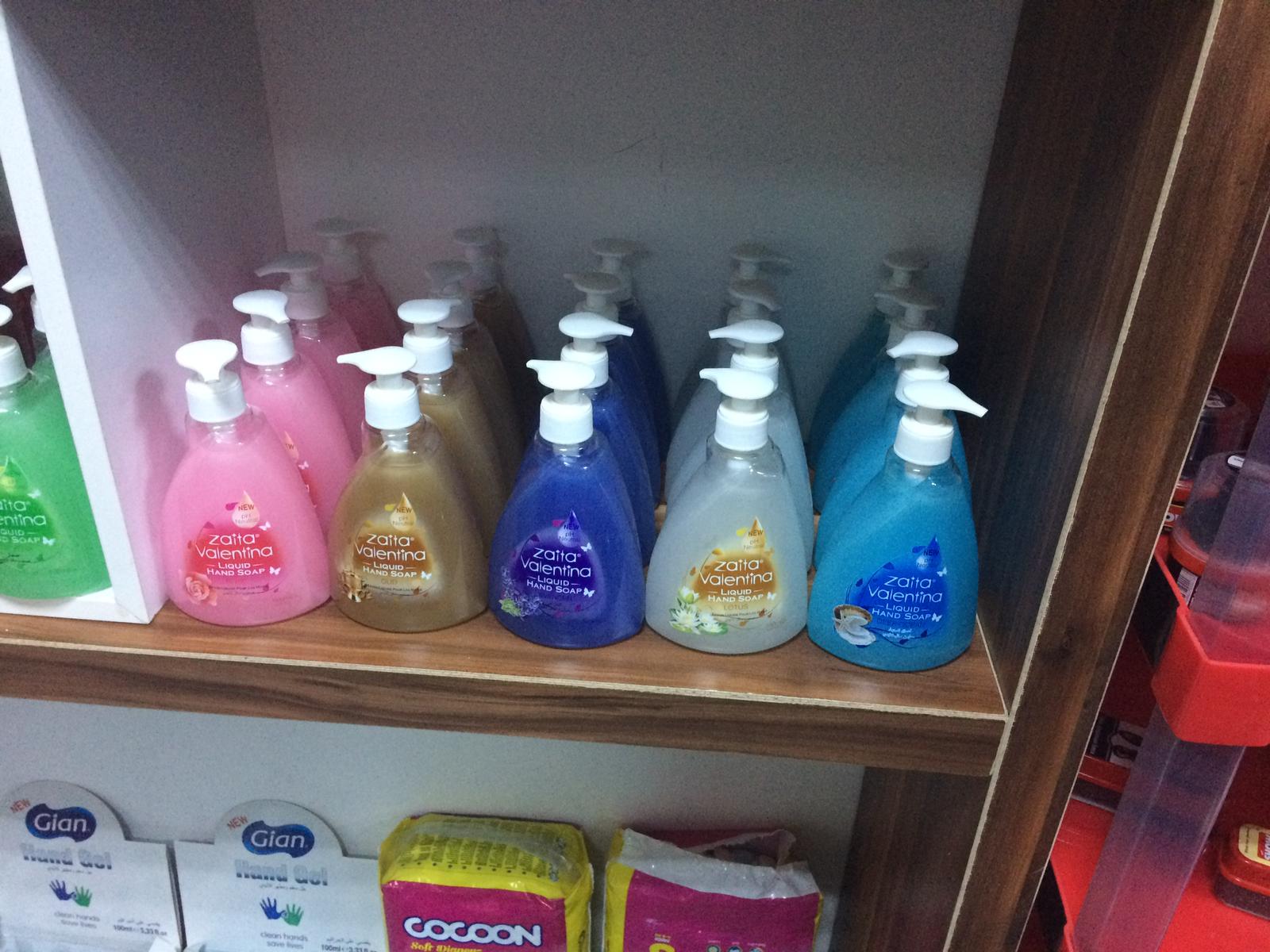 We manufacture and supply sunflower oil , flour , cooking oil , soybean meal , uco , corn , millet , maize , a...... ADAKA Adana Kagit San. ve Tic. A.S., Adaka Adana Paper Bag Ind. and Inc. Co. is founded in an area of 17000 m......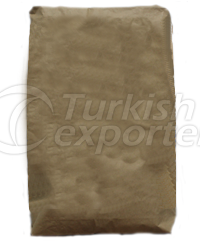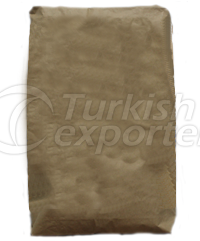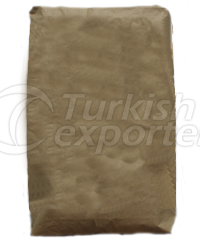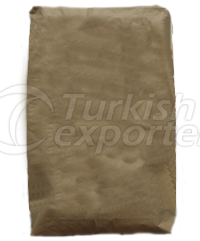 As Ipek Plastik we manufacture and supply sack, sacks, plastic sack, plastic sacks, pp matt sack, pp mesh bags...... The first foundations of the KUR COMPANIES GROUP were laid by Durmus Issever in 1984 and started to produce sy......