Solvent Companies, Solvent Verified Companies List
Famous Solvent Production and Solvent Supplier b2b Companies List and Contact Information
You are viewing companies related to the keyword solvent
236 exporters are listed on 24 pages.


The Polisan brand is widely known in glue and paint sectors. The name is derived from polyvinyl acetate (PVA) ......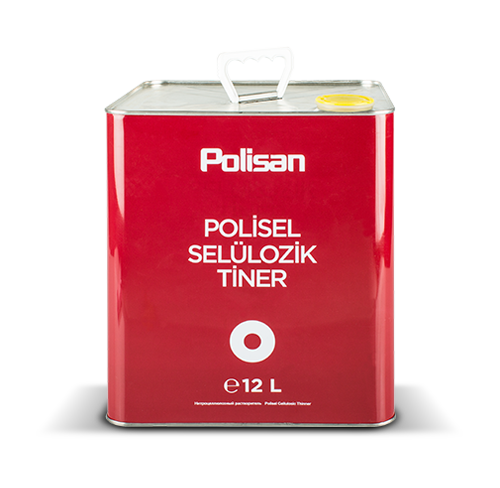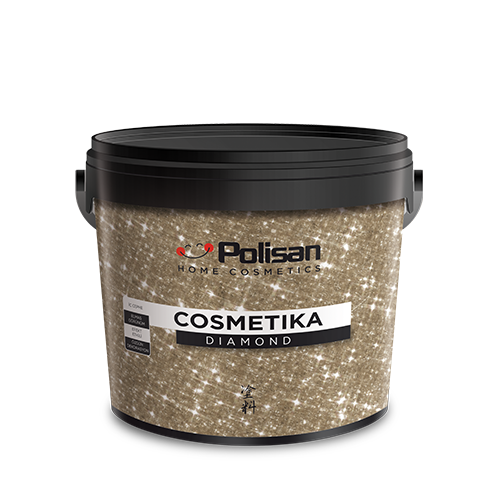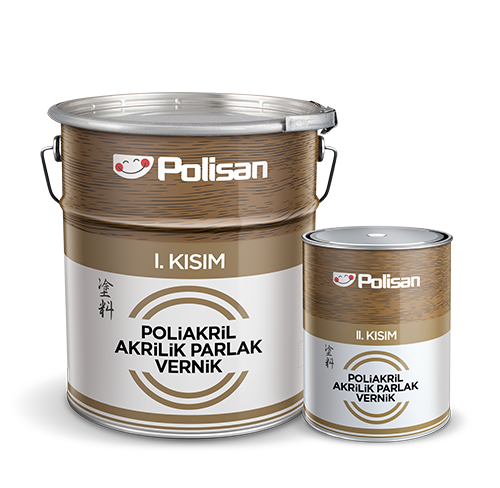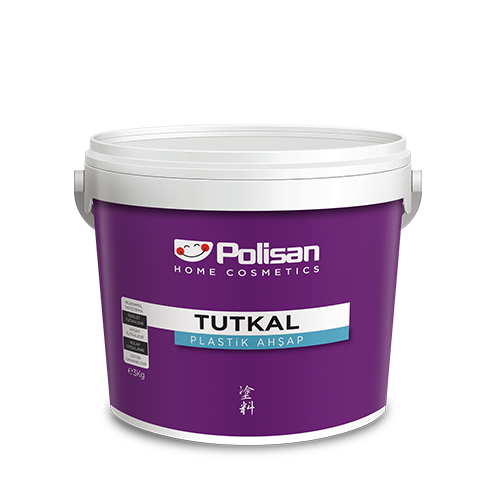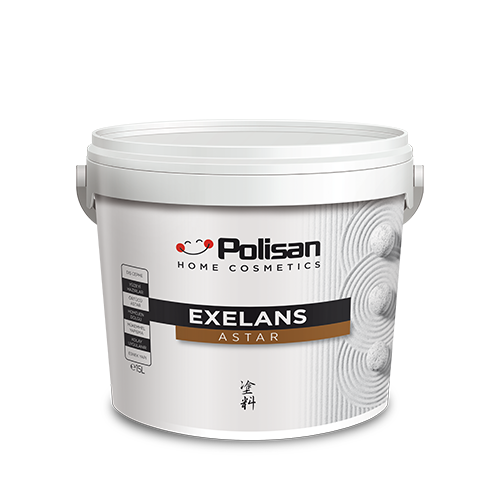 Since the day LERAMELT founded at year 2017, it has been selling industrial adhesives. The preferences of t......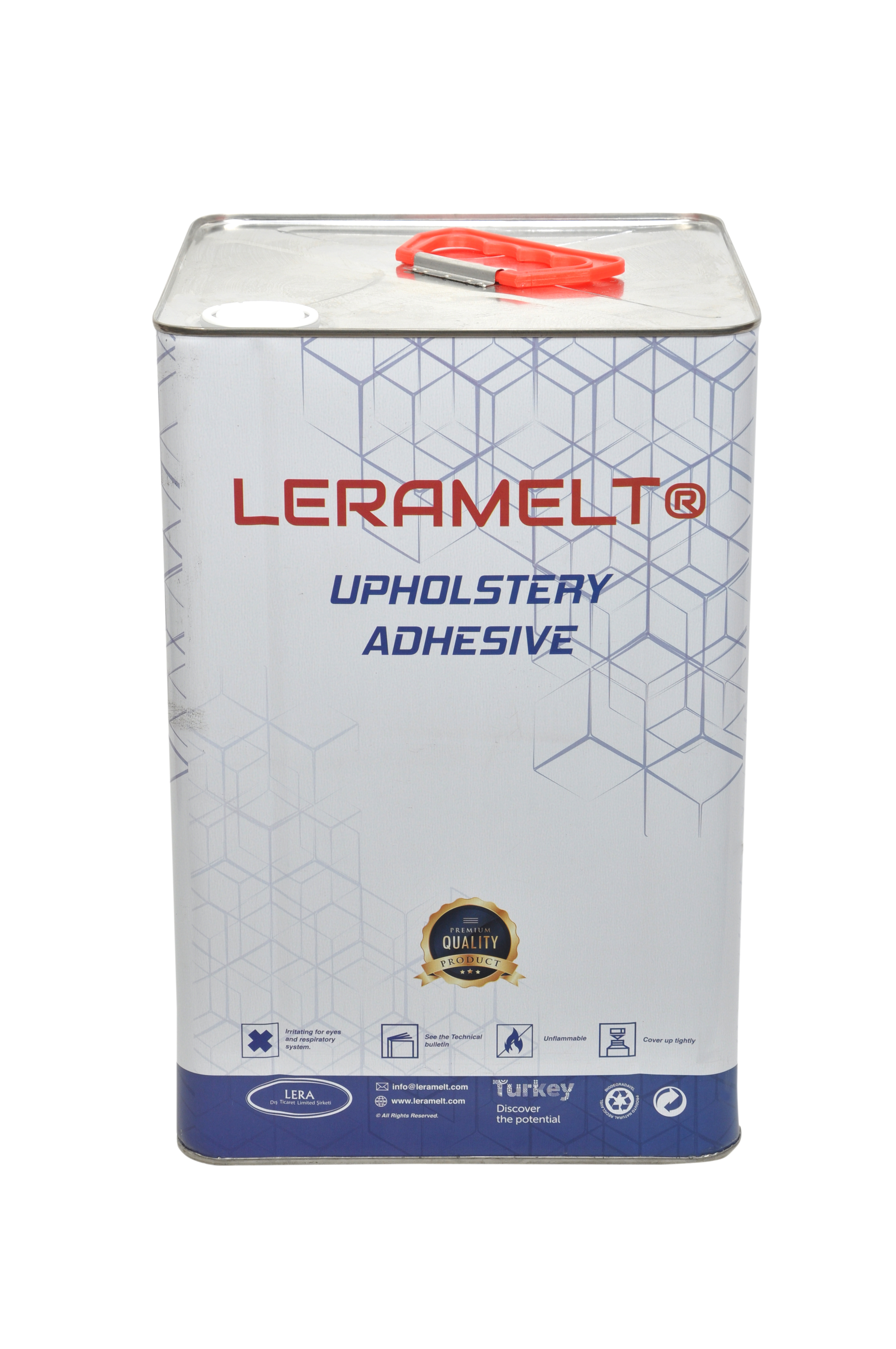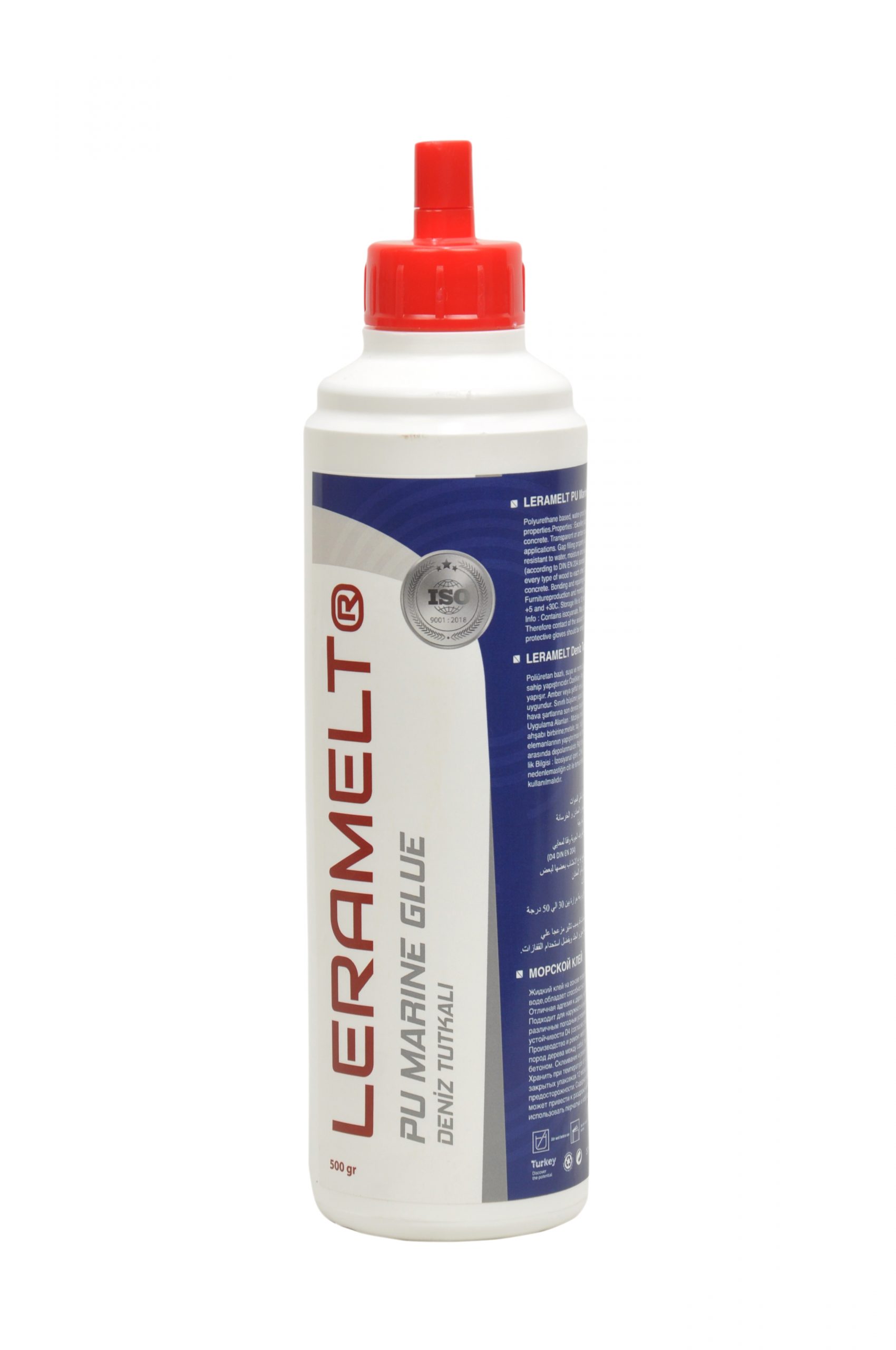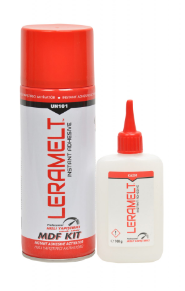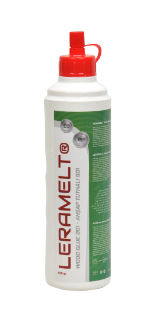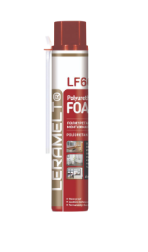 Our company DORAKIM has young, educated, experienced and strong professionals who works with the company's "Qu......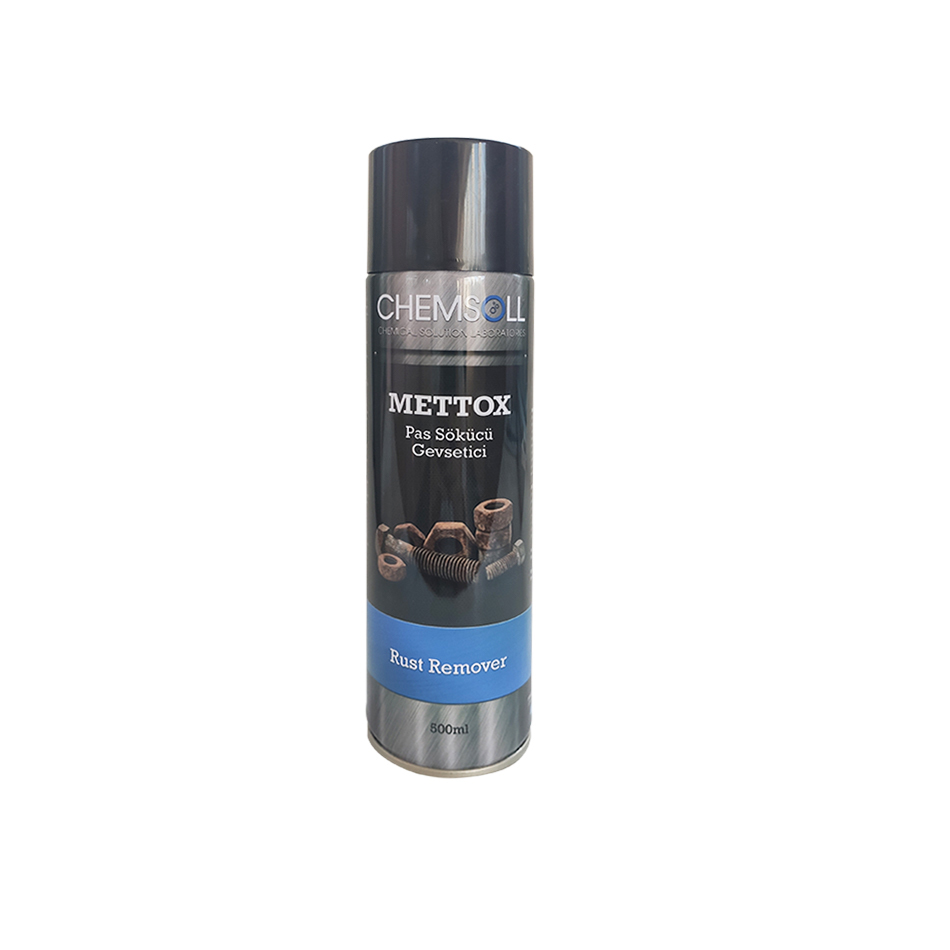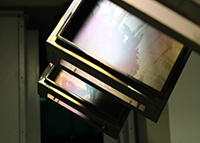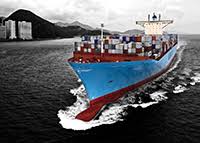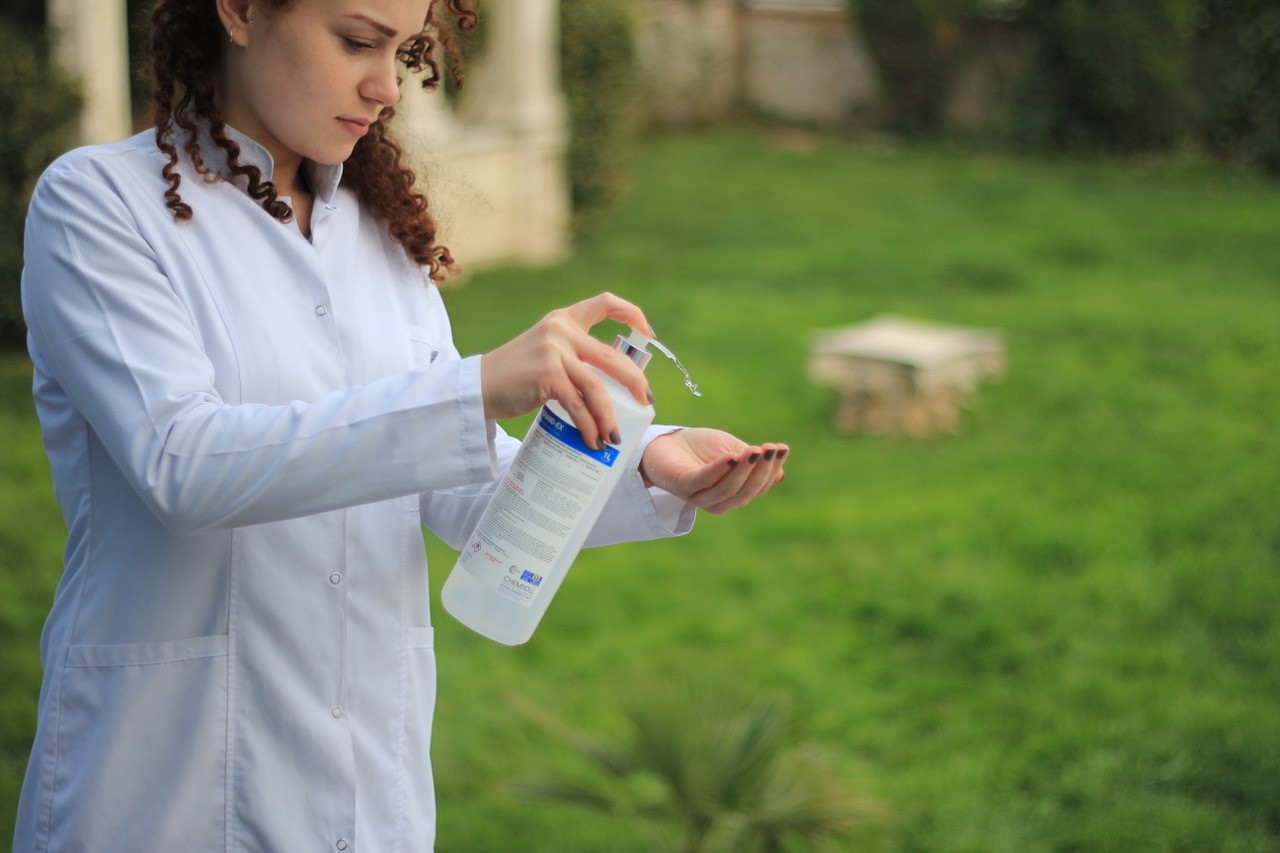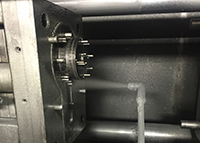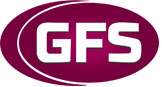 Gfs Kimya (Chemicals?) was founded in 2007 in Bursa. Gfs Kimya has been active in the industrial glue sector s......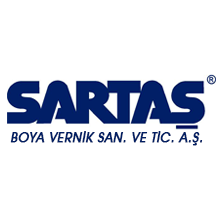 Sartas Boya Vernik San.Tic.A.S. has started it's production with construction and industrial paints at Dudullu......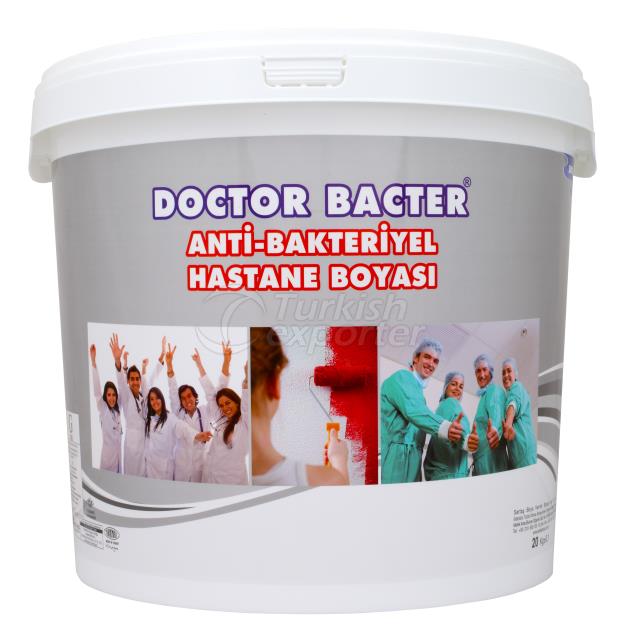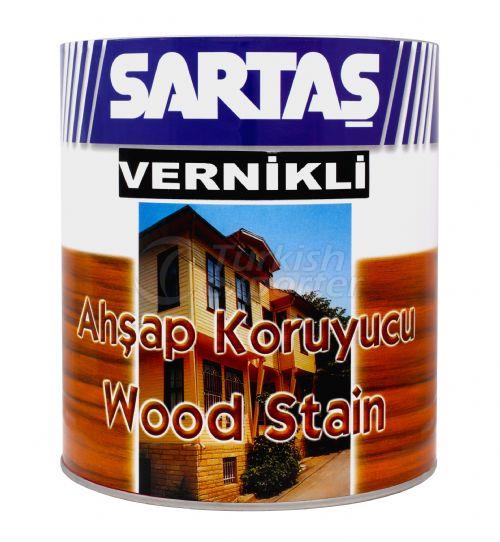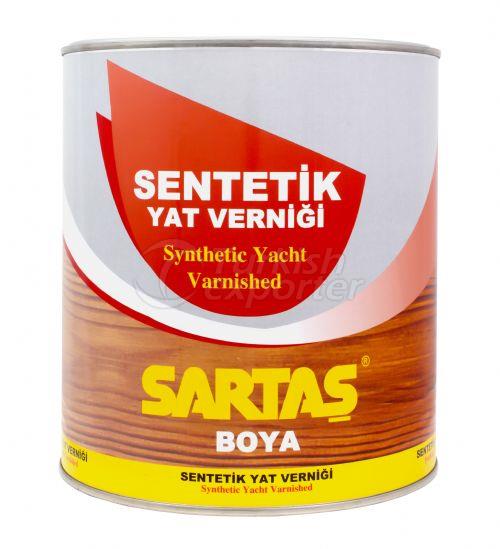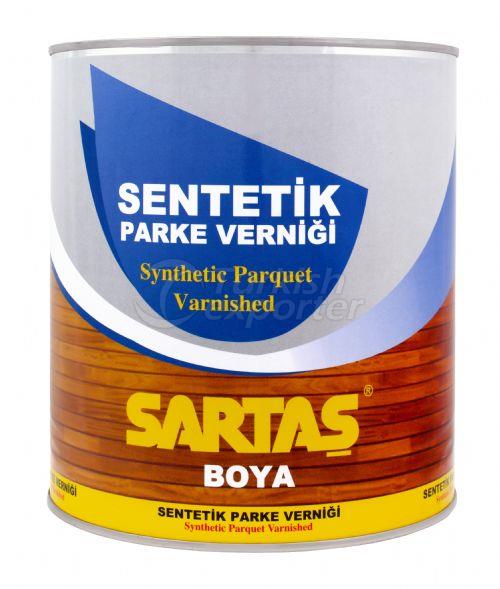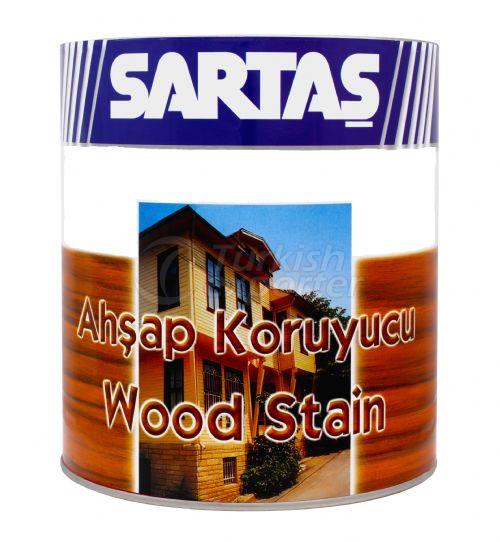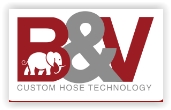 B&V Hose manufactures custom made and standard hoses at it's highly developed premises in Bursa, based on late......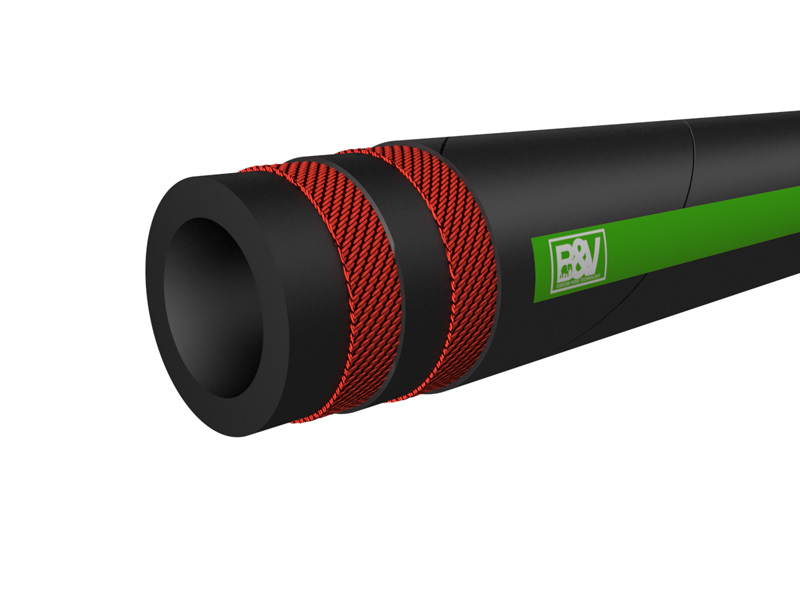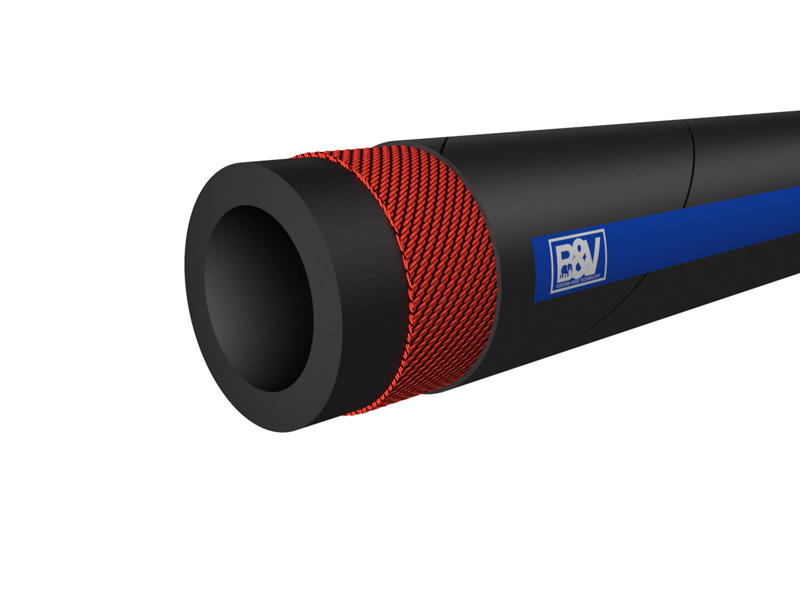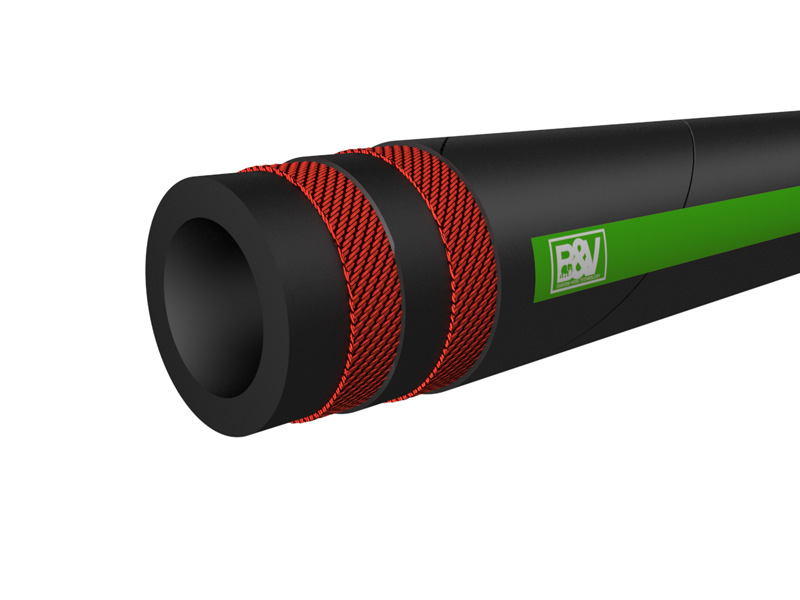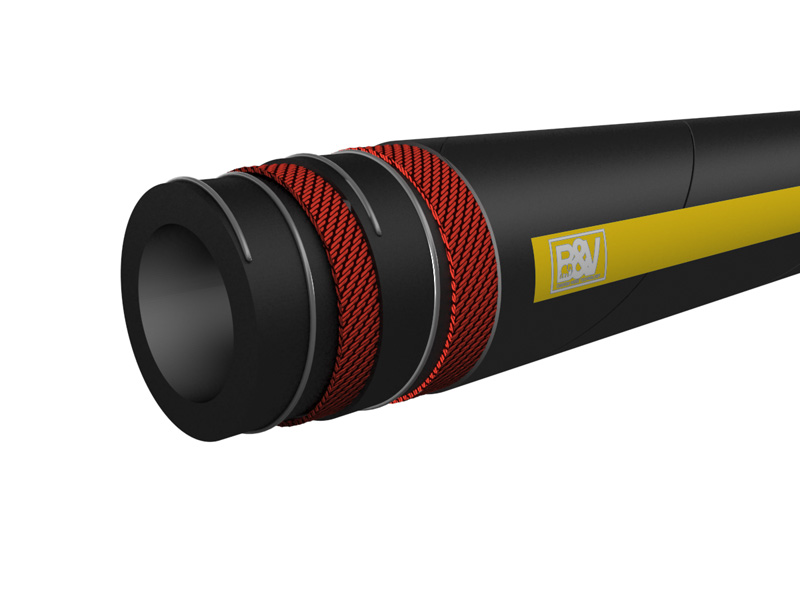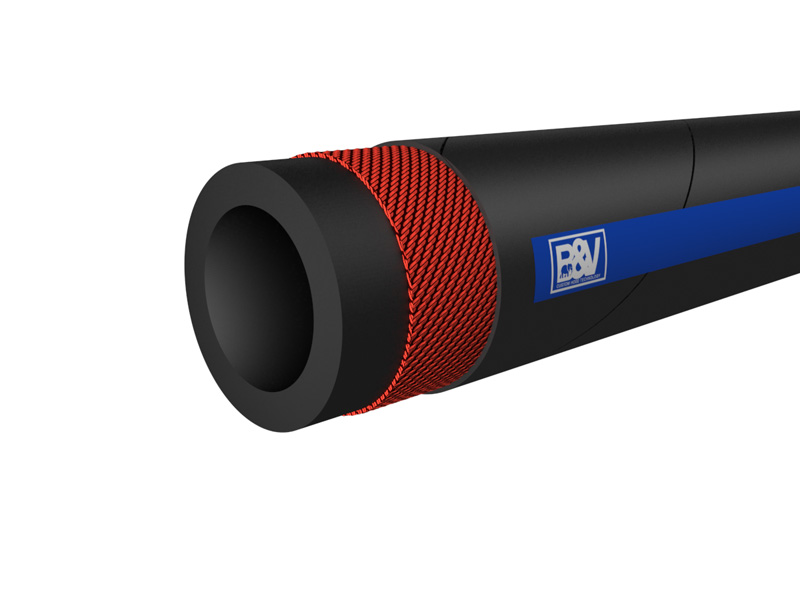 Berakem LTD is focused on domestic and international trade & distribution of a whole range of raw materials to......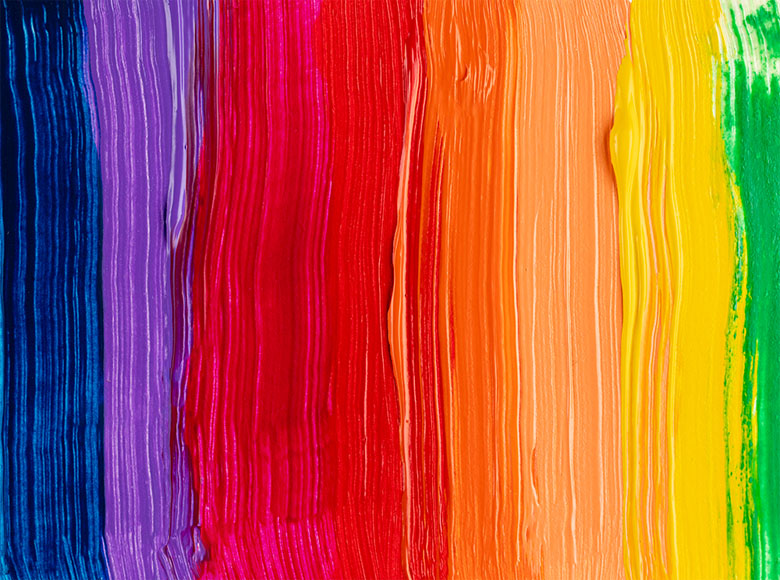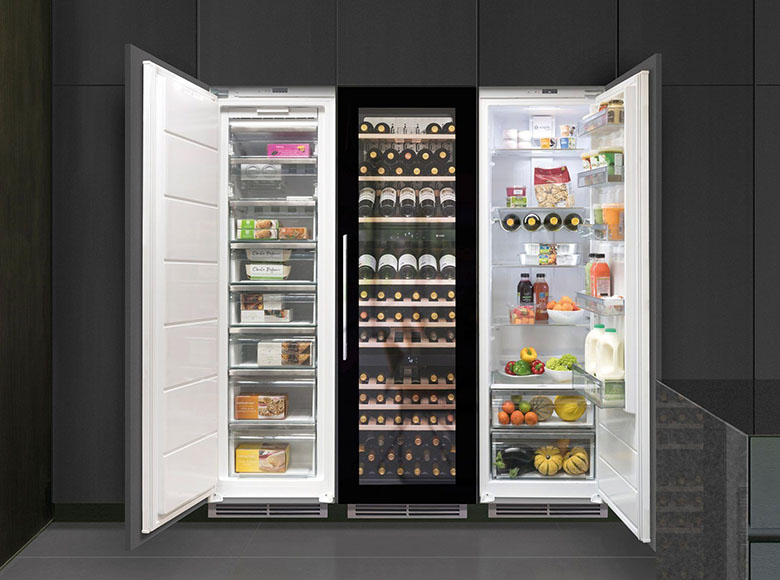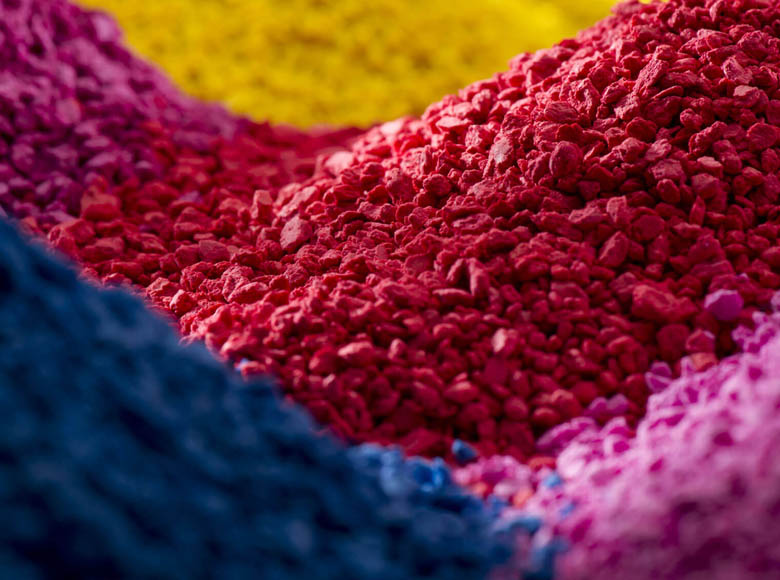 As FS Foreign Trade we manufacture and supply chemicals, construction materials, textile products, foodstuffs,......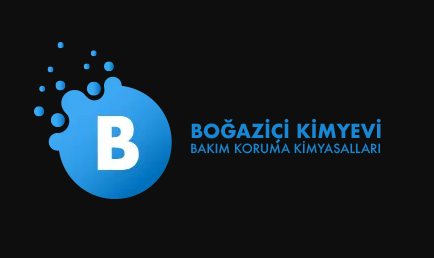 As Bogazici Care Protection Chemicals Dis Tic. Ltd. Sti. our priority is; To provide the best service to ou......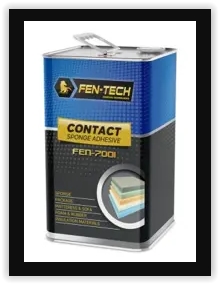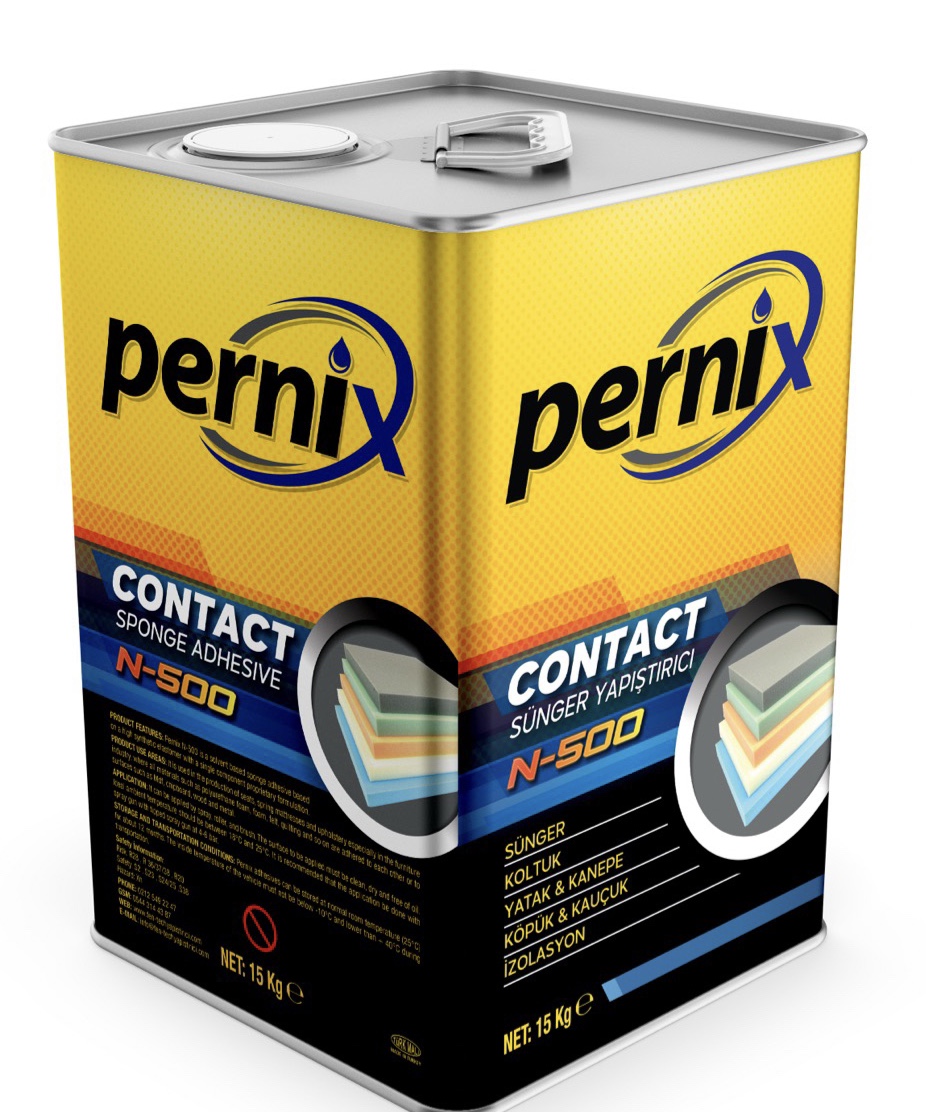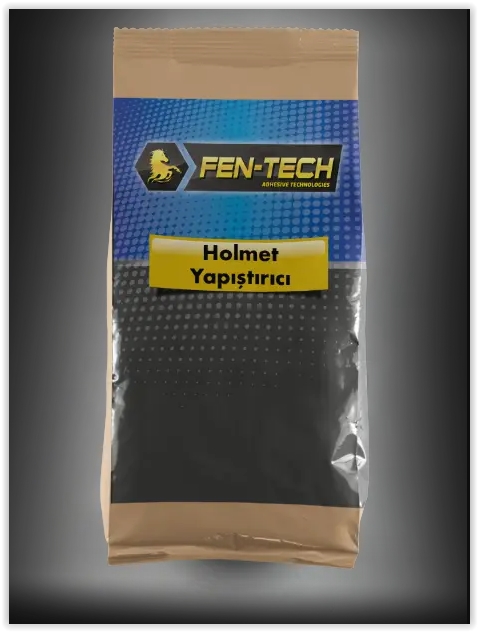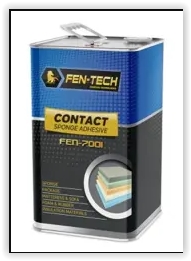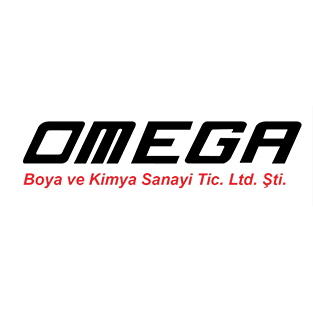 Founded in 2003, our company is serving to all its customers with the principle of "maximum customer satisfact......