INDIA MARBLE COMPANIES
India > marble
You are viewing companies related to the keyword marble from India
12 exporters are listed on 2 pages.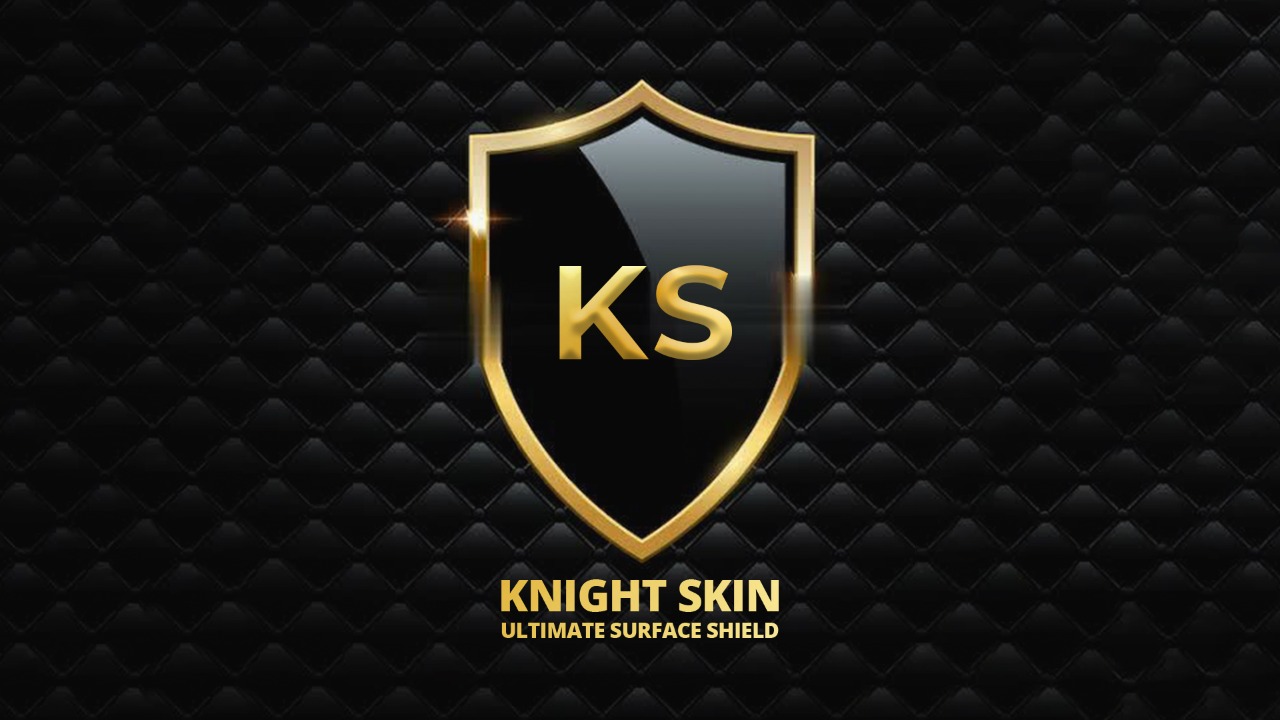 Surface Protection films were first developed and used by the military during the Vietnam War where helicopter......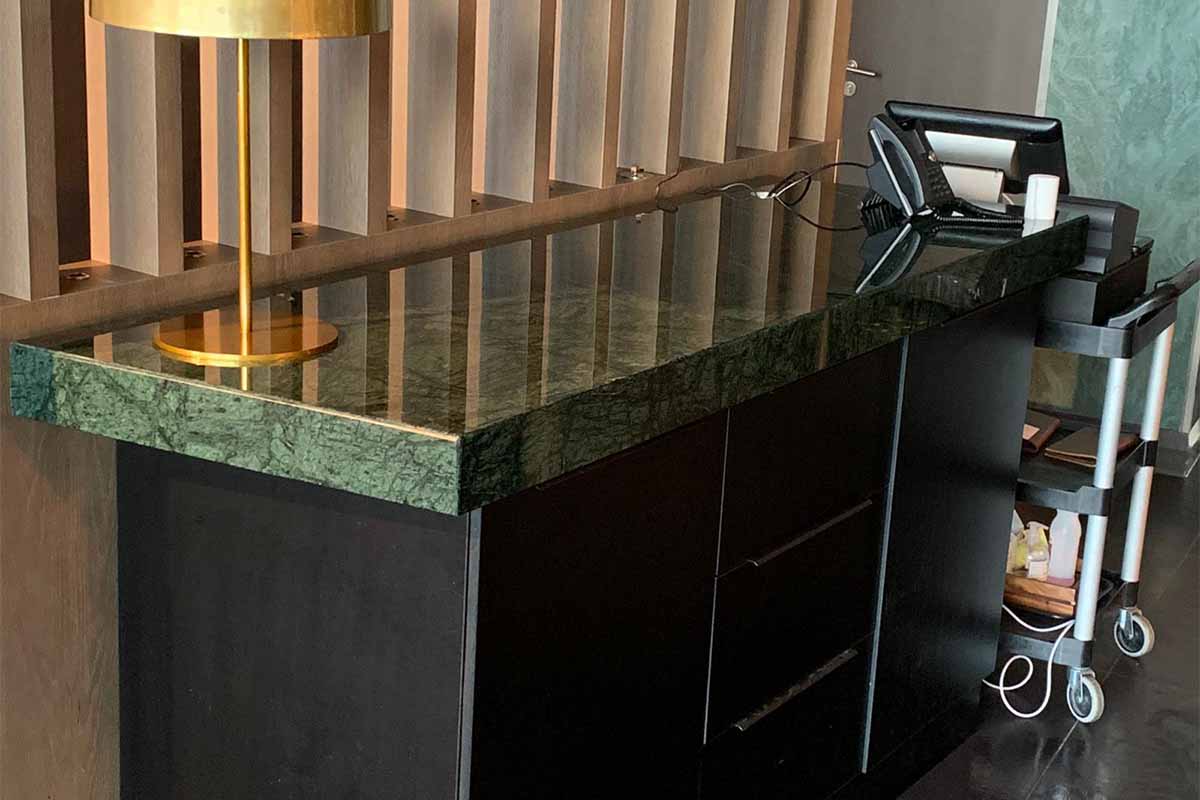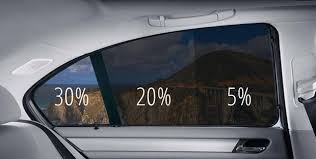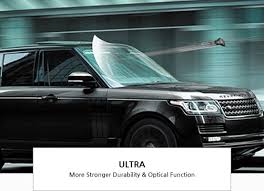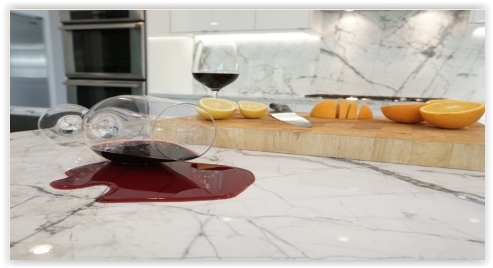 Jagdamba Marble Handicrafts set footin the business of manufacturing, exporting and supplying Stone Handicraft......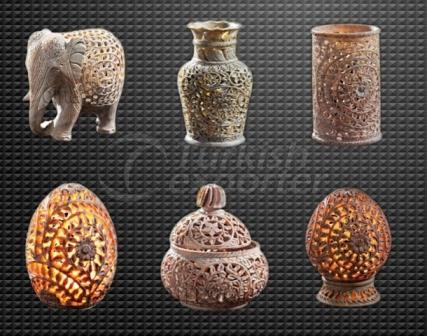 granite, marble blocks, indian granite, marble... WE ARE EXPORTES OF GRANITE / MARBLE / SLATE/ SAND STONE. WE EXPORT AS SALB / TILES / CUT TO SIZE ITEMS/ COUNTE...... Arts Design was founded by Mr. Joginder Singh Oberoi in 1997 and carved a niche by manufacturing, exporting an......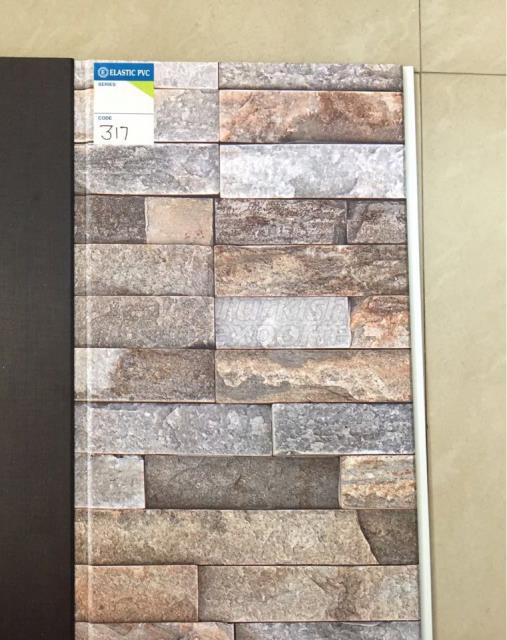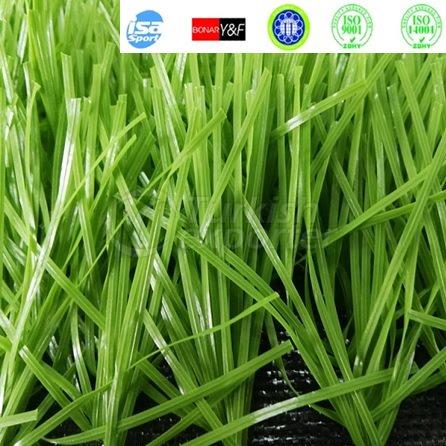 Granite is one of the most popular building materials. It has been used for thousands of years in both interio......