CONSTRUCTION AND BUILDING INDUSTRY COMPANIES
Construction and Building Industry
You are viewing companies in the Construction and Building Industry category
5838 exporters are listed on 584 pages.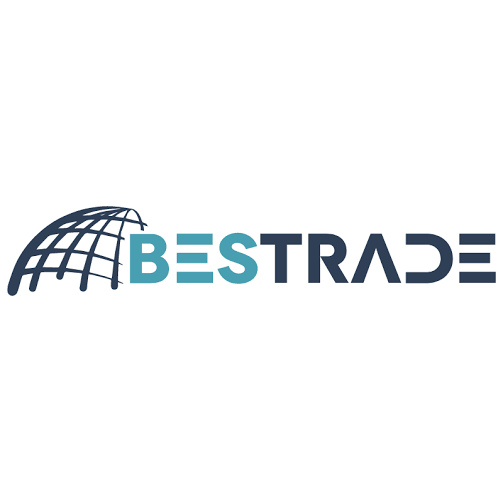 BESTRADE operates in the fields of Building & Construction, Furniture & Decoration, Machinery & Home Electroni......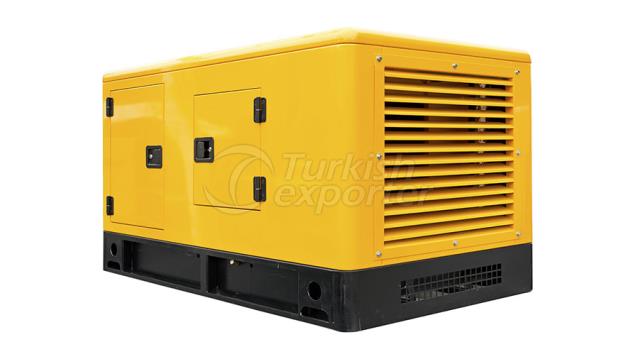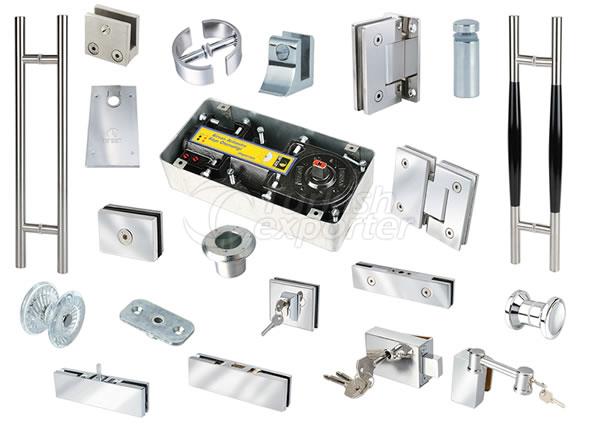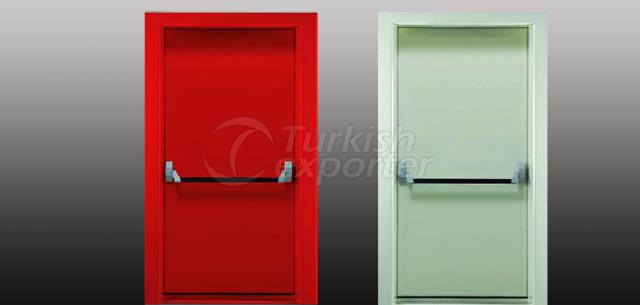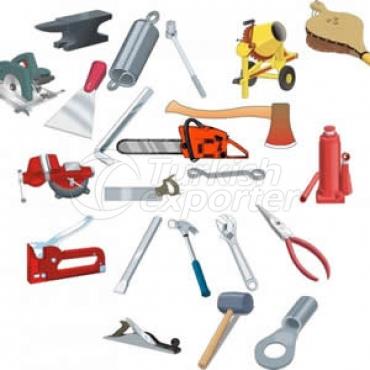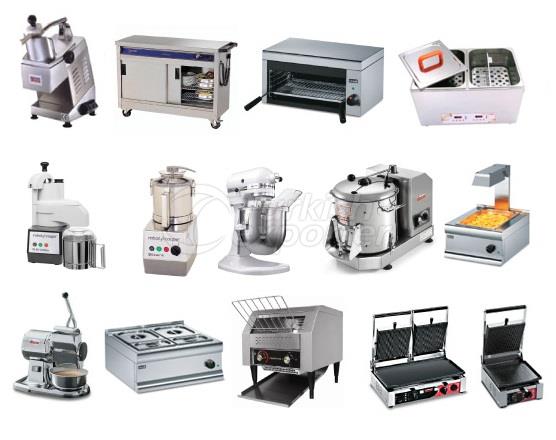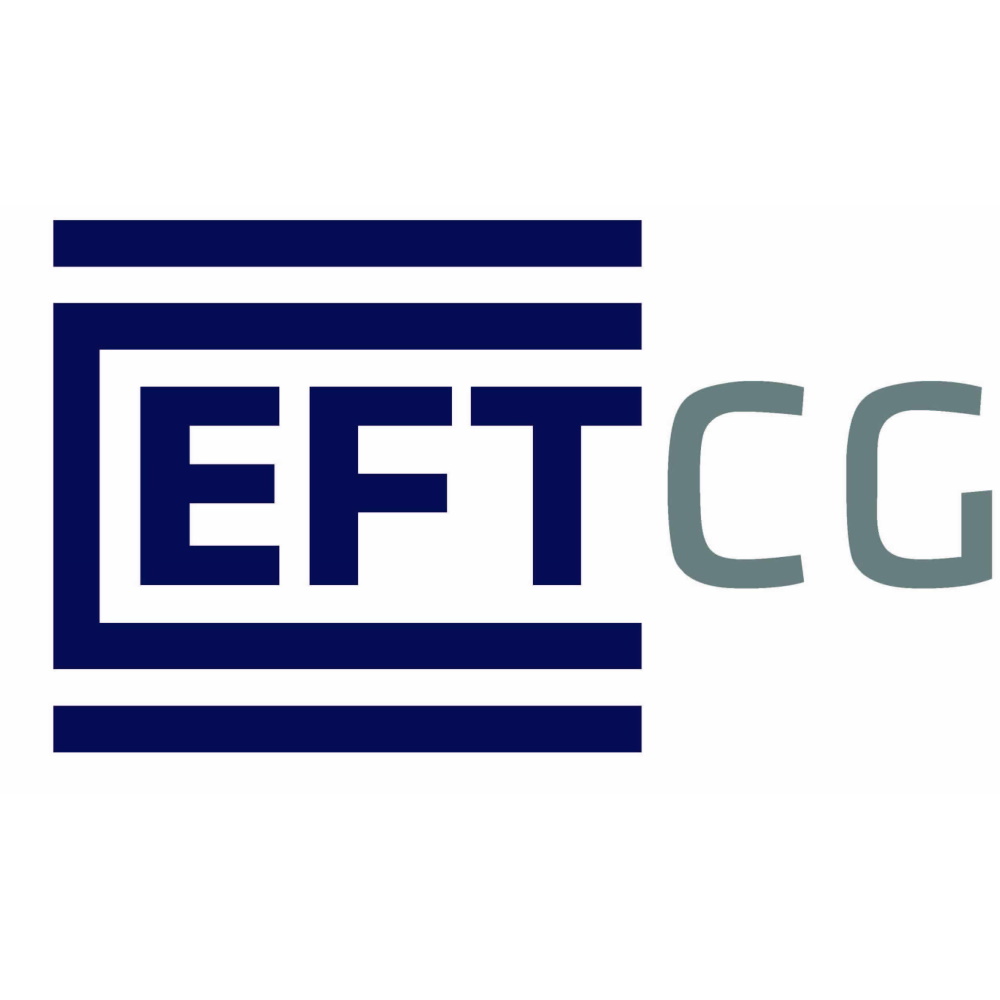 EFT Building and Construction Material is dealing with the unique qualified building materials with dedicated ......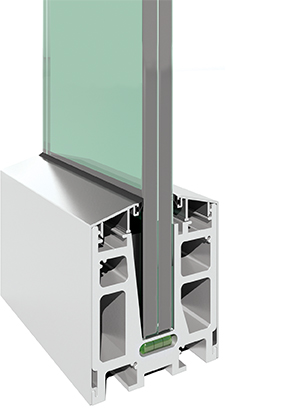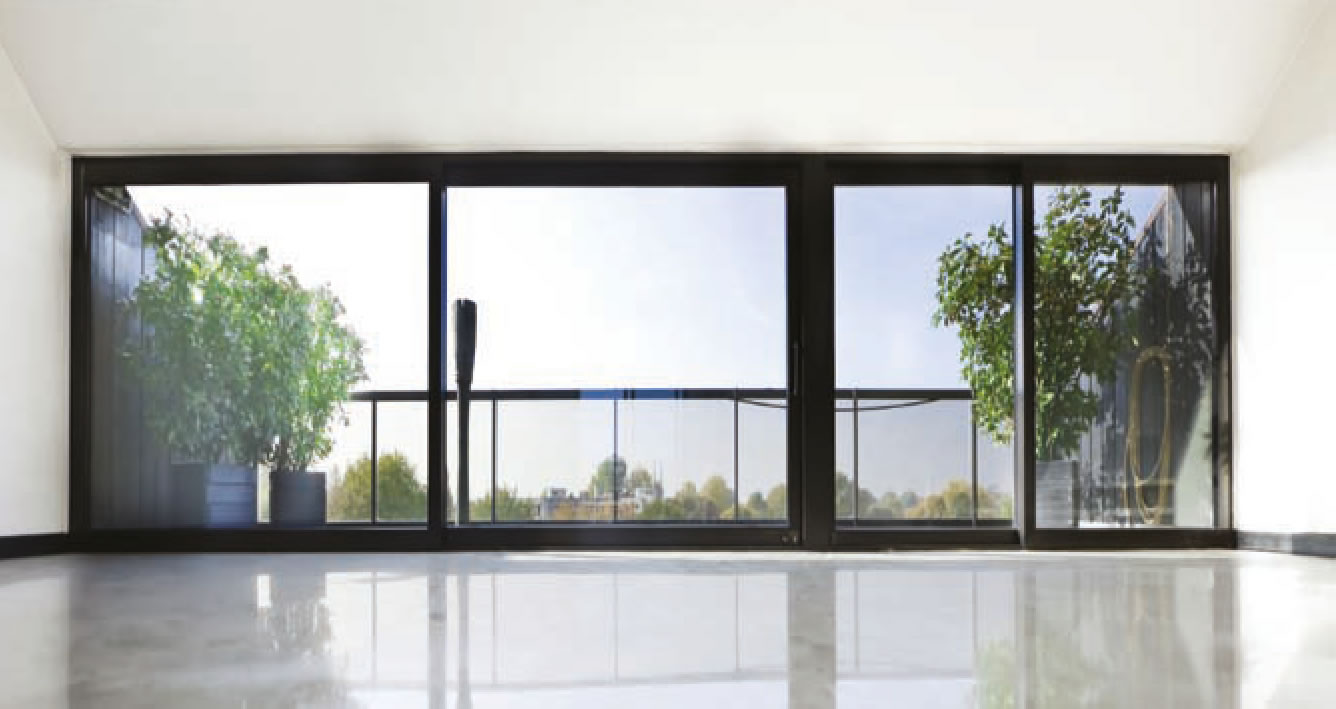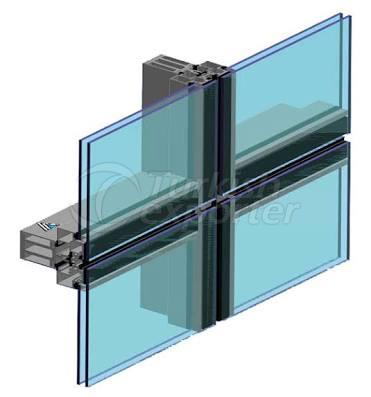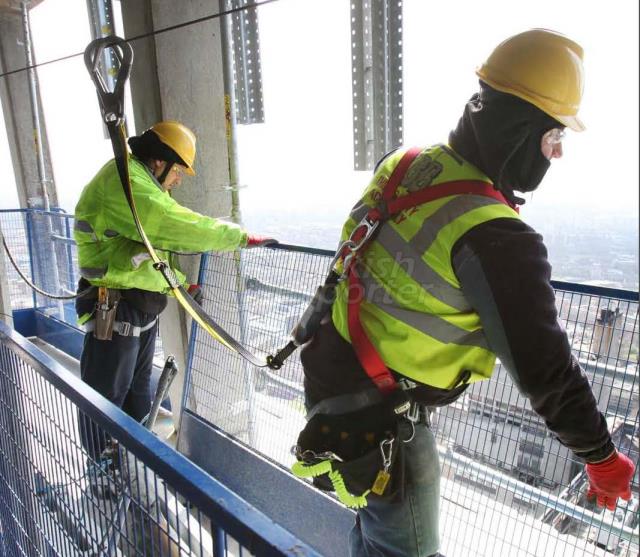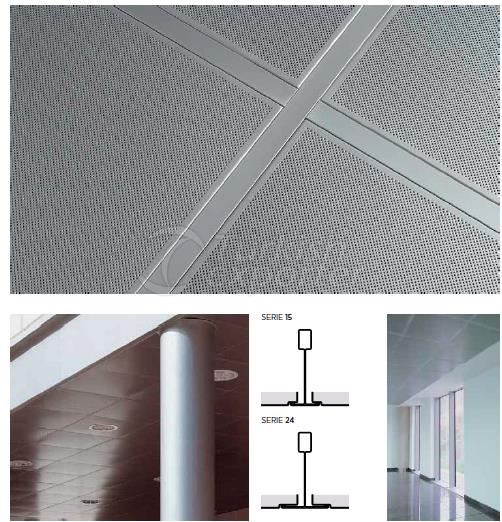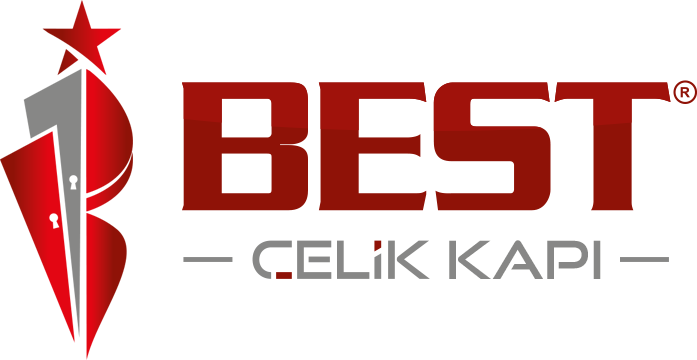 Our company BEST CELIK KAPI INSAAT MALZEMELERI SAN. VE TIC.LTD.STI. is engaged in the production and export ac......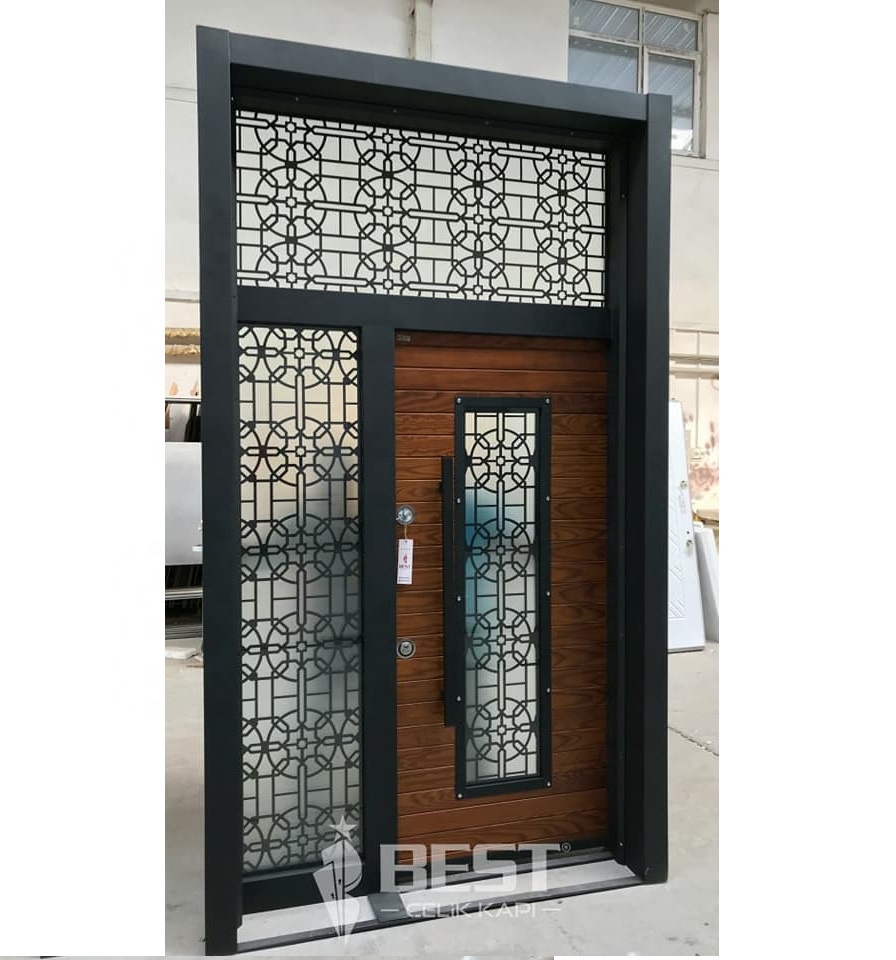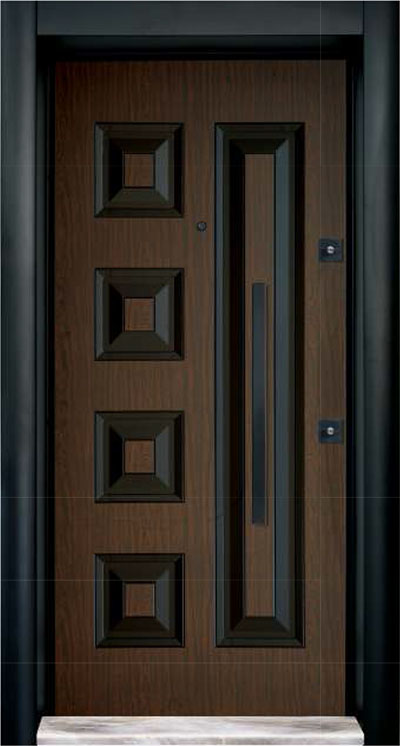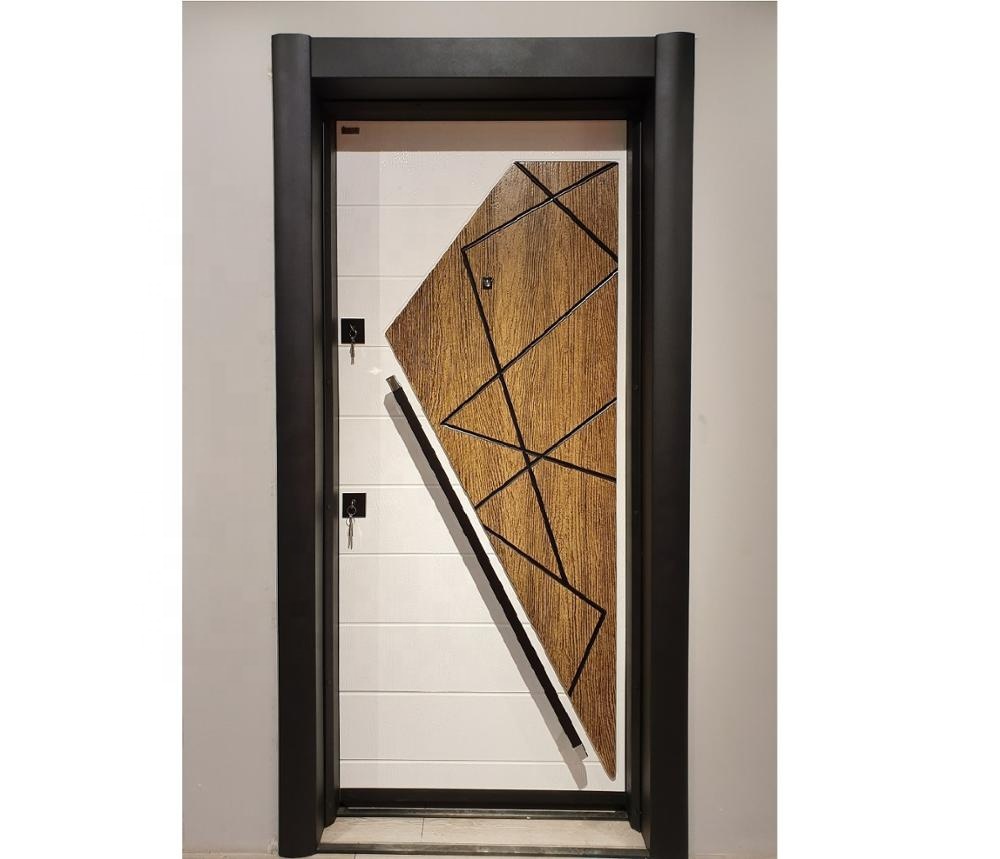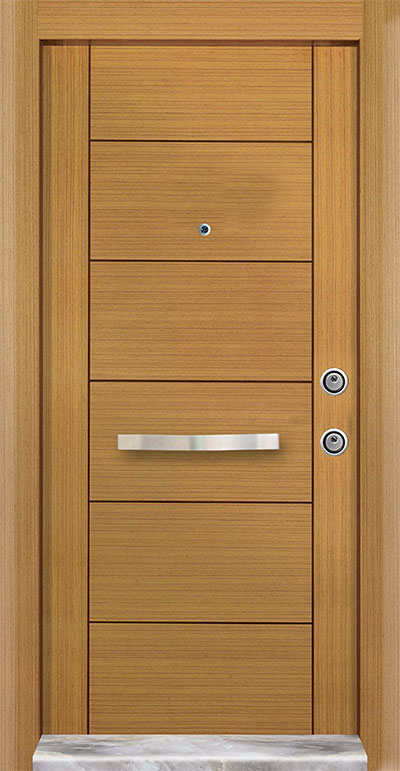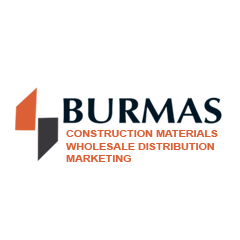 Burmas was established in 2011 and serves and continues its business with its own fleet, sales team and 10.000......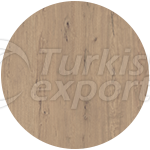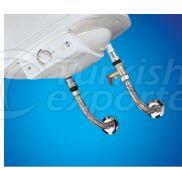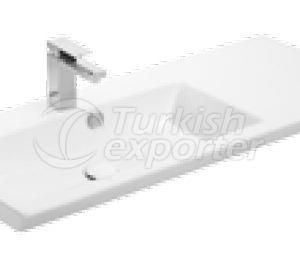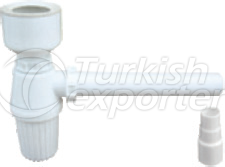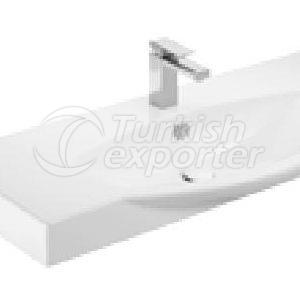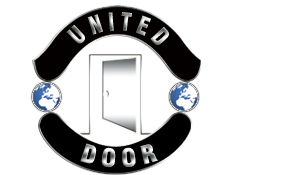 'Security and aesthetics to meet our job.' ' With nearly 18 years of quality and absolute customer satisfactio......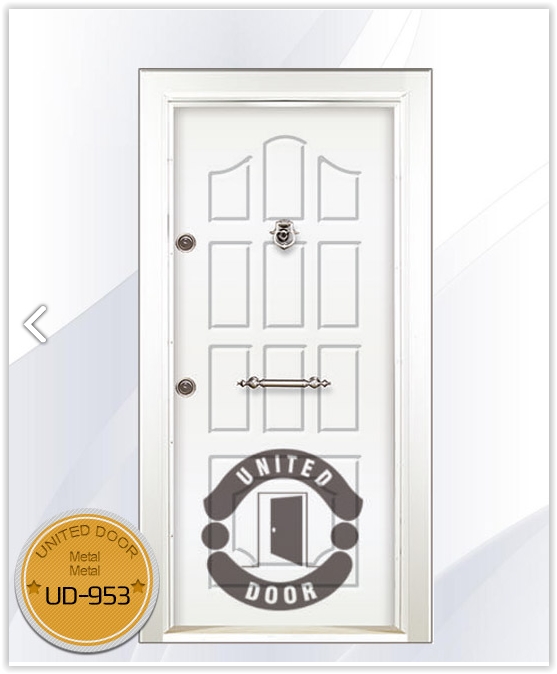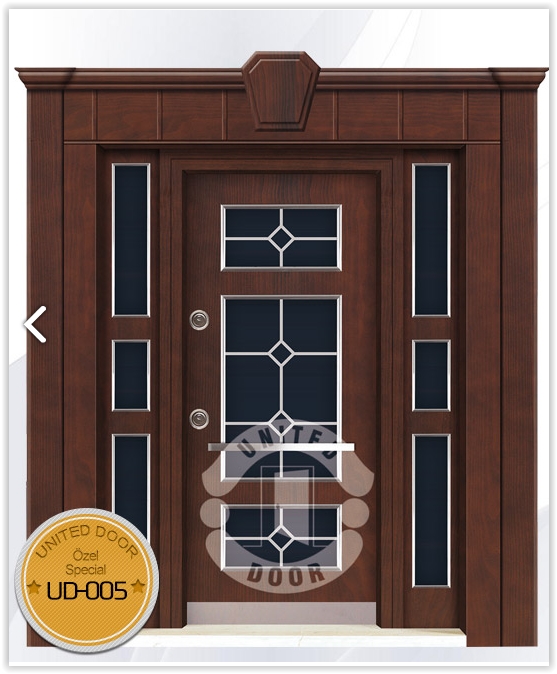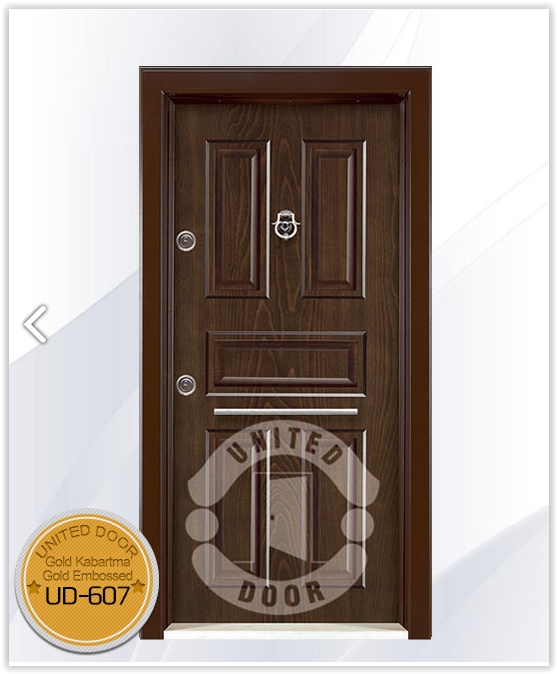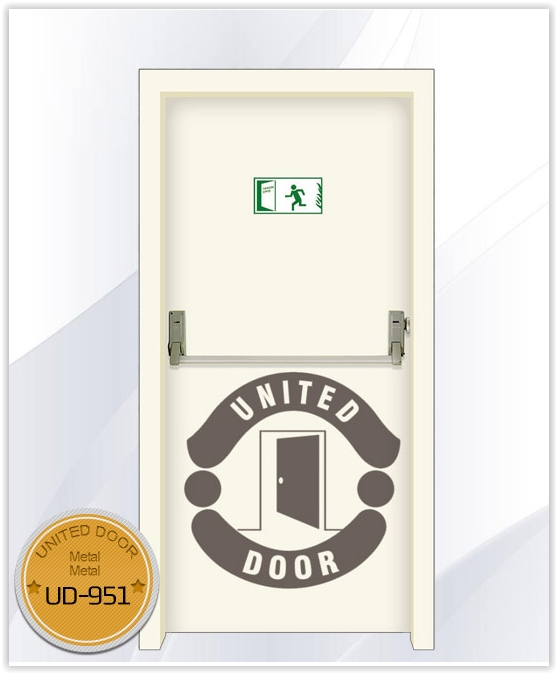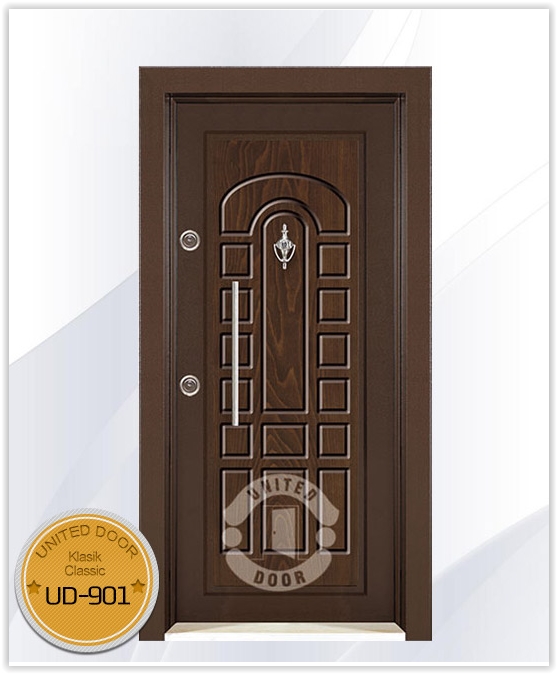 The Polisan brand is widely known in glue and paint sectors. The name is derived from polyvinyl acetate (PVA) ......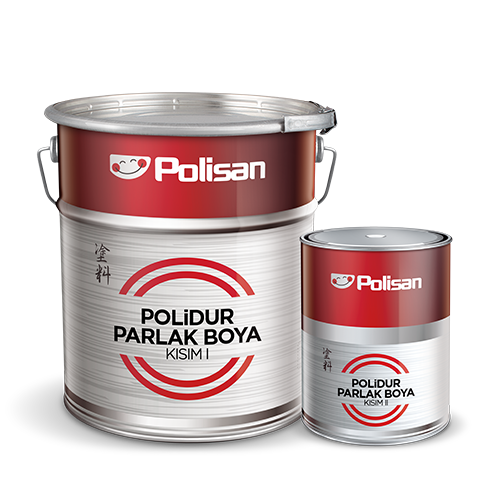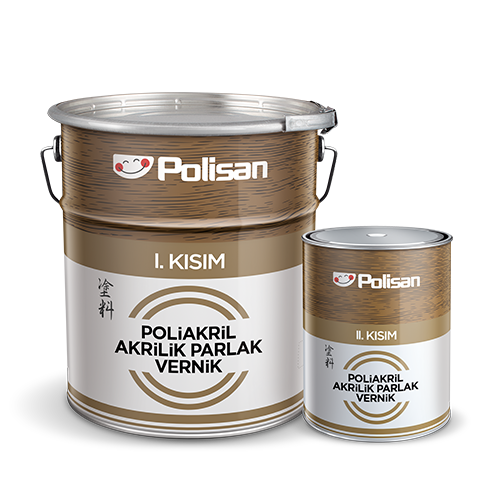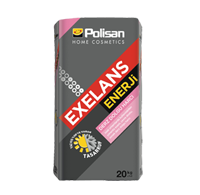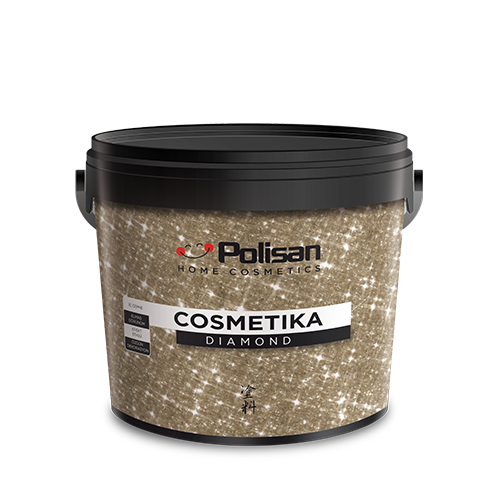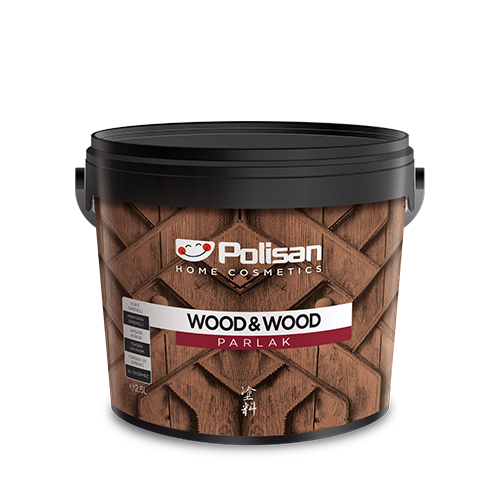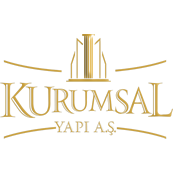 Established with the mission of constructing world-class, quality and modern buildings, Kurumsal Yapi Insaat A......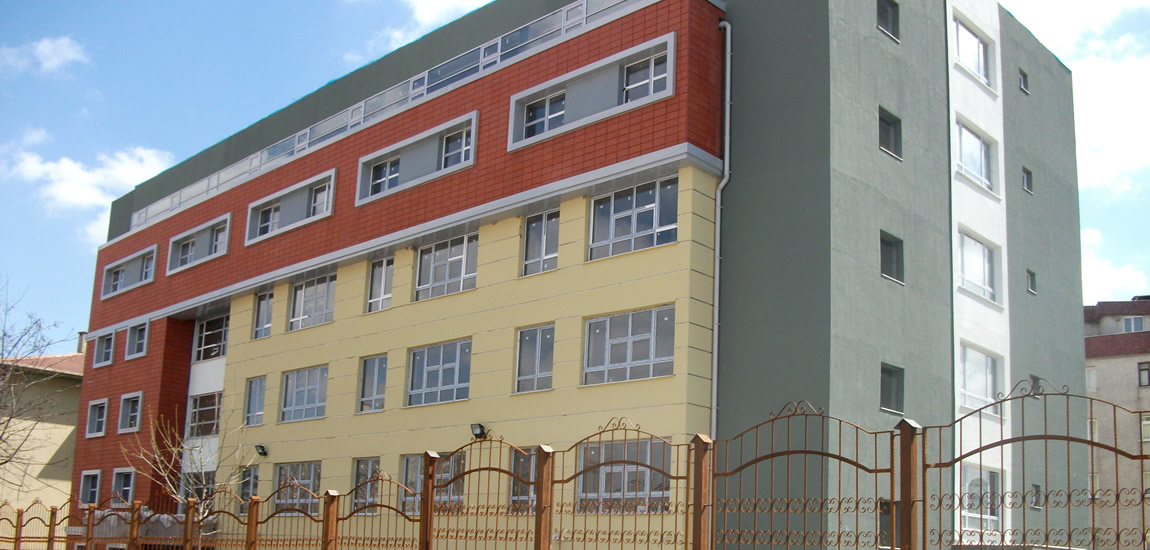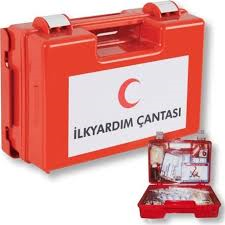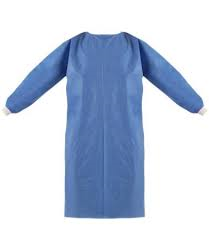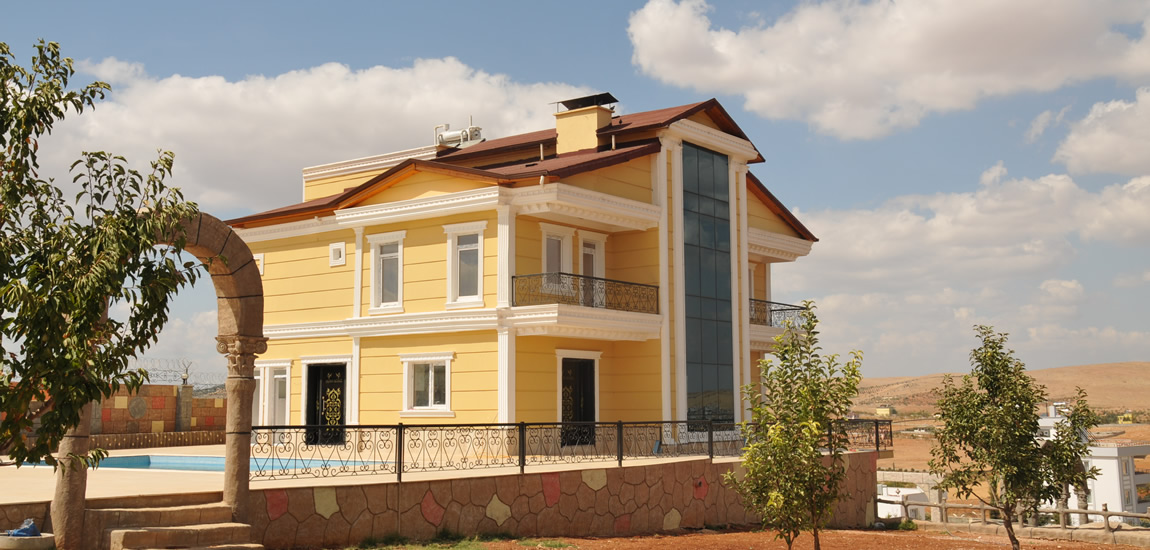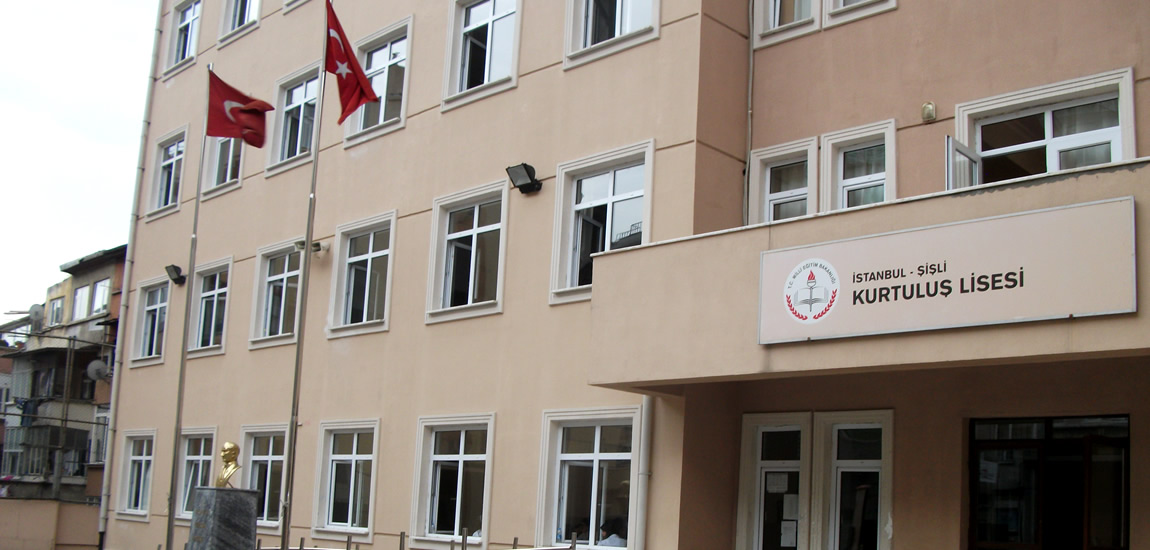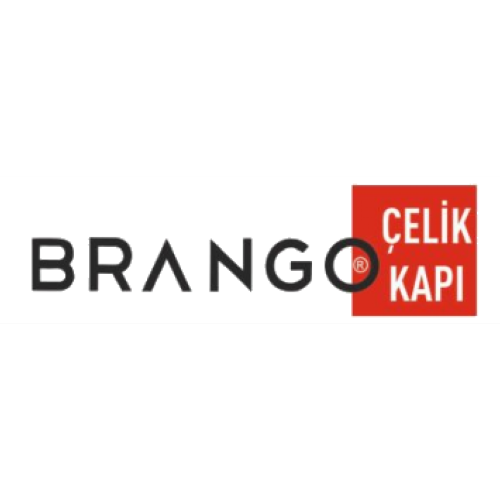 Our company was established in 2011 in Kayseri Vision of the company is to grow up by keeping the customer s......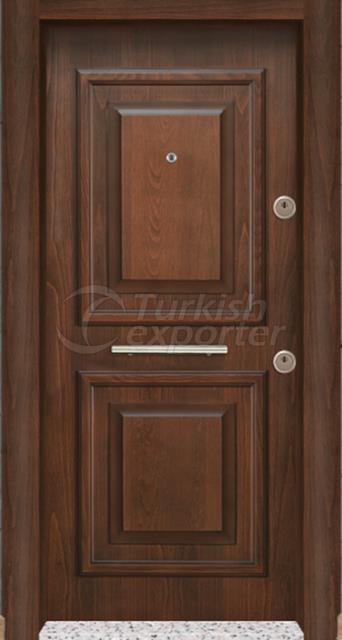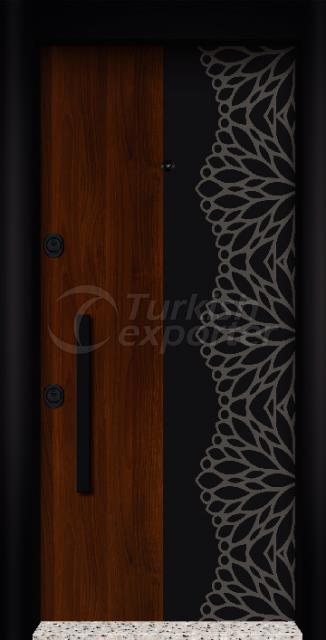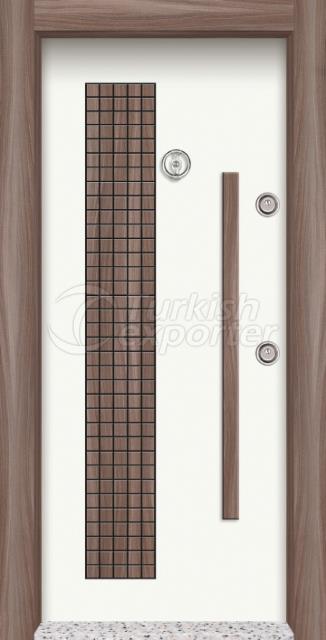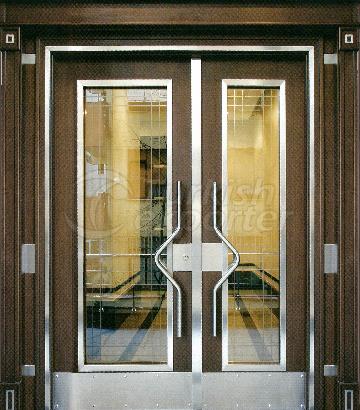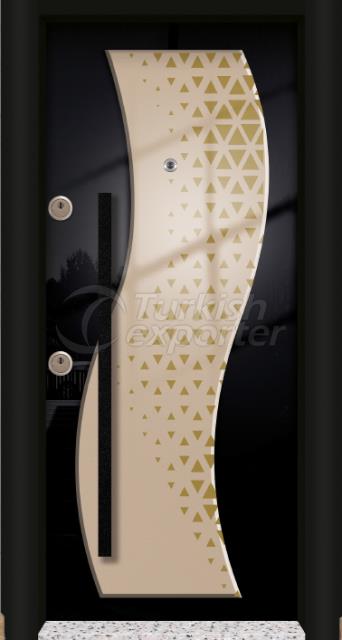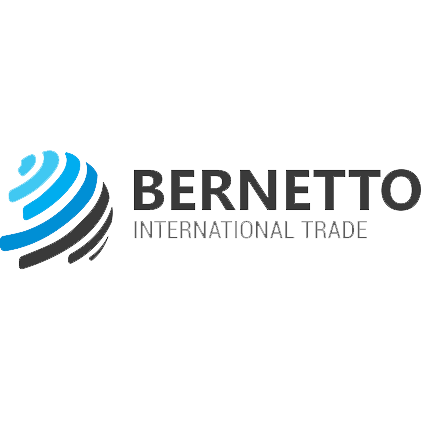 We are manufacture and supply; building, ceramic, sanitaryware, fitting, pipe, construction, faucets, shower b......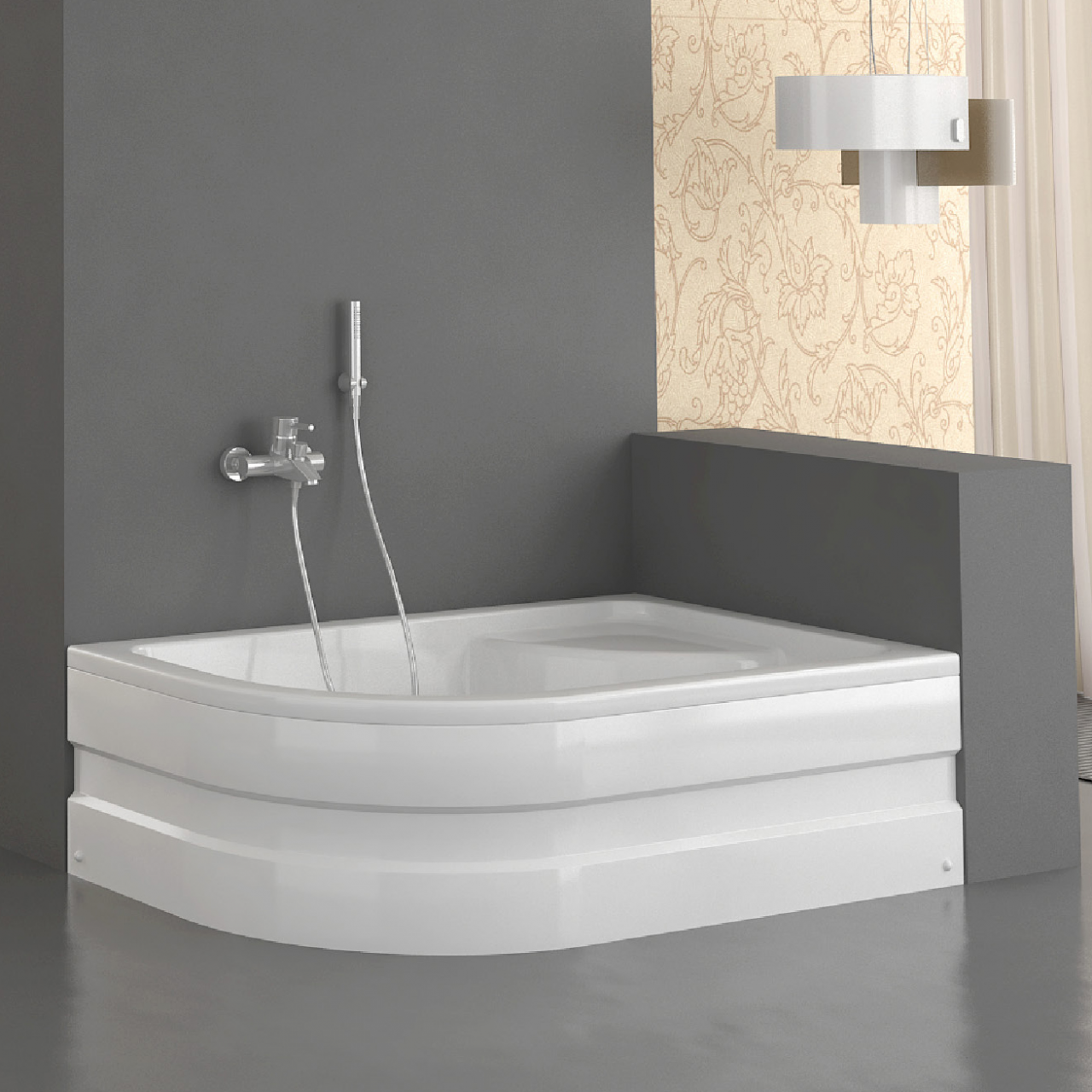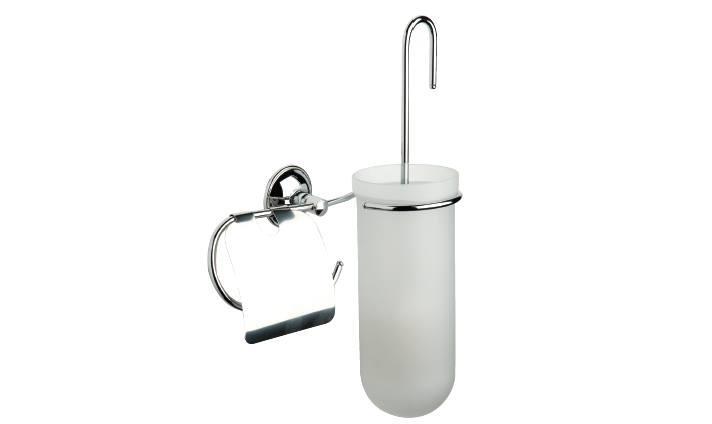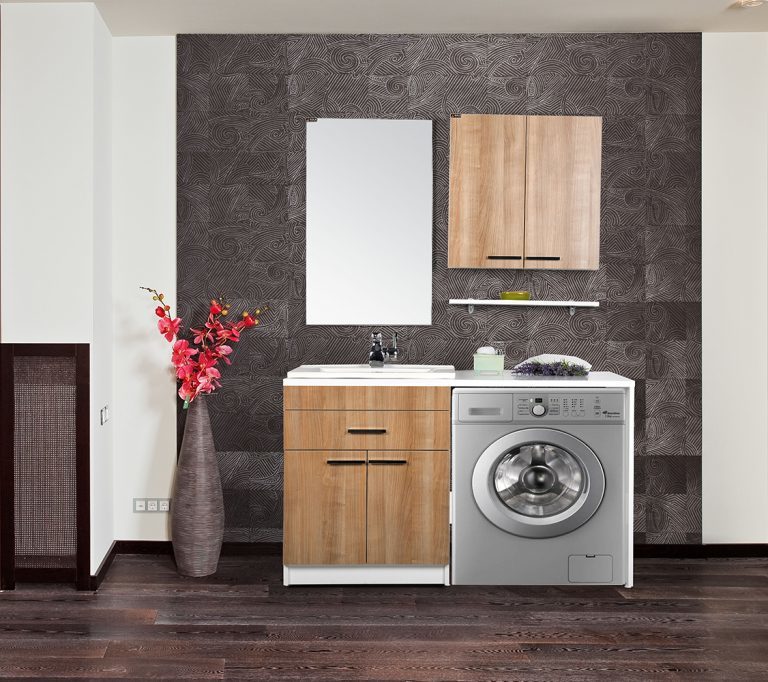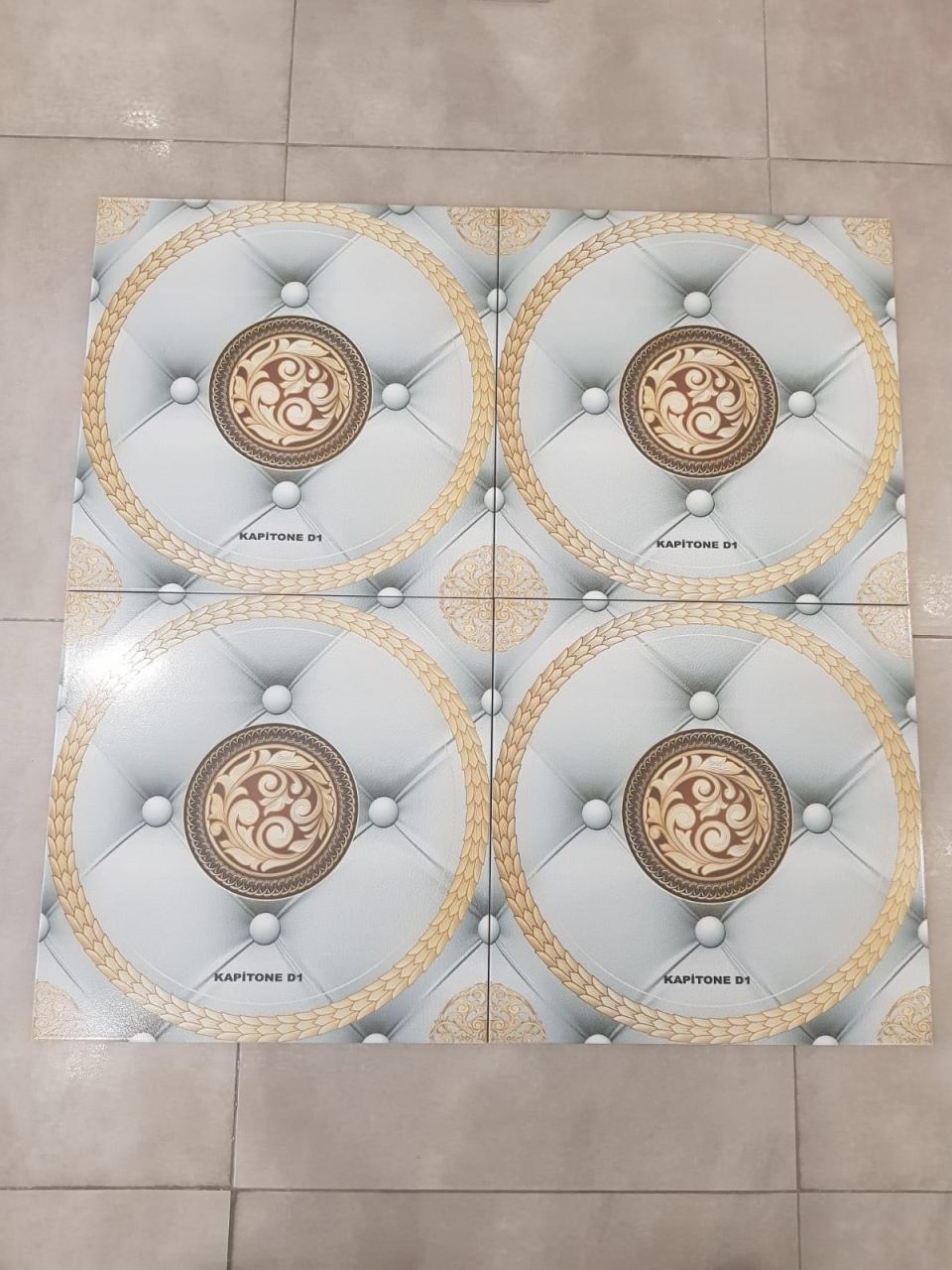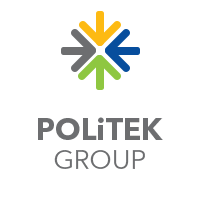 Our company, which started to serve as Poliplast in 1988, has adopted the principle of quality first by using ......